When a brand like Six Senses Hotels Resorts Spas moves into the urban environment, people pay attention. Known for its commitment to sustainability, community and wellness, the firm's existing resorts are all found in unique natural settings, but the addition of an urban resort comprising two delicately restored heritage properties in downtown Singapore is set to change all that.

Like Singapore's cosmopolitan population, the design of Six Senses Duxton and Six Senses Maxwell reflect a rich blend of regional and European influence, with Malay timber fretwork complementing Chinese porcelain-chip friezes, plus French style windows, Portuguese shutters and Corinthian pilasters.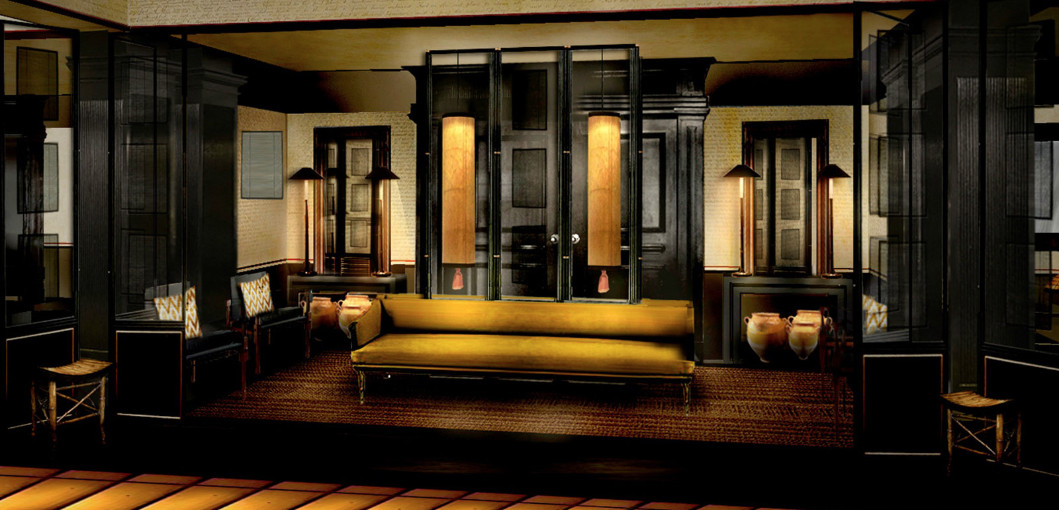 Six Senses Duxton has employed the skills of designer Anoushka Hempel to breathe new life into the 49 rooms and suites of this Chinatown gem; finished in shades of black gold and yellow, with Oriental screens and calligraphy wallpaper. Nearby, Six Senses Maxwell Road comprises 138 rooms and suites spread across 14 three- and four-storey colonial style buildings on the site of an old nutmeg plantation. French architect and designer Jacques Garcia (of NoMad and La Mamounia fame) has honoured the style of the colonial era in which the buildings were originally built, adding a few modern embellishments along the way.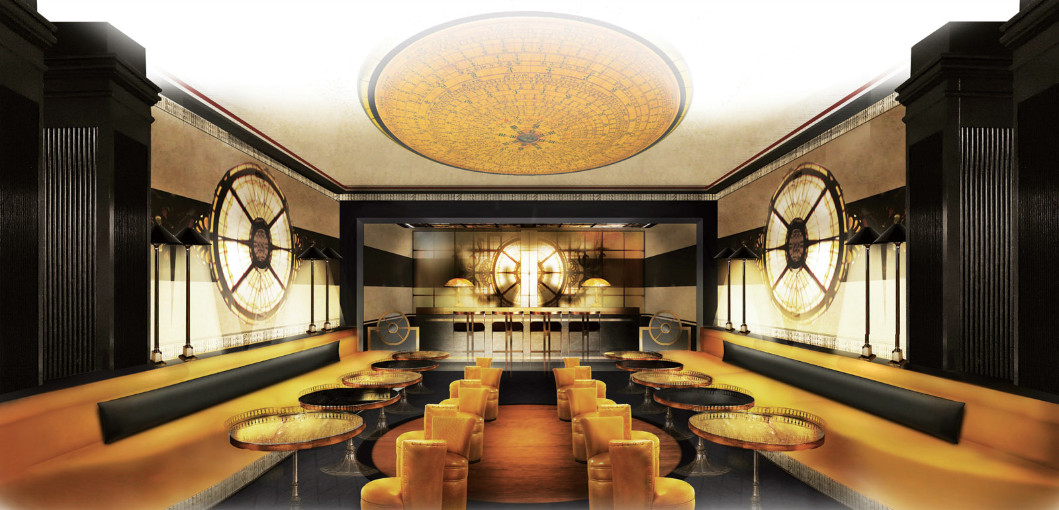 Guests staying at either will have access to all the facilities at both properties, which include a Six Senses Spa, Chinese doctor, outdoor lap pool, medicinal herb dispensary, Champagne bar and lounge, fine dining Cantonese restaurant and a library-themed lobby bar. Duxton is due to open in April; Maxwell Road will follow during the summer.