It all started out when Indian tourists realized that gold purchases in Dubai didn't carry the taxes they carry in India. As Indian shoppers began to flock to the city, gold merchants began opening stalls and stores around Dubai. Now people from all over the world come to Dubai to buy gold as both an investment and in the form of jewellery.
Whether one buys gold bars or jewellery, it's still an investment. Gold can form a vital part of an investment portfolio. The price of gold often moves in the opposite direction to other asset prices, and thereby reduces the volatility of a portfolio. There are actually several ways to own gold. For shorter term trading many investors turn to CFDs (contracts for difference). Live gold rates as well as rates for other precious metals are readily found online. Investors can also buy ETFs or mutual funds that invest in gold.
However, if you are in Dubai to buy gold you are probably looking for gold bars or gold jewellery. Whether its bars or necklaces and bracelets, you are after, you will want to head to a gold jewellery store or one of the stalls at the Gold Souk.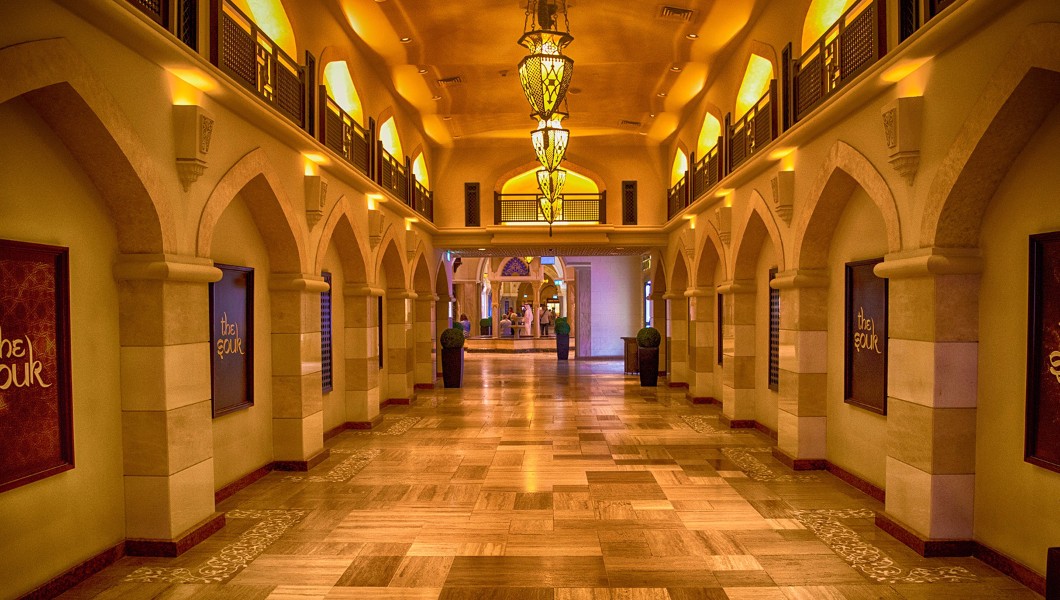 Source: Pixabay
When you negotiate the price of a piece of jewellery, there are two parts to the price – the value of the gold and the maker's fee. So, you need to know the gold price in order to know what you are being charged for the making of the jewellery. The more intricate the design, the higher the maker's fee. If a design is not intricate, there is no reason for the price to be very high relative to the price of gold
If you buy gold bars, do some research to make sure the brand name is legitimate. You should also make sure the bar comes with a certificate of authenticity.
SHOPS:
The Gold Souk is one of Dubai's most famous institutions. There are hundreds of shops offering every Indian and Arabic style of jewellery you can imagine. It's renowned for being one of the cheapest places in the world to buy gold.
The Gold and Diamond Park on Zayed Road is another popular destination for gold buyers. The mall houses around 90 jewellery retailers. The shops here offer a wider variety than those at the Gold Souk, and they also offer customized designs made to order.
The most popular store for Arabesque style jewellery is Damas. Damas has higher-end stores, as well as stores where you can buy contemporary designs in 22 and 18 carat gold. This is the best store for those looking for trendy designs at low prices.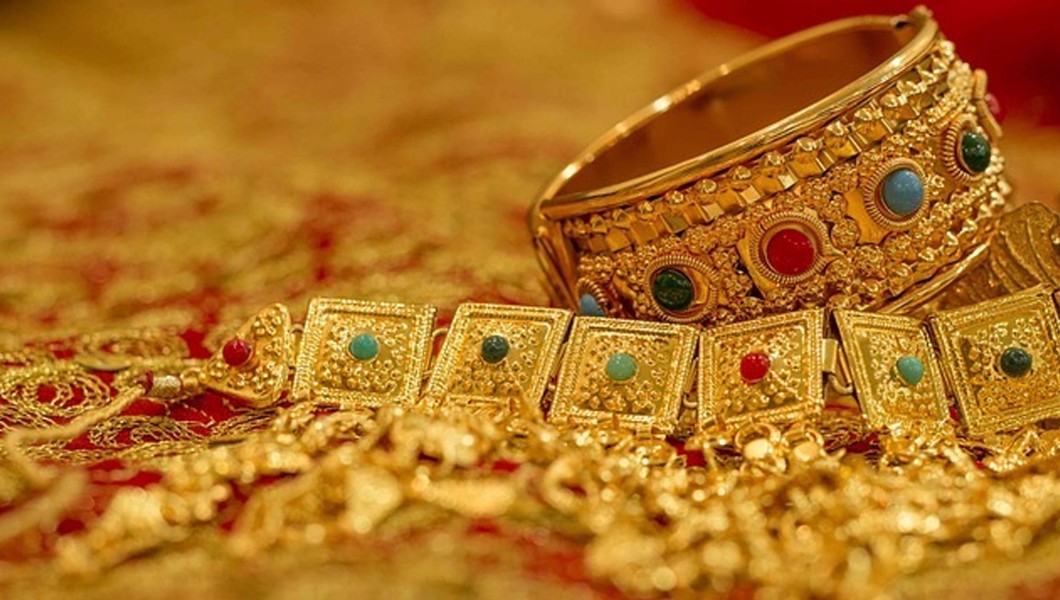 Source: Pexels
Ary Jewellers is a good destination if you are looking for sophisticated jewellery inlaid with precious stones, diamonds or pearls. Joyalukkas is is the most popular Indian jewellery shop in Dubai, with several branches around the city. Joyalukkas is known for its more modern and trendy designs. Damiani is an Italian brand with a store in The Dubai Mall. The store is well known for its watch collection
Just remember to shop around before you part with your cash. No matter how insistent a salesman is, the price of gold seldom moves more than a dollar or two in a day. So, spend a day shopping around and deciding exactly what you're going to buy - and then go out and make your purchases the following day.