There's much at stake for travel and tourism companies in the battle against preventable insect-borne diseases like malaria, dengue and Zika, especially in subtropical destinations where the threat of mosquito bites can put off some travellers. The Global Vector Control Standard (GVCS) is a pioneer in the fight against such diseases, helping hotel partners reduce the risk and in doing so, empowering hotels while funding the essential research that saves lives in vulnerable communities.
The GVCS certification process includes a detailed profile of individual hotels and their grounds to identify potential vector (mosquito) breeding grounds, and the introduction of environmentally friendly measures 
to eradicate the vectors. GVCS certification means that a dedicated team of expert entomologists, bio-scientists and hospitality professionals have fully audited and certified hotels as compliant with the standard and free from risk, giving guests peace of mind before their visit.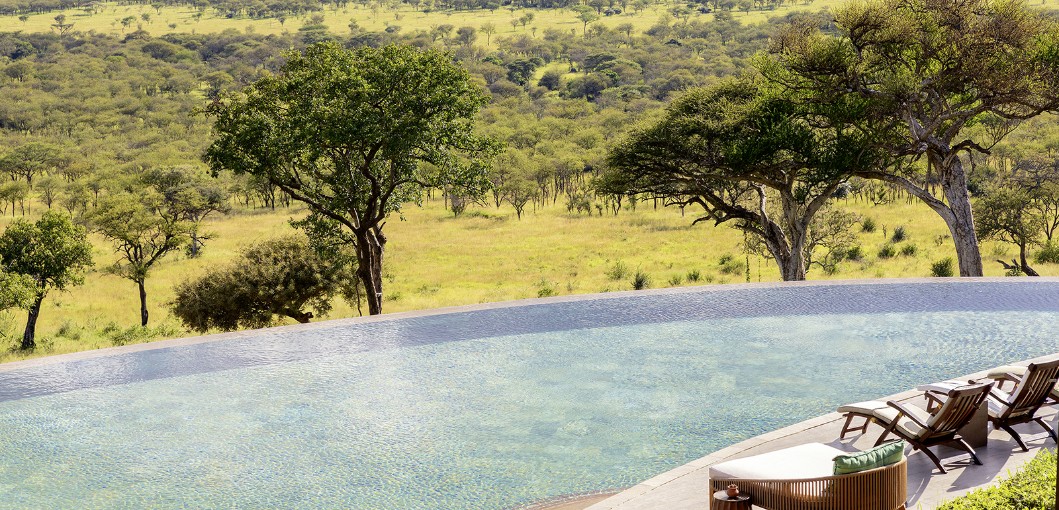 GVCS was officially introduced to the African continent on October 18 during the Swahili International Tourism Expo (SITE) in Dar es Salaam, during which 170 exhibitors welcomed more than 3,000 visitors to the Tanzanian capital. During the event, GVCS was met with great support from key players in tourism and hospitality including leading hotels and safari lodges that signed up to the programme.
"The safety of our guests and staff is of utmost importance to us. We are therefore proud to be enrolling in the GVCS programme to protect our hotel and its surrounding communities from malaria and other mosquito borne diseases, wherein we also help in advancing the continued global research which is conducted in Zanzibar," said Cyrus Mutuota, general manager of Essque Zalu Zanzibar, which was one of the first properties to sign up.
Melia Hotels' Serengeti Lodge (pictured) has already signed up and is in the process of enrolling all its sub-Saharan hotels, while Rotana and Serena Hotels were among the first to enrol in Dar es Salaam. More than 30 additional hotels registered to be enrolled in the programme, demonstrating their commitment to protecting travellers and staff and improving health in communities.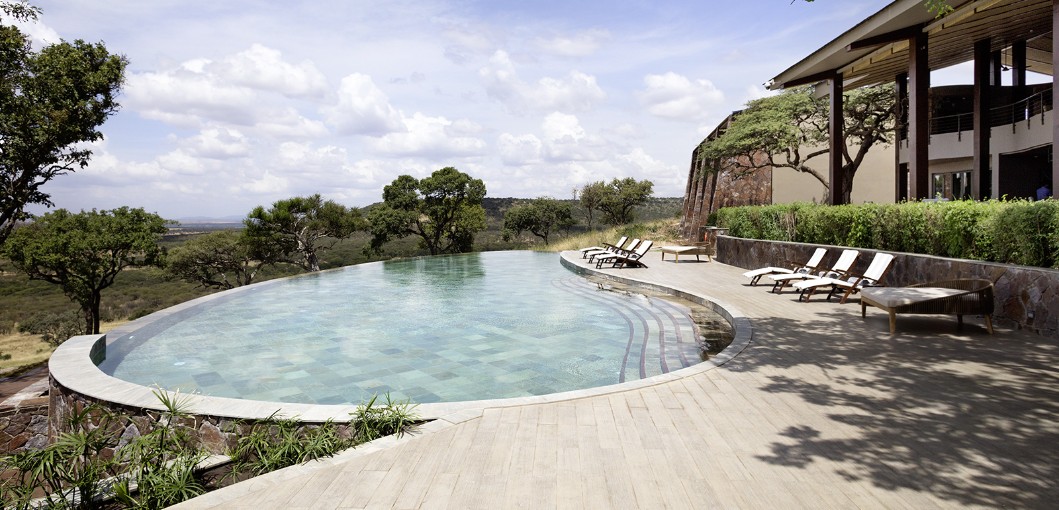 GVCS could be a game changer for tourism in sub-Saharan Africa and as such, won the approval and appreciation of Tanzania's Ministry of Tourism: 
"The GVCS are an important partner. We welcome their ground-breaking disease research and the sustainable role they're playing in attracting valuable tourism to our country," said Hon. Dr. Hamisi Kigwangalla, Minister of Tourism and Natural Resources, Tanzania.