2020 is a big year for Palladium Hotel Group, as it celebrates its half-centenary milestone, and takes stock of the coming year, with the most prominent announcement the appointment of a new President and CEO.
After 50 years of experience in the tourism sector, Palladium Hotel Group is reforming is organizational structure to adapt to the new times, with the firm committed to the separation of real estate management and hotel operation.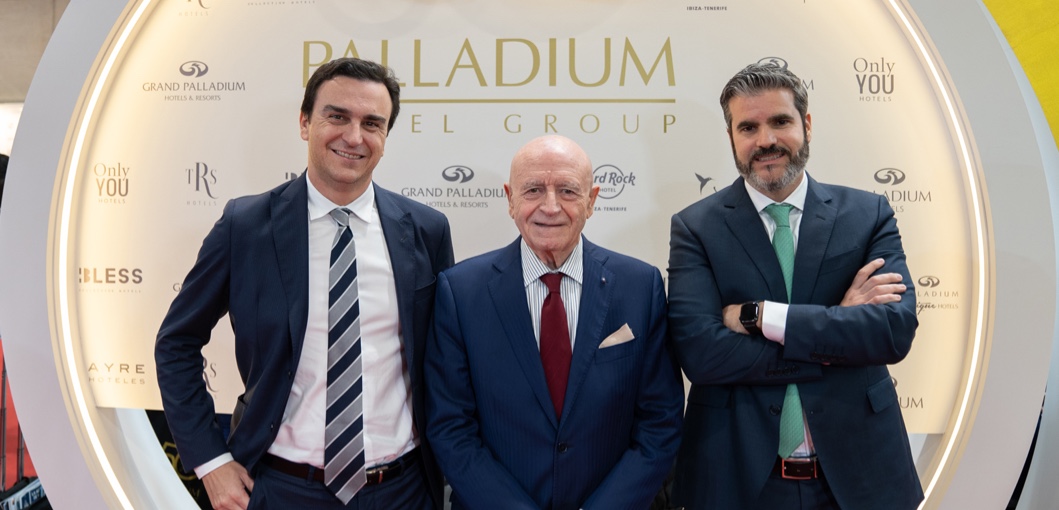 In doing so, with the firm intention of focusing and continuing to grow as a hotel operator and developing its own brands, Abel Matutes Prats has been announced as President - the son of Palladium Hotel Group's founder, Abel Matutes Juan - while Jesus Sobrino will take up position as CEO, manager and owner of the hotel brands.
With a combined vision to consolidate the group's expansion strategy with important openings - including Palladium Hotel Menorca, Grand Palladium Garden Beach Resort & Spa in Sicily and the expansion of Only YOU Hotels outside of Madrid - and with 2019 one of the group's key years in which it managed a turnover of over EURO 752 million, 2020 is set to be one of positivity and progress.