After sluggish-at-best interest since the Toronto Trump Hotel & Residences' opening in 2012, followed by petitions in 2015 to change the tower's name from something other than that of a "fascist", and in 2016 a failure to make debt payments for more than a year, the bankrupt building has recently been sold to InnVest Hotels LP.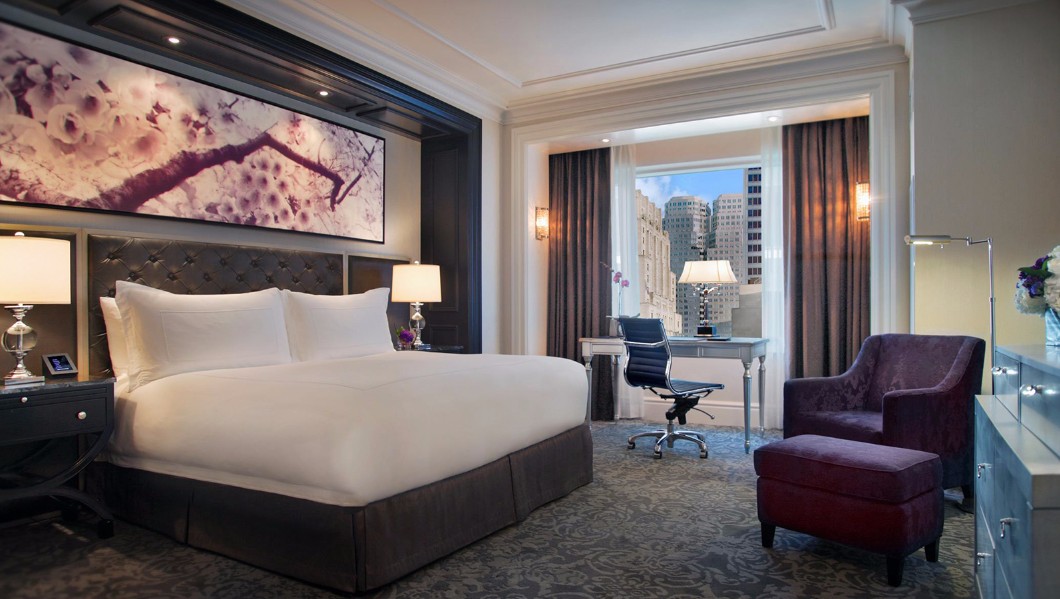 Intending to breathe new life into the tower, the hotel has been renamed The Adelaide Hotel Toronto for the time being, as it undergoes renovations that include the lobby, guest rooms, public areas and F&B outlets.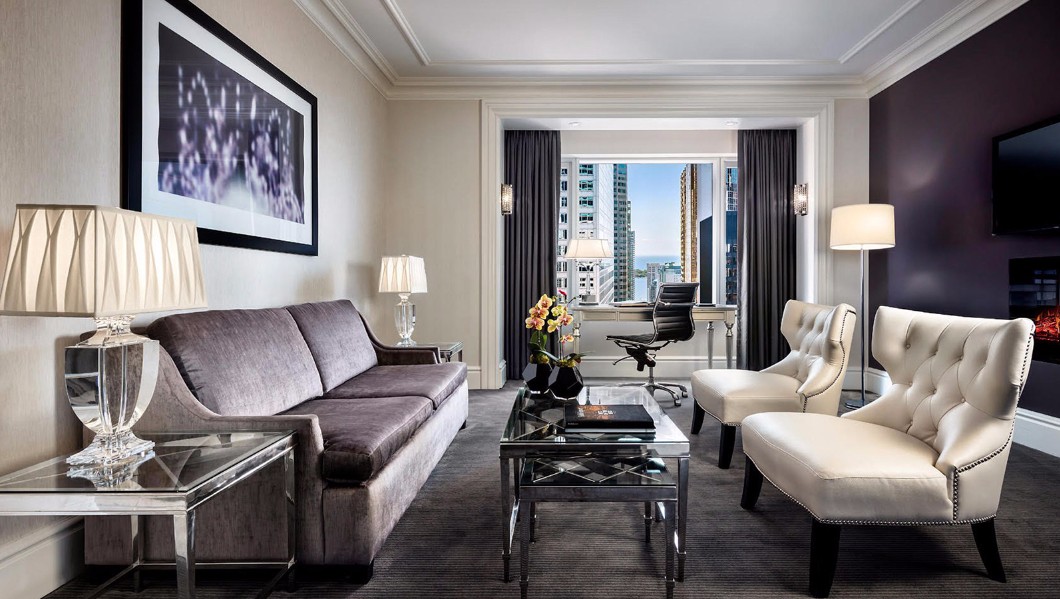 Once completed – scheduled to be before the end of this year – the destination in the heart of the Canadian city's downtown will have a new lease on life as a swank St. Regis hotel and residence.