Good news for travellers from Abu Dhabi International Airport to the United States: the much-maligned electronics ban has been lifted. It is the first airport that has received clearance to do so due to additional security checks, and laptops, tablets, e-readers and other gadgets can now be carried on – for better or worse, there's nothing left to stop you from getting work done on those long-haul flights.

Thanks to the airport's unique US Immigration facility, travellers are able to clear US immigration and customs formalities before even taking off from the UAE's capital. Upon arriving in the US, passengers land as a domestic passenger, the pre-boarding process having quashed the need for any further immigration checks at landing.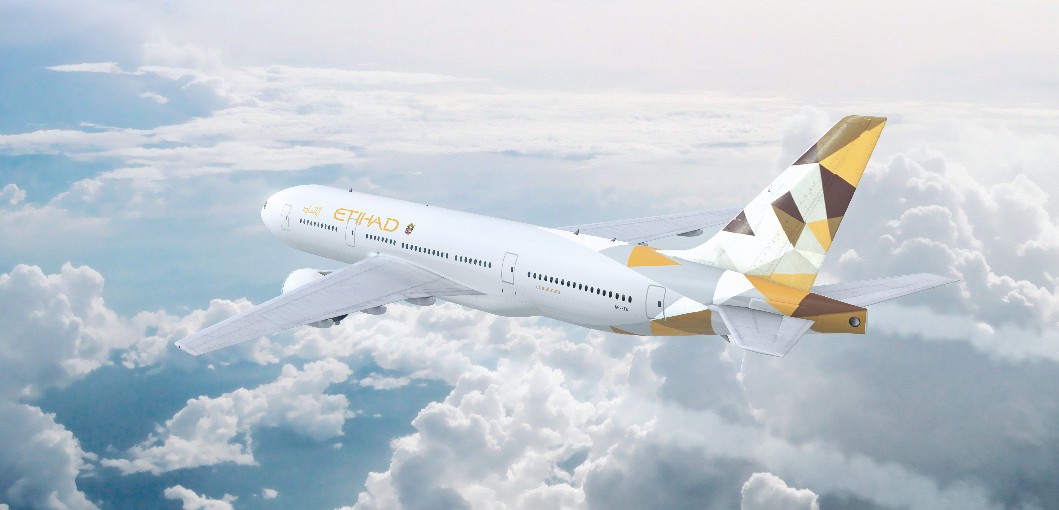 With Etihad Airways running 45 flights per week to six US destinations, this is happy news for all involved. Emirates, which cuts flights to the US by 20 per cent after the ban, is predicted to announce a lift or loosening of the electronics ban soon as well. The Dubai-based airline is currently looking to enhance its security measures to achieve this.

UPDATE: Turkish Airlines has now also received the go-ahead to lift the ban, as of the morning of July 5. Passengers flying from Istanbul Atatürk Airport to New York John F Kennedy International Airport can carry all of their electronic devices on-board.
UPDATE 2: As of Wednesday, July 5, the ban has also been lifted for Emirates' flights from Dubai International Airport to the United States.