Today's cash-rich, time poor travellers want to experience as much of the great outdoors as they can when on safari, even if that means getting up at dawn or venturing out in the middle of the night for a chance to get up close and personal with the wildlife. But experiencing the wild shouldn't come at the expense of luxury; that's the philosophy of Sanctuary Retreats, whose remote African lodges blend five-star travel with authentic destination experiences and ethically minded social programmes.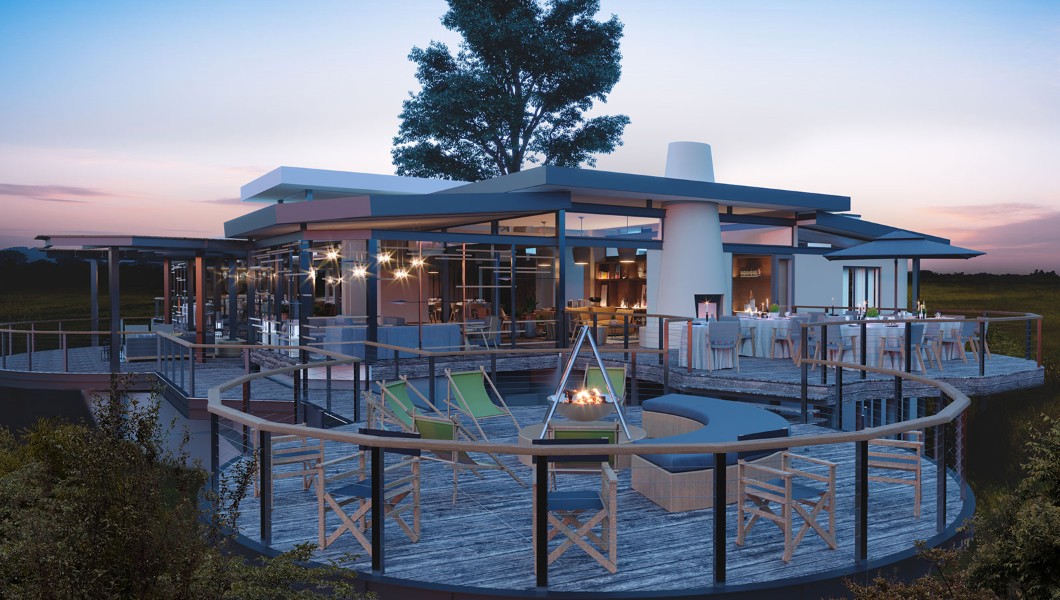 The company's flagship Kenyan lodge, Sanctuary Olonana, reopens in June with 14 new glass-sided suites, which allow the light and views of the natural environment of the Maasai Mara to flood in uninterrupted.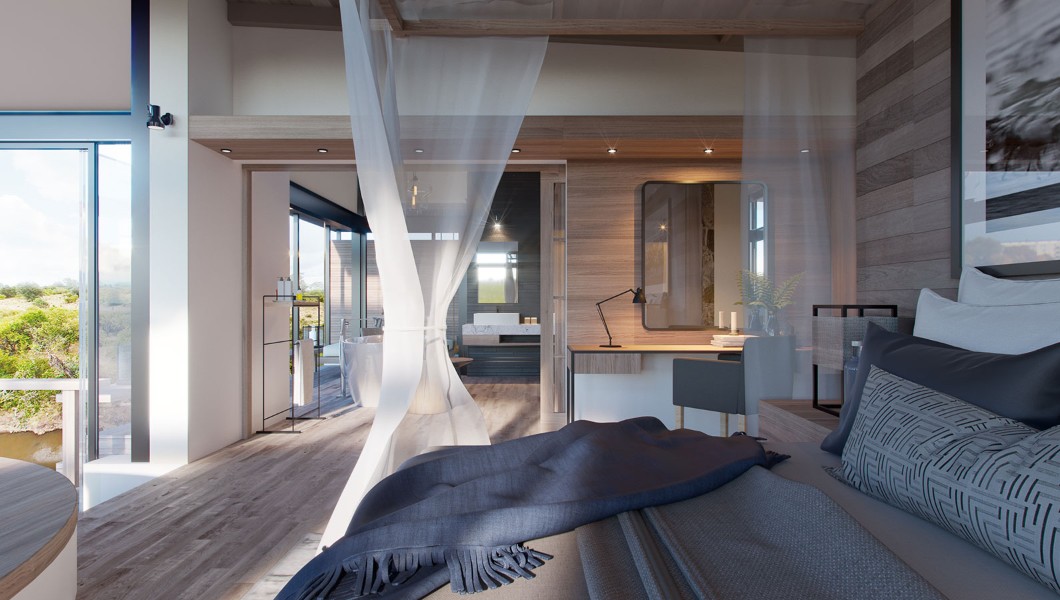 Starting from 130 sqm, the new suites feature private decks with comfy daybeds, and freestanding bathtubs in slate and marble bathrooms that look out through floor-to-ceiling windows at the wilderness. Three suites feature an extra bedroom for family or group stays. If the views from the suites aren't quite enough, there's always the huge terrace of the main building, which looks out over a watering hole frequented by local hippos.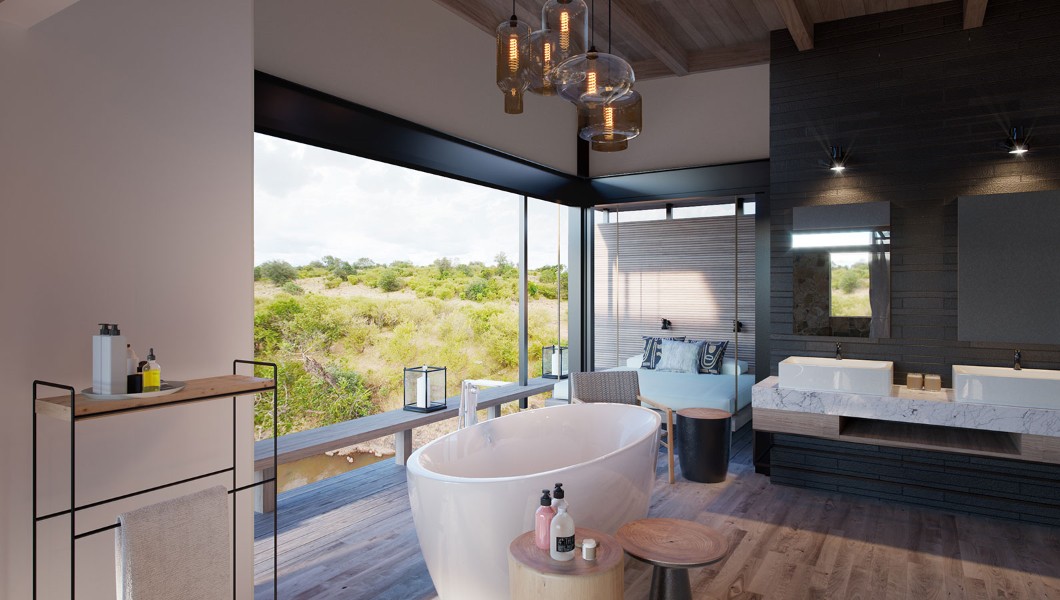 Olonana's eco credentials are just as impressive as it's luxury offerings, with an onsite natural water treatment system removing the need for imported plastic water bottles, and an organic garden where much of the lodge's food is grown.