Lavish, decadent and simply… luxurious. Reach for your thesaurus because this private jet experience is completely unprecedented. Not many people get to take one private jet tour in a lifetime... But for the very first time, the world's four finest private jet tours are being offered to relish in one exceptional year.
With an itinerary packed full of idyllic and remote destinations, and travelling in the utmost style and comfort with exclusive private viewing and events, 'The Four Jet Tour' is surely a contender for the ultimate year of travel – although that will surely depend on who else is on your flight – and will set you back a mere US $300,297.
The Four Jet Tour is composed of four special private jet experiences, each with a distinctive theme. These are:
- 'Timeless Discoveries' by Four Seasons
- 'Following Caravaggio' Designed by Private Jet Tours
- 'Equatorial Explorer' by Captain's Choice
- 'Islands, Savannahs & The Amazon' by Abercrombie & Kent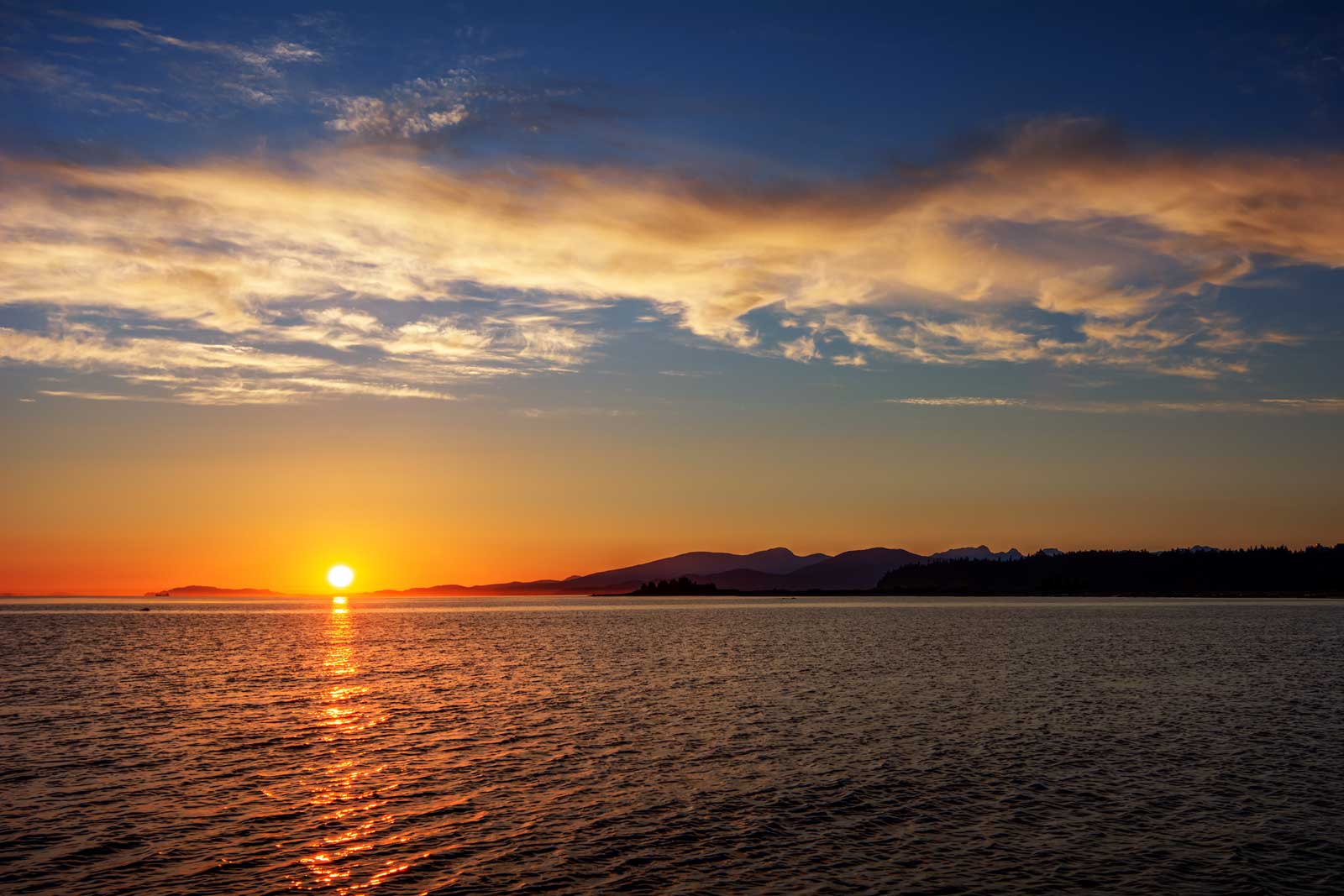 'Timeless Discoveries' – January 26 – February 18, 2016
This around-the-world trip features some of the world's most iconic destinations. From the sunsets of Bora Bora (pictured) to the Taj-Mahal, the 24-day itinerary touches down in sophisticated cities and island paradises. See Sydney by seaplane, explore a 14th century castle in Prague and go on an elephant trek through the jungles of Chiang Mai plus many more experiences on this journey travelling aboard the custom designed Four Seasons Jet.
'Following Caravaggio' – April 16 – 24, 2016
This jet tour that has never previously been available, and is a must for art lovers, according to Private Jet Tours. It includes an unprecedented combination of travel opportunities connected to the legendary artist, including: private viewings at Galleria Borghese in Rome and at Co-Cathedral Valetta; a two-Michelin Star dinner at Principe di Cerami in Taormina; enjoying lunch hosted by Baron Pietro Beneventano del Bosco at his home which is one of Sicily's most beautiful Baroque townhouses; and dining in the Ballroom at the Palazzo Parisio, Malta.
'Equatorial Explorer' – August 23 – September 16, 2016
Visit the remote Azores islands; indulge in cigars, cars, rum and music in Cuba; walk the cobblestone streets of Antigua in the shadow of a looming volcano; transit the Panama Canal; meet natives deep in Iquitos, Peru; experience the magical wildlife of the Galapagos; and marvel at the Moai statues on Easter Island. This is a perennial guest favourite of Captain's Choice clientele.
'Islands, Savannahs & The Amazon' – October 17 – November 11, 2016
A trip designed by A&K's founder, Geoffrey Kent, himself, this is an extraordinary globe-spanning journey that includes some of the least visited places on earth. From the world's mightiest river to its most mysterious islands and busiest savannahs, you'll observe remarkable wildlife and spectacular scenery as you traverse the globe. You can even enjoy a farewell dinner hosted by Geoffrey Kent in his glamorous adopted home, Monaco.