Houston is included in the top five most populated cities in the United States and designated as a "global city", which means that it's highly developed in various fields such as economy, technology, education and sports. The city's expenditures in terms of sports is evident through its professional teams – not to mention its many luxury golf resorts. Houston has an abundance of wonderful golf resorts, most of which have world-class facilities. So, if you're a golf enthusiast, there's no shortage of options to consider when visiting Houston, and the courses below are some of the best.
The Woodlands
Golf Advisor stated that The Woodlands is Houston's best known golf resort and it's easy to see why. The recently renovated facility is home to 36 holes, some of which are part of the resort's Oaks Course and Panther Trail Course – two challenging professional level courses that are always maintained to an extremely high standard. Furthermore, the golfing community Carlton Woods – also inside The Woodlands – features a Jack Nicklaus designed course, which was named after the greatest golfer of all time. In addition to its courses, the resort has all the amenities you could want in a luxury resort such as spas, fine-dining restaurants, as well as hotels.
---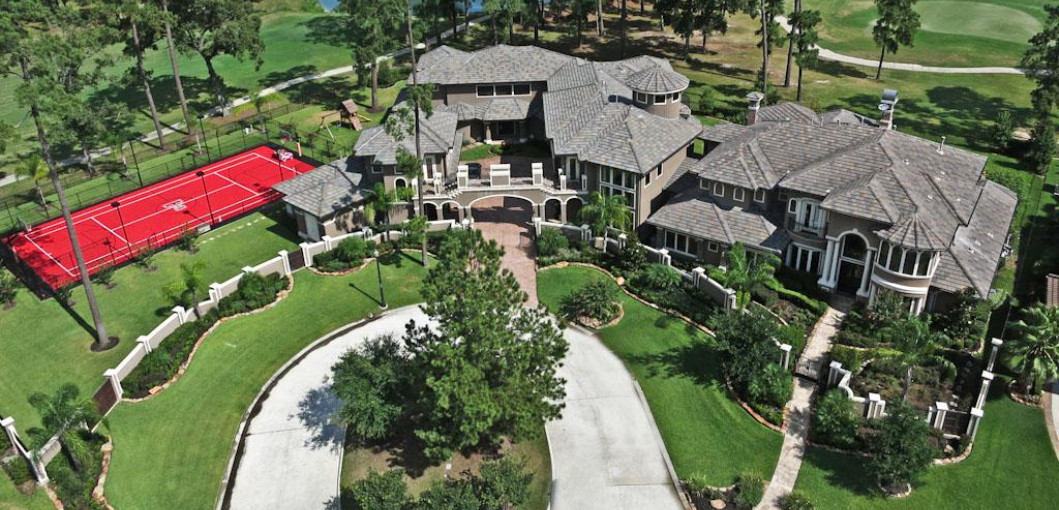 Fall Creek
Fall Creek is home to the Golf Club of Houston, which manages its own 900-acre golfing area that hosts the Shell Houston Open of the PGA Tour. This course was mentioned by Supreme Auctions as the winner of the 2013 Golf Course of the Year, an award given by the National Golf Course Owners Association.

---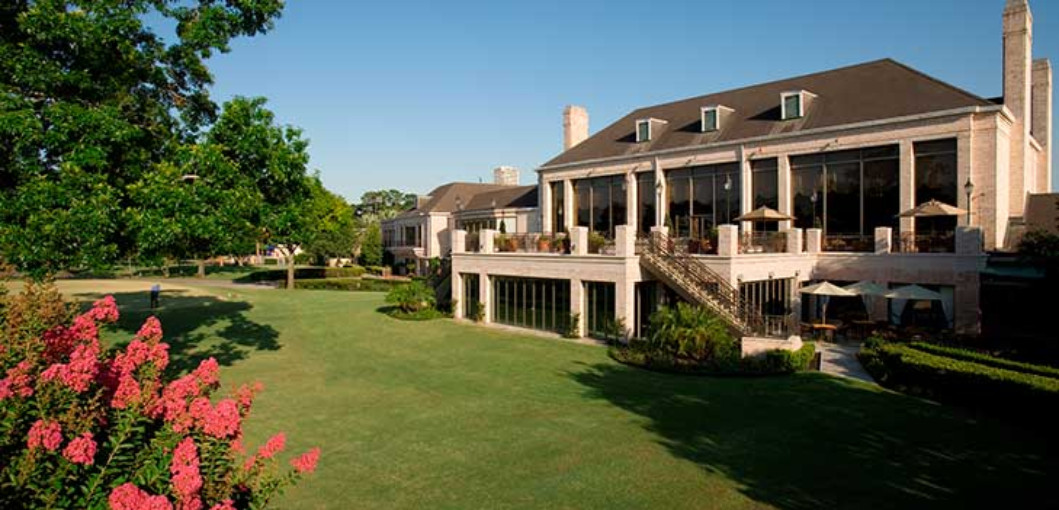 River Oaks
River Oaks is one of the most expensive neighbourhoods in Houston, meaning you'll be treated like royalty as soon as you step foot into the community. River Oaks Country Club, another recently renovated golf resort, was the project of the legendary golf course designer Donald Ross, while the latest renovations were handled by acclaimed father and son golf architects Tom and Logan Fazio. According to Golf Texas it was named River Oaks due to the picturesque oak trees that line the banks of Buffalo Bayou.

These are just three premier golfing destinations in Houston and there are many others that open their doors to visitors. As for the sport itself, golf – along with its community in Houston – is considered an institution. The golf experts at Play Your Course specified that the Houston Golf Association currently holds golf programmes that impact more than 300,000 children, and that number grows every month, showing the extremely large participation levels as well as the sport's status in the city.
Playing golf is a tradition in Houston, which is why it it's renowned for its vibrant golf community