The Heathrow VIP website claims you'll reach your luxurious lounge in 50 steps, is that true?
It's all about efficiency. There's one tagline that I've created in my career is that "Wealth is having time". And I firmly believe that. I didn't just make that up because I thought "Oh it looks very nice with the pictures that we are selecting for the advertisements". It is actually real, it does mean that.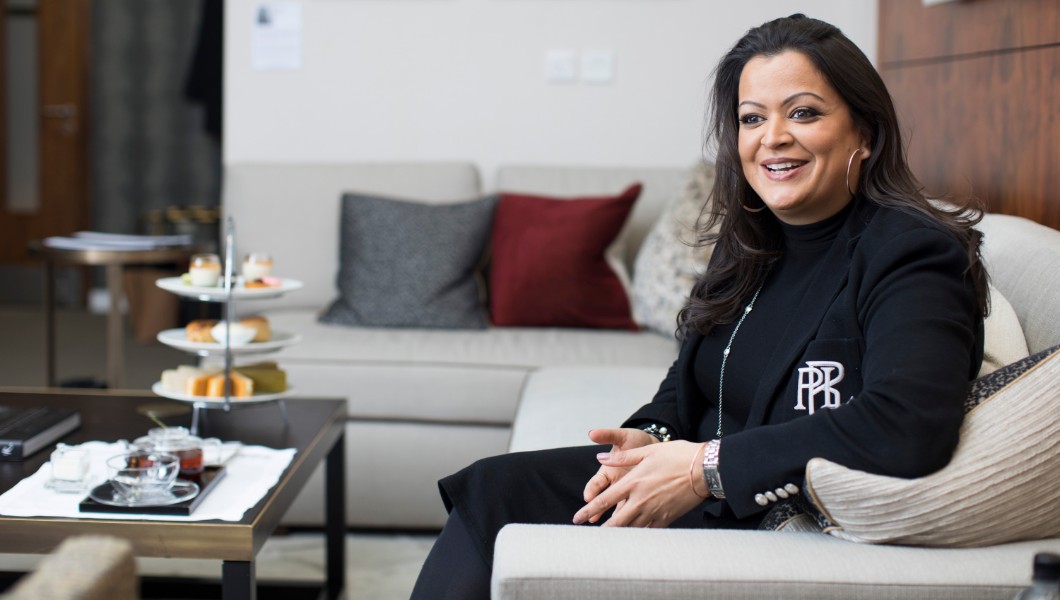 We understand that attendees won't be seen by other passengers, so how is that possible?
You'll walk down one little corridor of the Windsor Suites at the Heathrow VIP, surrounded by Damien Hirsts and Banksys, to your own private lounge. We orchestrate it and I am the composer, so if someone was on the same flight as you going to JFK, you would have your own private lounge and they would have their own private lounge – it's not a communal space. I know a lot of VIP services around the world offer lovely services with a communal space so you're naturally going to see somebody. Here you are assigned a private lounge with a butler to look after you and a butler to look after each and every group.
When it comes to lounges are there different sizes and aesthetics?
At the moment, they are not but it is something we are looking at going forward because I've been here four years and the business has fundamentally changed and been repositioned over the last four years to be more appropriate for high net worth individuals, with various touch points being added to enhance the experience. And interiors are something that we will be building on going forward. Because even though it's a short amount of time you're spending – approximately 90 minutes on a departure maybe, up to an hour on arrival into Heathrow – if a room feels comfortable, you're more relaxed in there.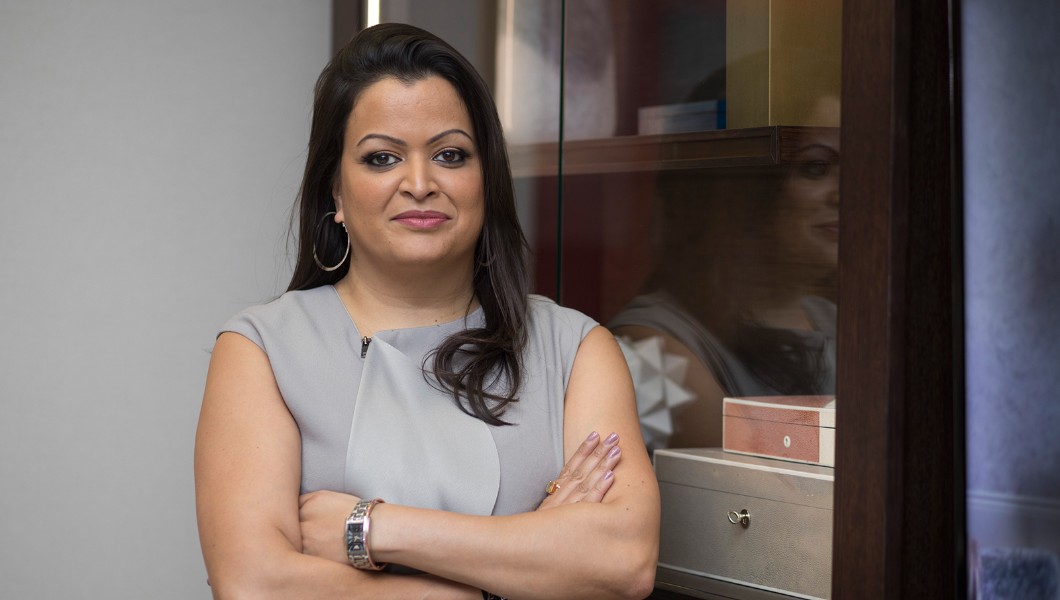 It's interesting that you benchmark off hotels. You must also be benchmarking off other VIP lounge services?
We're really proud to say that we have a complete end-to-end experience from London Heathrow for their VIP services and around the world, and that's what sets us apart. People will say "Yeah, your price point sets you apart from everybody else as well". Because some of the VIP services are 10 times the amount but then it's how much do we actually do? We pick you up from your home or hotel, from anywhere in the UK and drive you to the private entrance. So not curb side at Terminal 4 or Terminal 5 – your own private entrance at Heathrow. You're met with a man in a top hat and tails on and immediately your brain starts thinking you're in a different space. We screen the bags, we put them on the plane for you, so you haven't done any of that. You have had your check in happen. You haven't gone online and tried to find a seat, or had your PA do it for you. We'll do it for you. When you arrive at the airport, it's managed for you by somebody.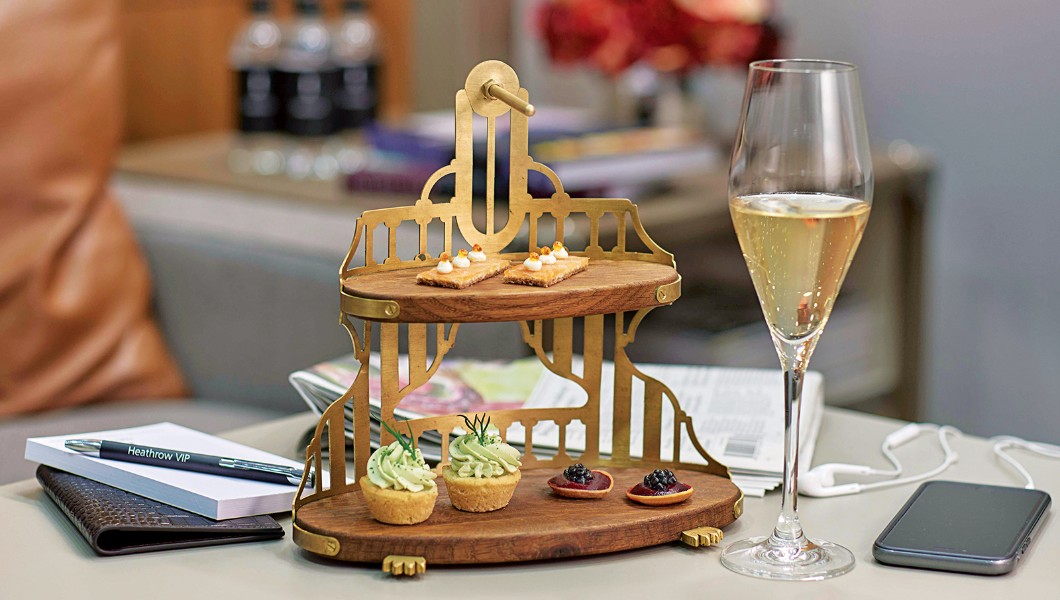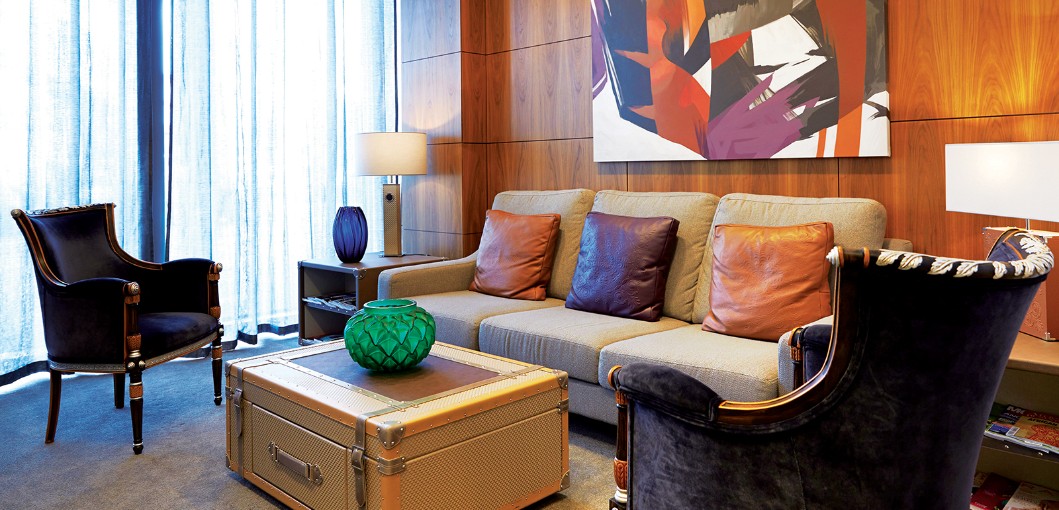 You've also got personal shopper service? How does that work? Is that literally to go and fetch things from the airport?
Can be. We work with some of the retailers like that. Some of our clients – some of our American clients – they enjoy actually walking around the terminal because it is a whole lot better than the American airports. So they might say "Actually, I fancy a wander", so they will go ahead and do that. We're not taking anything away from your airport experience obviously. Should you want to eat Gordon Ramsay's Plane Food? Then feel free to. I'm not going to stop you and force our food down your throat. It's all about client choice. Customization, bespoke service, doing what the customer wants, doing what they feel is best for them in the time frame, how they like it done.