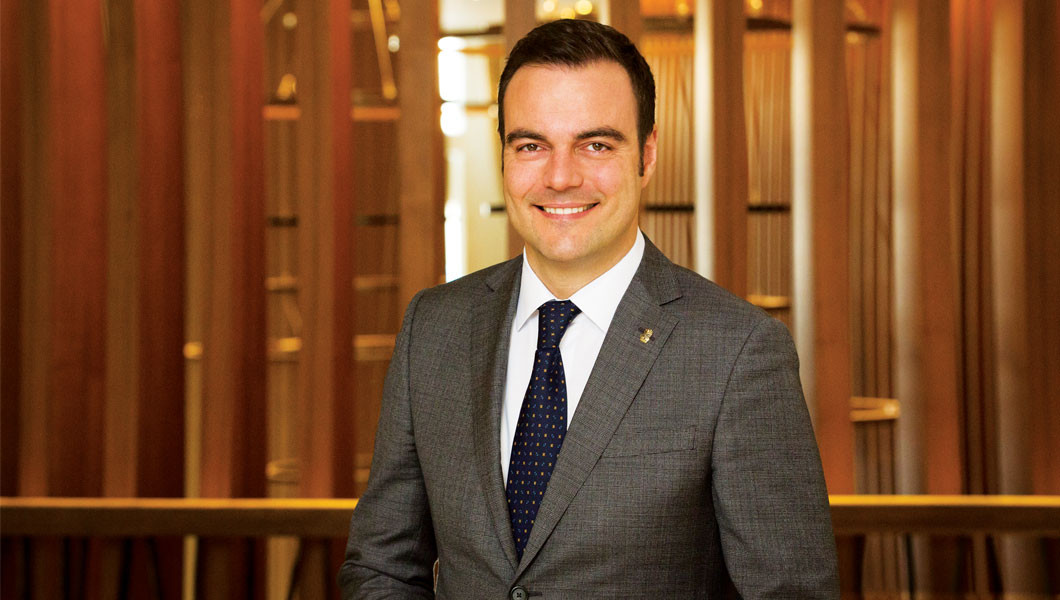 Tell us about your "journey to GM" – how did it all begin?
My parents used to have an ice cream shop in Munich, and this is where it all started. I would come home after school and clean the dishes or make ice cream, so I started very early. Then at 16 I got an internship with Hilton International, a brand that no longer exists. I always focused on food and beverage – my dream was to become a maître d – and then when I was a restaurant manager my dream was to become a director of food and beverage, which I became at the Hotel Arts Barcelona with The Ritz-Carlton. I always stuck to F&B and worked in many Michelin-starred restaurants because food and beverage was always my passion. I think once I exhausted that journey in hotels, it was about how much more creativity and input I could give. If you grow into a hotel manager you have more opportunities to make transformations and start new projects at a different level.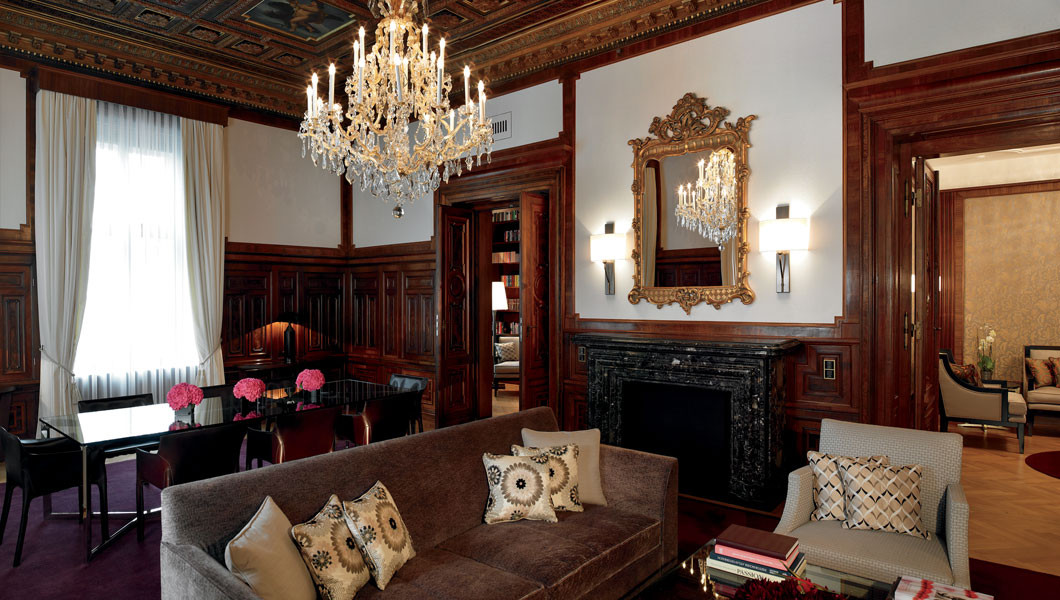 From where do you draw your inspiration in the hospitality industry?
My inspiration is improvisation. Our day-to-day work is a lot about improvisation, but you cannot improvise to become a great hotelier, you can only improvise if you know your trade very, very well. It can appear from the outside that you make up the story or a decision but it takes a lot of experience to make a quick decision. If you're dealing with ministers, heads of state and VIPs and the issues they can encounter in a hotel, then the experience matters, so my inspiration comes from improvising on a daily basis. It's something you can learn, but not at school. The other night at 11pm I was standing with a guest in the Presidential Suite – he called me because there was an issue with his air conditioning. Opening windows with a VIP guest in his pyjamas at 11pm – they don't teach you about that in school. There's no textbook.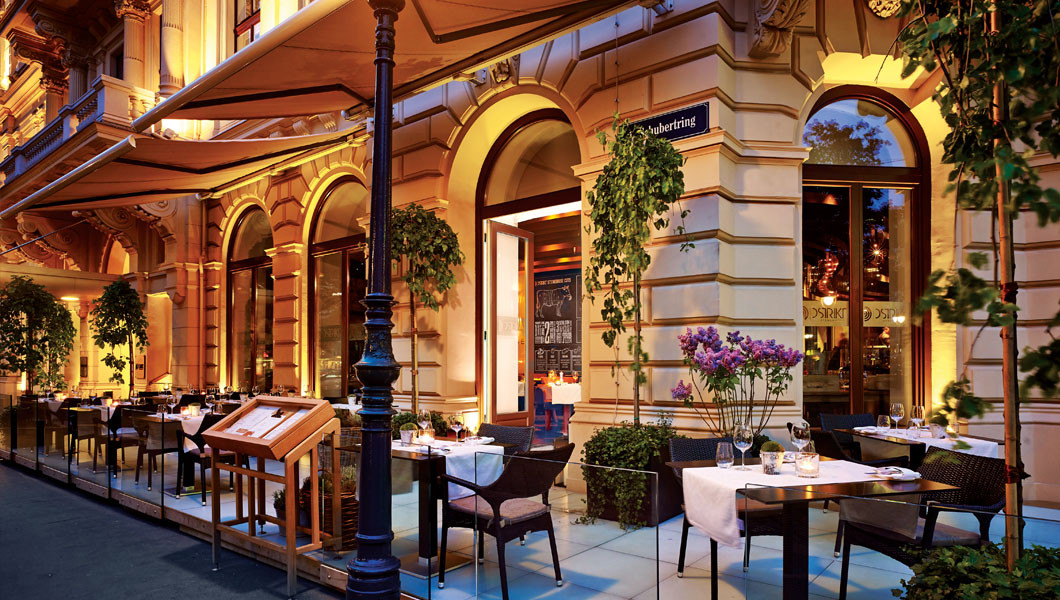 What's your personal highlight for visitors to Vienna?
First of all I would recommend walking, walking, walking. It's a city where you can walk everywhere and I encourage everyone to leave the map in the room – it's so small you won't get lost and every corner you turn there are little squares and surprises. I tell our guests to simply stay off the beaten path, just get out of the hotel and start walking. It's a very safe city, even at night.
Is there a luxury travel trend you think will be particularly surprising in the coming five years?
We will focus very much on giving choice. We're the only luxury hotel brand that offers mobile check in, for example. You can choose mobile or reception – the future is all about choice, and that includes entertainment; you can stream your own content in the room or simply select CNN; or go online and choose YouTube. The new generation may prefer to talk to us, but they usually prefer to send a WhatsApp message to the Club Level team, requesting a turn down or room service. We also want to be ready for a generation that is tuning out the technology and wants to be offline a little more. You have to offer both because "offline" will be the new luxury for many people.