Given its historic low-rise surroundings, this modern, 226-metre high-rise is a bit radical and in great contrast to everything around it. What has the reception and community feedback been like?
It's been fantastic. The architect, Harry Cobb, is revered by people and he's done some terrific work in Boston and used to be the Dean of Architecture at Harvard – and I as well have a reputation for doing good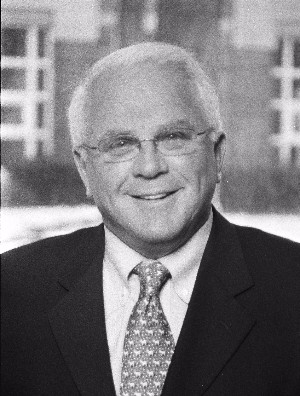 stuff. In particular, The Charles Hotel in Harvard and the Liberty Hotel (a renovation of a jail into a hotel), and people have loved those. With One Dalton, we decided to light the crane in the building so it's sort of a kinetic sculpture, and everybody is saying thank you for lighting the crane. We had to go through some community meetings but we've been fine – in a city that essentially anti-development.

Who do you envisage being a client once the project is in full swing?
We're the fast-selling project that Four Seasons has ever done. We have a 215-room hotel, and 160 condominiums. They are mostly being sold to Bostonians who have never had the opportunity to buy a full-service luxury-lifestyle project in the city within walking distance of – literally across the street – Saks 5th Avenue, Gucci, Eataly; and were another couple blocks to the Museum of Fine Arts and Symphony Hall so we're in this cultural and shopping area. It's mostly Bostonian people, be they deans at Harvard or venture capitalists, but we've had a few sales in China, a few in Europe and a few in the Middle East. We don't expect more than maybe 25 to 30 per cent of the building to be sold to people offshore. It's not like some of the New York buildings – for example there's one on 57th Street, and I think there's only one American in the building. Mostly it's been sold to people who want to live there, not investors. We sold the penthouse to a European industrialist for US$40 million – record price for Boston. And I'm going to live in the building myself.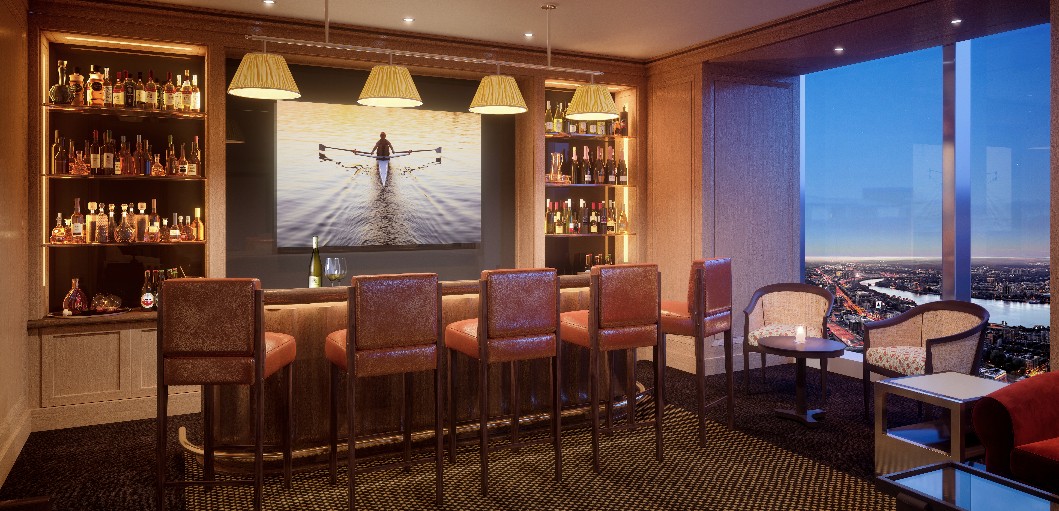 To the people living in these condominiums, is the Four Seasons DNA very obvious?
The building – the first 23 floors – are the hotel. At the top of the hotel is the pool, spa, health club, all that stuff. The condominiums have a separate entrance, but they will be managed by Four Seasons, so if you want to have a martini at three in the morning, or you want your dog walked or washed, there's full service for you. We won't sell to people who want to invest in multiple units – we want serious people and for you to know who your neighbours are. It's a level of quality Boston's never seen.

What about the F&B at the hotel, will the residents get any of those kinds of perks other than the level of service; are there any other incentives?
Four Seasons will have the hotel and will have an outside restaurateur, a very famous company. There will be several bars and restaurants. Then, on the 50th floor we'll have a private club with bar and dining facilities for the condominium owners designed by Thierry Despont, a fabulous interior designer, which will be run by Four Seasons. On a serious level, people will get full service from Four Seasons – people want maid service twice a day, or a babysitting service, they'll get it – they can get whatever they want. I have also got an arrangement with Four Seasons where people can get a room – so don't buy a three-bedroom condominium if you only need a two-bedroom condominium. When Johnny comes home from school take a room downstairs. Four Seasons was kind of, 'Well what if they all come at the same night?', and I said well, that's unlikely.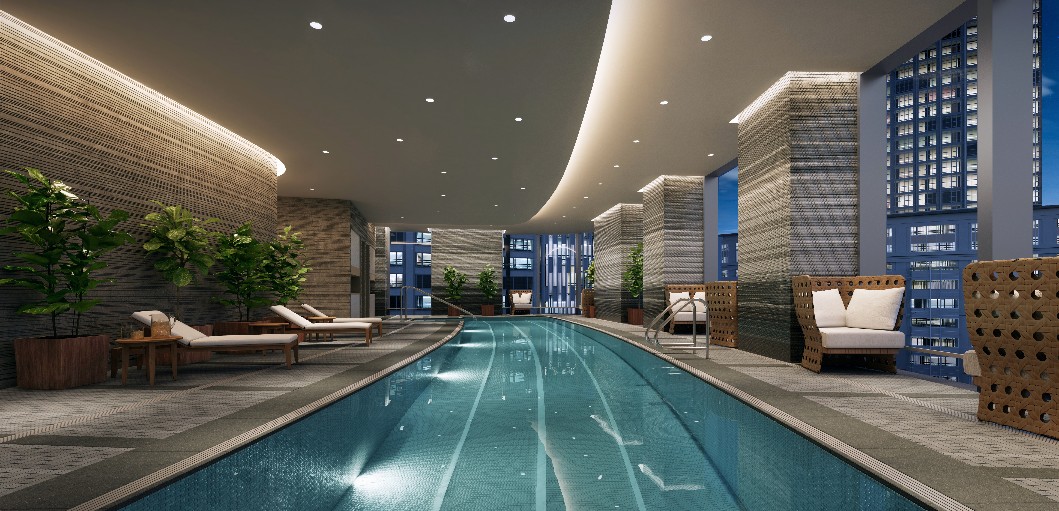 So are the rooms at a significant discount, or are they allotted a certain number of room nights per year?
No discount, just availability. People end up spending let's say $3,000 per square foot in an apartment and they end up buying more space than they need – don't buy the 12-person dining room when you can use the club for that; don't buy the extra bedroom for your kid that comes home two nights a year. That's an extra million dollars, don't spend it, go downstairs and stay instead. It'll be a lot cheaper than buying more space.
What's the timeline?
We're about halfway through construction currently and we're doing a floor and a half per week – we should be finished in 18 months. The hotel will open first, and it will be a truly luxury hotel, and not a convention hotel with lots of meeting space, which is unusual for Boston.
What else are you working on?
I'm building a hotel in Iceland – Edition. We're under construction – this was before I became the director of Four Seasons – it's going to be a fabulous 300-room hotel on the harbour in Reykjavík. It's about 18 months away from completion.