Part of the British Virgin Islands, Virgin Gorda is a wonderful place to vacation. Whether you're thinking of renting homes in Virgin Gorda, or spending time in a hotel, you're almost guaranteed to enjoy your time away. However, you may appreciate knowing a few interesting things about the area before you get here as they could make your vacation a little easier and more enjoyable.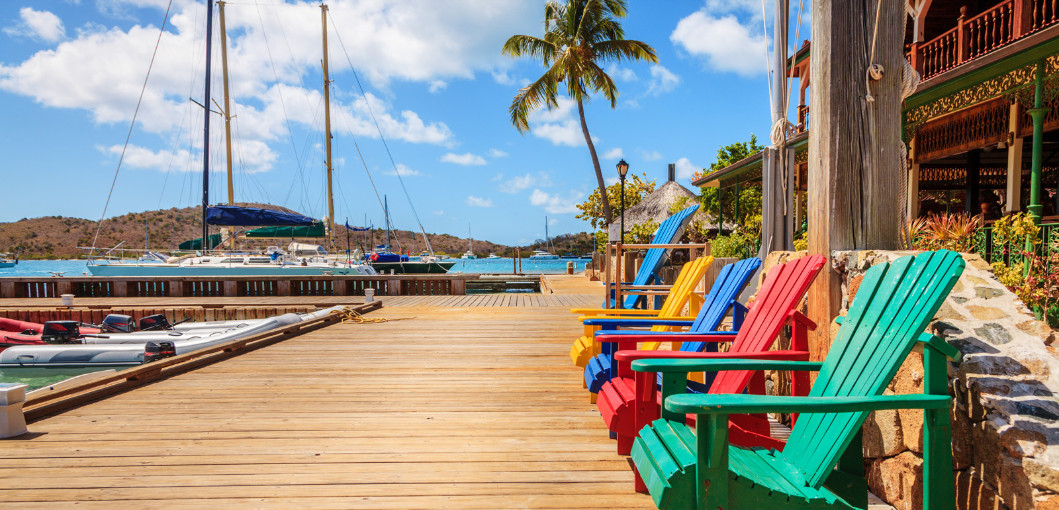 1. Locals drive on the left
Even though the currency in Virgin Gorda is the US dollar and the area is influenced by the US, people in this part of the world drive on the left-hand side, just as they do in the UK. This may come as a bit of a shock to you if you are used to driving on the right, but after a few days, you will be quite used to it. Just drive slowly, take your time when you're going around corners and some of those frightening hairpin turns, and stick to the left, no matter how unusual it feels.
2. Spend time on the water
Most people who spend time in Virgin Gorda tend to hire out a boat and sail around the islands. This is something you may want to consider doing as the scenery in this part of the world is just incredible. However, if you do not plan to hire a boat, you will be pleased to know that you can hop on a ferry any time you like, just make sure you check the schedules. Please note that if you do want to hop on a ferry, you should make sure you know when the return trips are. This is because the ferry schedules are often quite limited, and you wouldn't want to pay even more to stay overnight in a hotel because you missed the last ferry home.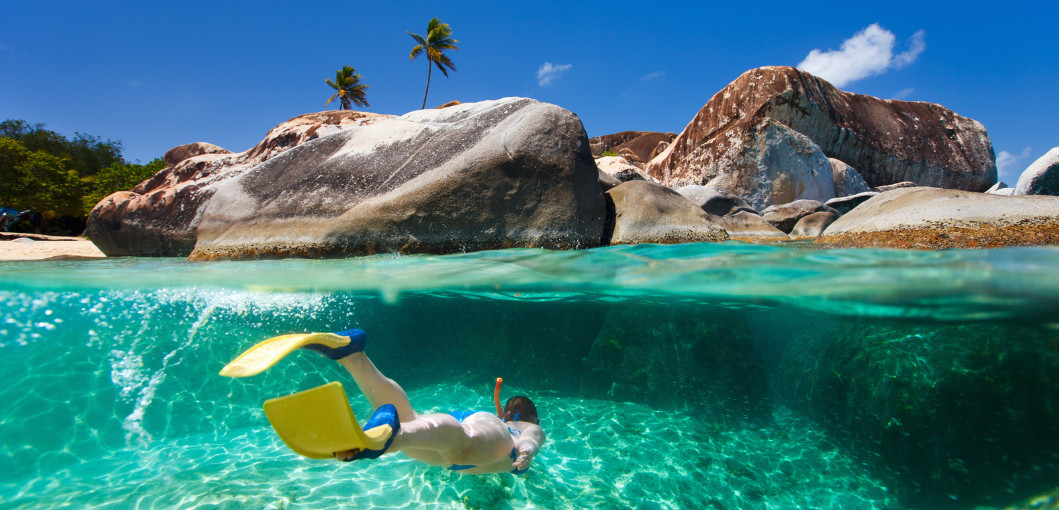 3. Keep those mosquitoes away!
Before you come to Virgin Gorda you should think about investing in some mosquito repellent as they can become a problem if you're not protected. Don't worry, simply spray yourself frequently and the little bugs should not be a problem. You will be pleased to know that you can usually pick up a few bottles of mosquito spray from some of the local stores. However, if you make sure you have some spray with you when you land, you'll avoid getting bitten as soon as you set foot on the island.
4. Save money for the exit taxes
Not everyone is aware that when you leave any part of the British Virgin Islands you will have to pay what is known as 'Exit Taxes'. The taxes at the time of writing were between $24 and $40, but this depends on which island you've been staying on, and how long you were there. Save yourself a bit of cash so you can pay the taxes when asked.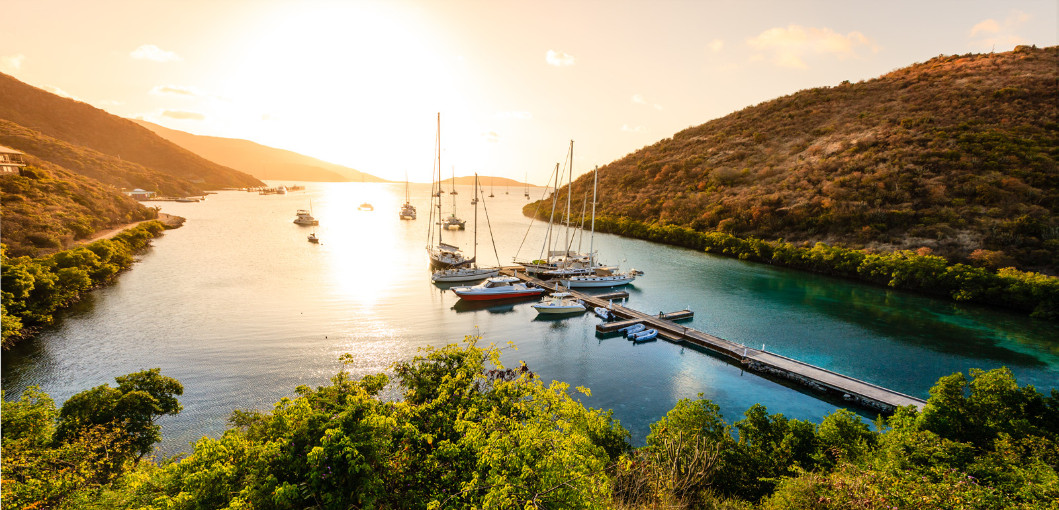 5. If you plan to get married…
Many people choose to get married in Virgin Gorda, but there are a few stipulations you should be aware of. You will have to apply for a marriage license, and you can do this at the Government Administration Complex, which is located in Tortola. Once you have your license you will have to make sure that you're in Virgin Gorda at least 3 days before your wedding. You will also need all of the usual documentation so you can get married, such as identification. Don't forget about the ceremony fees, which are approximately $150 at the time of writing.
6. Virgin Gorda is small!
Virgin Gorda measures just 8.5 square miles, meaning it's not too hard to make your way around most of the island. Feel free to go exploring around the island, but please note you should respect private property. As you make your way around this small island, you may want to watch out for those hairpin turns I mentioned earlier. Some of these turns can be quite scary, so try to slow down, and take your time. If you're lucky enough to be driven around the island on a bus or in a taxi, simply sit back, relax, and enjoy the view!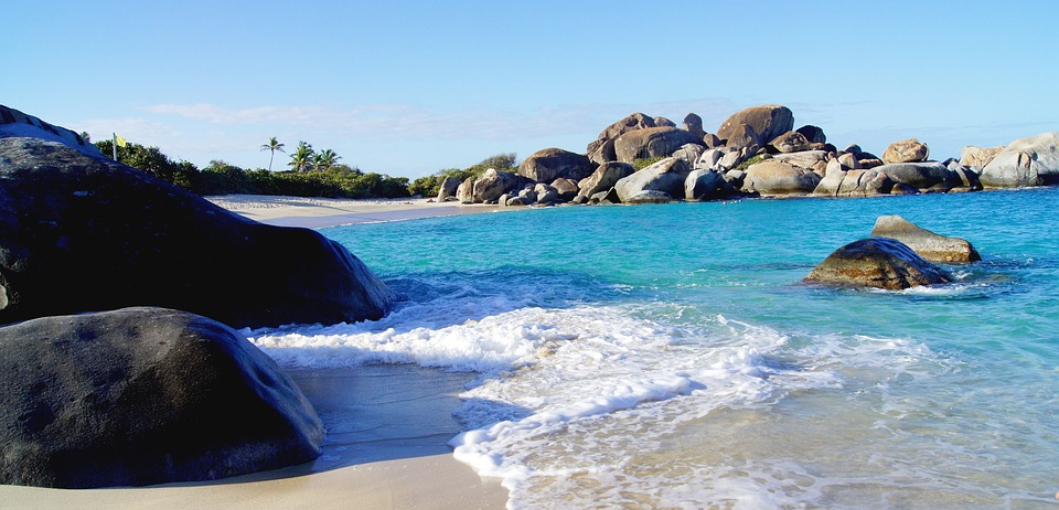 7. The island is steeped in culture
Virgin Gorda is steeped in culture, and many people think the area is only influenced by its British past. However, when they arrive on the island they see that it is, in fact, influenced by many different cultures. The island has African, Spanish, and Indian heritage, meaning it has a vibrant mix of influences. Throw in the influence of America and the UK and you have a hotbed of cultures that seem to work together quite nicely. From copper mines, Spanish ruins, and much, much more, you are sure to enjoy the island's influences.