Lined with 115 contemporary private pool villas, each with lagoon or ocean views over carefully preserved coral reefs, Carpe Diem Maldives places a major focus on reducing its global footprint and tending to the surrounding marine life. The resort implements a number of measures, from large-scale initiatives such as providing guests with reusable water bottles and finding ways to reuse waste water for watering plants, to everyday operational awareness such as reusing scrap paper as notepaper.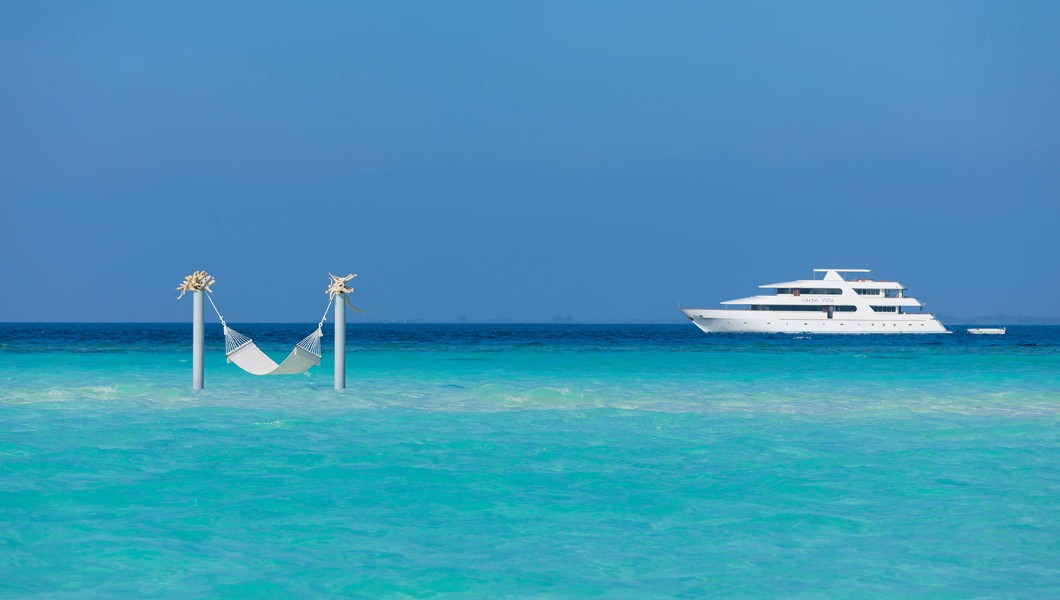 Most significantly, the resort is passionate about protecting and restoring the health of the coral reefs and marine life of the Maldives. The "Rescue a Reef" CSR programme accepts voluntary donations from guests towards funding reef restoration projects, as well as an annual series of "Dive with a Purpose" marine expeditions via three cruises vessels. Carpe Diem also partners with expert scientists and marine organisations to assist in their research and tackle problems such as Crown of Thorns Starfish outbreaks.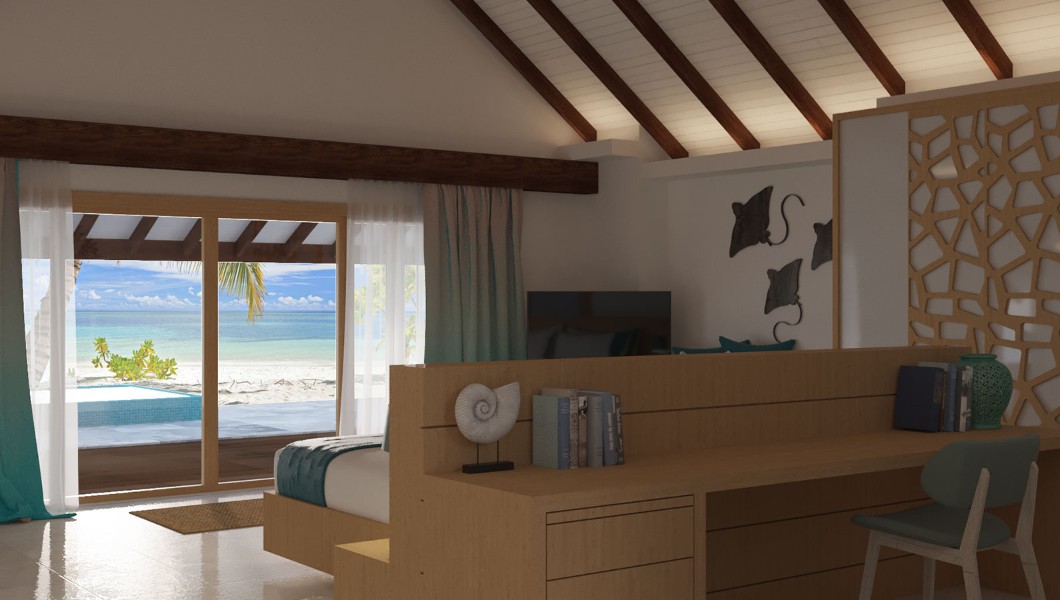 And when it comes to cruising, this resort has you covered. With a seven- or 10-day cruise you'll immerse yourself in the beautiful shoals of butterfly fish and oriental sweetlips; drift into the deep blue with white tips, hammerheads, manta rays and whale sharks; ride the currents along coral-filled overhangs with eagle rays, giant napoleons and blue marlin; descend at dusk to watch nurse sharks feed on plankton or snorkel with the annual migration of manta rays in Hanifaru Bay, a UNESCO protected marine biosphere. We believe great scuba diving, wave surfing, fishing and tailor-made trips needn't cost a fortune.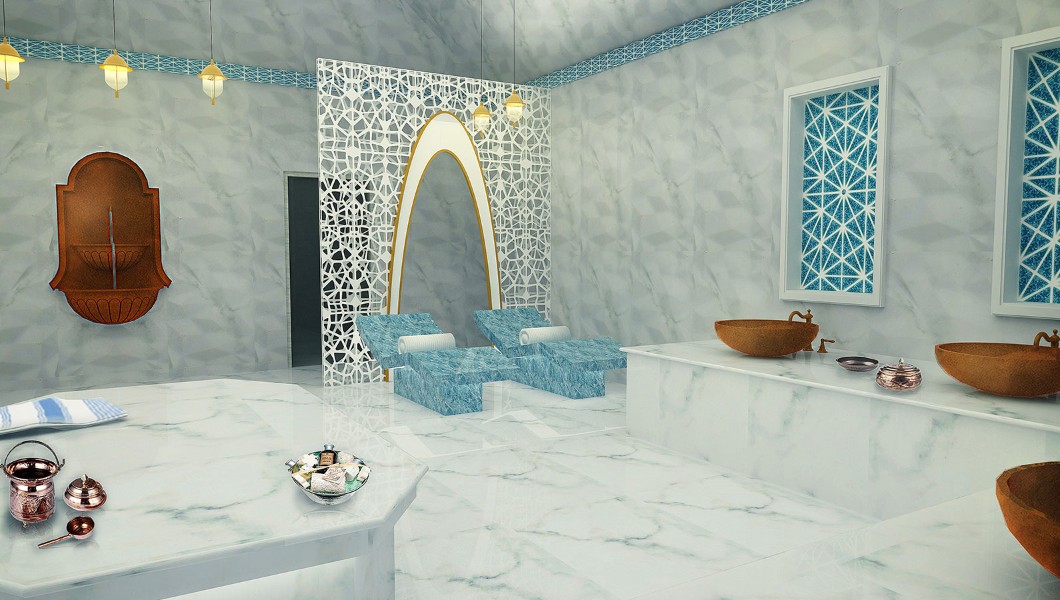 Carpe Diem Beach Resort & Spa offers a broad spectrum of choices for you to find your balance between serenity and activity. From daily excursions to snorkelling and dive sites, sandbanks and fishing trips, to enjoying the beach and a variety of off-the-water attractions, there is no shortage on ways to fill your days. If you have children, they will think you chose the Maldives for them, while really you chose Carpe Diem for you. The Sharky and Friends Kid's Club keeps your little ones entertained, while young adults congregate around the teen zone for more grown up games.
Stay:
Carpe Diem Beach Resort & Spa
+960 330-0883