There's no better setting to spark the imagination of a child than the sweeping, pristine beaches of the Maldives. "Are there pirates here?" "Will there be buried treasure?" "Where's Jack Sparrow?" – are some of the more likely questions you'll contend with. Thankfully, Gili Lankanfushi has the answers.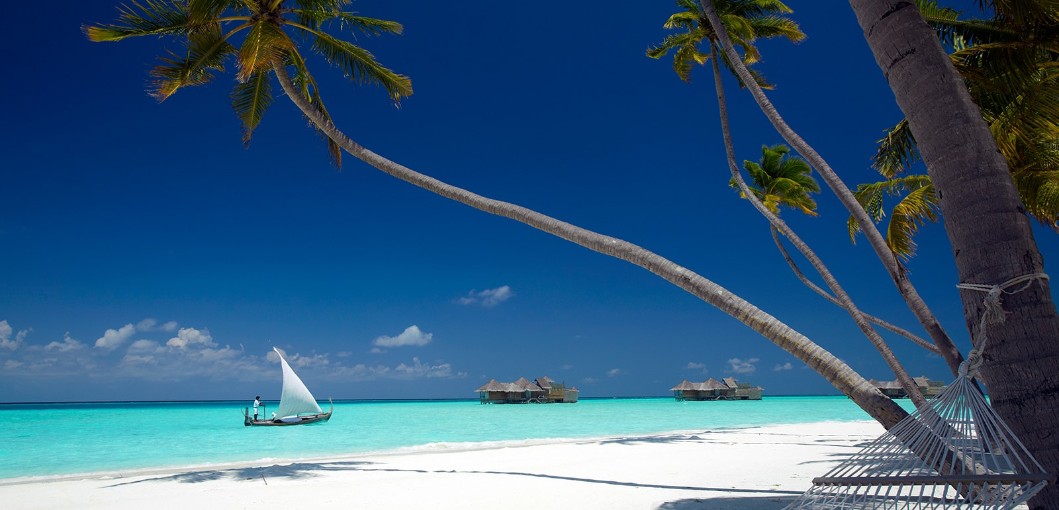 The beautiful eco-resort is introducing a new range of castaway adventures for children aged four and over, allowing little adventurers to discover the untouched islands of the Indian Ocean in true Robinson Crusoe style. Fun activities include scavenger hunts, immersive cultural experiences and underwater explorations.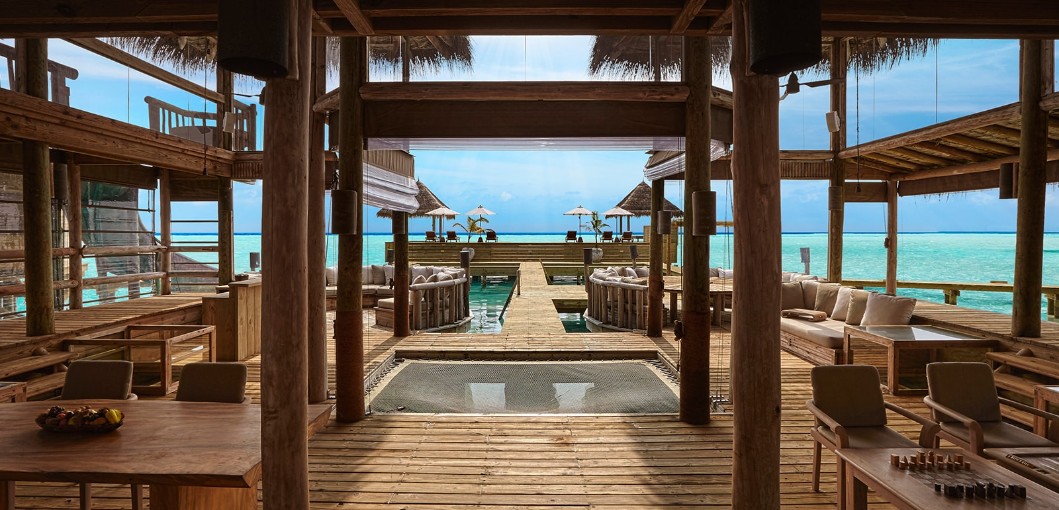 Under the guidance of the resort's highly qualified 'Mr. Friday' personal assistant team, holidays begin with a pirate party on nearby One Palm island, where mini explorers spend the afternoon marooned on a secluded sand bank, hunting for lost treasure, learning to build ocean rafts and building shelters using scavenged materials – all while sipping from local coconuts.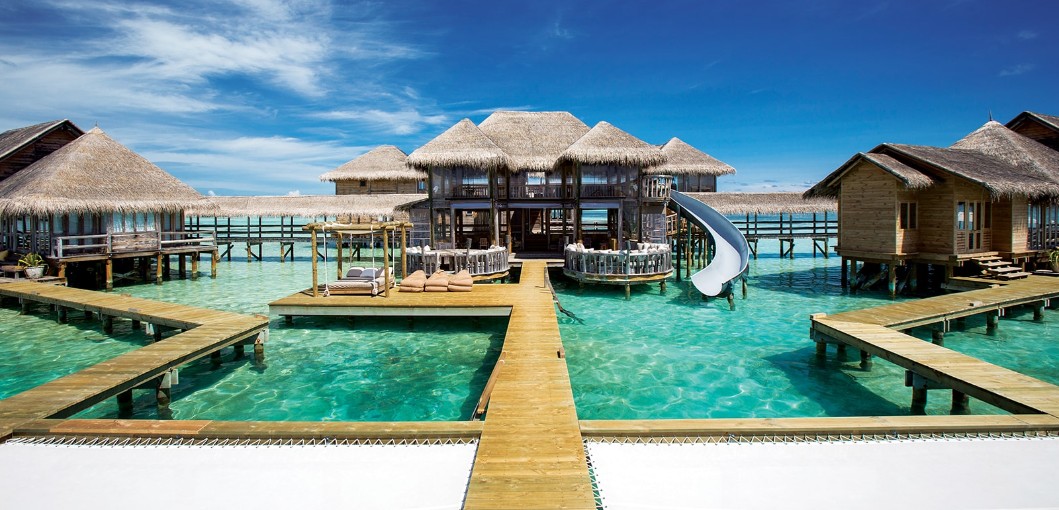 Back on the main island, children are invited to partake in a wild art class, getting creative with natural materials like palm leaves and coconut coir, followed by a natural cooking class with the island's chefs. This involves exploring the resort's vast organic garden to collect ingredients for Maldivian curries, smoothies and juices.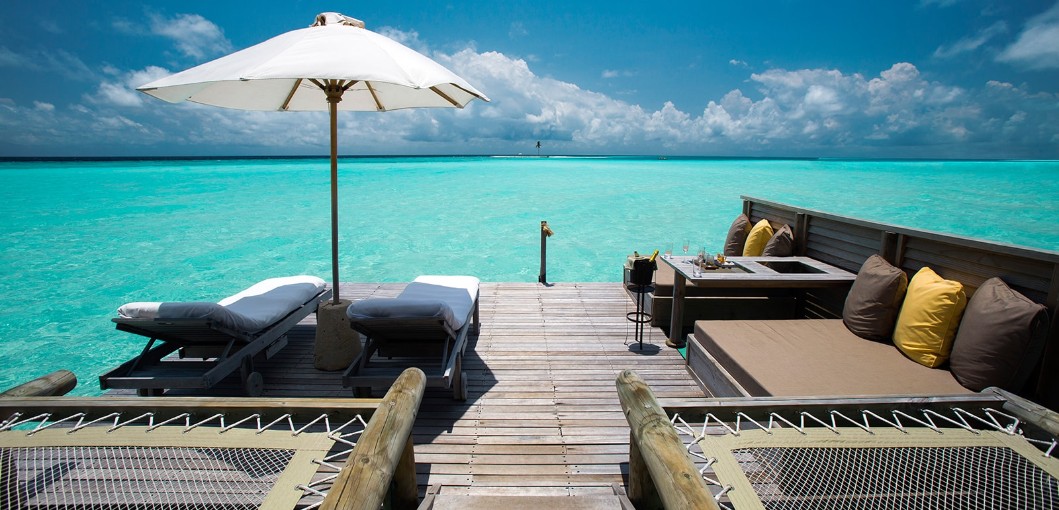 For something a little more cultural, children are introduced to the local community on nearby Himmafushi island, where they will learn the traditional Bodu Beru drumming technique in music class and test their language skills by practicing some key phrases in the Dhivehi language.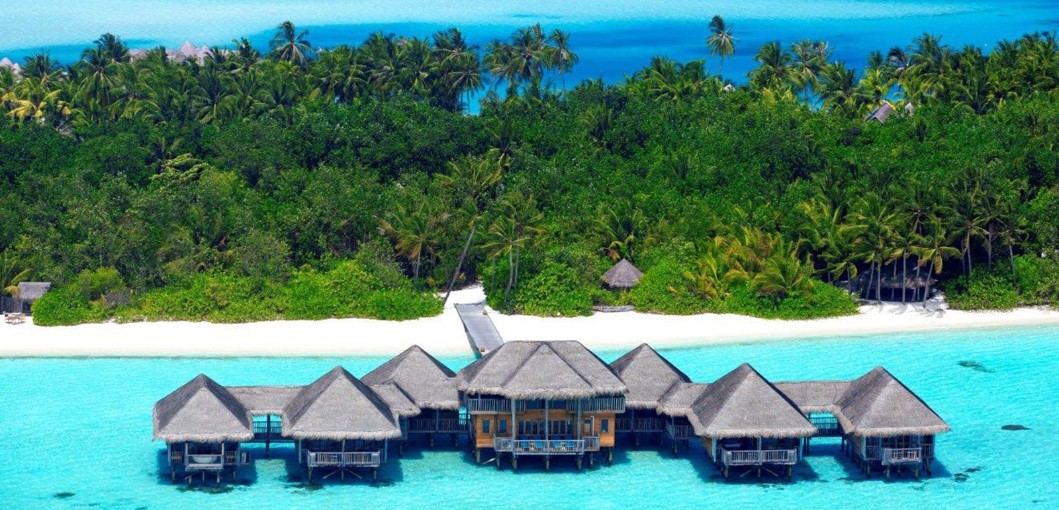 Back on the water, the resort's marine biology team will take curious kids on an educational underwater treasure hunt, snorkelling through the shallow lagoon to discover a kaleidoscopic array of Maldivian marine life, from friendly eagle rays to paddling sea turtles.
In the evenings, families are encouraged to explore the rest of the island together; take in a family screening at the open-air Jungle Cinema, enjoy a beach picnic, take buggy drive lessons or simply get out on the water for some kayaking or snorkelling. There's no shortage of family fun to be had.