The age when resorts merely provided a place for travellers to rest their heads came to an end a long time ago. These days, luxury hotels are so much more: culinary playgrounds, wellness havens, remote offices and gateways to unfamiliar places. There's also an increasing trend for resorts to become sustainability champions and pillars of the local community, as evidenced by the latest initiative at Fairmont Maldives Sirru Fen Fushi.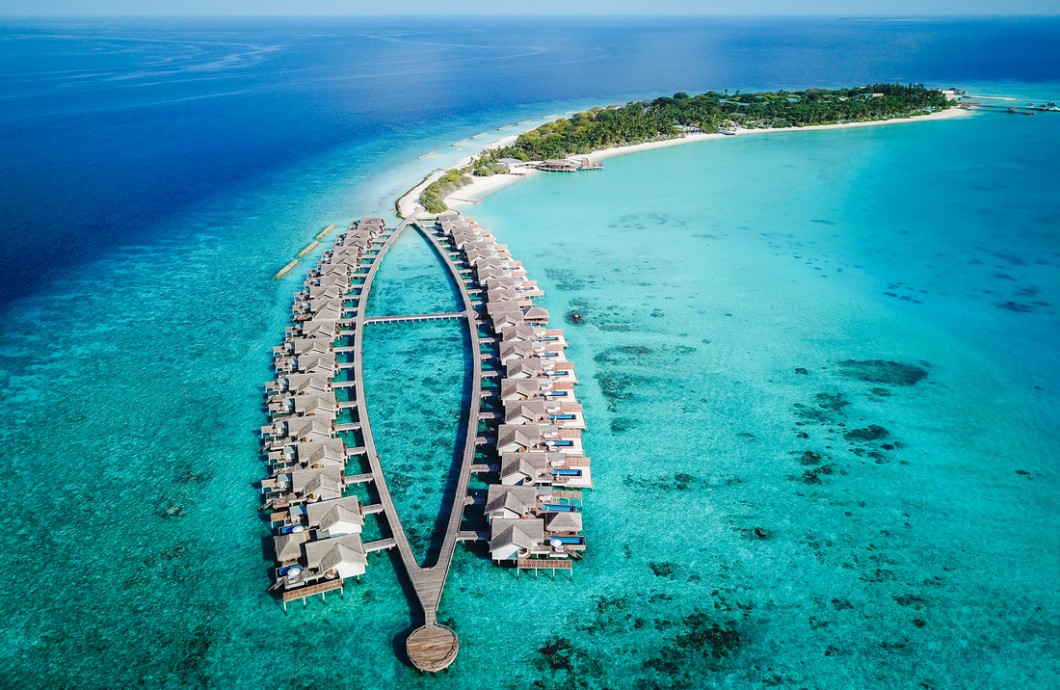 Four years after its debut, the resort has unveiled the Sustainability Lab: part creative hub, part education centre and part waste processing plant with ambitious goals to eliminate plastic waste in the surrounding Shaviyani Atoll.
Equipped with specialised machinery that can repurpose plastic waste into souvenirs and furniture for local communities, the Sustainability Lab's mission is initially to eliminate all plastic waste generated by the resort and local communities, with a long-term view to help remove all ocean plastic from the waters of the Maldives.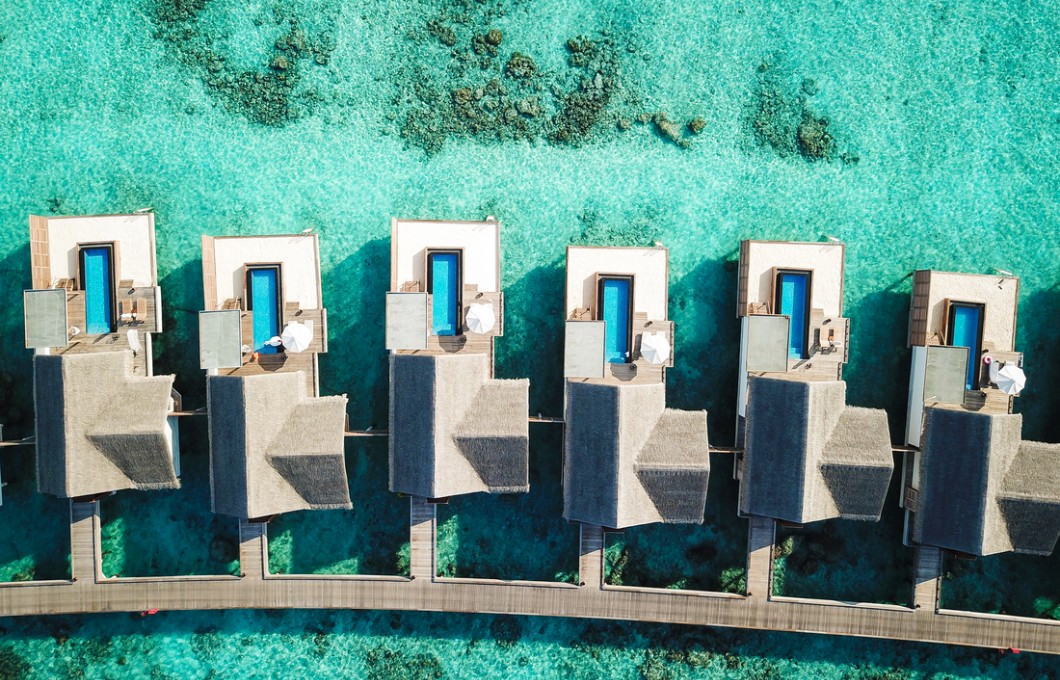 As part of its community outreach, Fairmont Maldives has partnered with seven local schools and introduced the Fairmont Award Scheme, through which members of the resort sustainability team will teach classes and host workshops on recycling, marine biodiversity, climate change and ocean conservation.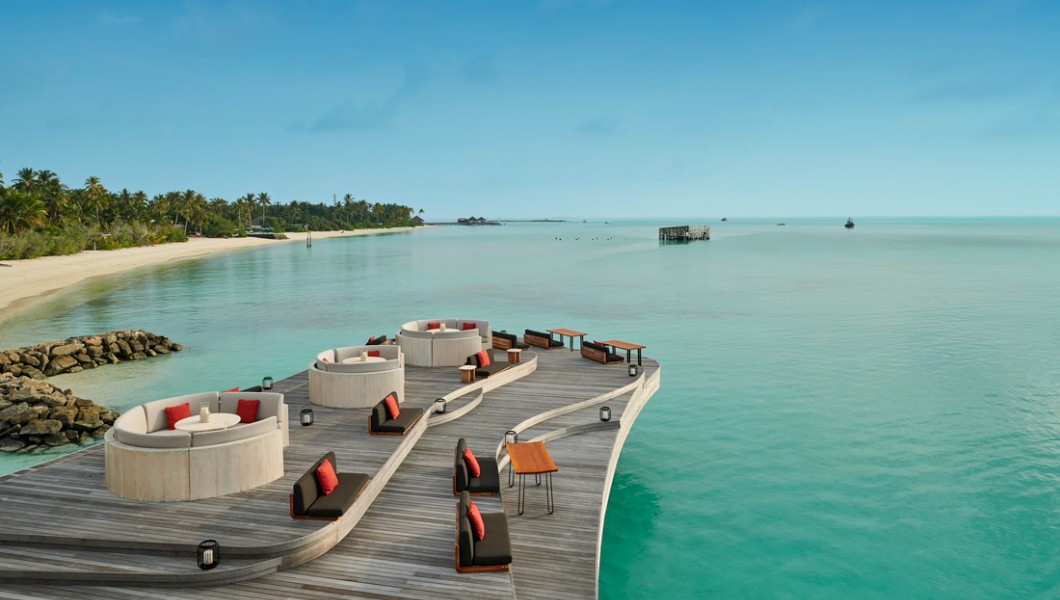 Longer term, all local island communities will be encouraged to collect, sort and recycle their plastic waste at Fairmont Maldives, rather than sending it to landfill or dumping it in the ocean. Guests can also get involved by joining educational activities and helping the sustainability team collect plastic waste and learning how to use the machines to make their own souvenirs.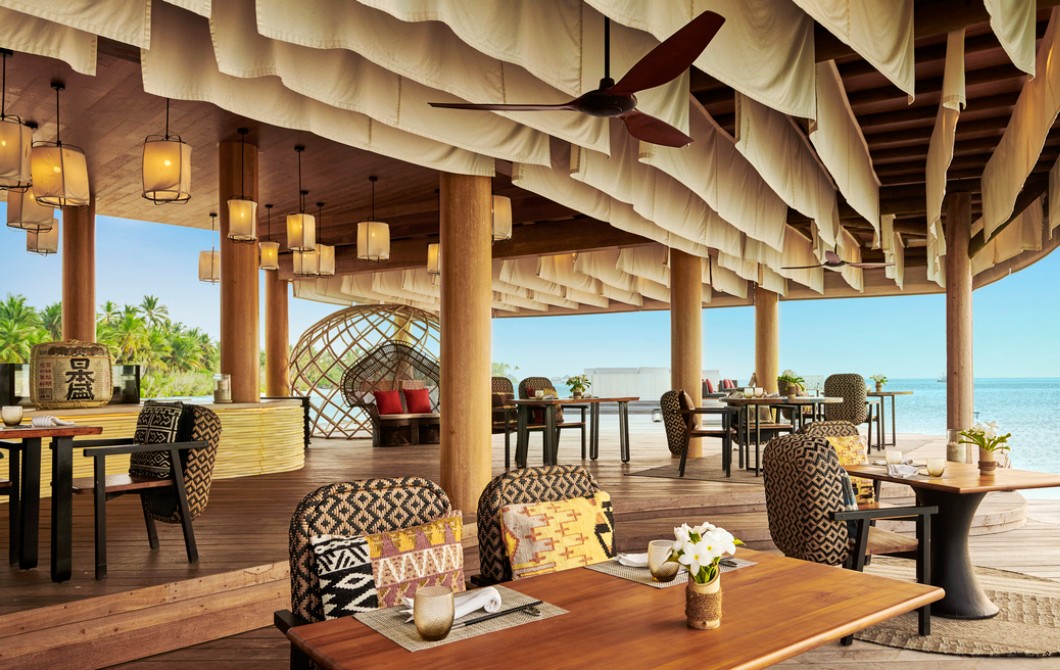 The Sustainability Lab is the latest addition to the resort's Save the Ocean programme, which focuses on reef conservation and protection, and building awareness of the importance of protecting marine diversity in the Maldives.