Maldives-bound surfers have a wealth of options to choose from, with a collection of notable breaks scattered across the Indian Ocean archipelago. Discerning surfers would do well base themselves at Niyama Private Islands for the next few months, where a trio of new surf initiatives make the twin-island resort an ideal base for wave riders.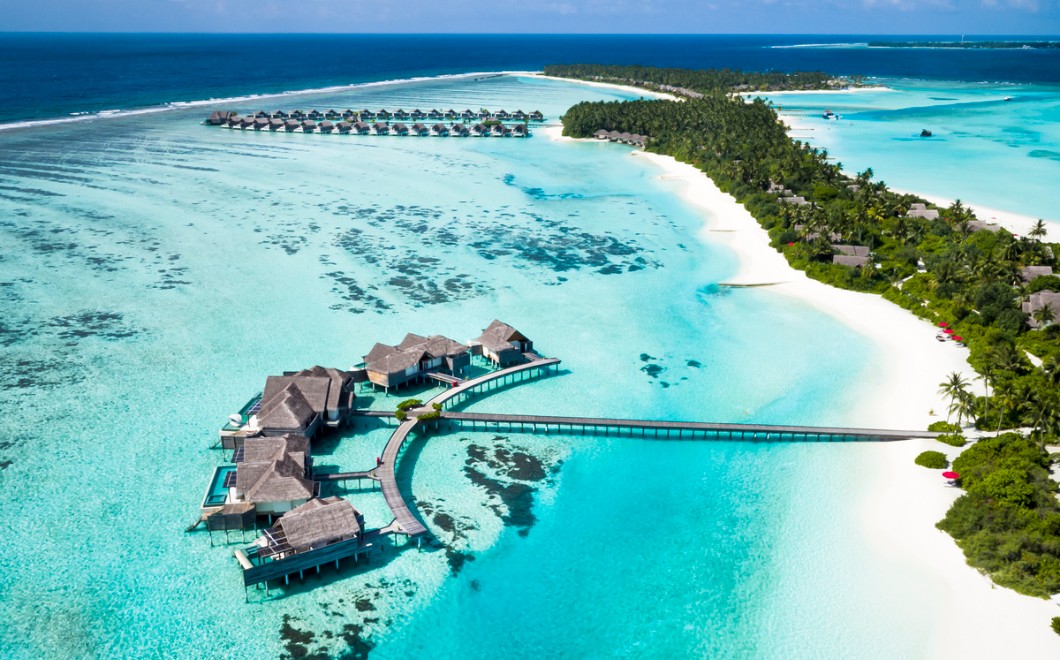 Niyama comprises two islands, Play and Chill. Just off the coast of the former, a powerful left-hand break called Vodi provides doorstep surfing for guests, but new resort speedboat Sea Breeze is also on standby to whisk guests off to lesser-known waves in the waters and atolls around the resort. Sea Breeze can carry up to six guests and a surf guide to distant atolls and uninhabited islands. During the ride, guests will learn about the environmental challenges facing the Maldives and help remove plastic waste from nearby islands.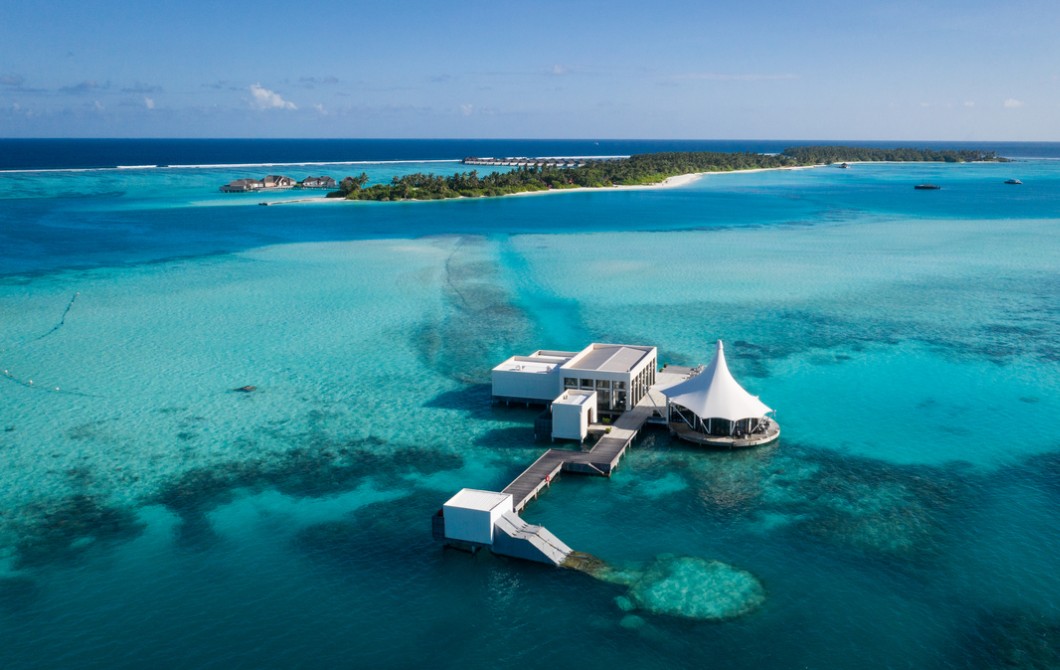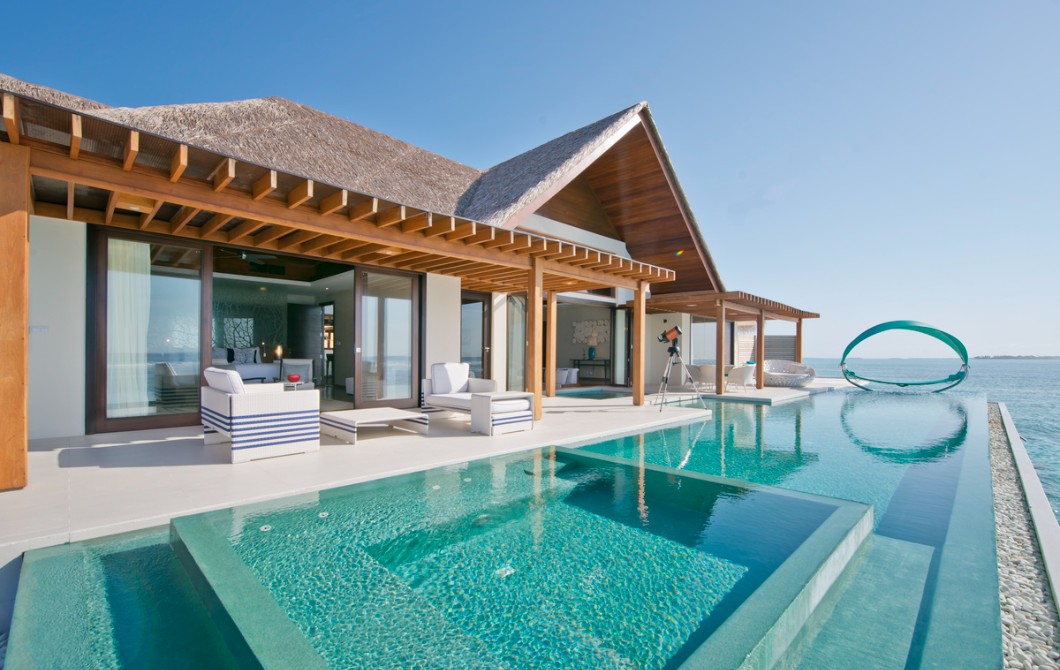 Professional surf photographer and videographer Naomi Adbib has started a five-month residency at the resort, during which she will capture live-action images and video of surf sessions at Vodi and join guests on excursions to distant breaks. Serious surfers can book a bespoke package whereby Naomi will accompany them for a number of days and capture all the action in stills, video and drone footage, which will be edited into a short film at the end.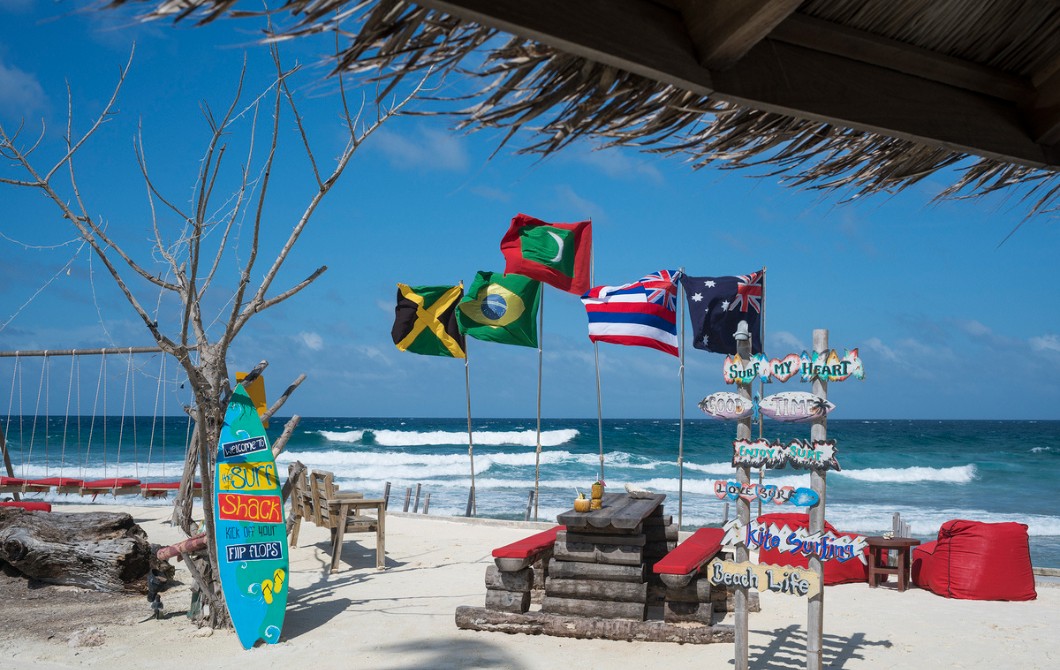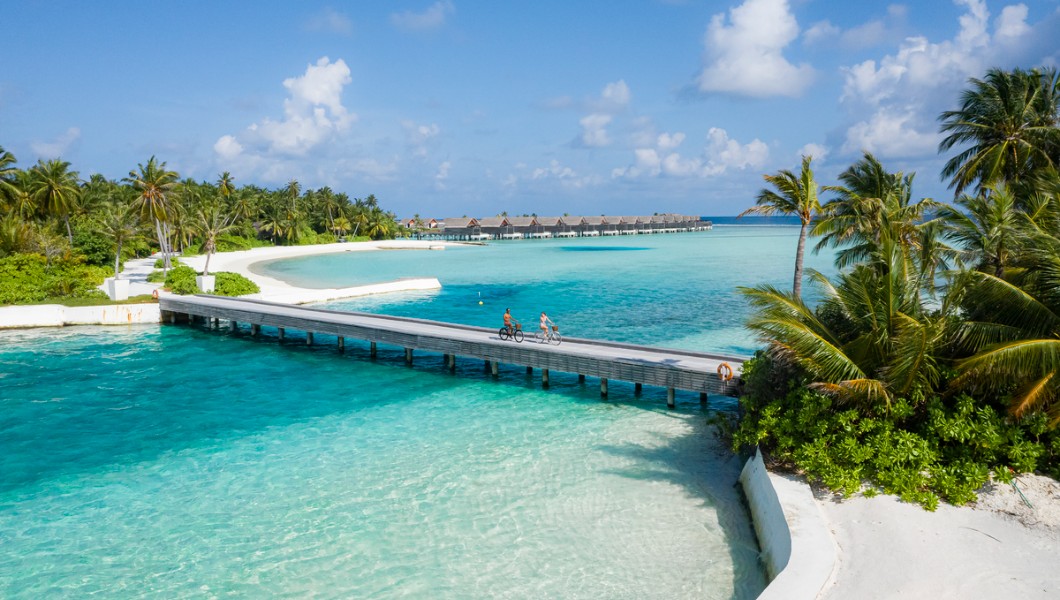 Meanwhile, surf strength coach Cris Mills is spending a few months at the resort and offering private sessions for ascending surfers until May 7. During his stay. Cris will offer individual personalised coaching programmes and group classes in the water, the gym and the spa, covering everything from spine health and posture to surf movement training. Personalised Surf Better programmes can include surf movement analysis, breath work and rehabilitation, all designed to help improve technique both on and off the surfboard. Surf photo packages start from approximately US $245 per hour and private sessions with Cris start from $218 per hour.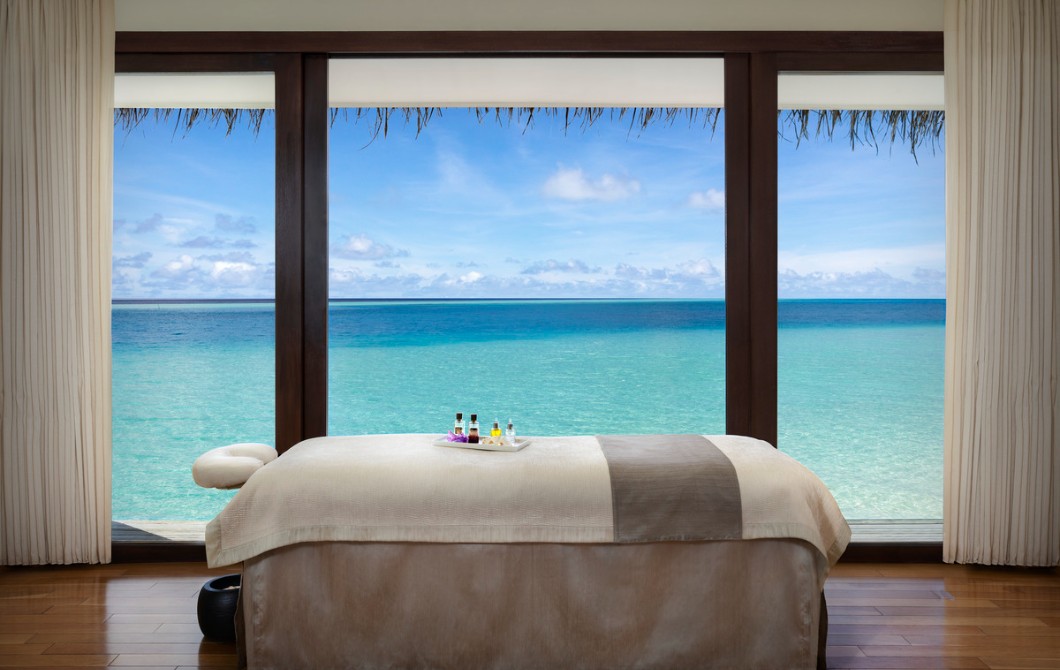 ISLAND:
WHAT: Niyama
WHERE: Maldives