Thrill seekers and ocean lovers can embark on a guided surf journey at Gili Lankanfushi Maldives, with programmes designed for beginners. Take to the waves with a lagoon lesson and proceed to the next level by riding the surf, coached by a professional instructor from Tropicsurf. Guests at the resort have access to some of the best surf sites in the entire archipelago and the 'Gili Goes Surfing' package is the best way to embrace the sport in paradise.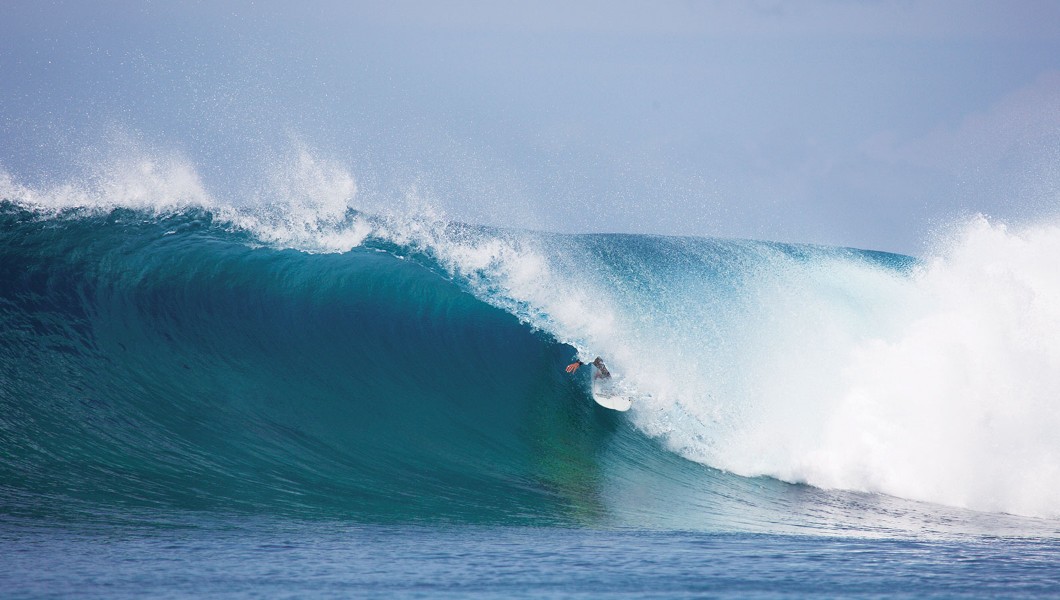 The resort is offering special rates for budding surfers who stay five nights or more, with a daily gourmet breakfast, a meet-and-greet at Velana International Airport, speedboat transfers and a three-day surf programme.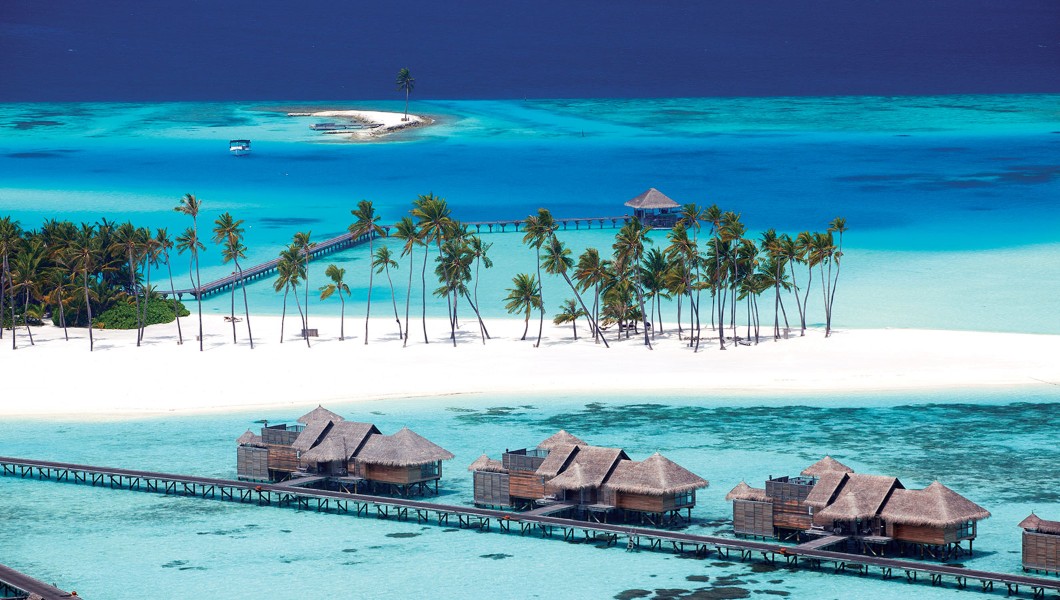 The ocean will truly be the star of the show this month as the luxury Maldivian resort is also celebrating World Oceans Day on June 8 with eco-friendly initiatives that guests can engage with, including the 'Coral Lines' project. The innovative initiative aims to protect and replenish the house reef, maintain biodiversity and mitigate episodic bleaching through long-term growth of coral along midwater lines.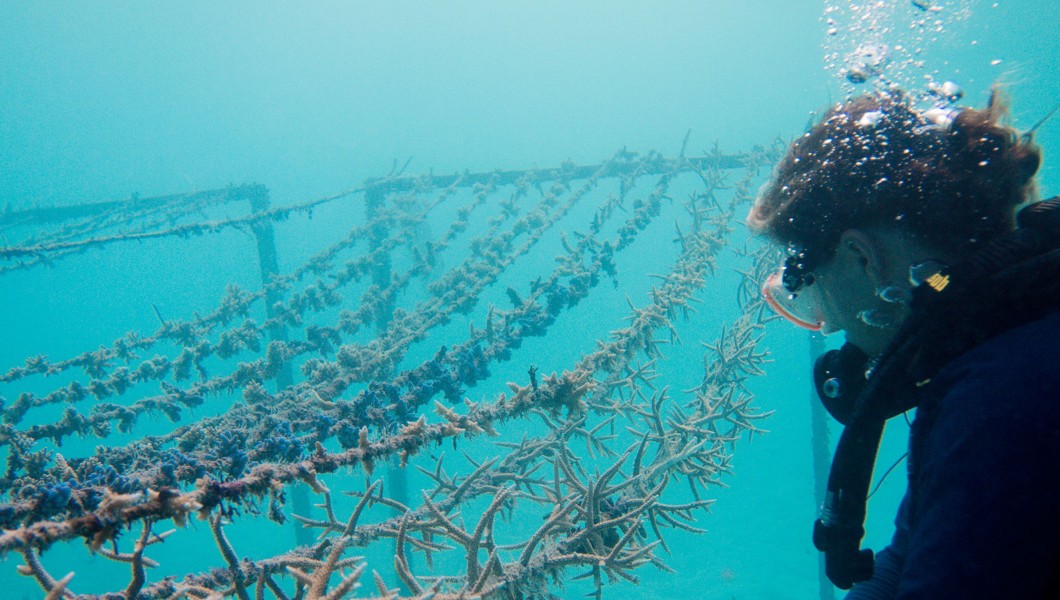 In addition to the creation of a brand new coral line, guests will also learn about the delicate process through which corals are transplanted to the house reef, and have the chance to explore the dedicated wet lab to learn about the research being undertaken by the marine biology team in partnership with visiting scientists, including Crown of Thorns starfish eradication, Manta Ray and Turtle identification, and restoration of the region's vital seagrass habitat.
All participants will receive a small gift from the team, reminding them of the importance of protecting our oceans. Rates at Gili Lankanfushi start from $1,400 per night on a room-only basis, based on double occupancy, subject to taxes.
Stay:
Gili Lankanfushi Maldives
+960 664-0304