When the exquisitely ambitious The Heart of Europe project was announced, many believed the concept designs were too lofty to see the light of day, but several years since the Kleindienst Group broke ground in The World archipelago, we've been given a glimpse of how some of the accommodations and facilities will look and feel. Construction work across the cluster of six islands will eventually culminate in an other-worldly leisure destination, consisting of five-star hotels, high-end residences, retail attractions and air conditioned outdoor streets – with year-round snow in certain themed locations. But one particular corner of the project has already been completed.
Following a showcase of the upcoming the adjacent Floating Seahorse villa, the first Sweden Beach Palace at Sweden Island was unveiled during a recent media tour led by Josef Kleindienst, Chairman of Kleindienst Group, who showcased the ultra-high-end property as part of the project to pioneer the freehold second home market in the UAE. The nine lavish multi-storey pleasure palaces will my joined by one super-sized version, set in the landscaped, lush surrounds of Sweden Island, with each property boasting its own private section of beach, as well as a fully-owned piece of the marine area plot, including a private coral reef.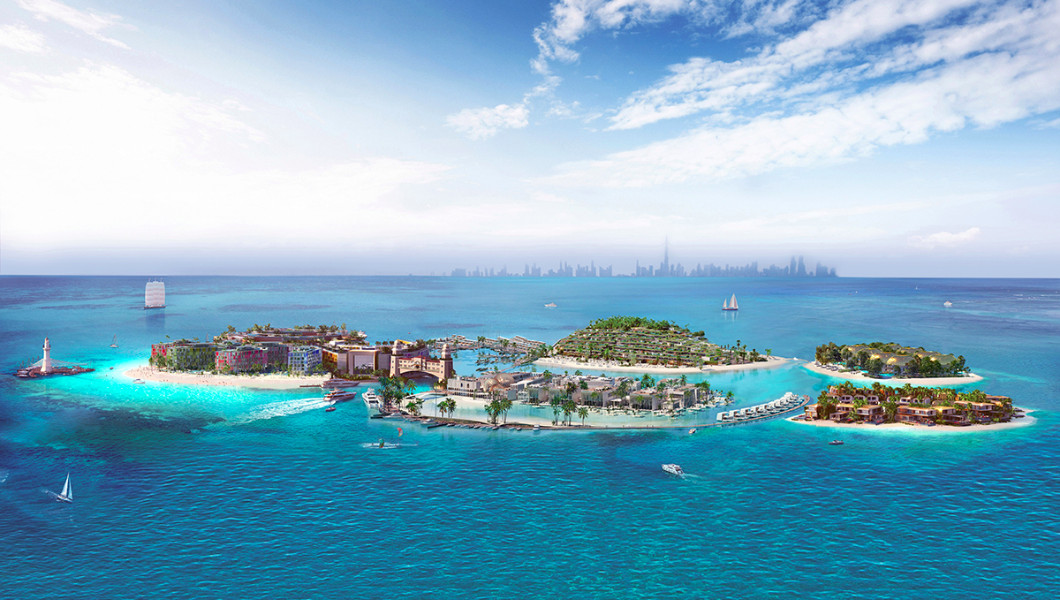 The first seven-bedroom Sweden Beach Palace is entirely en-suite and five of the palaces will be fitted out with luxurious Bentley Home interiors, while the remaining properties will be bespoke to the individual owners. Each property will incorporate a full gym and fitness centre including weights, cardio machines and stretching area, while the standout relaxation features include the Swedish temperature-controlled sauna, massage and spa room for therapy treatments, plus an extra special snow room that can be set as low as minus 5 degrees Celsius. This brings residents the health benefits of traditional Swedish hot and cold therapy.
"The Heart of Europe is a unique and ambitious project aiming to develop Dubai's luxury freehold second home market in an idyllic island location," said Josef Kleindienst. "Catering to residents and visitors who are looking for a dynamic, cultural experience, our developments at The Heart of Europe will boost tourism in the UAE. It will also offer investors the opportunity to choose from a range of high quality holiday properties that will be part of a vibrant touristic destination that includes hotels, restaurants and world-class attractions," the chairman added.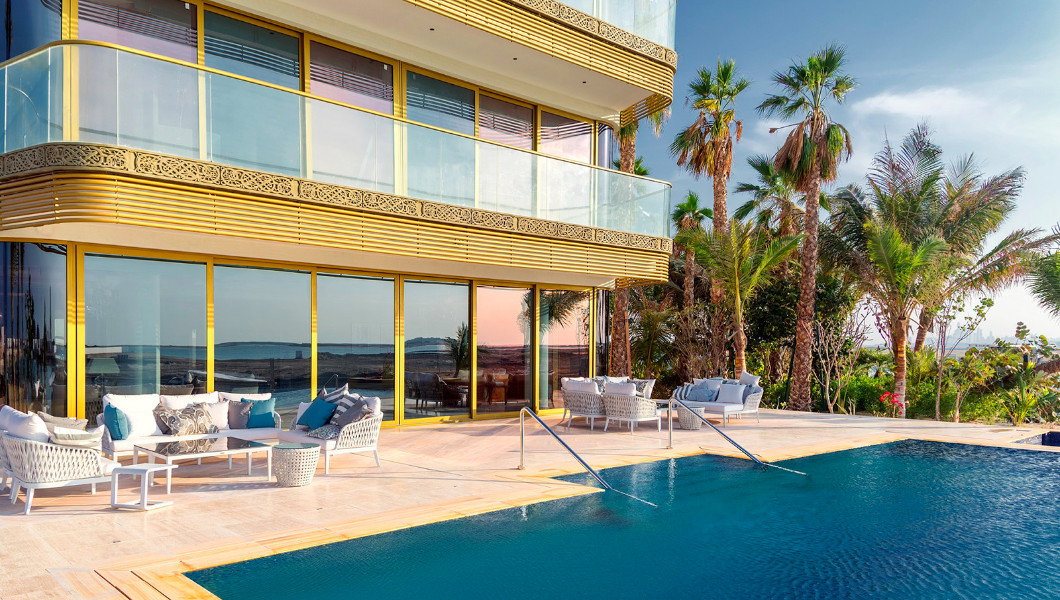 The chairman also revealed that the palaces could cost in the region of AED 100 million, with freehold deals already in place. The project will be home to 4,000 units in total, 1,000 of which have already been sold. In addition, 60 Seahorse villas have already been sold – 40 of which could be handed over by the end of 2018, by which time the five-star Portofino Hotel is expected to be fully operational.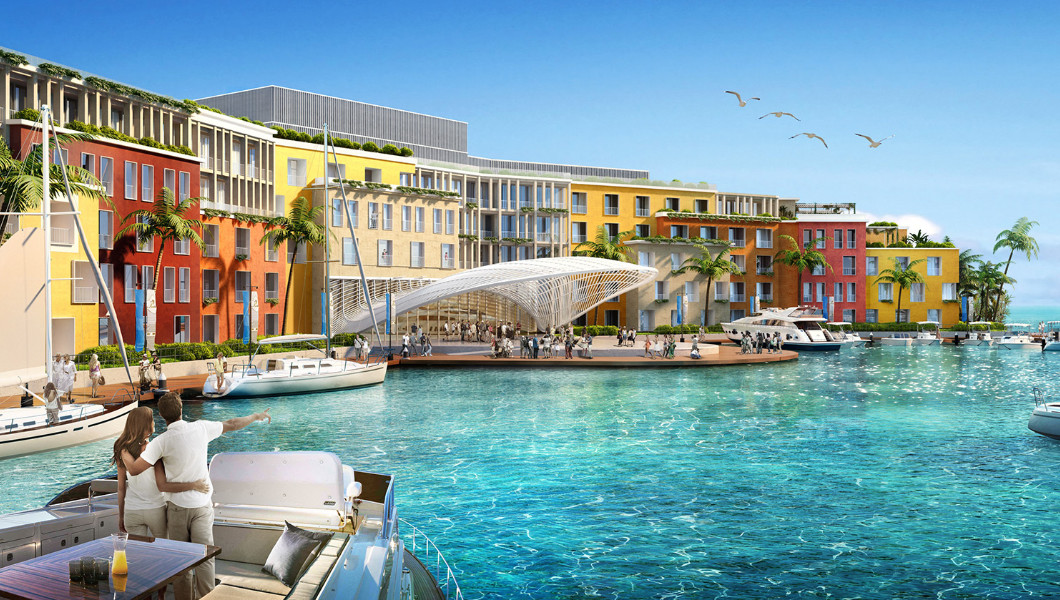 ---