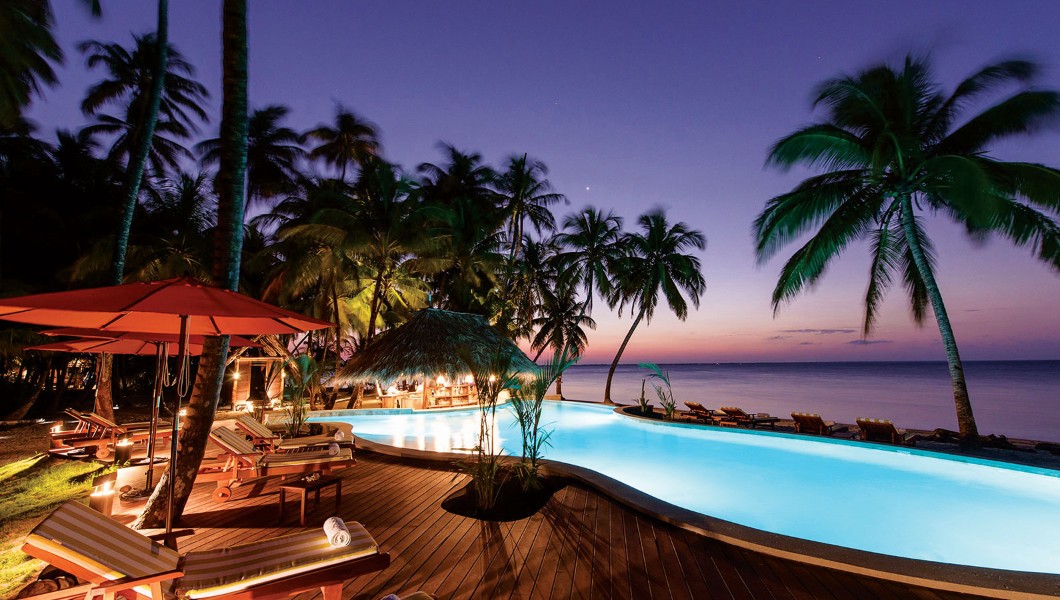 The Caribbean is rarely visited by budget travellers and this pricey holiday package will certainly add to the region's reputation as an elite-level destination. Luxury launch website VeryFirstTo.com is now offering a $1 million, once-in-a-lifetime experience, complete with a gold treasure hunt, gastronomic adventures and bespoke cigar-making – all captured by a Hollywood photographer.
The weeklong trip will whisk up to 10 guests to Calala Island, a private island resort nestled in a secluded part of the Caribbean, just off the coast of Nicaragua, with lavish stays in four luxurious villas on the beachfront paradise. Participants will fly to Nicaragua on an Embraer Legacy wide bodied private jet from any US city of their choice – and can be brought here from any part of the world.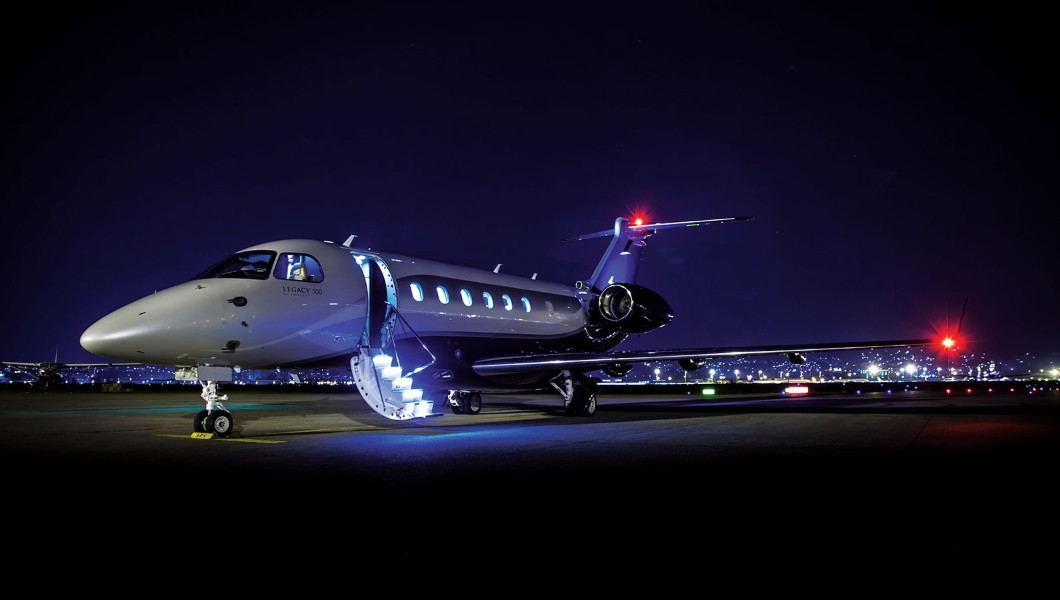 Once you set foot on Nicaraguan soil, your group will make a speedy transit flight to in two Bell choppers, with exclusive access to the secluded island, which is typically a no-fly zone for complete peace and seclusion. Once you've settled in, there's a range of activities on offer in and around the resort; water-babies can make use of unlimited scuba dives around the untouched reefs and get their heart racing with a jet ski adventure or other motorised watersports.
This "Never Done Before" package is a joy for foodies, with a programme of outstanding gastronomic delights, including a caviar tasting and cooking master class, and a fishing trip where you'll witness a fresh catch become a sushi dinner in a matter of minutes, all thanks to the island's Itamae Sushi chef. Then the final culinary offering on the paradise island is a 12-course gala dinner for all 10 guests, with free flowing Dom Pérignon all the way.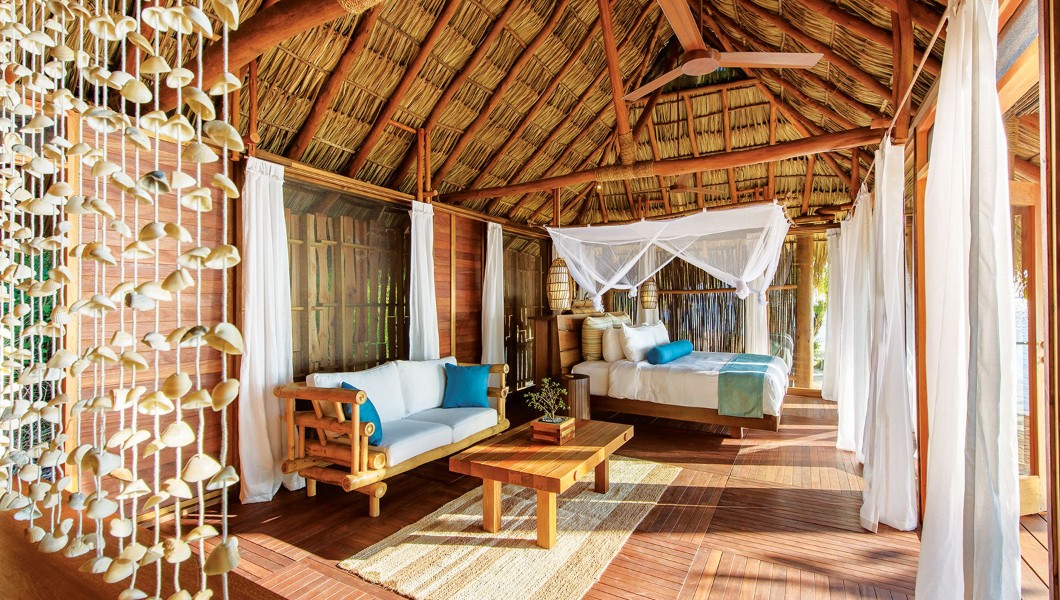 The spectacular package also offers the rare opportunity to design your very own cigar, which will be produced and presented shortly after the trip. Nicaragua's world-class cigar maker, Joya de Nicaragua, will send an expert team to Calala Island to help guests find their perfect cigar blend. Once they've crafted their perfect blend, and shortly after their stay, guests will receive 20 limited edition boxes containing their own brand of cigars.
And the golden treasure hunt? "Calala Island was historically a pirate's playground," says Tim Wickham, Owner of Calala Island. "Participants of the trip will be invited to step back in time and embark on a specially curated treasure hunt. With a hidden treasure chest containing gold bars and coins worth at least $150,000, the stakes are certainly high."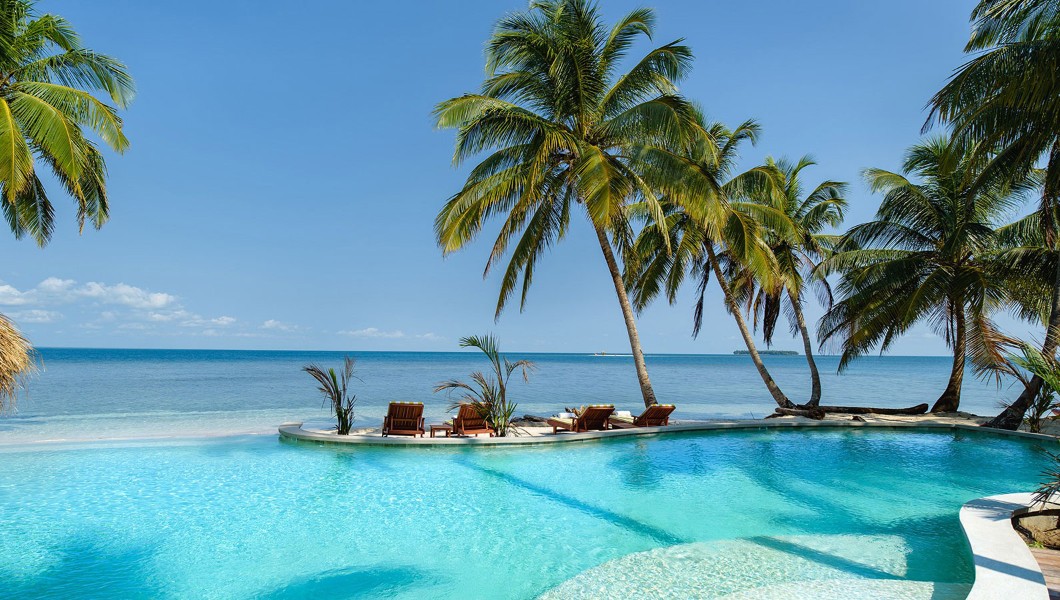 The trip also allows people to help contribute to the lives of underprivileged children on the mainland. One tenth – $100,000 – of the $1m fee will be donated towards building a new school close to Calala Island. The lead guest will be invited to meet with the President and Mayor of the region to unveil the new school, which would be named after the guest for generations to come; a humbling way to leave one's mark on the country.