There was a time when Hollywood's stylish vision of science fiction didn't really match up to the clinical reality of science fact – but a new partnership between Virgin Galactic and Y-3 is adding a splash of style into space travel.
The Adidas fashion label was tasked by the fledgling commercial space flight service to design a prototype pilot flight-suit and boots, which were recently unveiled at Spaceport America in New Mexico, where Virgin Galactic's Gateway to Space terminal is located.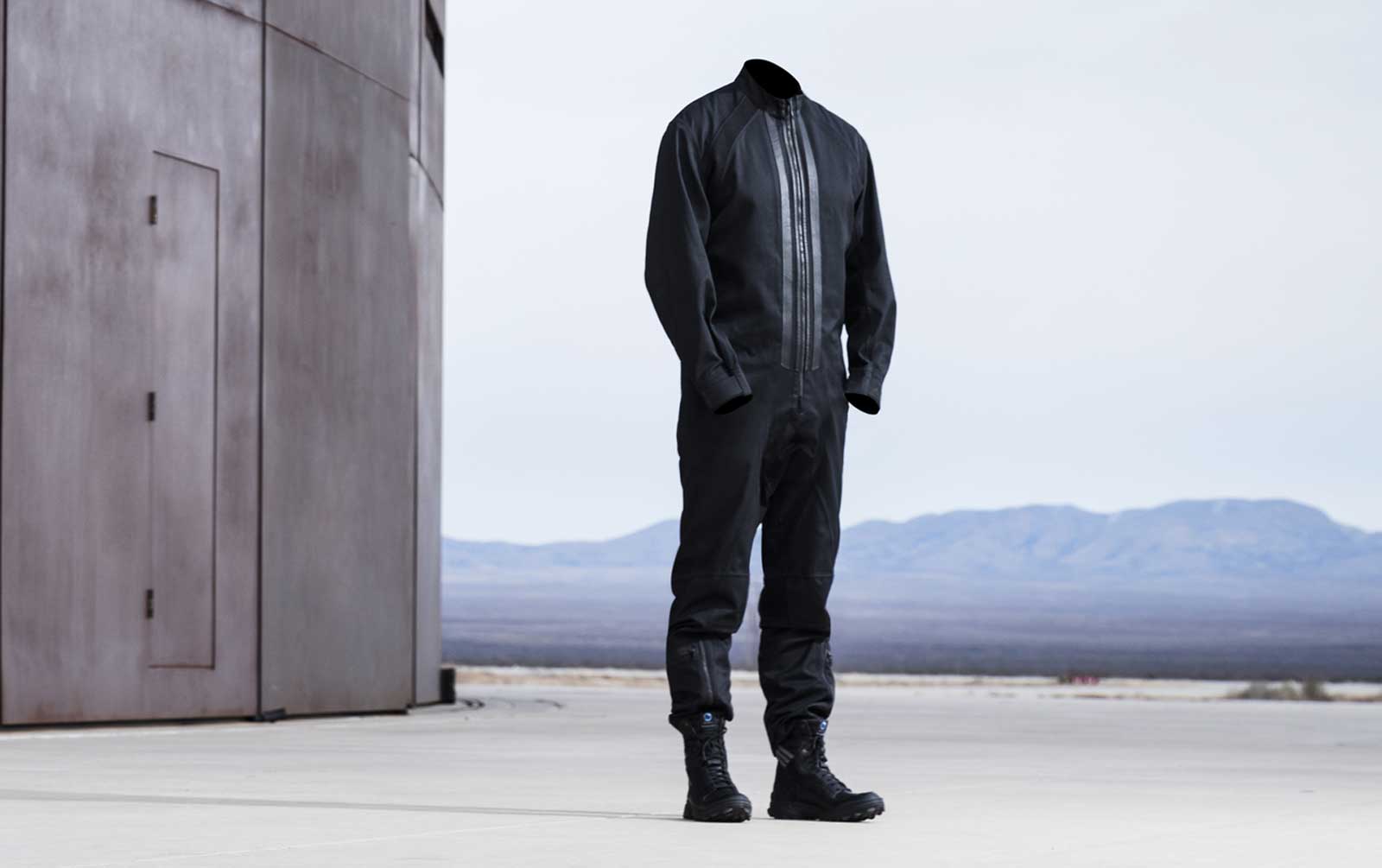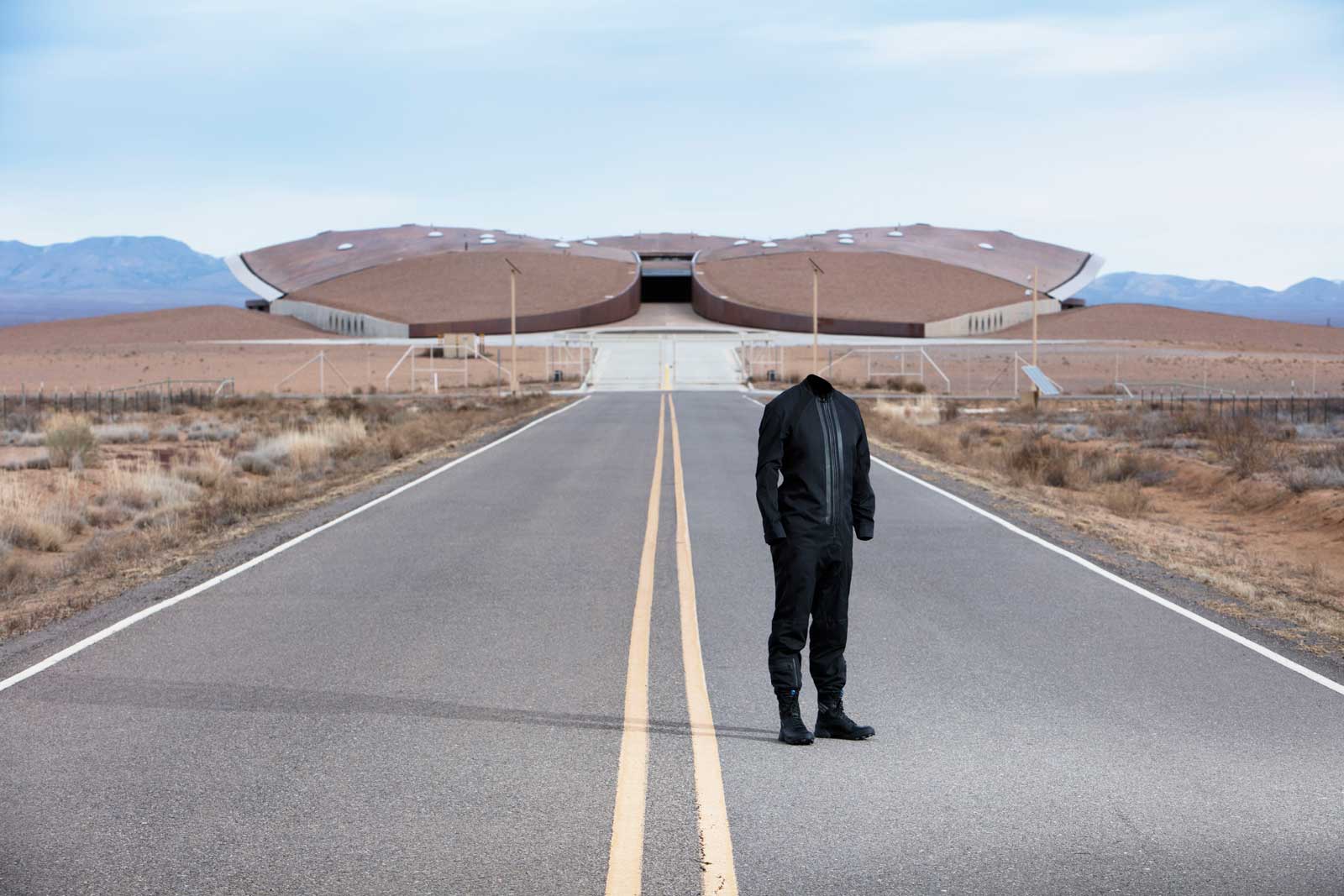 According to Virgin Galactic's media release, Y-3's design team has paired the Adidas brand's technical know-how and Y-3's directional approach to style with the use of advanced fabrics, special techniques and bespoke specifications to ensure fit, comfort and performance.
The suit, made from Nomex Meta Aramid materials, was designed to fully support a pilot's natural seating position, following a rigorous range of tests and trials with the pilot corps. The boots also contain the sturdy Nomex materials as well as leather and specially designed soles for extreme grip and shock absorption.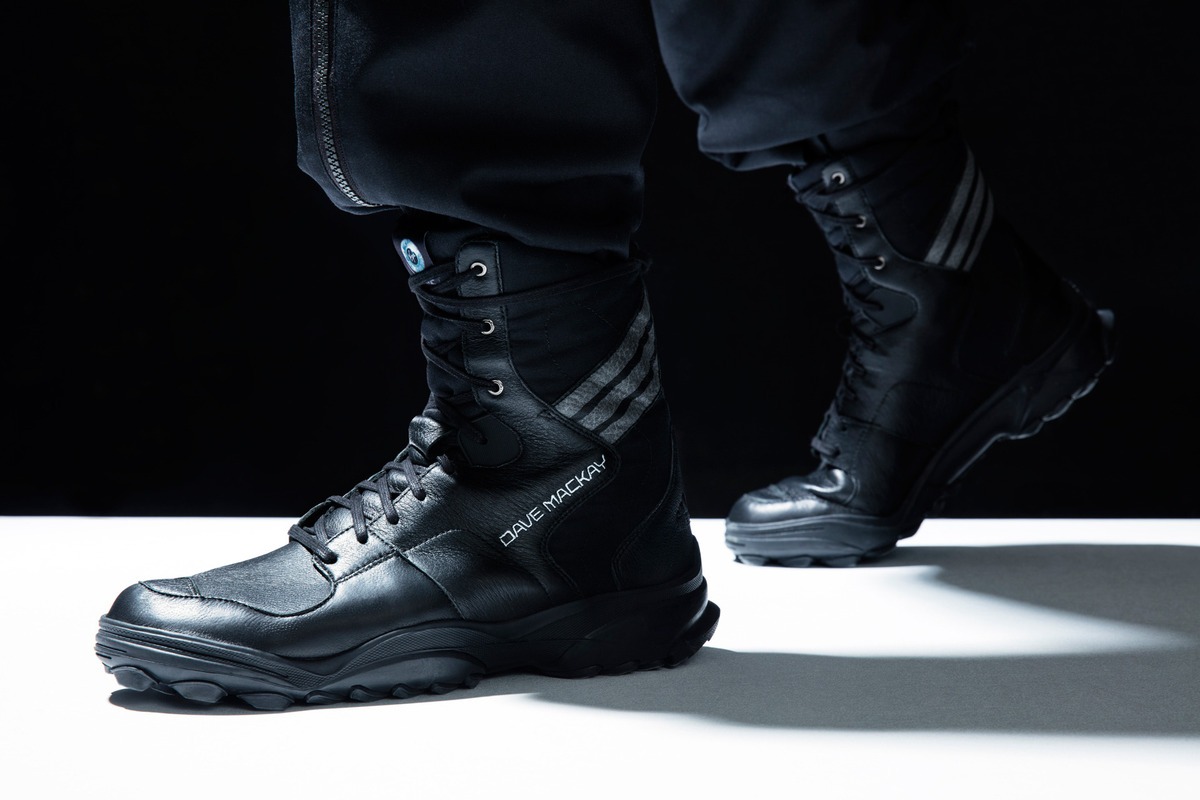 Adam Wells, head of design at Virgin Galactic, commented, "Our evolution into a fully-functioning spaceline presents unprecedented opportunities to create original designs in support of our unique customer experience.
"Together with the incredibly talented team at Y-3, we will explore the potential to create innovative apparel and accessories – both for our staff and for our pioneering customers – that is appropriately functional and fit-for-purpose, is thoughtfully and elegantly crafted, and is fulfilling and fun to wear and use.
"Everything is done for a functional reason, the ability to move freely about the cockpit and operate the spaceship, and safety is obviously of paramount importance," explains Lawrence Winwood, Virgin Galactic's senior design director at Adidas Y-3. His words are particularly poignant after Virgin Galactic SpaceShip 2 crashed in October 2014, tragically killing test pilot Michael Alsbury.