THE ART OF TOGETHERNESS

Mahallati Jewellery's pieces deserve to be cherished − family heirlooms bequeathed from one generation to another
With the arrival of the Holy Month, comes with it a period of peace and reflection – a time to spend with loved ones, celebrating the joys of togetherness, and community, sharing traditions and uniting cultures.
One of the most beautiful traditions of Ramadan is the art of dressing in one's best refinery for Iftar – the meal shared between family and friends to break fast as the sun sets. Ramadan tents pepper the city and restaurants curate incredible Iftar evenings, each an elegant affair worthy of one's best attire.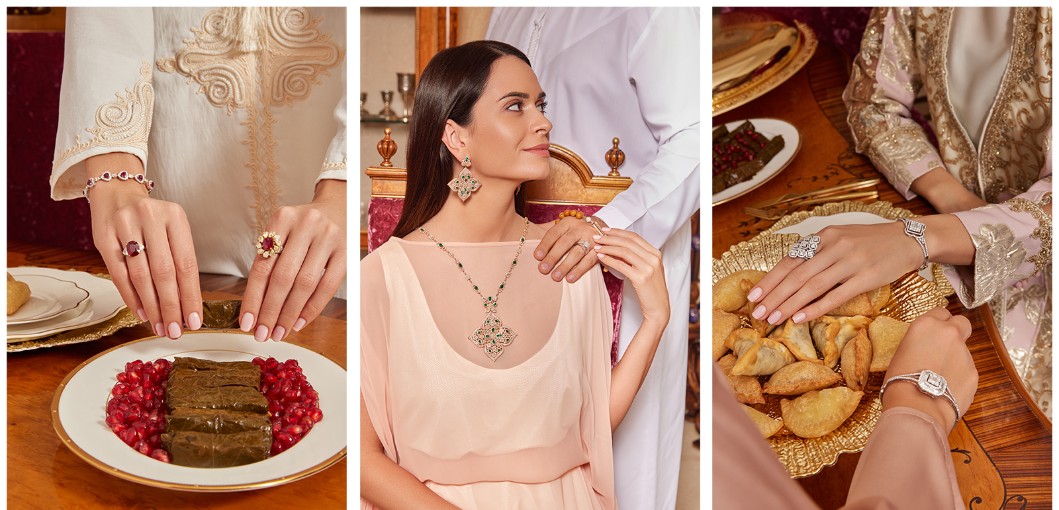 Naturally, alongside fashion accessories play a key role in the traditions surrounding the Middle East's rich culture, with jewellery an intrinsic part of how men and women demonstrate taste and style, especially during the Holy Month. In particular, Eid Al-Fitr, the festival that marks the end of Ramadan, is often celebrated with the giving and receiving of jewellery, where families bring out heirlooms and beautiful pieces are bequeathed to another.
Mahallati Jewellery has been a part of this tradition for over 40 years, with its pieces long since becoming part of a family's own story. The jewellery house's rings, bracelets, earrings and sets are bought, cherished and interwoven into the narrative of those who are lucky enough to possess a piece.
As a family-owned and run business, Mahallati Jewellery understands the importance of creating magnificent rare and fine jewellery for generations past, present and future, allowing each piece to truly capture the heart of its wearer now as it slowly weaves its way down the family tree.
This Ramadan, you too can share Mahallati Jewellery's passion for storytelling, tradition and togetherness, whether you bestow a piece to yourself or to someone you love... Be part of the story. Be part of history.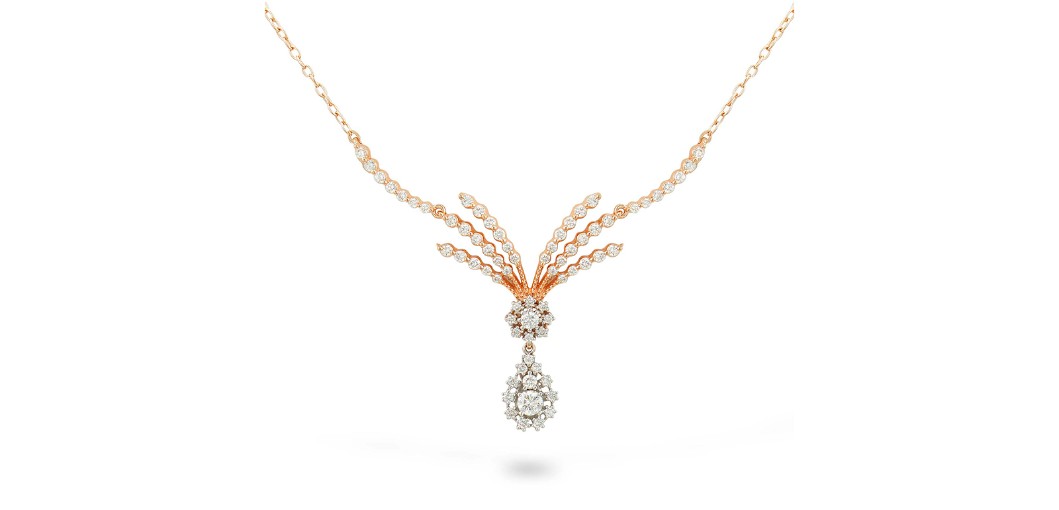 2. Sapphire and diamond bracelet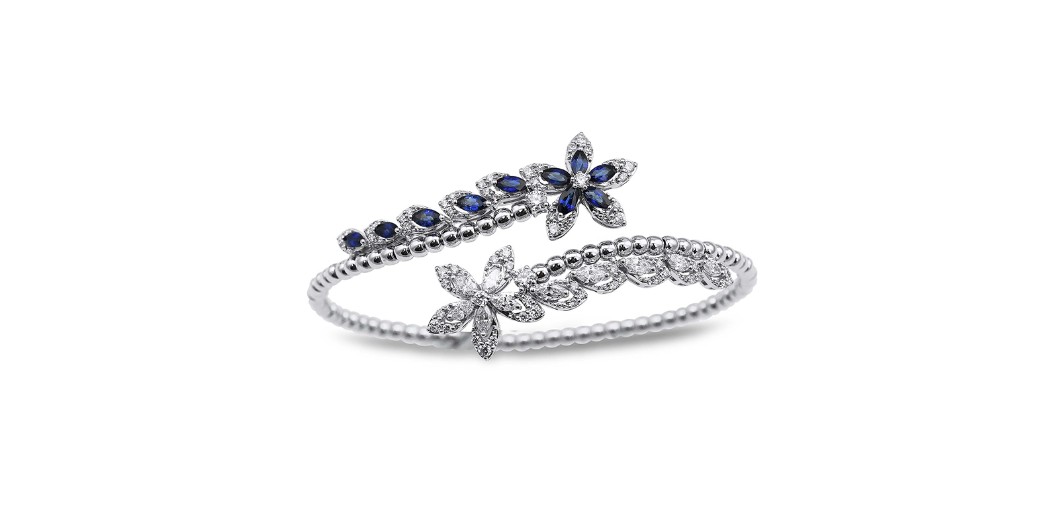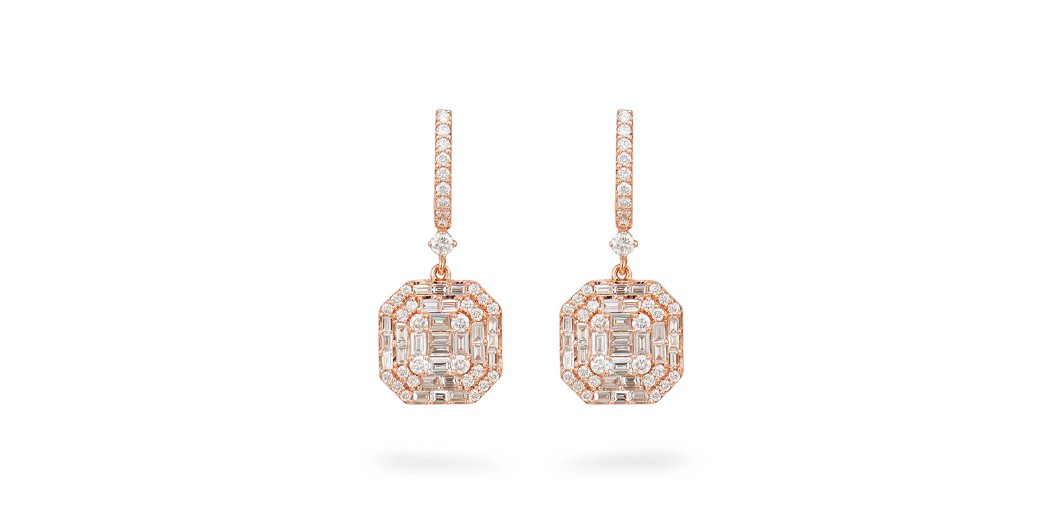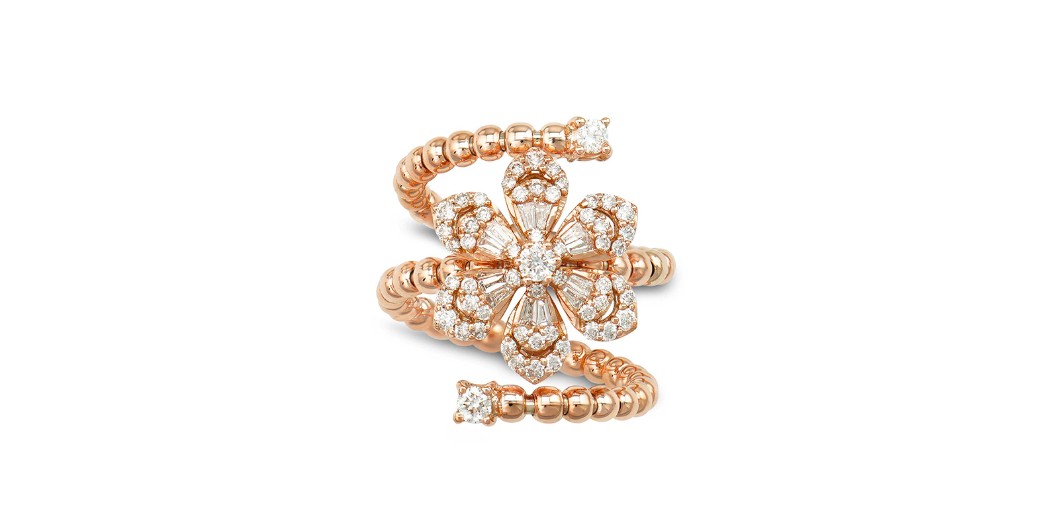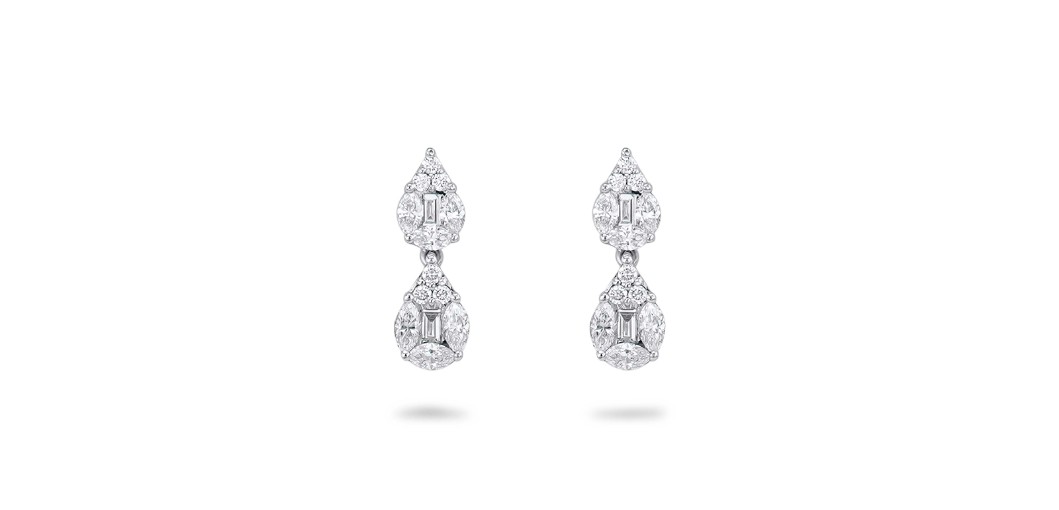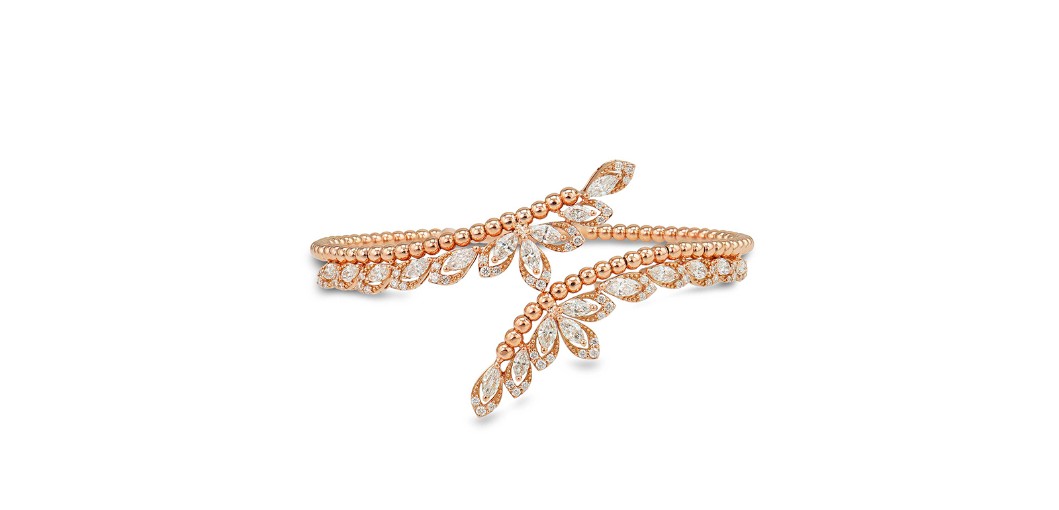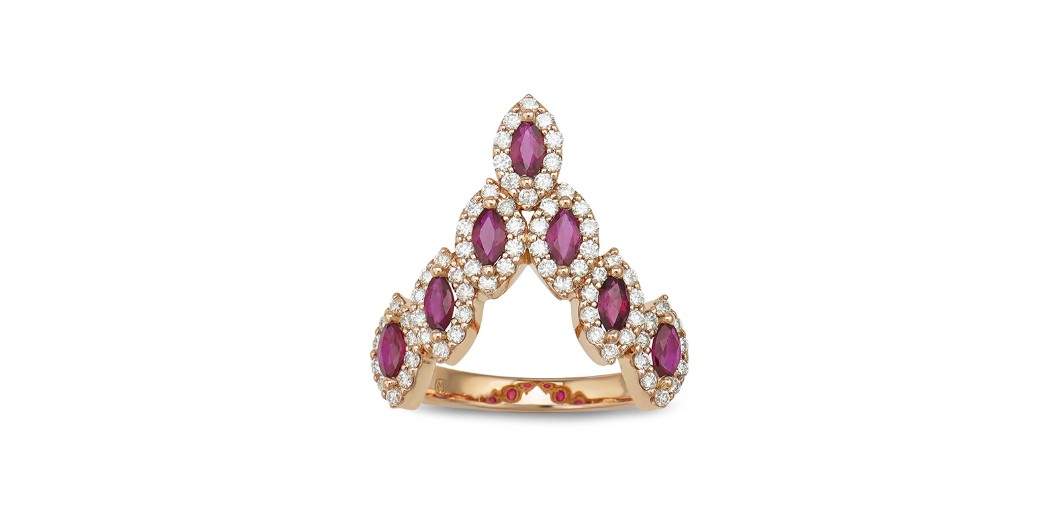 9. Ruby and diamond bracelet