Karim Mahallati discovered his love of jewellery aged 15 whilst working in an Iraqi gold shop, so enamoured with the region's artisanal intelligence that he would spend the subsequent years learning the ropes of jewellery making and travelling the world to source perfect gems.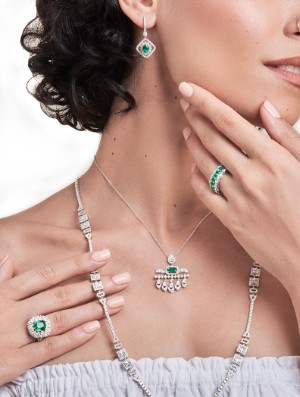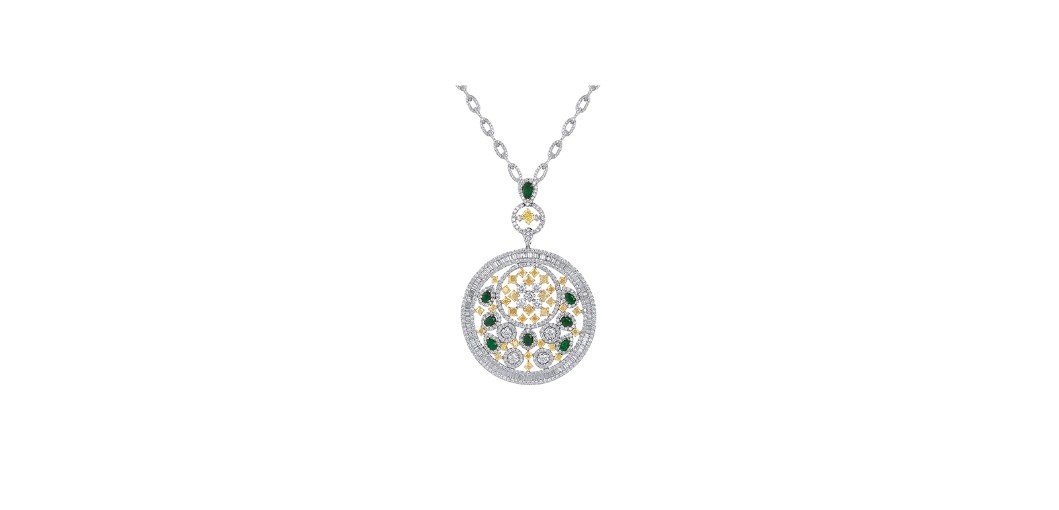 Honing his craft, and curating and manufacturing one-of-a-kind pieces to such exceptional levels fast earned him recognition from both the industry and clients, catapulting his passion into a bricks and mortar business plan, with the first Mahallati Jewellery boutique opening in 1968. "We were one of the first jewellery wholesalers in Dubai and our history dates to the time when Dubai had a small-town vibe and everyone knew each other," recalls Mehran Mahallati, the Vice President of Mahallati Jewellery.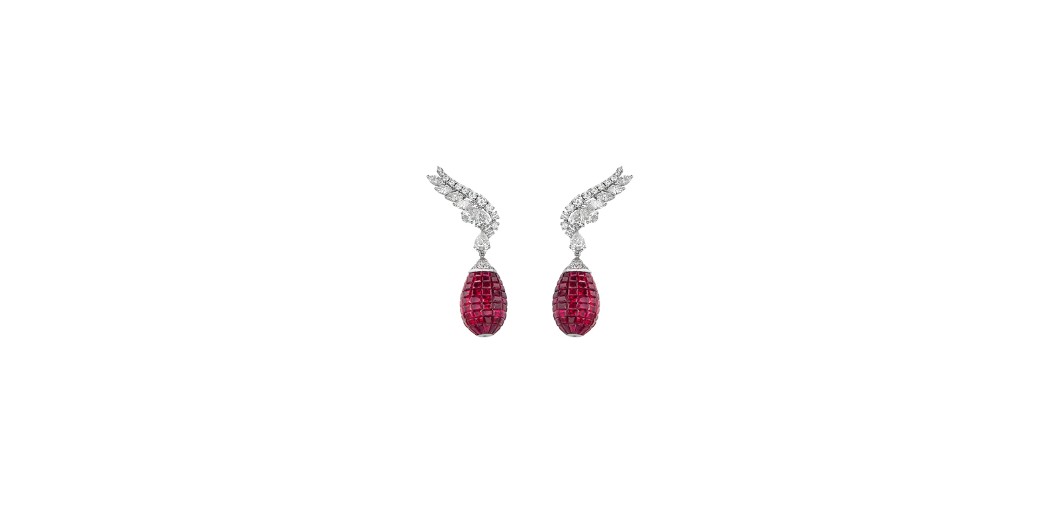 Starting small allowed Karim and his team to organically build a connection with Mahallati's clients, and in turn celebrate the similarities between the family values of the business and of Middle Eastern culture. "The story of our brand is the quintessential Middle Eastern story," says Christie Mahallati, the brand's head of design and customisation. "It is one filled with family love and perseverance."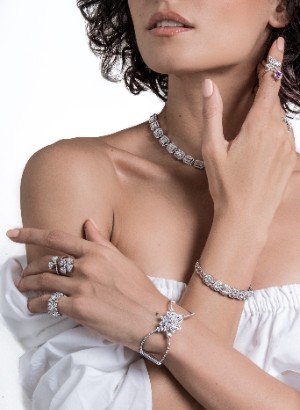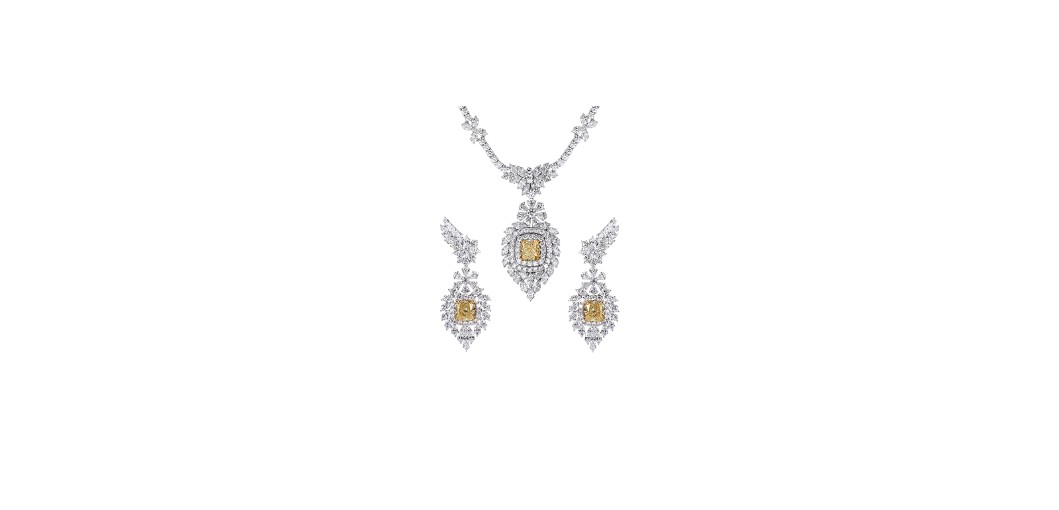 Growing from Dubai's Gold Souq to include stores in Wafi and Mercato, and now The Dubai Mall, Mall of the Emirates and Dubai Marina Mall, what is never lost amidst the expansion is the brand's personal touch. "The trust and privacy of our clients is the most important aspect of Mahallati, so we are careful not to spread our wings too far," says Mehran Mahallati, Karim's son and head of the brand. "Strategically it would make sense to expand into other cities, such as New York and London, but we never want to lose out on personal relationships."
Working with each client to create bespoke pieces - or even redesign treasured past pieces - it's the relationship both with the brand and the people behind it that lures buyers back time and again. "We are constantly innovating and creating bespoke pieces that interest our clients," adds Muhammed Mahallati, the director of operations, "and we've had the pleasure of working with clients who continuously push us into uncharted design territory."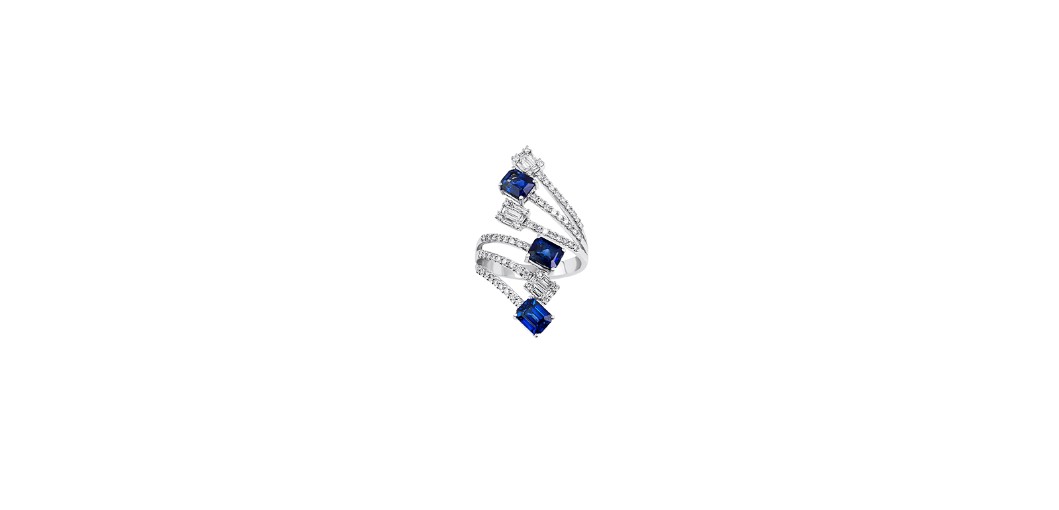 It's this uncompromising attitude towards quality and innovation, coupled with an unwavering mission to put its clients front and centre, that places Mahallati Jewellery on a world-leading map, even if home is really where the heart is.