It was the first watch on the Moon. It was the watchmaker chosen by the British Royal Flying Corps in The Great War – chosen also by the US Army a year later. And it's been the official timekeeping device of the Olympic Games since 1932. Even James Bond has a proud collection. No other Swiss brand can match the stories or the CV of Omega, a stalwart in the industry since Louis Brandt founded 'La Generale Watch Co' in 1948. Then in 1982, the name evolved to what we have today – though the company itself has never stopped innovating.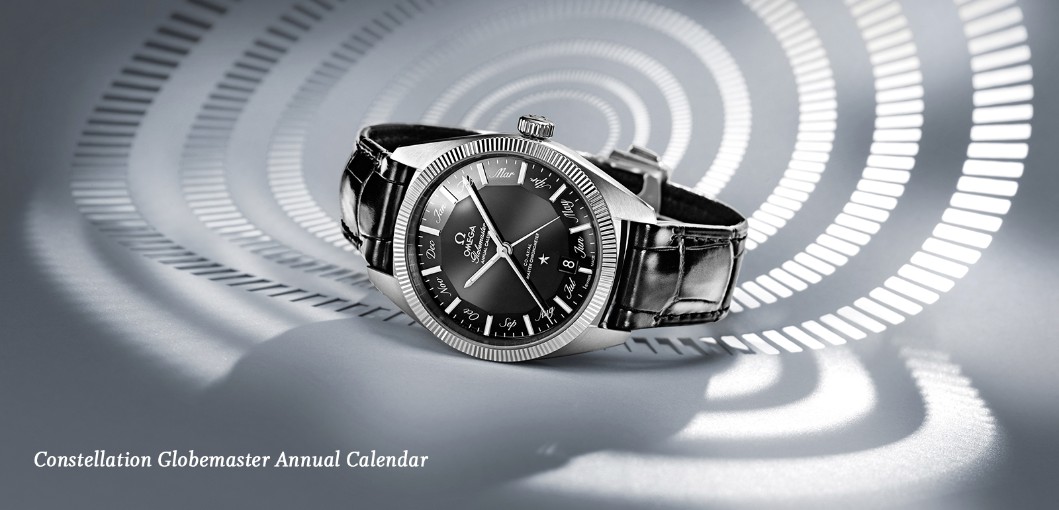 In this summer issue we simply wanted to highlight some of our favourite novelties of 2019, with a range of styles for every wrist and pricing that lends itself to a plethora of budgets. The Seamaster Diver 300M in Ceramic and Titanium has been in the collection since 1993 but is updated for a new era with a new movement, case size, and dial, while maintaining the same look and feel that brought it to the party.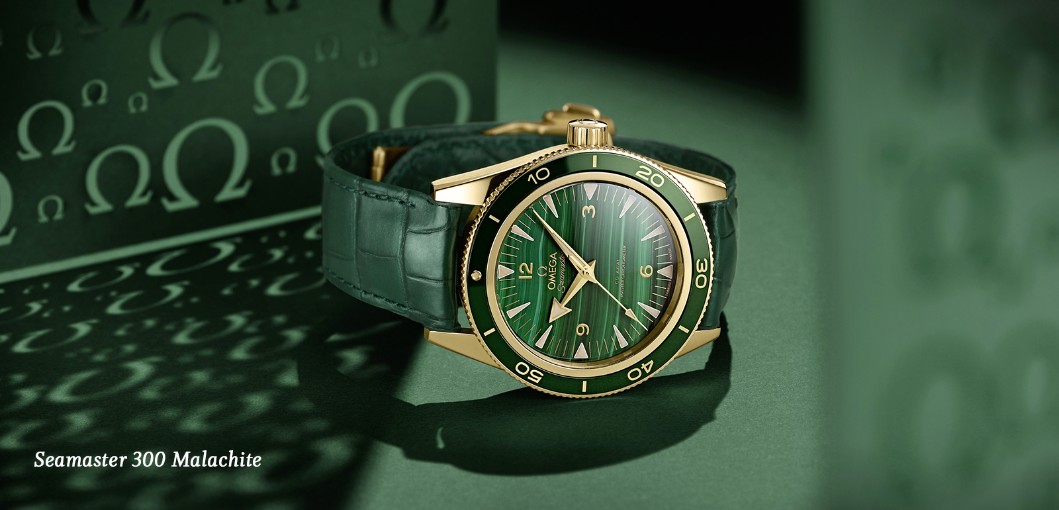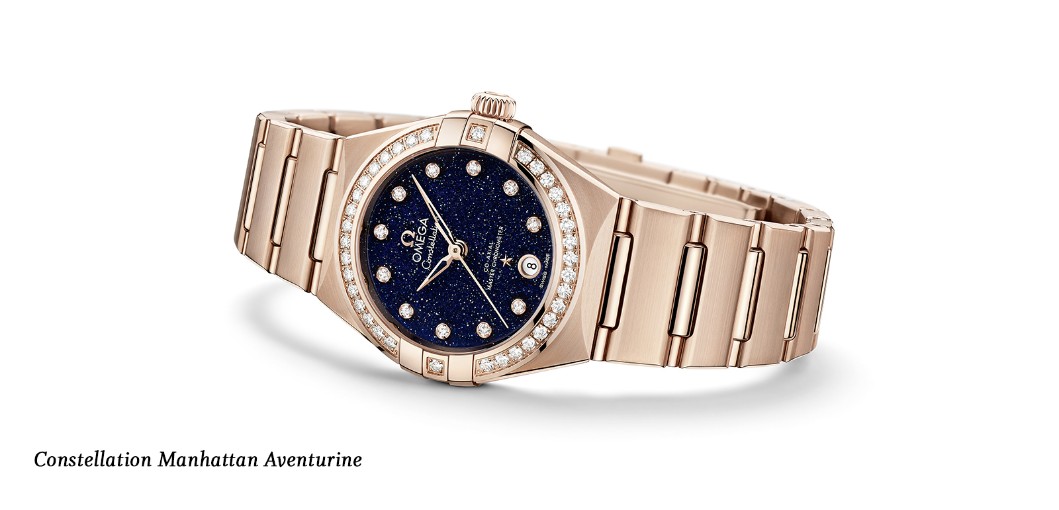 For a splash of colour, the Seamaster 300 Malachite offers a history that stretches back to 1957. The classic design has provided the perfect starting point for this year's new model in 18K yellow gold.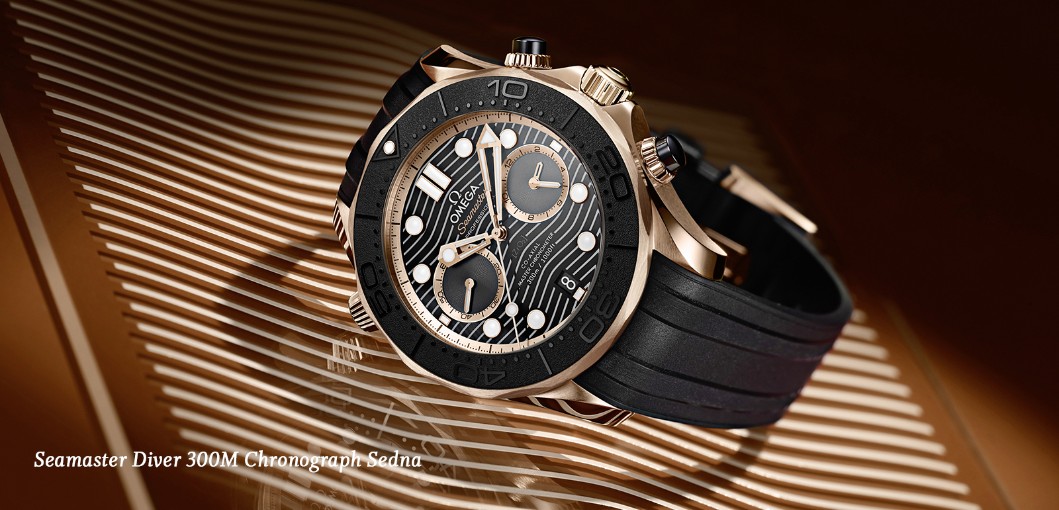 What's more, the Seamaster Diver 300m Chronograph has been updated and improved, with three new versions – including a two-tone piece in stainless steel with a bezel in Omega's proprietary 18K Sedna gold. Unlike the ceramic bezels on the other models, this is laser-engraved, leaving it matte black with polished, relief markings.