Used in watchmaking for the first time in 1786 by Abraham-Louis Breguet, guilloche design has never been more prominent 
at the Breguet Manufacture in Switzerland. Guillochage, the delicate art of bringing materials to life, has always been part of Breguet's DNA and it adds something special to Breguet watch models, bestowing a soul to gold, platinum and mother-of-pearl, and illuminating dials, cases, rotors, plates and bridges. Seen as something of a signature trademark of the House of Breguet, nowhere else is the commitment to this tradition more evident, where innovation, new patterns, and the development of modern tools have seen this ancient art flourish.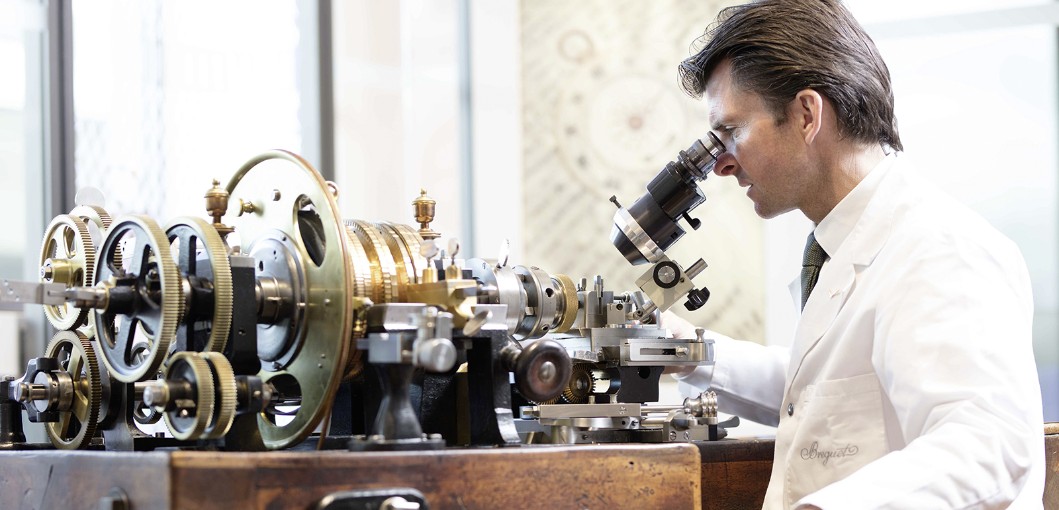 Guilloche decoration, also known as engine-turning, is a type 
of mechanical craftsmanship that involves the precision-engraving of materials in grids of straight, curved or broken lines; a work of art created with the help of engine-turning lathes that create circular shapes or linear patterns. Skilfully designed, parallel or intersecting, these grooves form a repetitive and symmetrical design. Whilst done so using a machine, everything is controlled by hand: the left hand drives the tool using 
a handle, while the right hand guides the chisel, which is fixed 
to a carriage. Mastering all the subtleties of the craft requires great dexterity and many years of experience.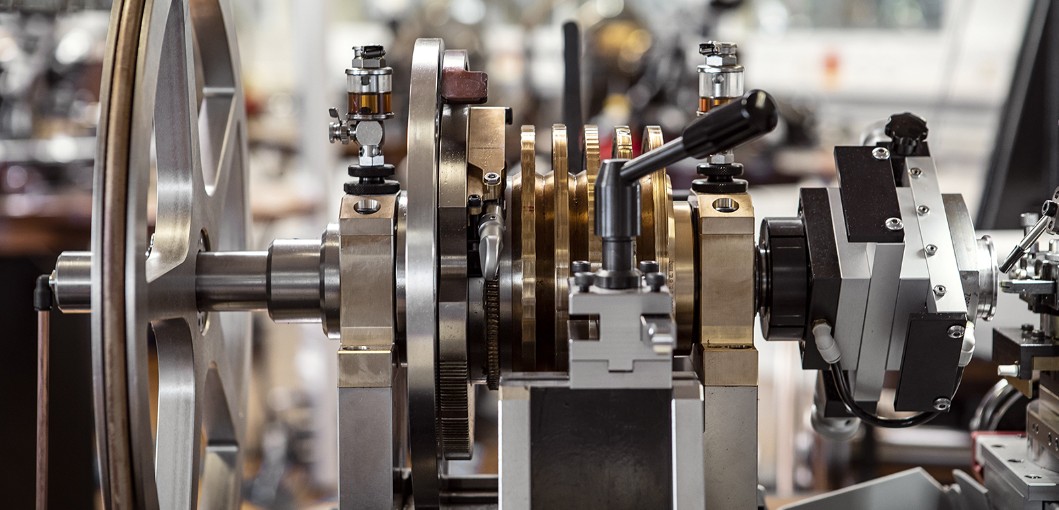 While Abraham-Louis Breguet was of course drawn to the aesthetics of the end result, which gave cases and other components a silky appearance and a pleasant texture, it was the functional character of the process that attracted his interest first and foremost, where the technique provided better protection against wear and tear to polished surfaces and its anti-reflective properties allowed easier readability of the dial.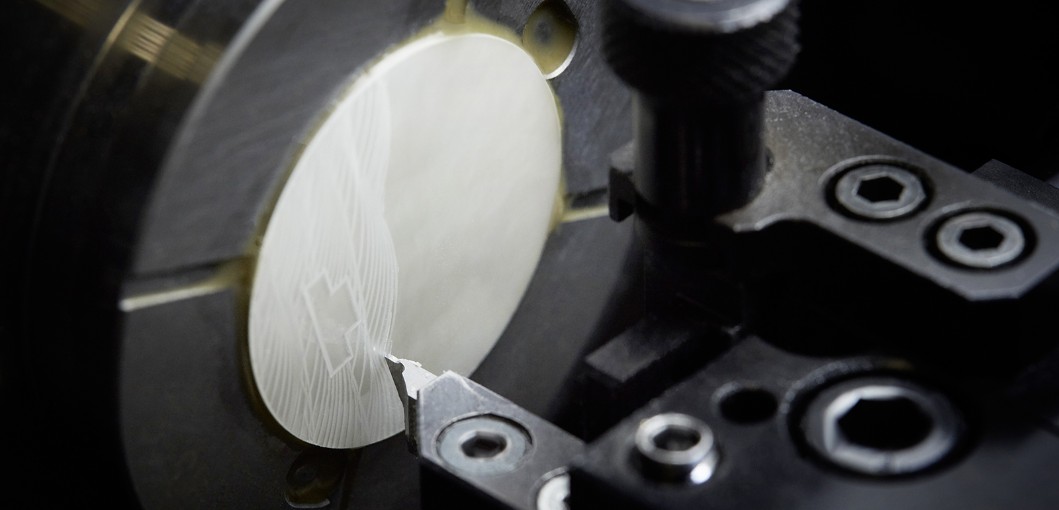 The use of guilloche decoration in the design of his watches was set to take on increasing importance for Abraham-Louis, contributing to the emergence of an iconic 'Breguet style', including the evolution in contrasts of dials, that allowed the master watchmaker to opt for elegant hands instead of the typical Baroque components. They became an immediate success and are known today as 'Breguet hands'.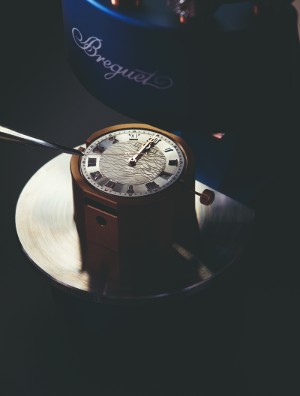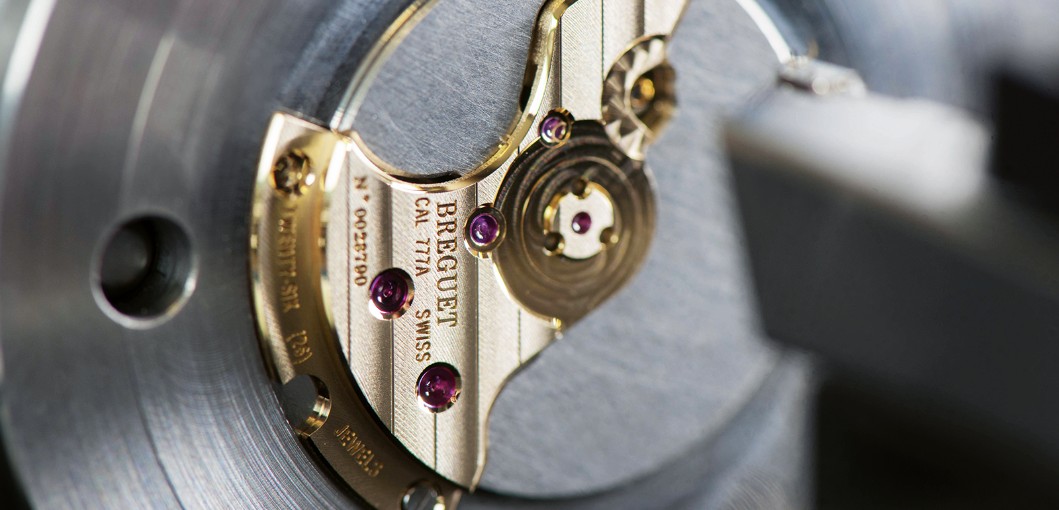 The House of Breguet has remained the custodian of guilloche design for more than 230 years and today, in the heart of the Swiss Vallée de Joux, you'll find twenty artisans honing their trade in Breguet's dedicated guilloche workshop at the Manufacture in L'Orient. Working on both vintage guilloche machines (some dating back to the 1820s) and modern versions that have been specially developed and manufactured in-house, the artisans can produce a range of patterns such as the clou de Paris (hobnailing), the panier (basket weave) pattern, the flammé (flames) and many more. The atmosphere is serene, the movements careful and precise, and bent over their tools, faces completely absorbed in the task at hand, the artisans continue to create masterpieces, accompanied by the gentle clicking of the carriages and the faint song of the cams.