You have just ridden through what must have been one of the toughest years for your industry. What has 2020 been like for you as GM at JA The Resort?
What a year indeed… The pandemic has reinforced how intertwined and interdependent the travel and tourism industry is with many other industries and sectors.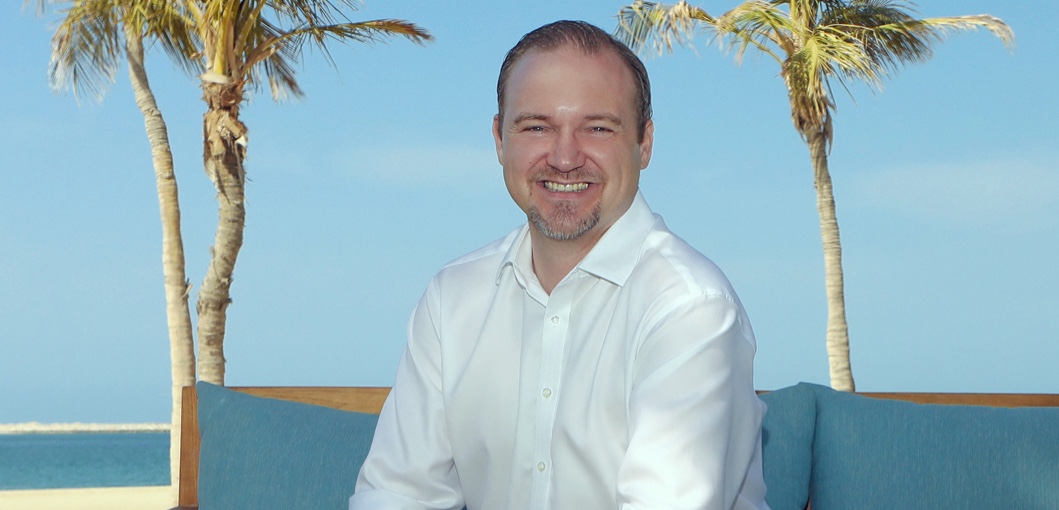 We must always look for the silver linings, so what do you think the positive take-aways have been for the hotel industry?
The industry has quickly adapted and advanced with the use of technology and a paperless guests experience, which will reduce our industry global footprint and impact on the environment.
You've been with JA Resorts & Hotels for 14 years, with three spent at JA The Resort – what is it that keeps you within the brand, and what inspires you in your current role?
JA Resorts & Hotels is a homegrown UAE brand with exceptional owners, who have been extremely supportive and are keen to further develop the group. With JA The Resort being their flagship property, it has gone through a significant amount of redevelopment over the last three years, with the opening of JA Lake View Hotel, the refurb of JA Beach Hotel, eight new F&B outlets, and a redesign and upgrade of our nine-hole and par 35 Championship Golf Course, to name a few projects undertaken.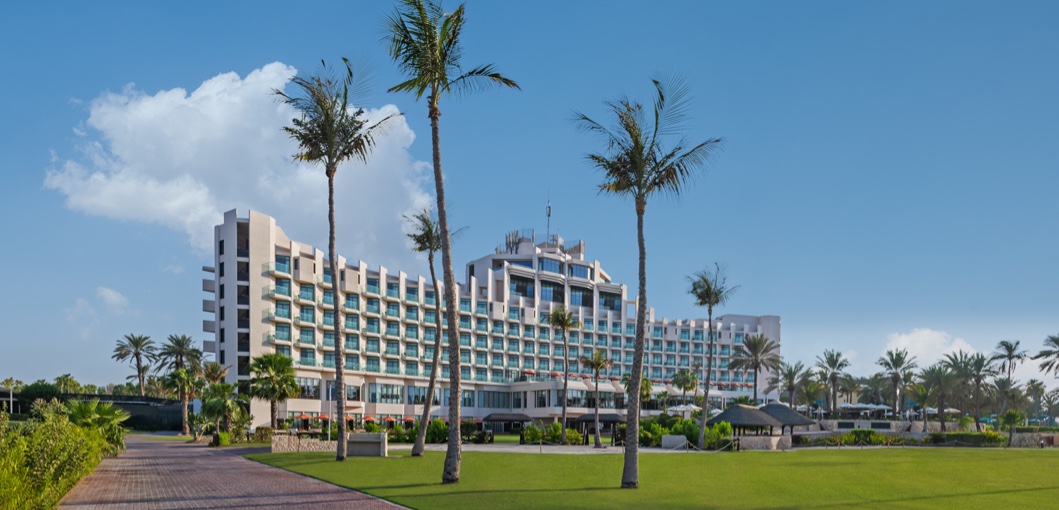 With 799 rooms under your management, what strategy have you adopted in overseeing such a vast resort?
Due to the layout of JA The Resort, with three five-star hotels consisting of 799 rooms and suites, this creates an element of flexibility with us being able to open and close sections of the resort during this challenging period, without taking away the resort experience that JA The Resort has become well-known for.
How would you describe your leadership approach?
I have always found a collaborative, transparent and supportive leadership style works best in growing and developing high-performing multi-cultural teams.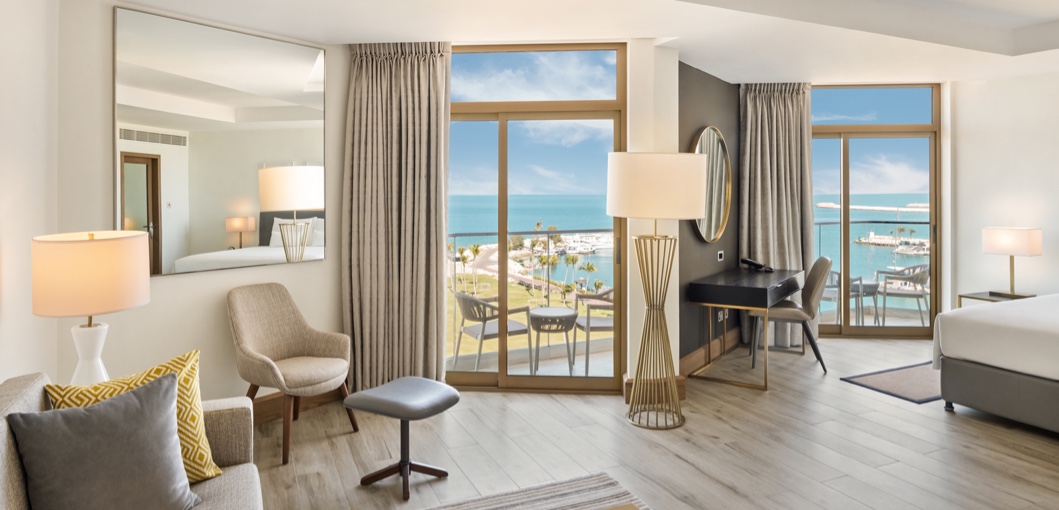 Throughout your career, have you had a philosophy you've subscribed to?
A leader does not necessarily provide all the answers, however a good hospitality-focused leader is someone who will support, guide and provide a different perspective in various solutions. When a mistake is made, it often leads to an even better solution.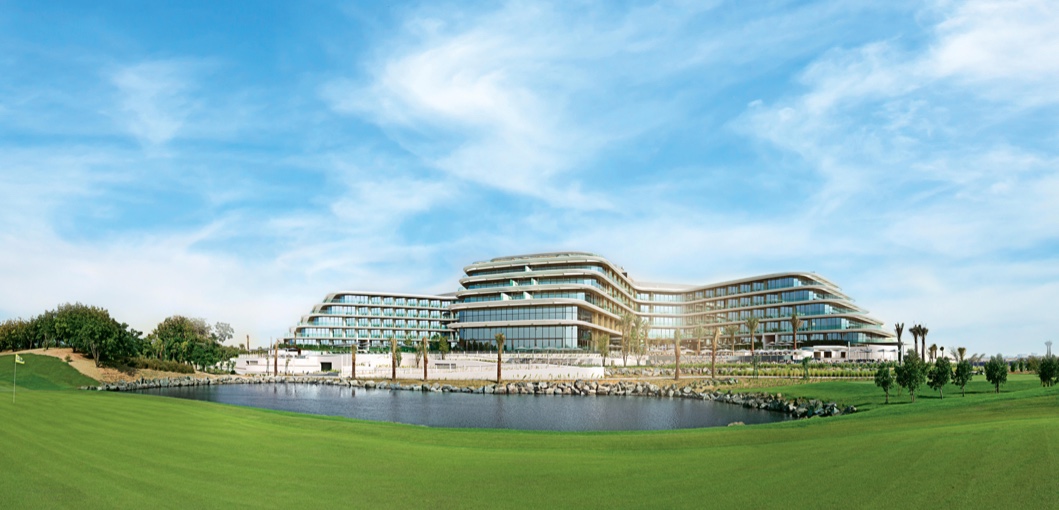 Speaking more about the resort, how do you position JA The Resort in what is becoming an increasingly diluted hotel market in Dubai?
The beauty of JA The Resort is the 1 million square metres of land, which contains three five-star hotels, 25 F&B outlets, 40 different activities and experiences, which create a very unique family destination which entertains all generations, moving forward we will be further enhancing this proposition in an increasingly diluted market place.
Post-lockdown you promoted several highly-competitive deals that proved incredibly popular. What was the strategy here?
Having grown up in Dubai in the '80s and '90s, I fondly remember JA The Resort as one of our family getaways, which the team and I were keen to reclaim this mindset with the UAE expat and Emirati communities, which I believe we achieved.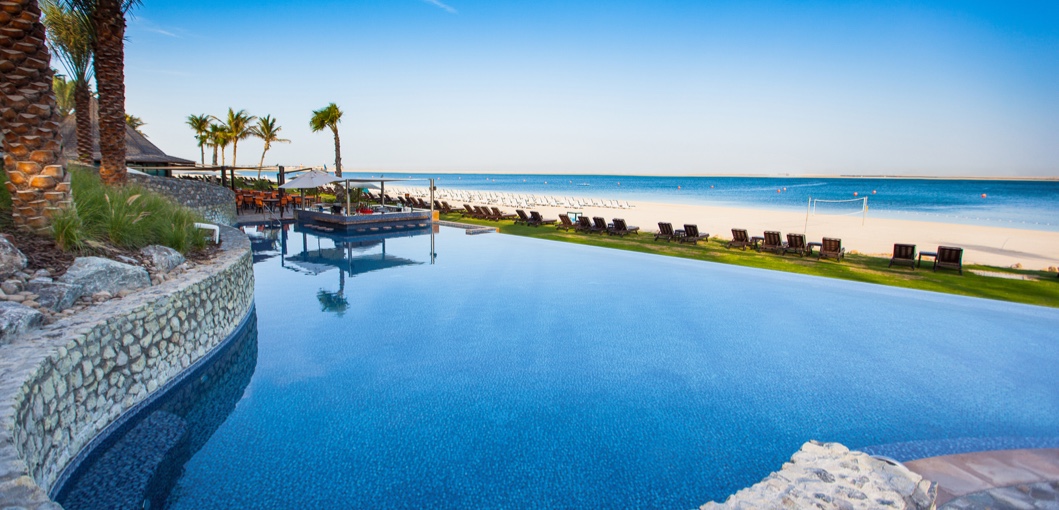 Most people know (and love) JA The Resort, but perhaps less the new opening JA Lake View, and the ensuing triumvirate offerings. In your own words, how would you pitch JA The Resort?
It's a multi-generational destination resort, providing a host of activities and experiences, creating unique memories for every guest.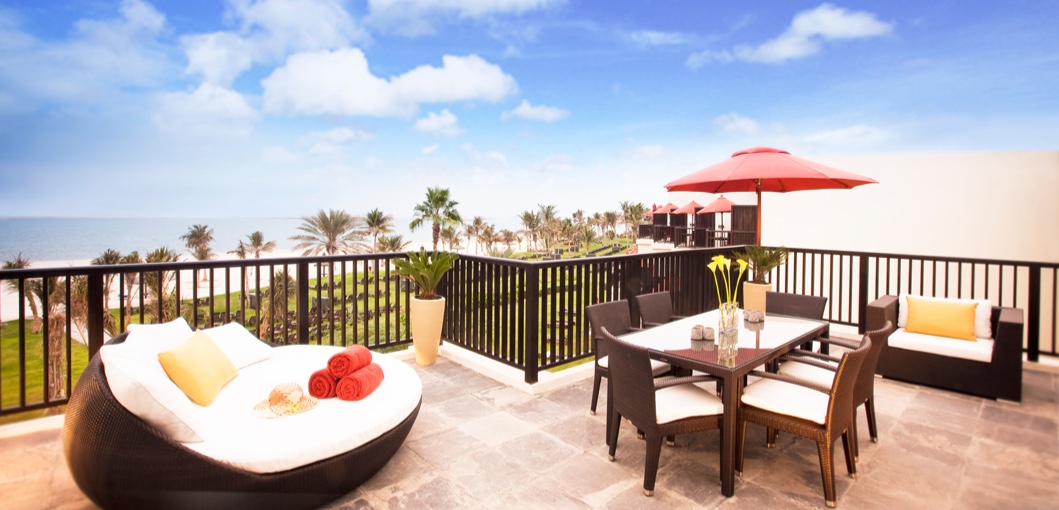 A discerning guest has just 24 hours at the resort and, unfortunately can't do everything, so how would you suggest they spend their time?
Start the day early and end it late, as the resort has such a vast array of things to do. However, I would highly recommend a swim in the sea with one of our horses and dinner at Ellora by Vikas Khanna.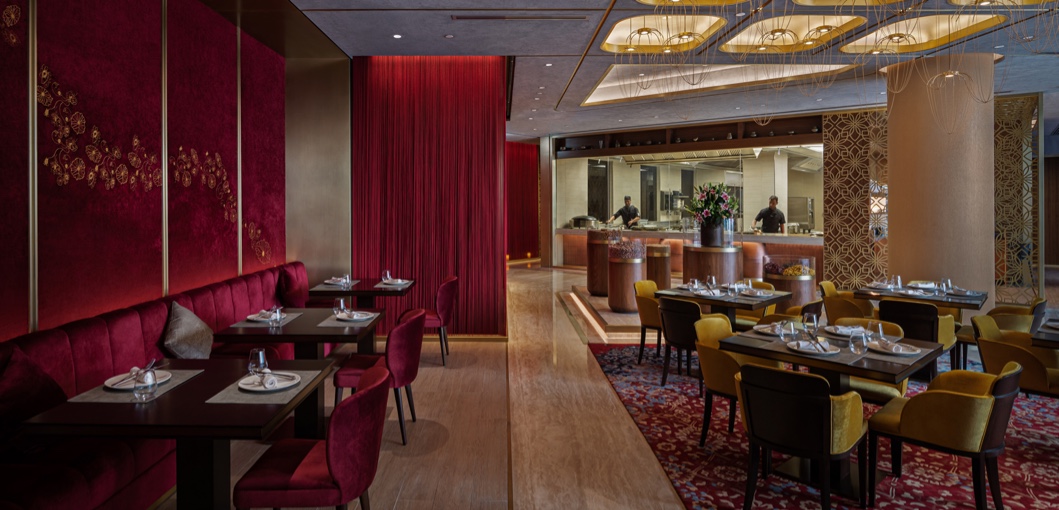 Looking ahead as we move into 2021, how do the travel and tourism industries look now?
As we are all aware, the travel and tourism industries have been significantly impacted by this pandemic, however I am very optimistic that Dubai will come out of this challenging situation even stronger, particularly as the leadership of the country is extremely focused, ambitious and innovative, which will be visible during the world Expo in 2021.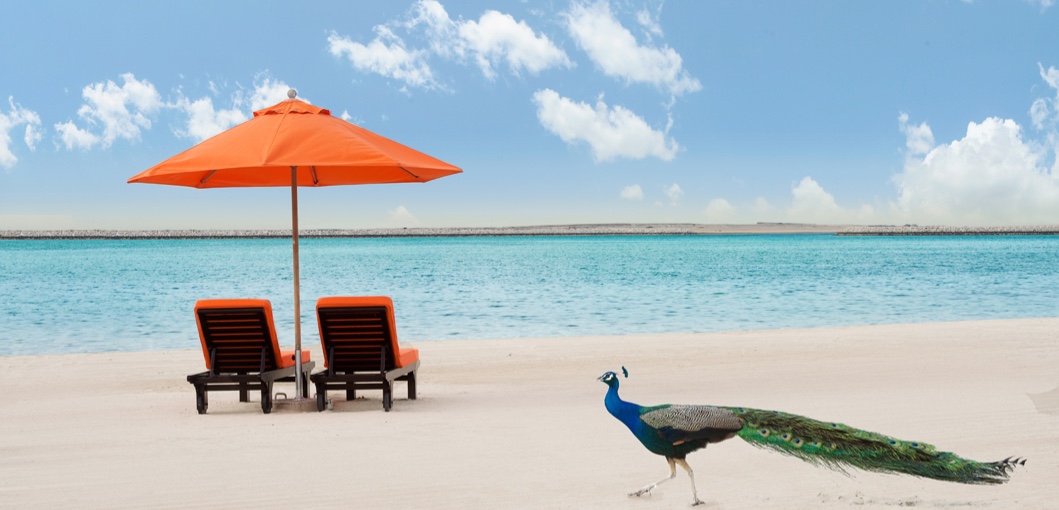 Lastly, what's the greatest piece of career advice you can give someone in your field?
The best piece of advice I can give anyone joining this industry, from what I have personally learnt, is the higher you excel the more dependent you become on having a great team around you.