We've heard a lot about JA Lake View Hotel opening later this year – it seems like there's a real emphasis on the gourmet experience?

So Lake View sits up in the corner overlooking the golf course. What we want to do is create restaurants and bars that are attractive to local people. I've been in Dubai for about 15 months now and I can't tell you the number of people that have said to me, "I used to go to Jebel Ali". People used to go there to eat, to use the pools, the beach.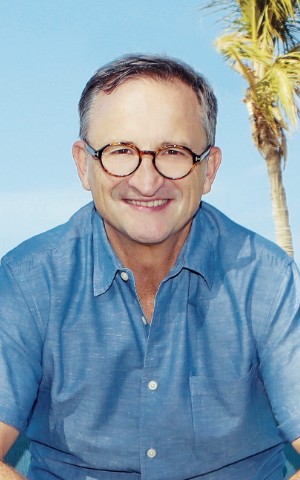 People use to hang out there a lot and we want to get back to being that place. We are just outside of Dubai, we've got a beautiful space and we've got a golf course, multiple pools, a beautiful beach, and marina. So there's lots to do out there and we want people to come in and dine and enjoy themselves.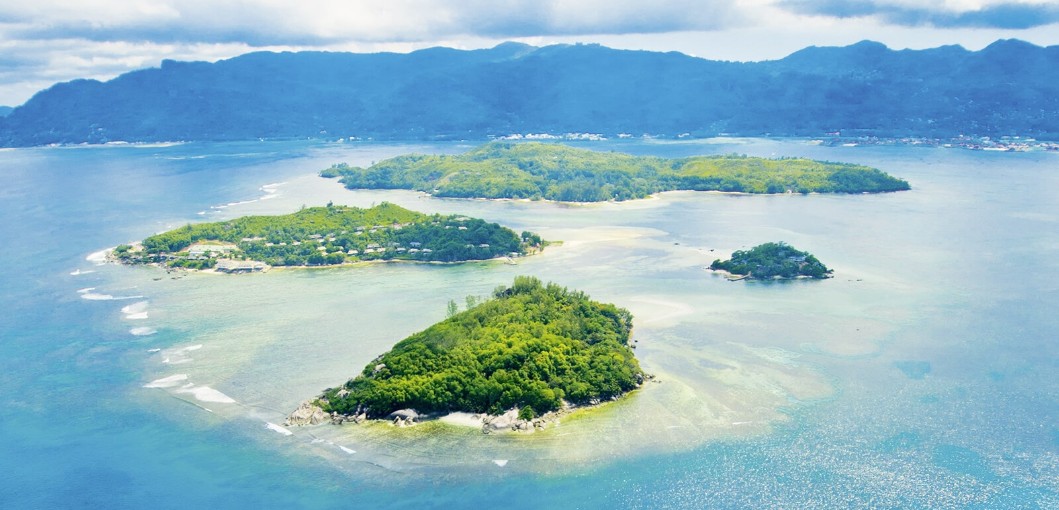 And you have Australian-Lebanese chef Greg Malouf returning to Dubai, alongside Vikas Khanna, opening a fine dining Indian restaurant. What else can we expect?

We're also doing our own Italian. We're going to hire a very good Italian chef. And actually our vice president of F&B comes from a culinary background, and he used to work for one of the best known and awarded Italian chefs in Melbourne. He's not Italian himself. So we've got Middle Eastern, we've got Italian, we've got Indian, we've got Republik, a gastropub, and a rooftop lounge in our resort.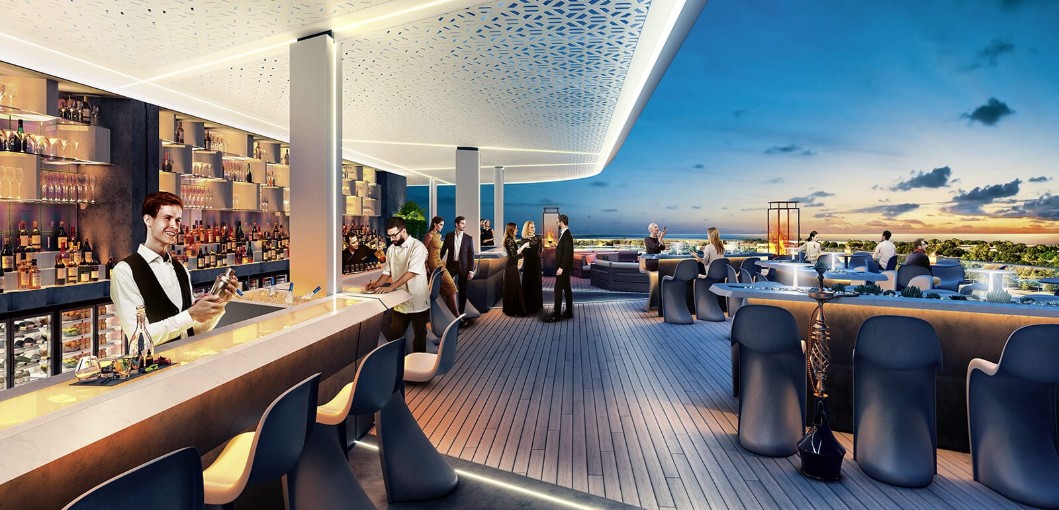 As well as reinforcing your F&B offering, it seems like your focus is still on family travel?

We're about multi-generational travel – experiences for multi generations – and that's where we think we've got a difference. There's lots of really good resorts in Dubai. There's a couple of really good ones, big ones which I won't name, but our point of difference is actually the space we can provide and the activities and experiences that appeal to kids, mum and dad, and grandma and grandpa – whether it's outdoor or indoors.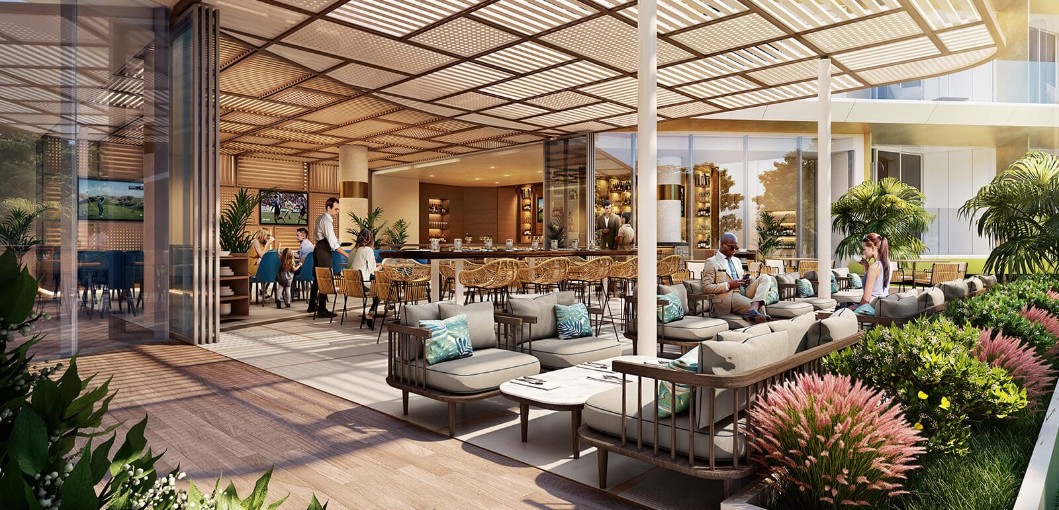 Nobody has a golf course, nobody has a shooting range, and nobody has a marina. All those things that we have and nobody else has all of those things together. So it's quite easy for a number of generations of a family to go and stay at the resort and for all of them to be happy and potentially all of them to be doing different things but for them to come together in the evening and have a great choice of dining.
It probably helps that you have your 'Ultra All-Inclusive' package. What can you tell us about that?

It's truly all-inclusive with access to all of our restaurants and beverage, so it's literally everything. It's becoming more and more popular in Dubai. I think we were one of the first. I know other resorts who are now taking it on board but it's very popular for us.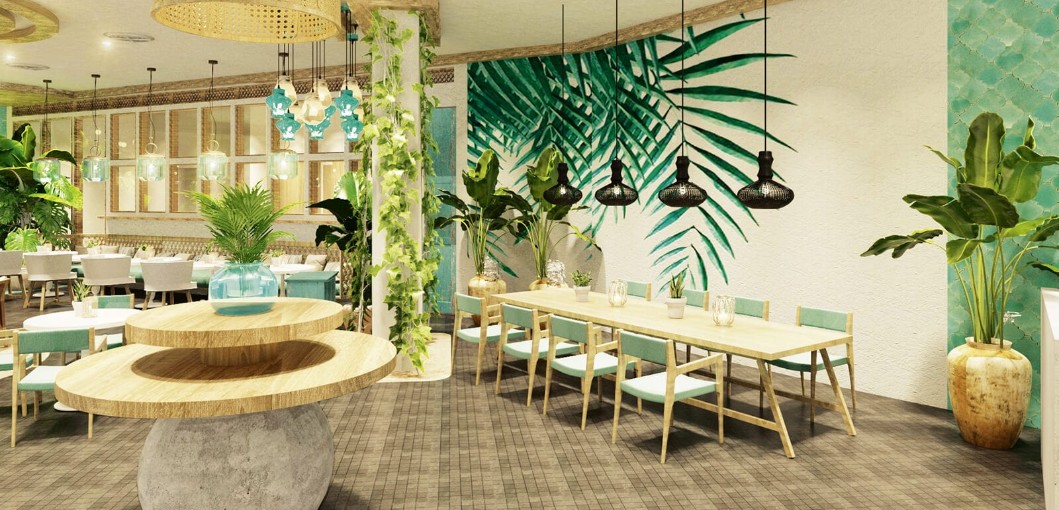 Moving overseas, you've just made a major brand announcement for China. What are your plans?

We formed a joint venture management company with a Chinese investment fund based in Hong Kong and that fund will be acquiring buildings and renovating them. We will manage these buildings under the JA brand. They are upper scale hotels of 4.5 to 5 stars – full service hotels with multiple restaurants and ballrooms and so on and so forth. And we're also creating together an upper mid-scale lifestyle brand targeted at Chinese millennials, called 'Big Bed by JA' and we aim to have 20-30 of those in the next four years. Twenty sqm rooms with a big bed, high-tech and funky artwork, targeted at millennials.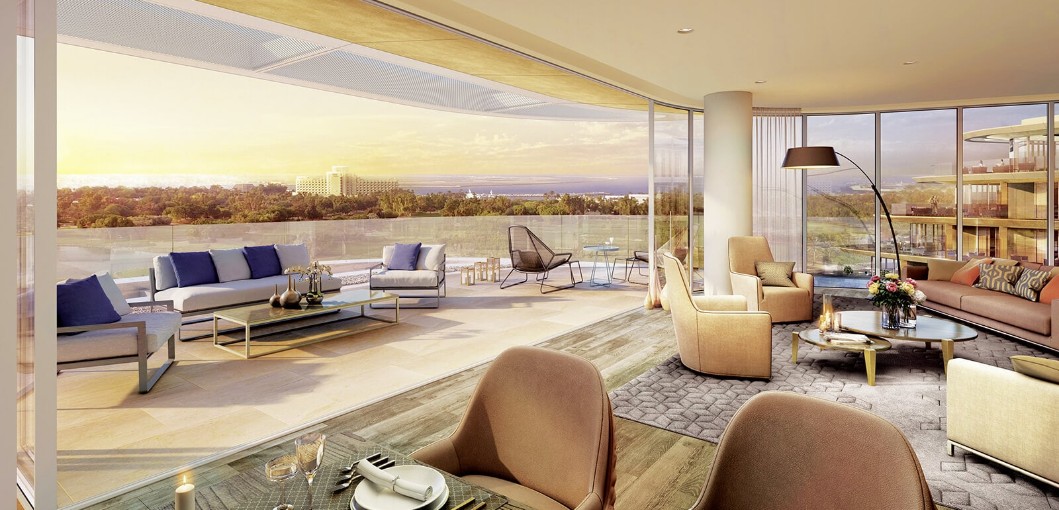 So there literally is a big bed?

There is a big bed.
Got to stay true to your name, I suppose. Will the brand stay exclusive to China?

No, I don't think so. It is created to focus on Chinese millennial travelers but I think it can equally apply to millennials of any nationality. I like to think we can bring it back to the Middle East and I think there's opportunity between China and the Middle East to have this kind of brand.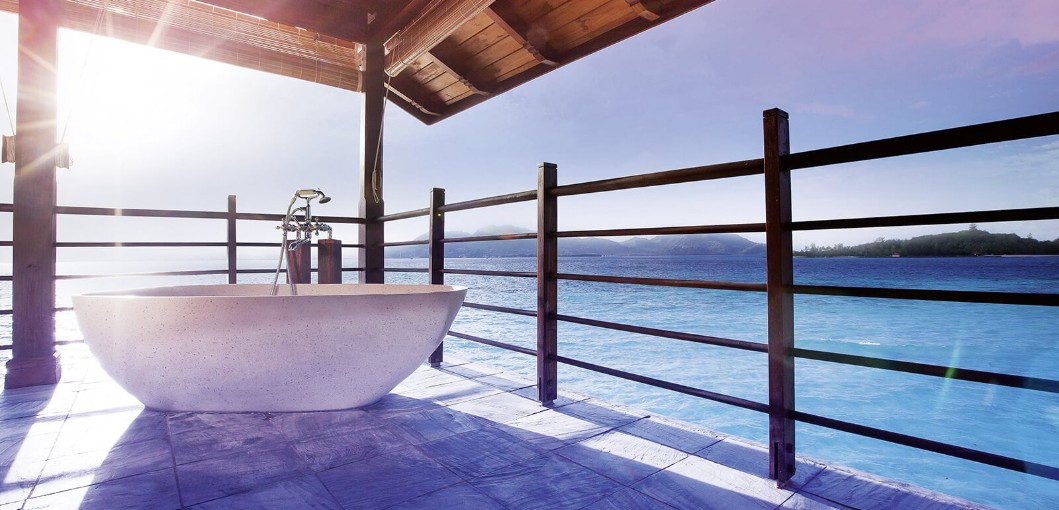 What can you tell us about your expansion into Sri Lanka, near Colombo?

I can't tell you too much because we're still in D&D phase but it will be an acquisition – 50% of the shares with a major Sri Lankan conglomerate to complete an existing hotel tower that's on the beach. And the attention from our partner in Sri Lanka who is a very well-known player in that market across multiple businesses and also our parent company is to proceed quickly.
In terms of Indian Ocean products your Maldivian property is stunning. Are you looking at more of these types of resorts?

We would like to be in Mauritius, we'd like to be on the west coast of India, the east coast of Africa and we'd like to be in Thailand.
Are these discussions already happening?

We've had discussions. We haven't proceeded for various reasons but you know, I think, as we develop capability and scale, we'll need to then increase.
In terms of the UAE and local region, are there other plans for new properties here?

We don't have any specific plans. We're open to discussions about Ras al Khaimah and we'd like to be in Oman, but nothing else at the moment.
I guess the name 'JA' still rings true, since Jebel Ali is your home base, in a sense...

Absolutely, we shouldn't be frightened to say that's our heritage. We started in Jebel Ali. It's an area of Dubai. We are very proud of it. I think we have to take out hat off to our chairman, who had a lot of vision. He really is the first one that created the resort concept in Dubai in the '80s. Now, other companies have gone on with it now and made huge investments but it was really out of the box back then. We're very proud of our heritage.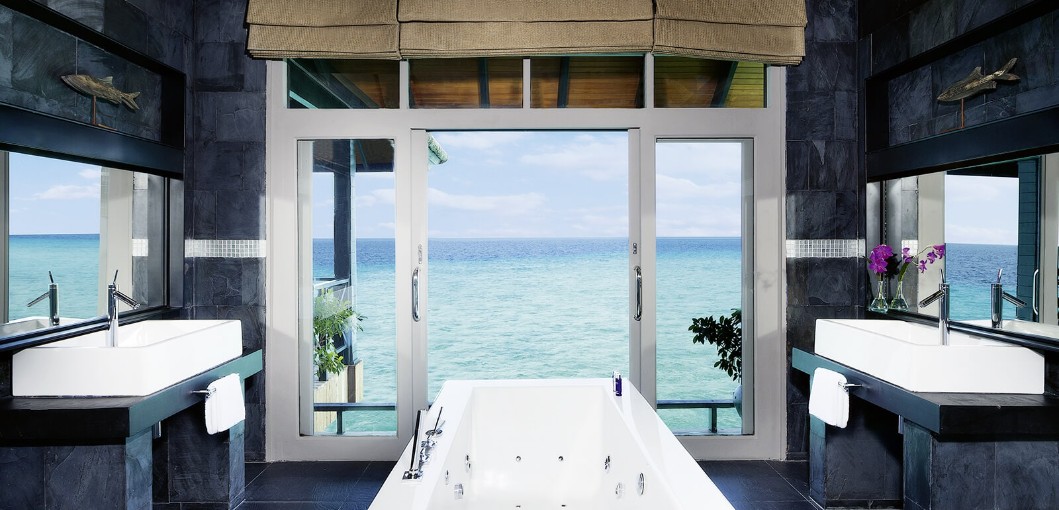 You've also revealed plans to expand in Tanzania – should we expect the picture postcard safari experience?

We have two luxury launches that we are developing with a joint venture in Serengeti and Ngorongoro. It will be small, very luxurious, very high rate, similar to our Seychelles property. It's on the mainland of Africa, it's not on the sea. It's experiential travel and an aspirational experience that people want to have. Similar to Seychelles, similar to Maldives.
Completely different environments but perhaps similar in terms of service?

Oh fully. We will train the JA way. The way we approach our guests, we're trying to get away from a formal approach. We're a resort company, at the end of the day. We want to get away from the very traditional kind of, highly servile relationship with our guests. We want to make it, not casual, but less formal. More real, less scripted.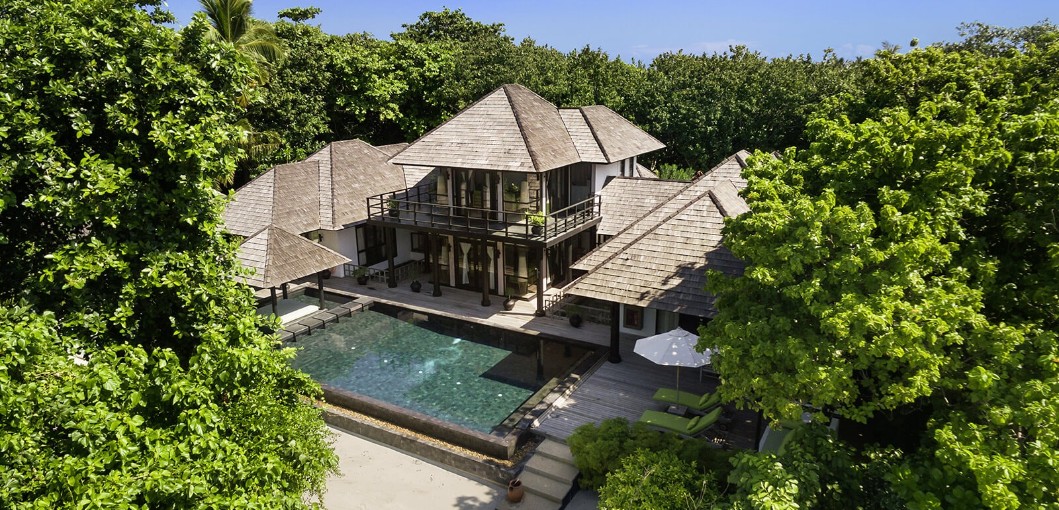 We got a really energetic team. Dubai keeps you honest because there's a lot of really good competition. If you're not paying attention, if you don't have a good attention to detail, if you're not continuing to invest, you can very quickly fall by the wayside.