Having earned a Hotel & Management Diploma, Michael has worked with some of the hotel industry's most notable brands, including Starwood and Steigenberger. With his career taking him from Austria to Germany, his current role as CEO of Lily Hotels has made him a new home in the Maldives. Now overseeing both Lily Beach Resort & Spa and Hideaway Beach Resort, he enjoys the dual-potential of running two award-winning resorts, with a goal to drive performance and increase service culture to deliver the finest hospitality that money can't buy.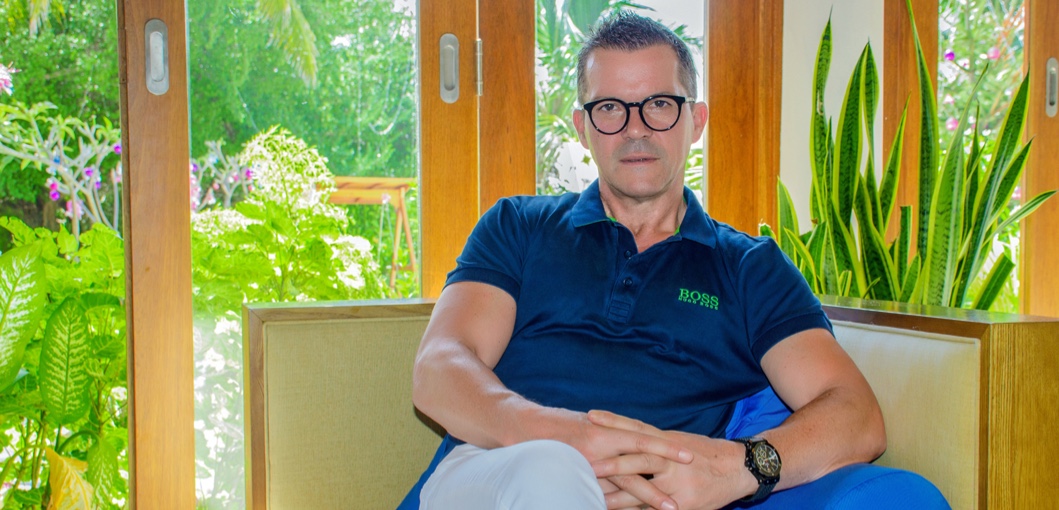 2020 has been a tough year for all of us, especially those in travel and tourism. What have been your lessons and learnings at Lily Hotels over the past few months?
For our resorts in the Maldives, Covid-19 has had a large impact, as it has on the entire tourism industry worldwide, and the hotel sector was forced to change drastically in order to survive and eventually begin to thrive and adapt to the current situation. In terms of silver linings, we have super-charged our cleanliness and hygiene procedures at both Lily Beach and Hideaway, to ensure the highest levels of safety standards are provided to our guests.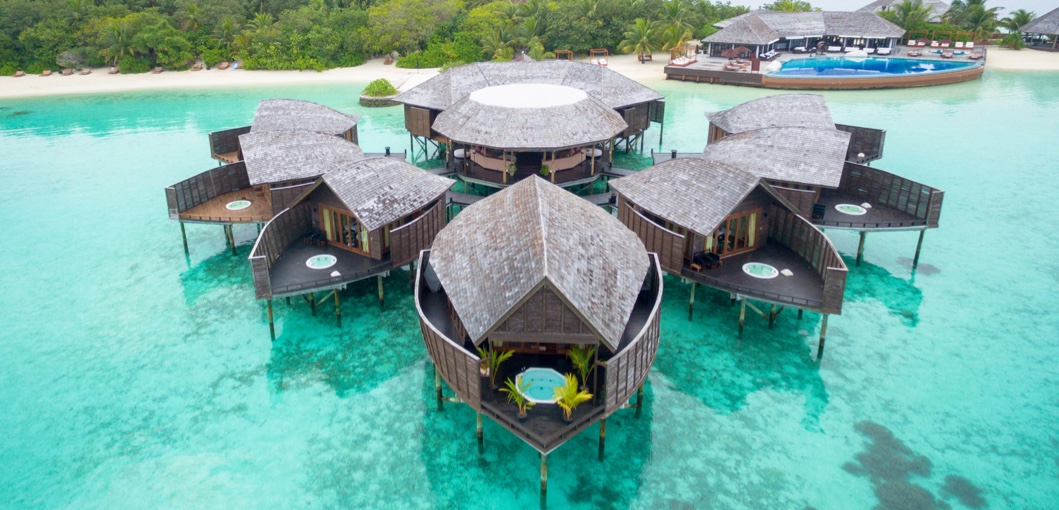 Off the back of the pandemic, have you seen a significant shift towards travel and tourism and how has that affected Lily Hotels?
We kept Lily Beach open during the period and had customers staying with us for a longer period, so we will prevail in 2020 and beyond. It's important to note that our resorts have had to adopt design changes along with digital technologies and solutions to facilitate social-distancing, elevate property-wide hygiene and ensure the safety of our guests. We have also implemented strict hygiene guidelines as per the recommendation of the Maldives' Health Protection Agency (HPA). Both resorts are very safe, as at this time our occupancy is lower and therefore the social-distancing is kept at all times. Our teams have received extensive training on these new measures and they're equipped with the appropriate personal protective equipment.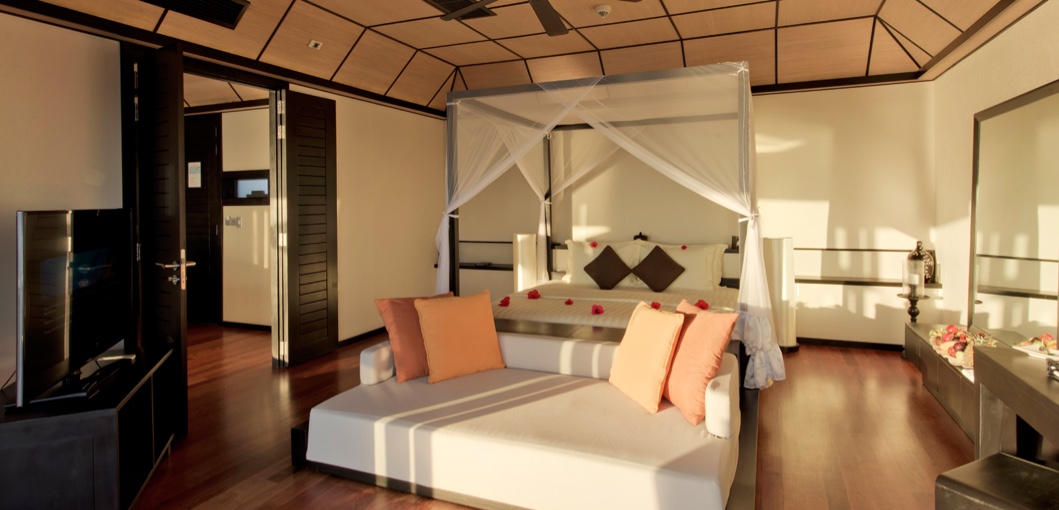 So, off the back of these reactive adaptations, what would you say are your key take-aways from this period?
We learnt not to take the good times for granted and always have a proactive approach to be prepared for any future shocks coming our way. Though unpredictable, it is good to inoculate the team's mindset to encourage perserverance in the midst of adversity. Against this gloomy backdrop, we are seeing opportunities. Our company is coming up with innovative solutions to survive – health and safety, and to rethink how to market and create attractive packages for our future guests and partners, and to rebuild the tourism industry backed up with new marketing tools and digital marketing.
What have you witnessed at Lily Hotels in terms of a shift in people's perception of travel – where they travel, when and how?
We're seeing a good influx of guests from Europe, Russia, the Middle East and the US. With the right precautions in check, people are willing to travel and travelling during Covid-19, which is very positive for our resorts. Initiatives, such as the 72-hour negative PCR test requirement, have definitely helped spur travel.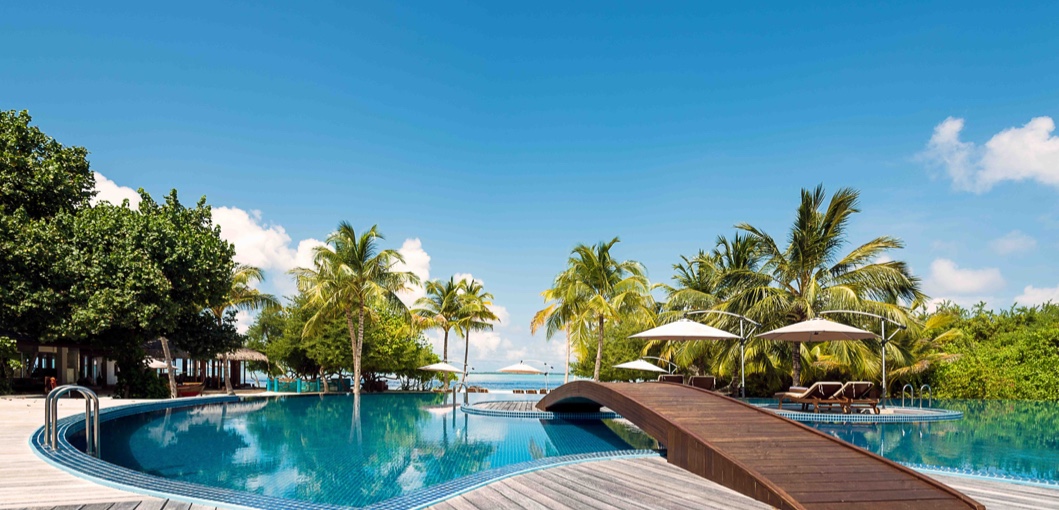 Let's talk about your beautiful destination… the Maldives is a great winter sun spot for most people, but what do your two properties offer beyond other five-star hotels there?
Well, both are leading properties and International Travel Awards-winning resorts, but at the same time they offer something different. At the heart of both resorts is the way we deliver an experience based on our motto: 'A home away from home – where you're always welcome'.
Lily Beach Resort & Spa is the pioneer of all-inclusive resorts in the Maldives. The hotel is a regular winner in the categories of 'all-inclusive' and 'family vacation', and it is the leading all-inclusive resort in the Maldives and Asia, as per TripAdvisor. Most recently, it won a fifth consecutive award for best all-inclusive resort at the World Travel Awards. It really has something for everyone – where both couples and families will experience an unforgettable vacation and get the best value out of their experience.
Hideaway is an exclusive, high-end five-star superior resort, where we can provide the 'perfect getaway' with some of the largest villas in the Maldives. Only five per cent of the island is built on, meaning the rest of the island is thick, tropical greenery and gardens. And with such space, the villas offer ultimate privacy making Hideaway an ideal place for those looking for a Maldives hideaway. Samsara, our Asian fusion restaurant, won a Luxury Lifestyle Award this year in the category 'best luxury restaurant in the Maldives', while our Hideaway Spa on the Conde Nast Johansens' 2019 Luxury Spa Award in the 'best for romance' category – both are award-winning experiences.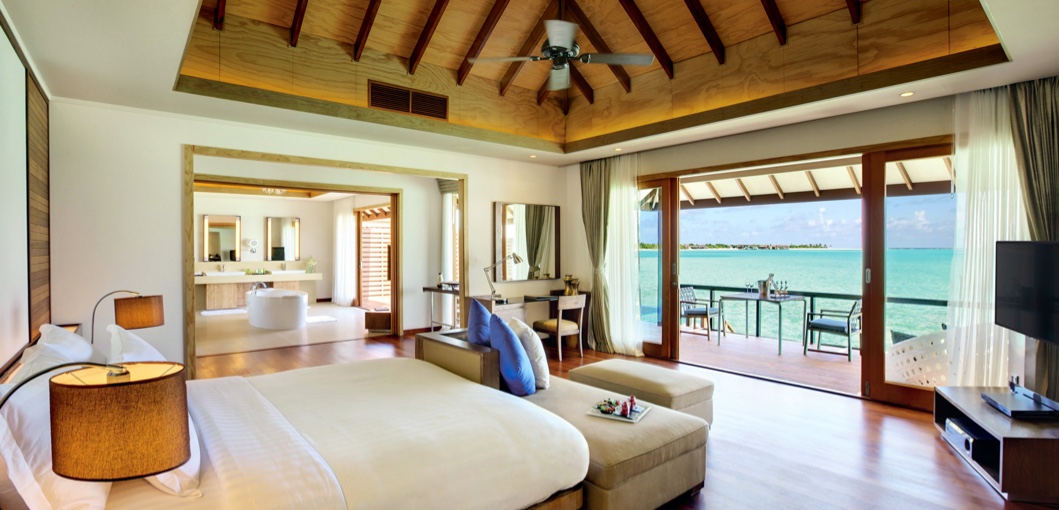 Let's look to the future… is there anything happening at Lily Hotels over the next few months to appeal to guests?
This summer we completely changed the interior reception area in Lily Beach to make our guests feel more comfortable. And in Hideaway, we are expanding nine very large luxury villas and one new restaurant, so that will be something for them to experience.
We all know how important guest loyalty is – and this year more so than ever. So tell us how Lily Hotels gets to know its customer and how it both recognizes and rewards them.
At Lily Hotels we highly appreciate our loyal guests and are very thankful for those who've chosen us through the years. In our system, we have records of all our guests, from the very beginning of our operation. In terms of loyalty program, we offer a wide variety of additional experiences, such as special experiences to room upgrades, based on the amount of time a guest visits us. For example, last year we were celebrating 365 days in Lily Beach with one of our loyal guests, who has stayed for a year.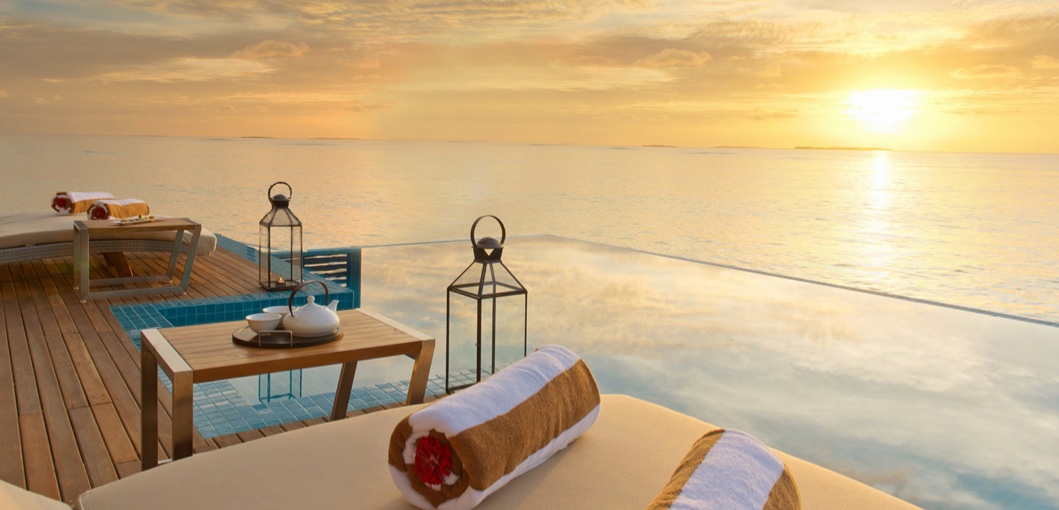 2021 is on the horizon – what developments do you predict for the travel industry next year?
I feel that once the pandemic gets better and after the lockdown measures are over in 2021, tourists will be desperate to travel having been under restriction for so long. I think we will face a large demand from tourists wanting to travel and getaway to recover and we believe that our resorts in the Maldives are the best place to do just that.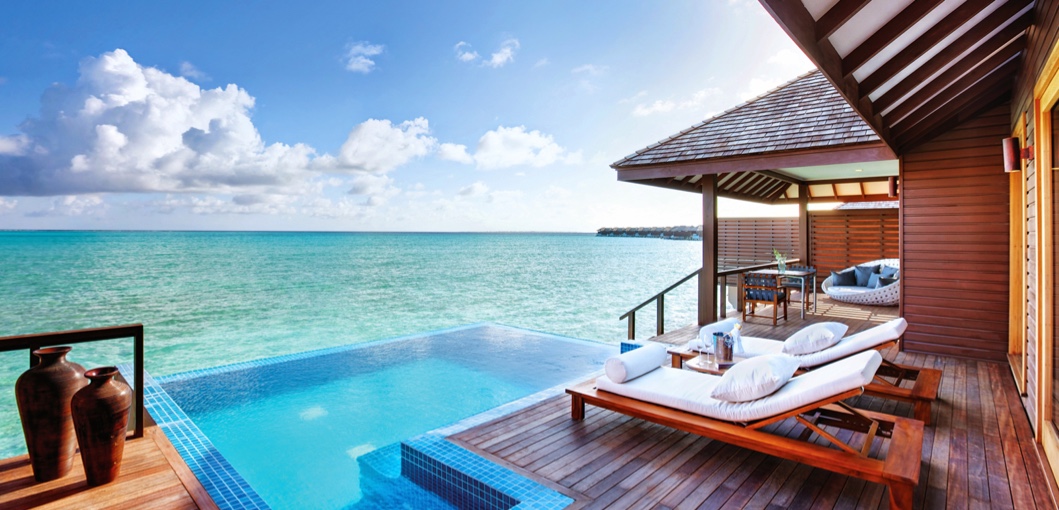 In terms of your role as CEO of Lily Resorts, do you have a philosophy that you subscribe to?
Be customer-focused and deliver quality experiences, and to make sure to meet and exceed clients' expectations.
And lastly, what would you say has been the biggest lesson you've learnt career-wise?
To stay positive, and not give up even during the biggest challenge the world and the tourism industry has ever faced.