A hands on leader with multiple awards, who started his career at Carlson Rezidor at Radisson Blu Hotel, Glasgow, David Allan now has a triumvirate cluster of new Radisson hotels under his belt. Overseeing Radisson Blu Hotel Dubai Waterfront, Radisson Blu Hotel Dubai Canal View and the upcoming Radisson Resort Ras Al Khaimah, David says there is no more privileged a position than being a General Manager. Here's why...
Radisson Resort Ras Al Khaimah is opening next year – what can we expect from this property and what will it add to RAK's growing hospitality industry?
We'll be adding to the success story that already is RAK, particularly Marjan Island. With over 400 rooms, eight outlets with numerous pools and a beautiful private beach, we'll be the most significant internationally-branded four-star resort on the island.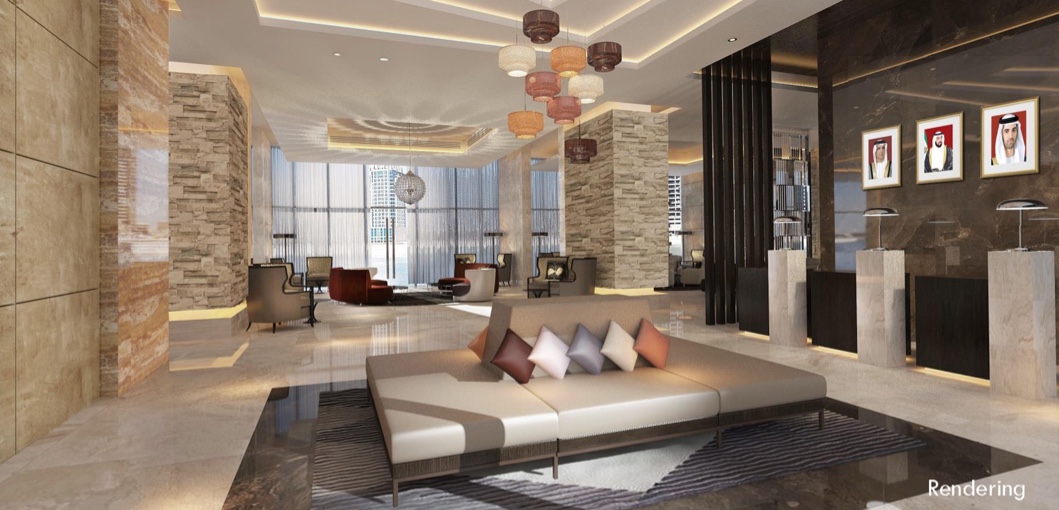 Ras Al Khaimah has become steadily more visible in the tourism sector over the last few years – what makes RAK itself an enticing prospect for Radisson?
The emirate offers a real cultural option within the UAE for both domestic and international travellers. Beautiful beaches and warm hospitality. It's a destination which has grown impressively over the past few years.
Once Radisson Resort Ras Al Khaimah opens, you'll have three relatively new properties under your belt as GM – what are the challenges and lessons from working on hotel openings?
Ha! The challenges are plentiful, only out-numbered by the lessons learnt! I wouldn't know where to start but can say that the chance to open three hotels across a three-year period and manage them as they grow and nurture, has been a real privilege. Al Hamad, our owners, take good care of me, and the teams are the best with which I have ever worked.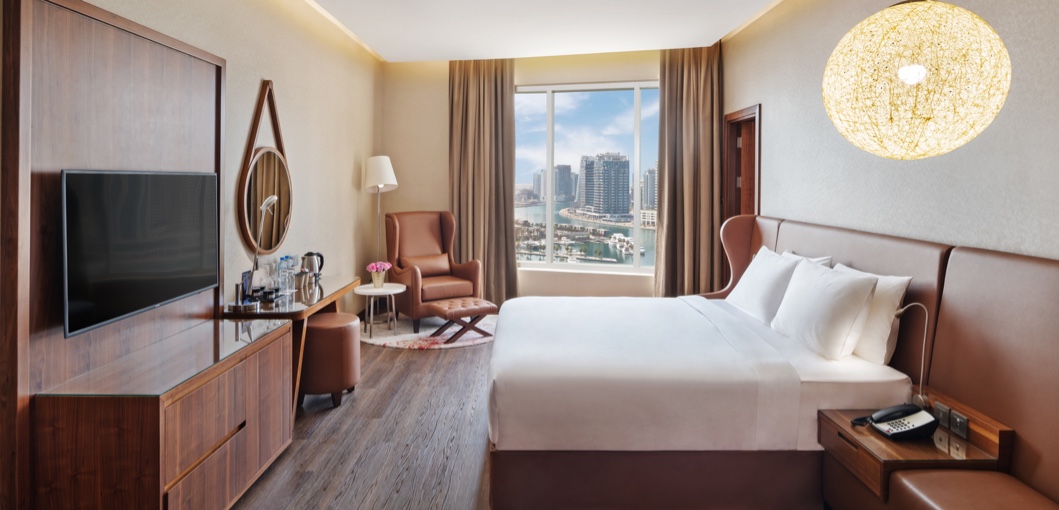 Aside from RAK, you have two other properties under your belt – tell us a little about each…
Both the hotels are in Business Bay. The Radisson Blu Hotel Dubai Waterfront opened in 2018, and we've positioned ourselves as the Friendliest Five Star Hotel in Dubai; 432 bedrooms, 11 meeting rooms and eight busy outlets. The Radisson Blu Hotel, Dubai Canal View is distinctive, design-led with delightful service, and opened in late 2019. The beloved younger sister of the two hotels, it has 206 rooms, seven meeting rooms (including a large ballroom) and five outlets.
Let's talk a little bit about the last few months… How did you navigate your way through Covid-19, both personally and professionally?
I think, similarly to pretty much everyone, I just felt my way through things. By that I mean it was my first (and hopefully last) global pandemic and the challenges were very different to what I've faced in the past. Without the support and understanding of our teams, I can say with the utmost certainty, there's no way we would have got through things as well as we did.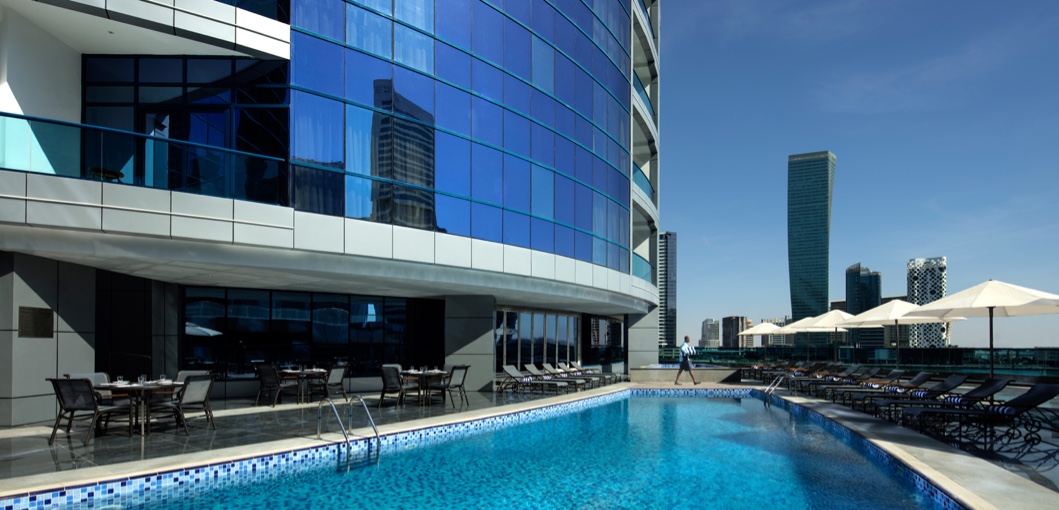 What lessons and silver linings do you think we will all take from Covid-19 that will benefit the future of our industry longer-term?
The clear lesson is that the art of hospitality is in the service you deliver. That makes you stand out from your competitors. Good service and strong, transparent relationships drive loyalty and these supporters help you return stronger than some hotels. Yes, your product has to be good but the magic of good service is the real key.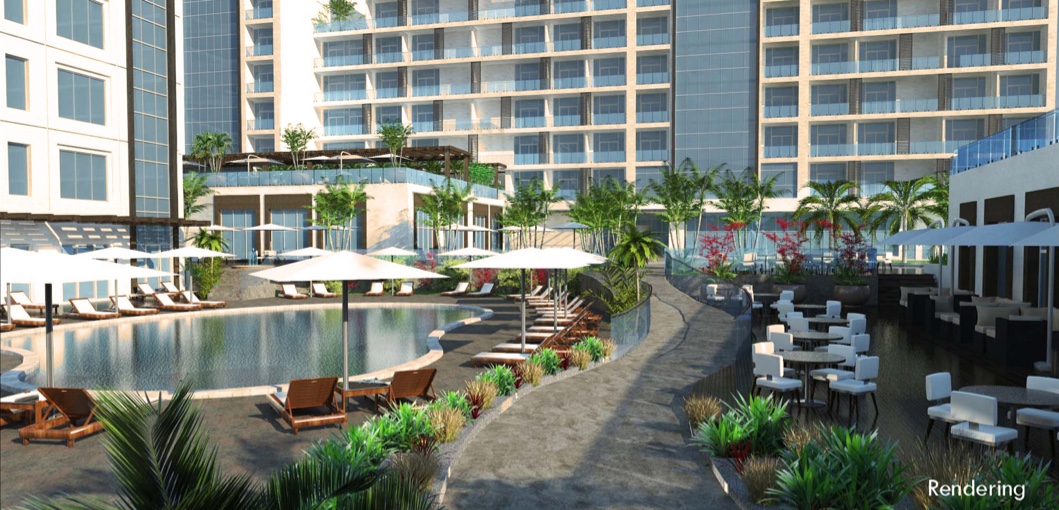 The landscape of travel has shifted significantly this year – what have been your observations of changing traveler trends thus far?
As I mentioned, we're seeing so much support from return business, which has been great. Of course, there's the ongoing impact of which nations are open for travel, but we remain hopeful that these international restrictions will continue to ease. Also, guests are very understanding and appreciative of the – and I shudder to use this particular turn of phrase – 'new normal' and the different guidelines on social distancing and safety protocols.
And as we edge towards a time where vaccines will hopefully help the world return to some semblance of normalcy, what are your predictions for 2021 for tourism and hospitality?
Whilst I'm by no means a Nostradamus, I do believe that we can be cautiously optimistic for 2021 in our industry. I can assure you that we're aiming for it to be a relatively successful year across our three hotels.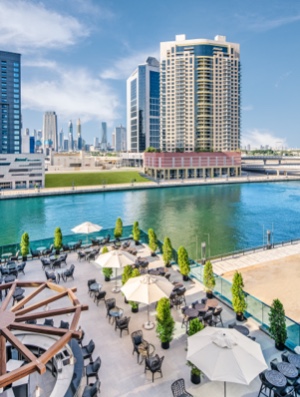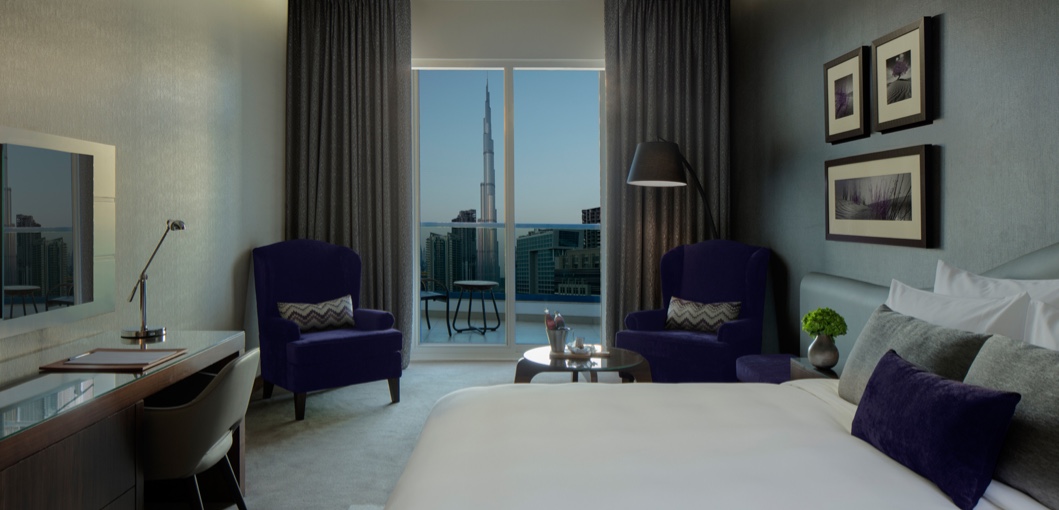 EXPO2020 will kick of Q4 next year – what prospects do you think it will bring for the Emirates and your three Radisson properties?
It's safe to say that the whole of the UAE will benefit from EXPO, both through increased demand and further raising the profile of our country on the global stage. For our hotels, it's up to us to embrace this opportunity and continue to ensure that all visitors to the UAE are well looked after and leave thinking about how soon they can come back.
A few more personal questions…
What would you say makes a good GM? A sense of humour, along with not taking yourself too seriously. Don't believe you're important, as you're definitely not. An ability to keep things in perspective helps too – nothing is ever that bad or, indeed, that good.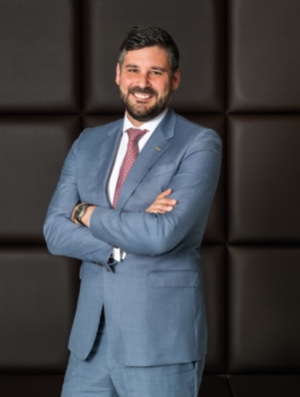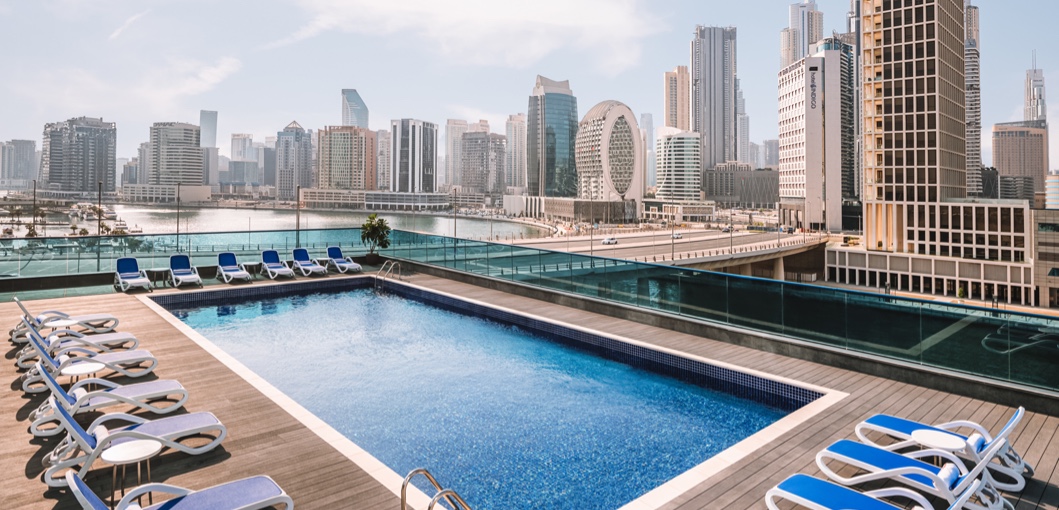 What gives you the passion for your role?
My motivation comes from the guys working in the hotels, no doubt. So many nationalities, so many different life stories, and so many people willing to work hard and look after guests as if they were their own family. It's a great gig.
Is there a particular philosophy that you've subscribed to throughout your career?
Hire nice people, be nice to them, and they will be nice to your guests. You can train almost anyone to carry out a task. You can't train a grumpy person to smile all day long!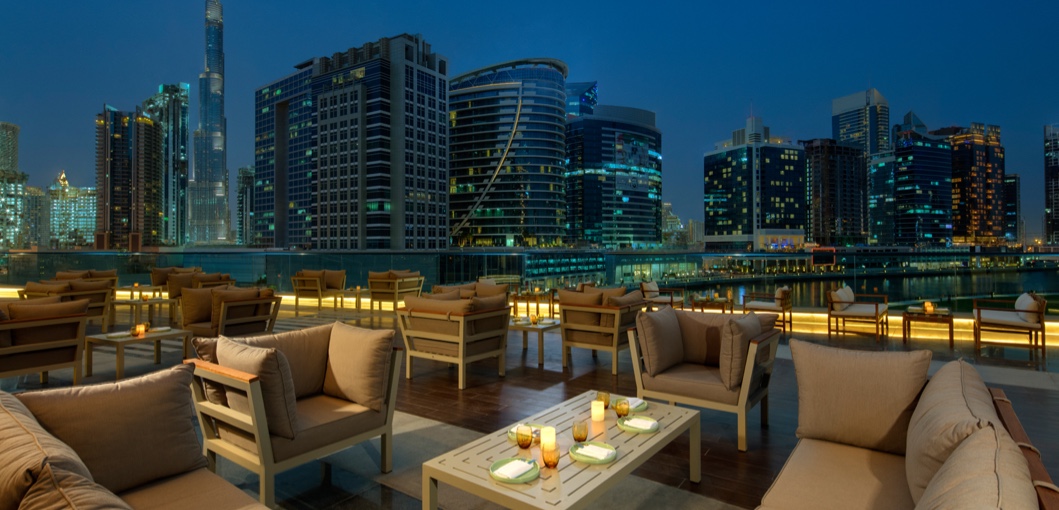 What's the biggest lesson you've learnt thus far in the hotel game?
That it's all about people and how you treat each other. Sorry for the repetition, but every other aspect is essentially superfluous if you don't have the right team in place and look after them.
Lastly, one piece of advice that you'd pass on to an aspiring GM…
Embrace things. Remember when you started in the industry and how hard you worked. Never lose sight of what every colleague does and you can work the rest out as you go along. Honestly, I can't think of many better or more privileged jobs than being a GM.