What does 'Conscious Luxury' mean for Rocco Forte Hotels?

I am a hotelier at heart, and as a luxury hotelier, at the end of the day, it's always about high levels of personalised service. If you are consistent with that, you set yourself a step above everybody else. That's what people expect. If they're paying a lot of money to stay in your hotel, they're paying for an experience.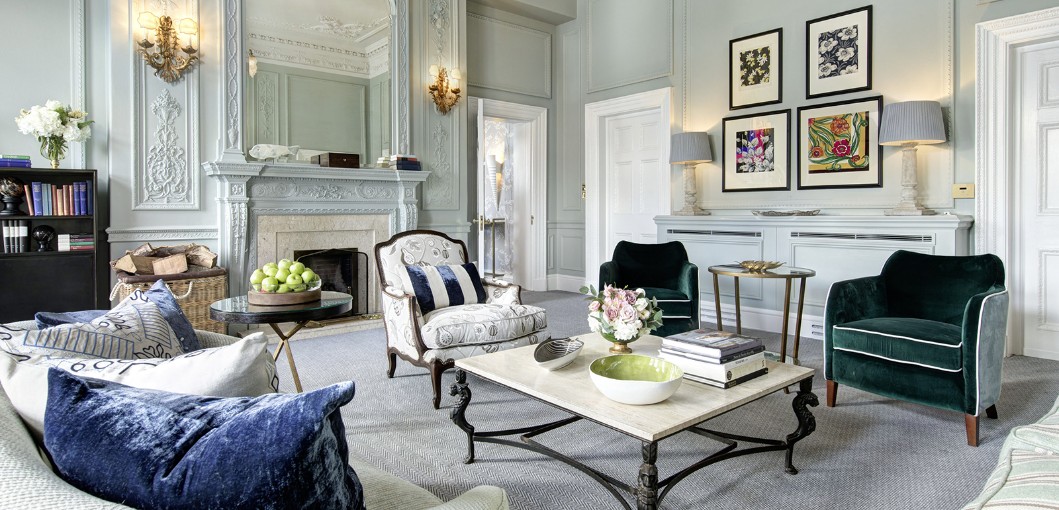 Has that level of expectation changed since you launched Rocco Forte Hotels?

No. I think customers are gradually changing and perhaps sometimes their expectations change, but it's always an evolution. There's nothing dramatic that happens overnight that changes everything. Technology has a part to play and as new technology comes in, people want to find it in hotels, particularly if they have it in their own homes.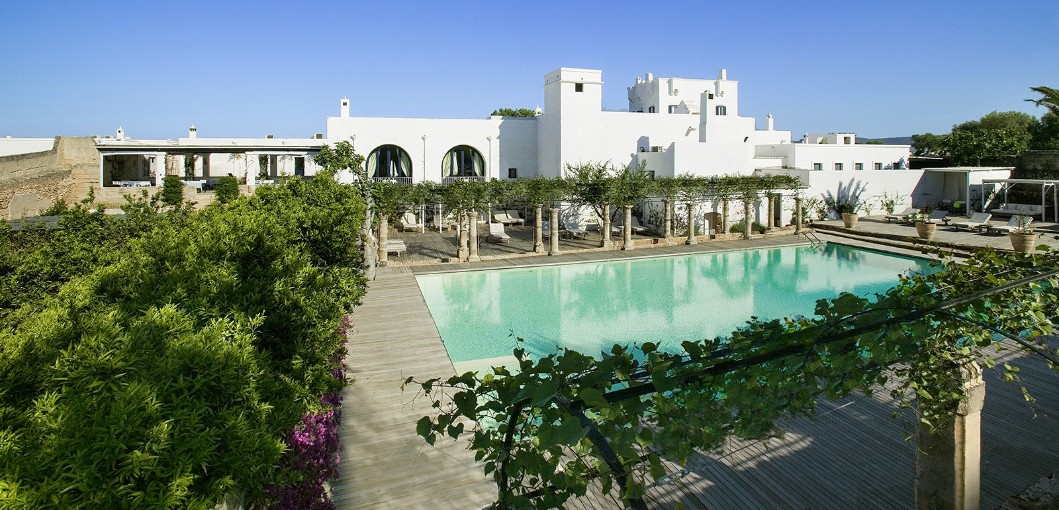 What is the Rocco Forte 'House' concept?

Effectively Rocco Forte House in Rome is five apartments. We will have a terrace on the roof and we're just getting the final planning for a kitchen, so we can offer some food and beverage. 'Houses' we do in the future will have some public space and a gym. And one we're considering at the moment in Florence will also have a spa. We're looking at sort of 15 to 20 rooms each. It's going to be an adjunct to hotels where we have them or where we're going to develop them.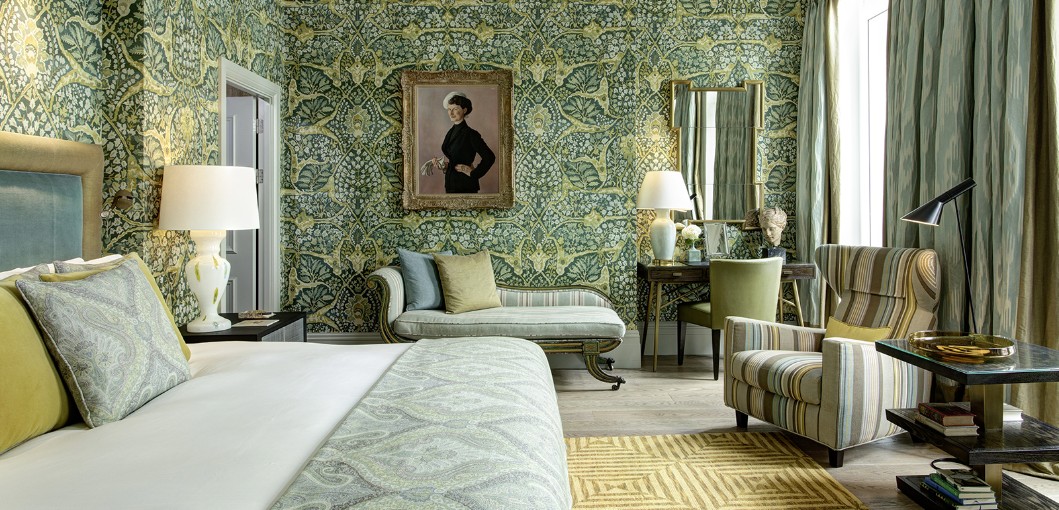 And you are soon to open Villa Igiea, your second hotel in Sicily?

Yes. It's a really grand hotel which has been neglected over the years. It's in a wonderful location, on the sea, with these wonderful terraces and gardens. We'll be able to take people by boat to the city, rather than have them travel by car. With Verdura Resort so close, you can offer a two-stop visit to Sicily. Palermo is an up-and-coming destination. What's held it back to some degree is there is no proper accommodation. I'd like to create a Sicilian tour and have something on the east coast as well. That should be the next step.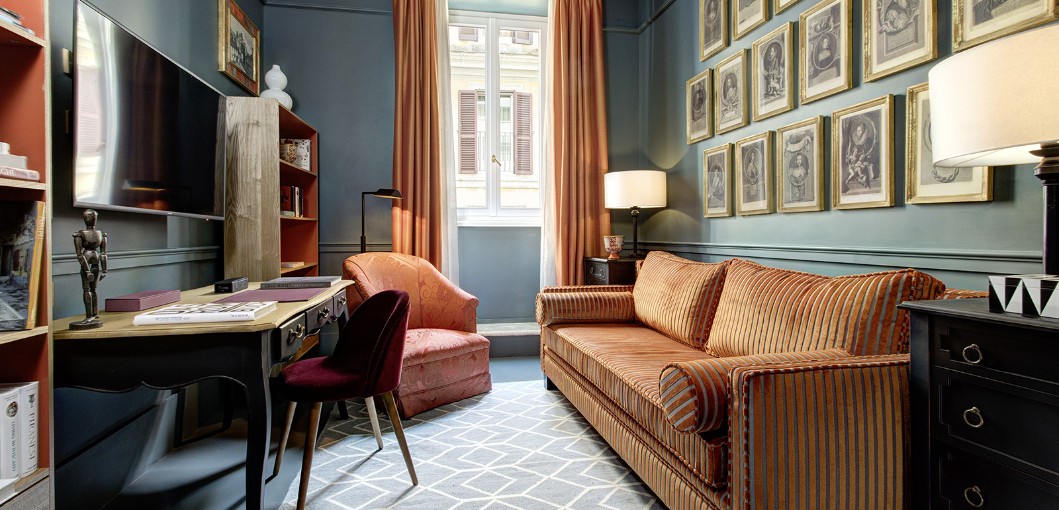 You obviously like to keep busy?

Yes. The only exciting thing that happened to me while I was there was on the last morning. I was walking along the beach to our beach cottage. 
I washed my feet in the outside shower and went into the bedroom and there was this lady laying on the bed. She said: "I think you might have 
the wrong room." Of course, from outside, 
all the cottages looked alike. I was rather embarrassed.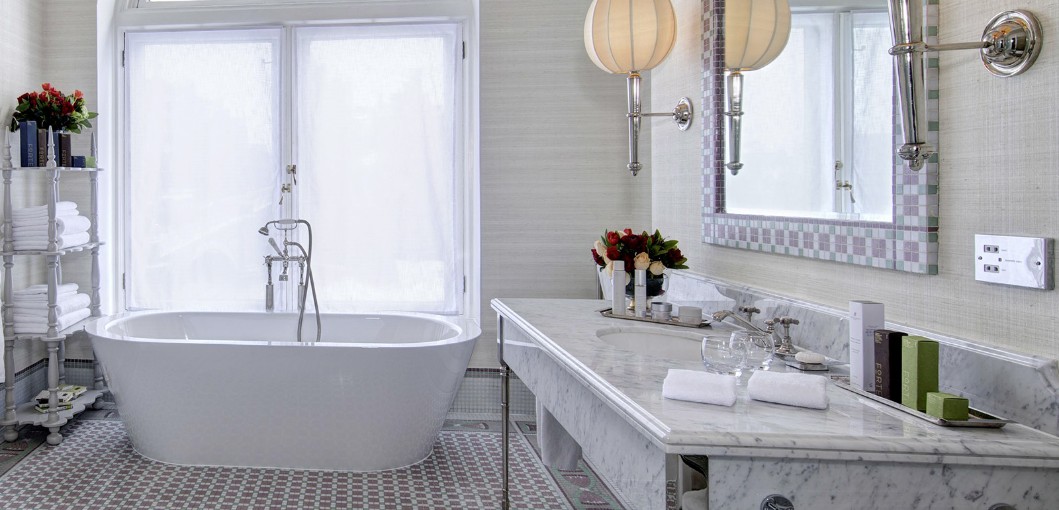 What do you look for in a luxury hotel?

If I go somewhere regularly, I go to a hotel that knows me and where I get a warm welcome. Even if sometimes a hotel isn't the most up to date, if the staff know me and they look after me, and so on, that's more important to me than anything else. I go to Milan quite a lot and I stay at the Principe di Savoia, because the staff there are all genuinely pleased to see me. It's a sort of feeling of going to a place where they know how to look after you.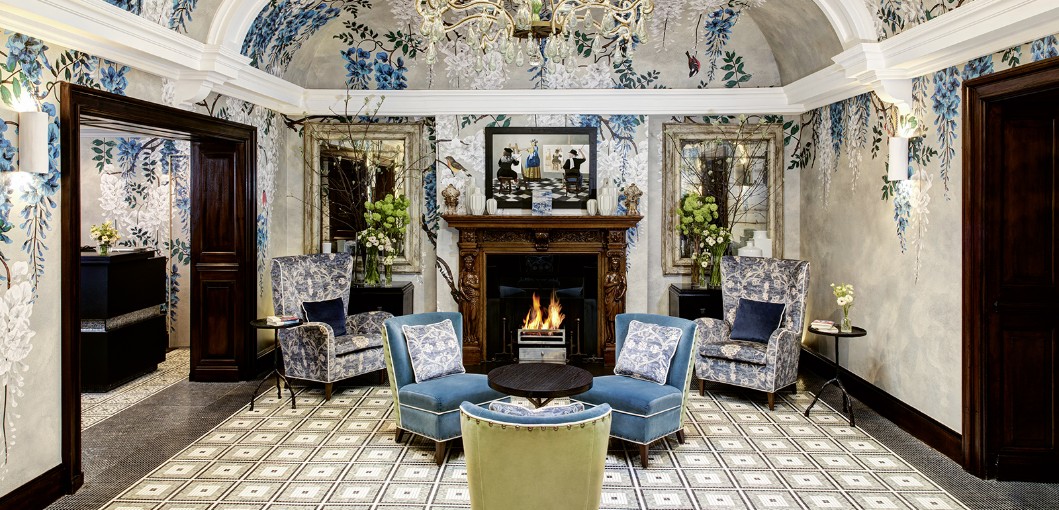 What will Rocco Forte Hotels look like in 10 years' time?

I want to grow the company significantly: take it to about 25 or 26 hotels in the next few years. But I want to maintain the ethos: we're a niche player, we're a family business and I want to try and retain those aspects because I think it gives the group a certain spirit and culture which other groups don't have. I don't want to get big for the sake of being big. After that, we'll see. Maybe I'll have had enough, and my children have got to get on with it. But I still have a lot of enthusiasm and energy, so I keep going.
What were some of your outstanding travel experiences in 2019?

For my summer holidays I tend to spend time at Verdura and time in Tuscany. My wife's family has a wonderful old castle there, which they restored. I also went to the Maldives for the first time. 
I told my wide I'd go if she could find one with a golf course, thinking that would be impossible. She found this place called Velaa Private Island, which has golf facilities. So I had a golf lesson and did an hour of practice every day, then an hour in the gym. That helped me get through the day.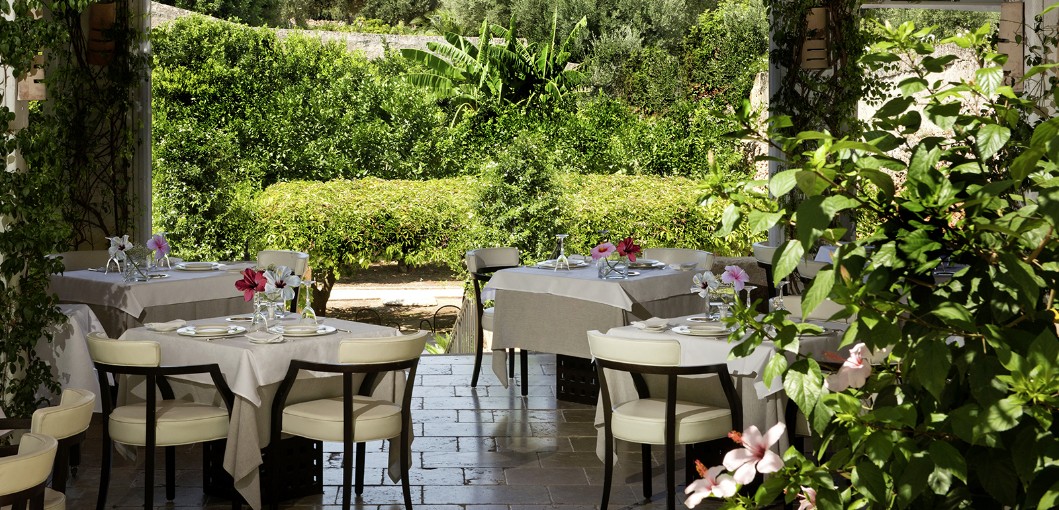 Are you still running marathons?

No. I cycle mostly now. This summer, I was at Verdura at the same time as the Italian cyclist Mario Cipollini, the famous sprinter who holds the record for the most stage wins in the Giro d'Italia. And I cycled with him for six days. 
It really got me back into cycling again.
What are a few things that you simply cannot travel without?

I always have a briefcase because I'm someone who still carries paper around rather than 
a laptop. But I haven't found a solution that suits. I like to travel with a carry-on bag because otherwise you've got to wait for your luggage and it takes more time. I use a fold-over suitcase because that way the suits don't get creased. But of course it doesn't have wheels, so you have 
to carry it.