How does Six Senses interpret the notion of conscious luxury?

It's funny, there are two words that we don't use that often: one is 'luxury', because it has a certain connotation and we tend to think that less is more. The other one is 'exclusive' or 'exclusivity'. In the past, that has always been 
so important to luxury hotel groups, but we see it is completely the opposite. Our role is to be very inclusive. Outreach and how we engage in community is a big part of sustainability for us.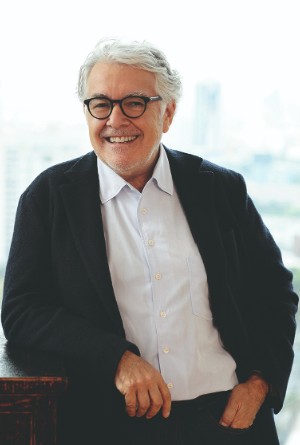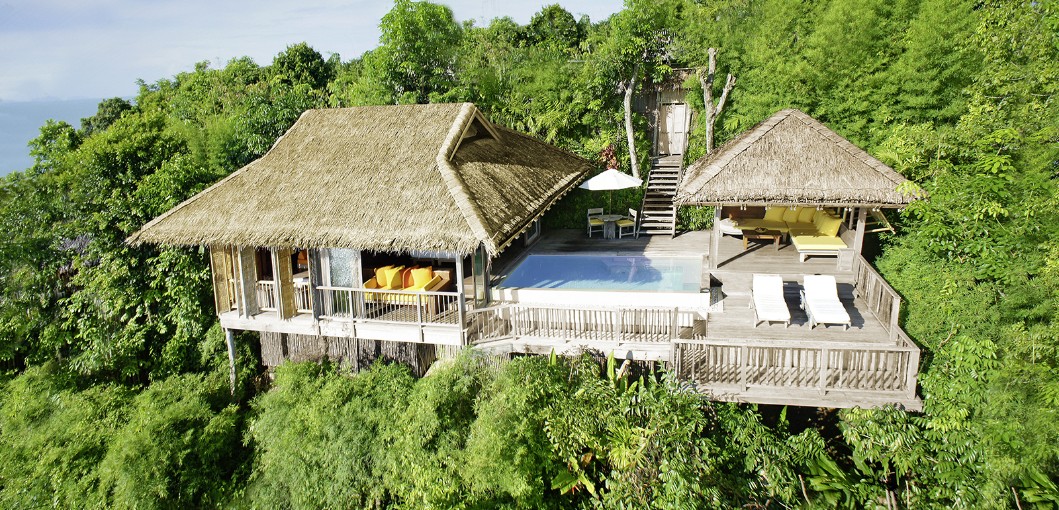 How do you engage with communities?

One of our hotels in Thailand has created a timber yard where scrap wood is tagged and stored. We brought in six kids – unemployed and uneducated – gave them tools and taught them some carpentry. These kids are now repurposing all this timber into new furniture. Yes, that plays to our sustainability goals, but what's so heart-warming to see is that these kids are no longer in gangs.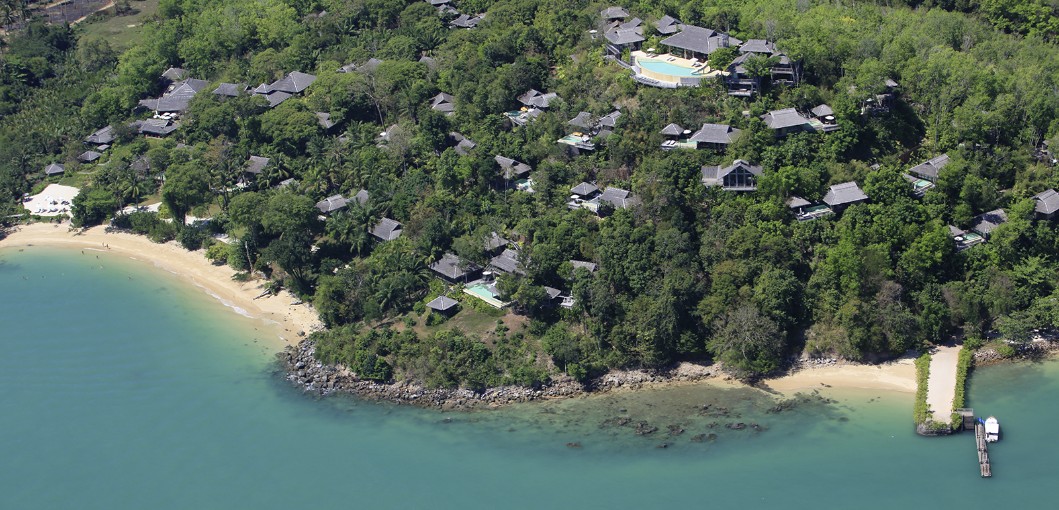 I hear you have chickens in Thailand, is that correct?

Yes, we put this little chicken coup in the back-of-house area in Thailand so we could do organic eggs. One day, one of our Guest Experience Managers took some kids to see the chickens and they loved it. Four years later and we have nearly 300 chickens on the property and we've moved them to the front of house area. We play them heavy metal in the morning to encourage them to lay eggs and soft jazz at night to settle them down. We put little egg baskets in every villa, so people collect their eggs in the morning and take them to breakfast; 
it's organic, it's natural and it's beautiful.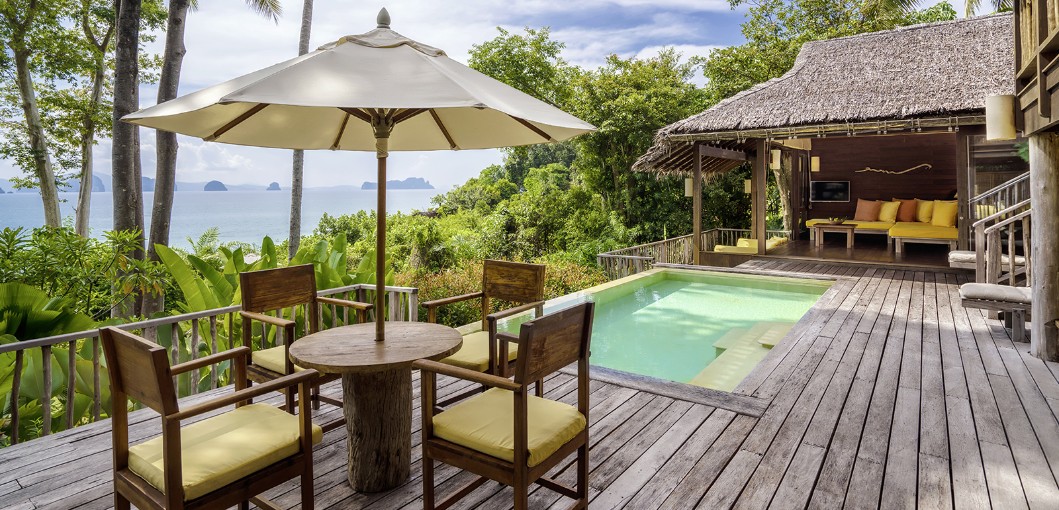 In Europe, there is mounting pressure for people to reduce the amount they travel and therefore reduce their carbon footprint. What's your take on that?

If people stop travelling, the impact on the world and on world economies and on indigenous people in developing countries will have more negative impact perhaps than the carbon. But we have to find the right way to offset things in a way that is sensitive and meaningful. People are not going to stop travelling, but we have to find that solution.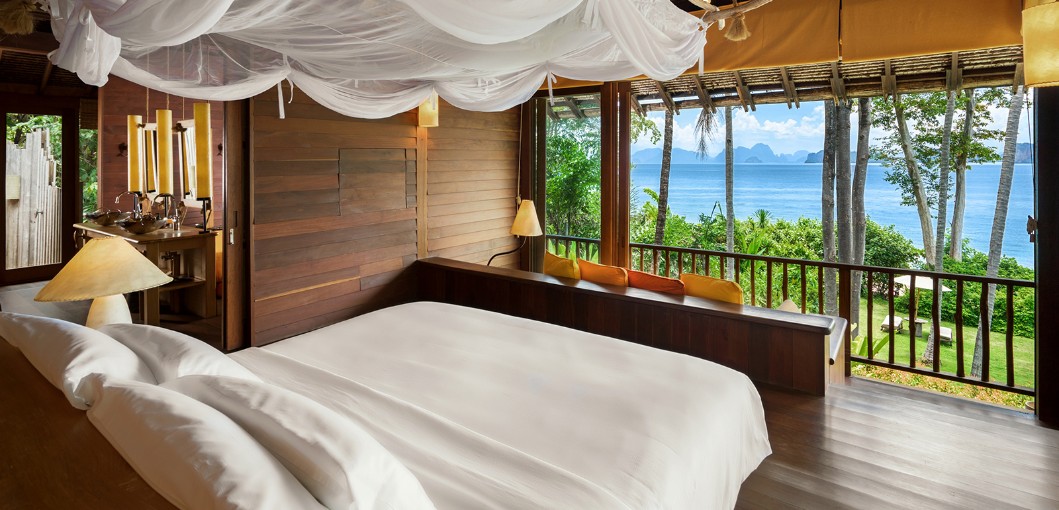 How will you involve the community in urban resorts such as 
Six Senses New York?

We had to tweak and re-engineer the way we do things for urban environments while staying very true to the values of the company. So we have been developing a club concept that will allow us to connect the dots with our resort customers so when they get home to New York or London or other primary urban locations, we have a Six Senses offering there that will allow us to stay involved with the local community. Hence the club concept. It will be a social club with a huge wellness element to it. We'll have wellness programming that no one else is doing the same way. So it's restaurants, its bars, it's co-working.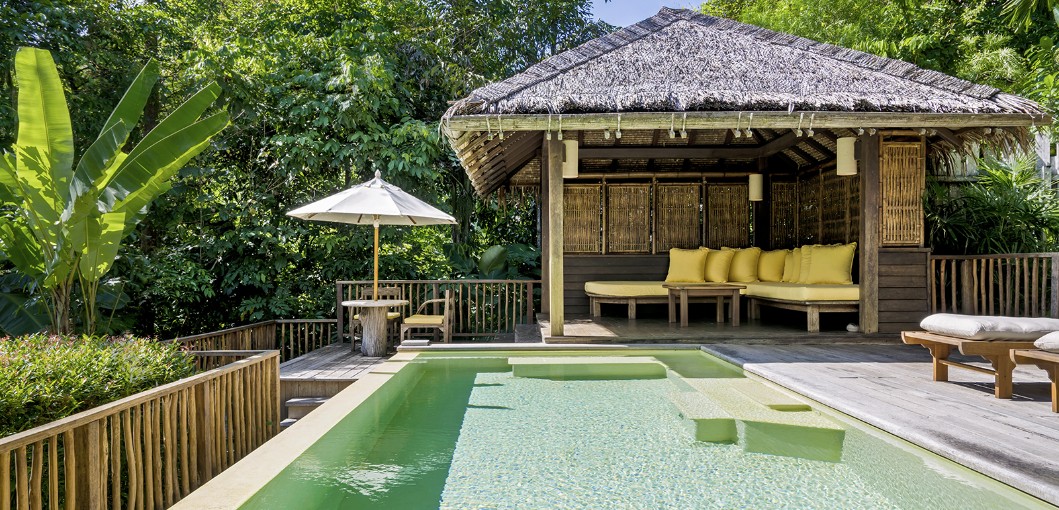 Are we talking about something like Soho House?

I've been a member at Soho House in New York for 15 years and I'm not sure 
if it's getting younger or I'm just getting older. I think it's probably both! 
So [the Six Senses club] will be a little older and a little more expensive. And it has huge programming beyond just the social stuff that Soho House does. 
We're also part of a residential community, so between the hotel of 138 rooms and 240 apartments, we already have a community.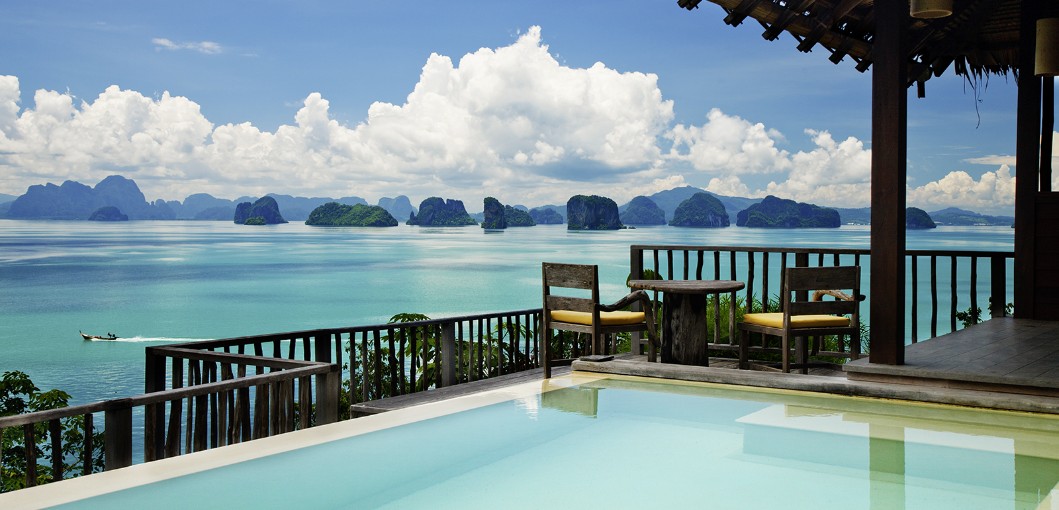 What else is in store for New York?

We're working very closely with the High Line, which is one of the greatest things that has happened to New York in the last 15 or 20 years, to the point that it's getting 70 million visitors a year. Given that the hotel is right on the High Line, we will add a dollar or two surcharge to every bill and allocate some of it to 
a joint activity with the Friends of the High Line, which is all about sustainability, community, art and architecture. And we've got to clean up the Hudson - 
it's a disgrace. The hotel will span the whole block between the High Line and the river between 10th and 11th Avenue, the arts and Google district. So we're also focusing on the Hudson River.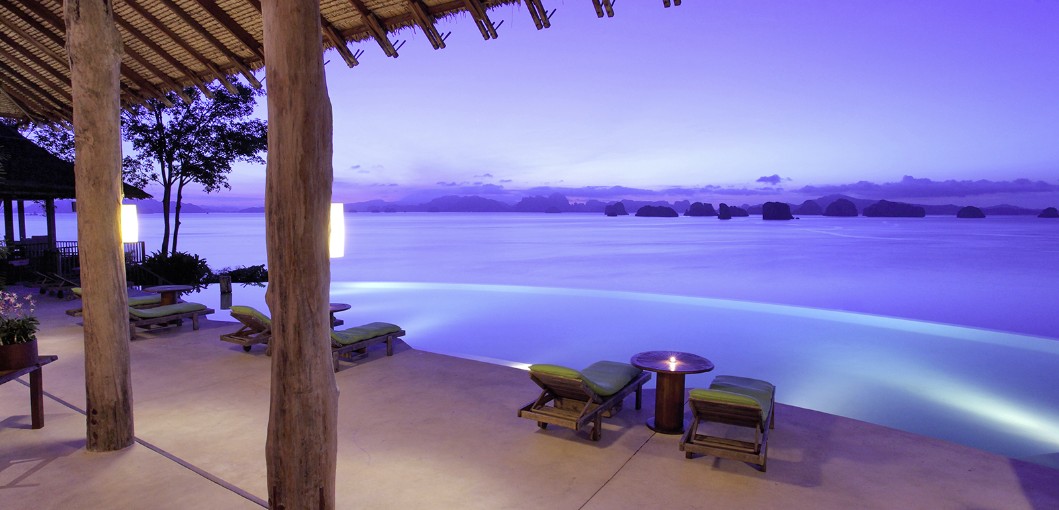 Your parent company IHG will stop using plastic amenity bottles this year. Small steps compared to Six Senses but still significant?

Something like that is huge. You know, the big guys are the ones that can make meaningful moves and impact. We have never used plastic bottles at Six Senses, but for them to do that, I thought it was really brave. They've estimated that 
it will save something like 200 million bottles per year.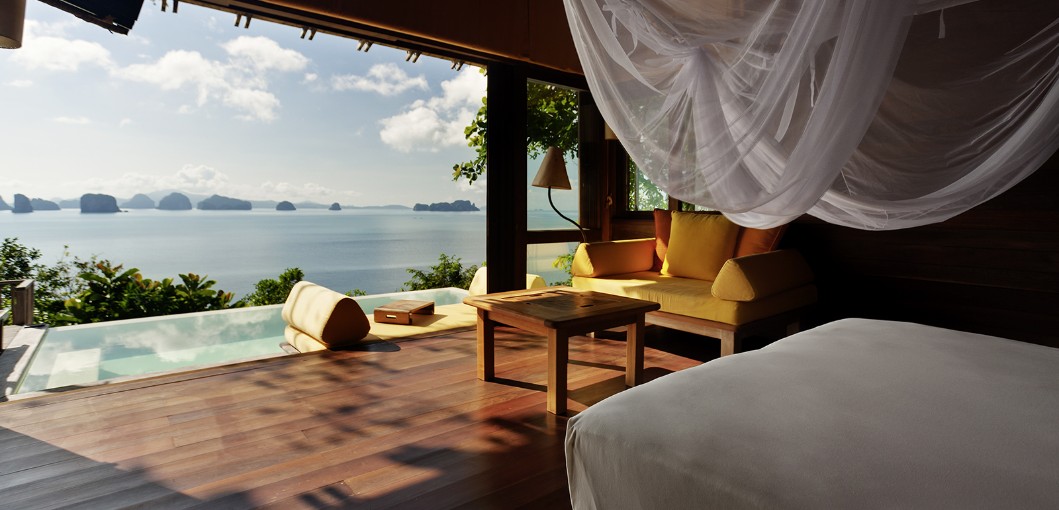 How do you get around the plastic bottle problem at Six Senses?

We don't serve Perrier or Pellegrino or anything, we just make our own water. It's not such a big deal these days; you just need a small, $20,000 reverse osmosis plant. You buy the glass bottles and clean them after use. It's not so hard, 
it's just having the mindset to say to someone: I can't give you a Perrier, I'm sorry. 
If they go 'what do you mean?', you just explain and 99 times out of 100 they're totally cool with it. And we charge them for it and give half of what they pay to a water charity.