Neil, what's new with Six Senses?
I am so excited about what we are doing as a company around wellness in general. It's not something that's just happened. A lot of these programmes we have been working on for years. The great thing about it, apart from giving us a point of difference in a crowded hotel market, is that it's just the right thing to do. We can run a vibrant hotel company that is successful for all its stakeholders but at the same time we can really do some good for people. So the passion among the team is so strong and it makes it a very exciting time for the group as a whole.
Last year you launched Integrated Wellness and this year it's all about sleep?
That was the beginning of this road we have taken. We took yoga to a slightly different level, and integrated detoxification into yoga, then we brought in intergrated wellness, which has had an incredible response and it's now in about two thirds of the properties. Then this year we introduced the sleep part – Sleep with Six Senses. It starts with the physical aspect: the bed, the sheets, the robe, the masks, the light, background noise and so on. There are two main detriments to sleep. The first is overheating of the body, which prohibits regeneration, and the second is light quality in the room. Clearly from a light perspective, the ability to have total blackout can help. Another detriment is getting on your device before you go to sleep and watching television; the blue light spectrum absolutely messes with your sleep.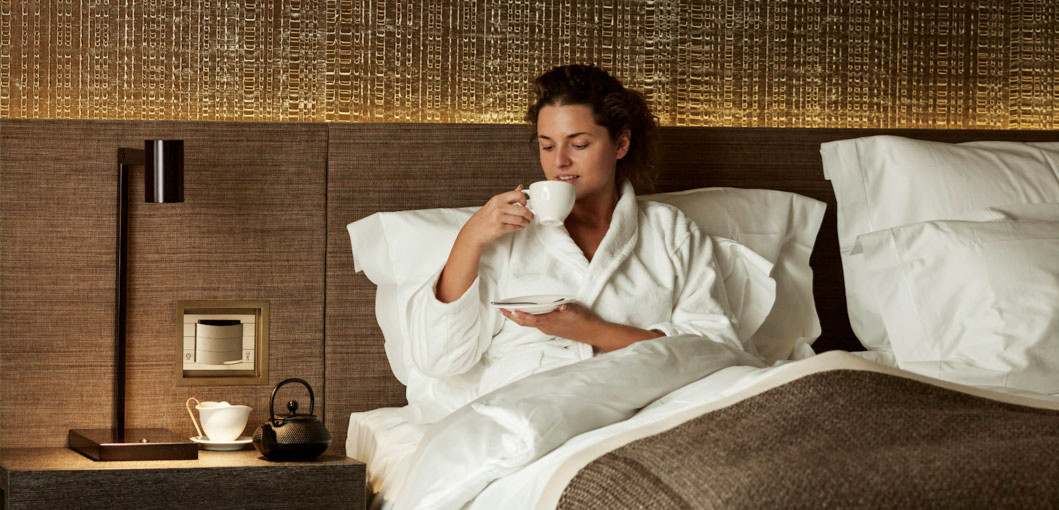 The beds are quite special, aren't they?
We looked for about two years to find the right bed and the right bed manufacturer. It was really important to us that the bed was sustainable because most beds are not and it's such a big part of what we do. We ended up finding this gentleman who hand makes beds in Devon in England, and from a material perspective, it's all natural. They way the Naturalmat bed is constructed allows for moisture and body heat to make its way through the mattress. The sheets that we use are moisture-wicking sheets, which have the same components. The topper that we are using as part of our sustainability ethos is made of recycled denim. Some people say: "What? You mean we're sleeping on someone's old jeans?" Well yes, kind of. But it's actually quite soft – like worn-in jeans. All of that is the physical side but we then track your sleep – we have a pad that goes under the sheet and is attached to a device on the nightstand which in the morning will tell you how many times you turned, how many times you got up; we start to get a picture of your sleep habits through this device. You will sleep better being in the bed in those sheets and pajamas, but if you want to take it further, based on the results with the tracking, we will integrate it with our wellness programme and our treatments, that will in fact help you to change your lifestyle and sleep better. It's pretty scientific.

Where are the beds?
They're already in a few places and they will go into all new hotels. We didn't want to throw out all the old beds, so as we retrofit or replace, the new beds will go in. They are in Portugal, Seychelles, some in Yao Noi, Zighy Bay. Ultimately we want every bed in every property to be that bed.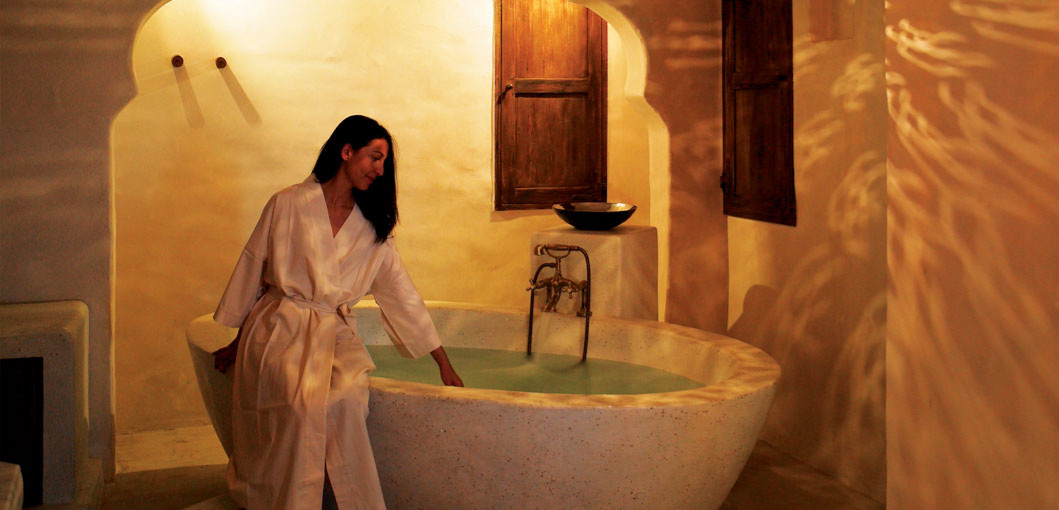 What was the reason behind focusing on sleep?

We are all about wellness. It goes back to what we want to do in the world of wellness. Everyone today is talking about wellness. You could talk to a thousand people and there would be a thousand different points of view on what wellness is, but very few are talking about sleep. Sleep is the mainstay of wellness. When we started down our road of sleep, no one was talking about it. What I'm very mindful of is that we don't come across as being froufrou. It has to be based in science. We do have doctors who stand alongside us. We have a sleep doctor called Michael Breus – he is the last word in sleep and he is our advisor and keeps us honest.
A big wellness trend in 2017 is "disconnecting" What are your thoughts?

I think it's as much about education as switching off. You're never going to disconnect millenials. There's a way to educate people and show them how important downtime is. I'm as bad as anyone but I do turn my phone off before I go to bed. To me it's more about adjustments as opposed to abstinence.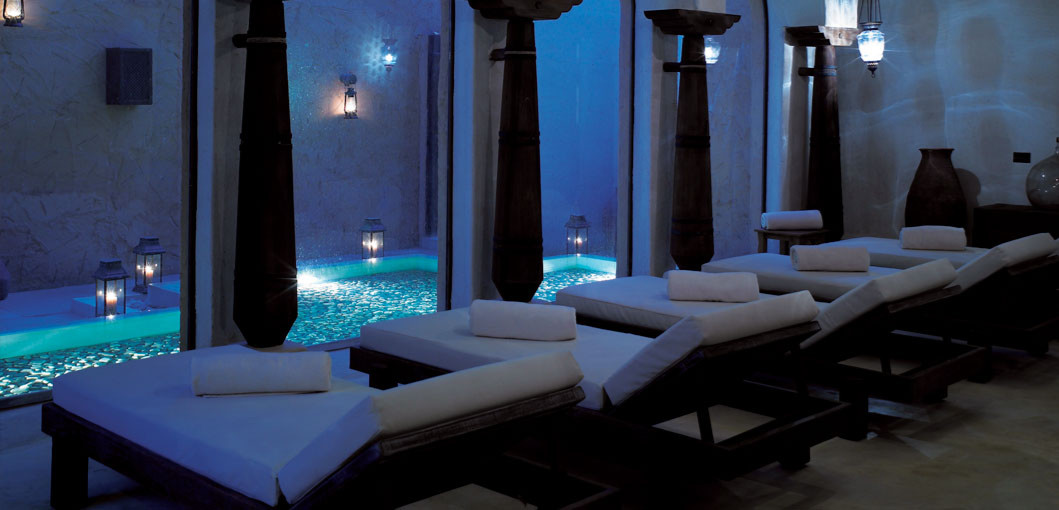 What new wellness trends or initiatives can we expect to see from Six Senses?
Our next initiative is going to be around children – it's actually the first time I've said that to anybody. We are going to start working on it sometime this year and also focus on anti-ageing. We have a point of view on both that is a little different to conventional wisdom. For us anti-ageing is not about invasive stuff – we don't believe in Botox, we don't believe in chemicals. With the right thinking, meditation and regime, the right approach to lifestyle, one can slow down the ageing process. We're very much about inside out as opposed to outside in. With kids, we will introduce fun stuff relating to wellness for children four years old and up. Can you imagine doing that in a hotel? The difference with us is that we're always thinking about what is the next thing in wellness. It's more exciting for me and more of a game-changer.

Can you tell us any more details about the upcoming New York City property and how Six Senses' sustainability principles might translate into an urban hotel?
We take values from our resorts and we translate them. We have a developer who believes in sustainability and our architectural and design group BIG (Bjarke Ingels Group) is a leader in sustainable architecture. It will be a LEED gold or elite platinum property. For us, sustainability is as much about community outreach and we are on the High Line, which is the last word in urban sustainability. I met with the Friends of the High Line recently and we are already talking about programmes we can do together. Every Six Senses has an urban garden – we're going to do it on the rooftop. We're going to grow food in New York on the roof. For the wellness, we're going to do a Soho House-type club in a separate building. It will be a cool club with a wellness focus.