What gives you your passion for your role as General Manager of The Abu Dhabi EDITION?
The best part of my job is that no two days are same. The interaction with people, be it guests or employees, although challenging at times, ensure that you are constantly engaged and motivated. I thrive on the happiness we provide and of the memories we help to create. The ability to create these magical experiences is something special that not many others get to do on a daily basis, so I consider myself lucky.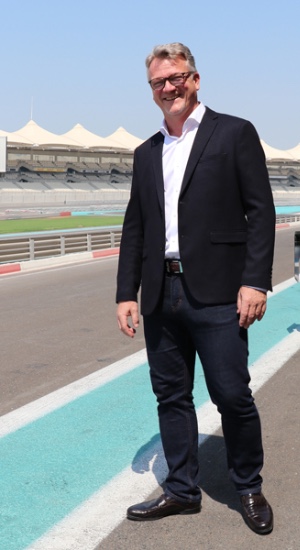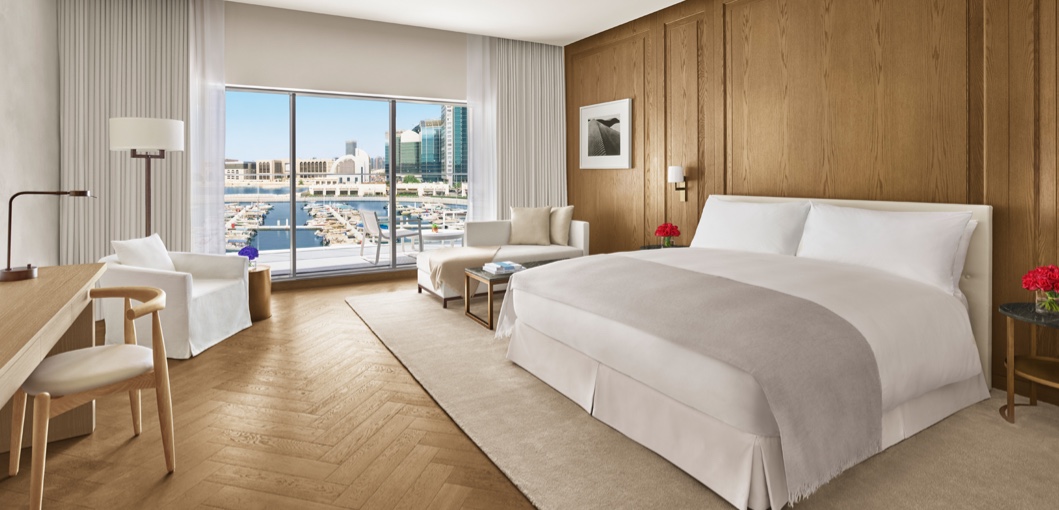 How do you then inspire your team?
Passion is infection and our staff is equally as passionate as I am about delivering incredible guest experiences. Our team is friendly, efficient, knowledgeable and charming, and each of them understands that guest experience should be seamless, from the moment the guest pulls up in their car, to the minute they depart. Rather than falling into the trap of traditional service, we pride ourselves on our luxurious, contemporary approach to guest relations, with teams encouraged to take initiative, let their individuality be an asset, and to use their own best judgement to ensure that guests' stays are unforgettable for all the right reasons.
Do you have a philosophy that you've always adhered to career-wise?
I believe that if you treat your employees right, they in turn will treat your guests right. I have lived by this philosophy and our leadership team at EDITION believes the same. A person who feels appreciated and well respected will always do more than what is expected.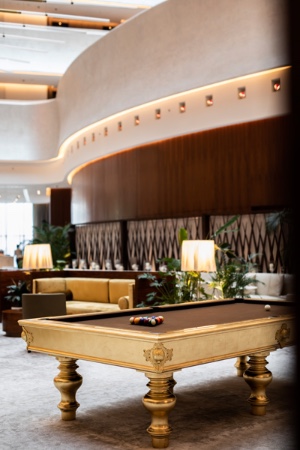 Choose one USP that really makes The Abu Dhabi EDITION stand out from its competitors...
Blending design, service and luxury into one property. The EDITION anticipates the changing needs and desires of the modern traveller and offers a distinctive, upscale environment encompassing innovation design, outstanding service and modern luxury. Polished with personality, perfectionism with individualism, and comfort with charisma and charm. In addition, when the sun sets, the hotel's distinct standalone space, ANNEX, comes to life. A unique three-floor space, it allows guests to choose between a sophisticated al fresco experience at the rooftop garden bar, or a more refined luxury space in the lounge below, and an energetic ambience on the ground floor with live DJ and an experimental cocktail bar.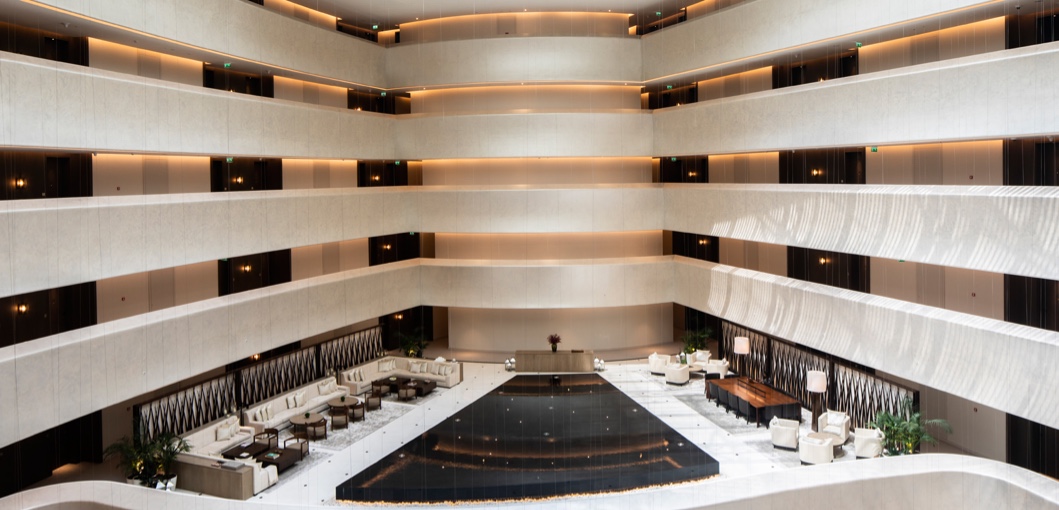 What do you love most about the area the hotel is in?
Al Bateen Marina is a special location in Abu Dhabi, and our hotel enjoys views of the azure waters of the Arabian Gulf, and the activity of the buzzing adjacent marina. With stunning skyline views of the capital, the EDITION also maintains an air of seclusion, whilst still only being 10 minutes from the Corniche, 20 minutes to the Mangrove National Park, and 30 minutes to Yas Island.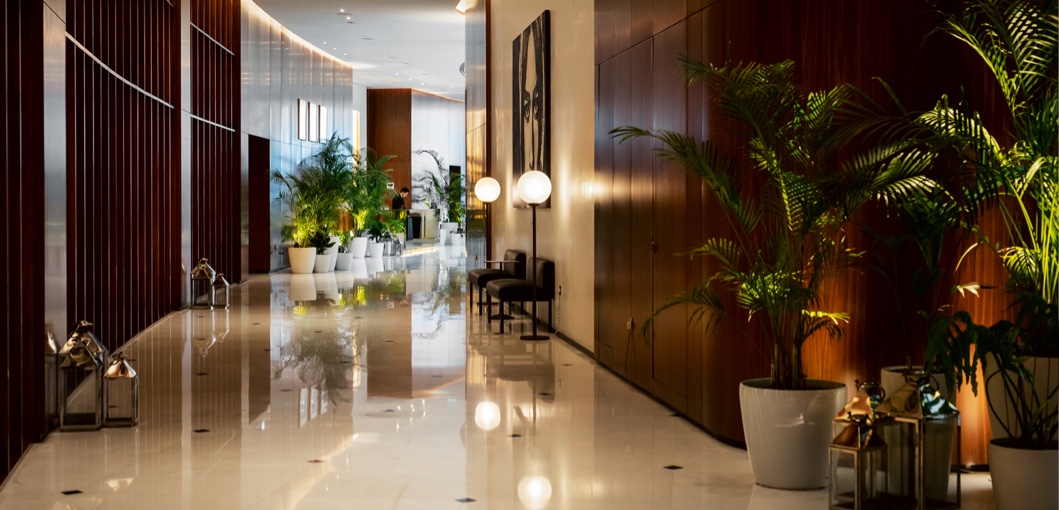 What do you predict will be the most formative hospitality or luxury travel trends in the next five years?
I predict that there will be more competition in the lifestyle field, with more hotels gravitating into this sector. I also predict that hotels will seek to offer more experiential stays, as this is what the modern luxury traveller is seeking.
What's the biggest lesson you've learnt in the hotel game?
Perhaps one of the most important lessons I have learned from this industry is to be your own source of motivation and to be your own cheerleader. In order to thrive in this business, you have to be self-motivated and a self-starter. It is also incredibly important to have a strong team around you who is also as resilient, dynamic and committed to the cause.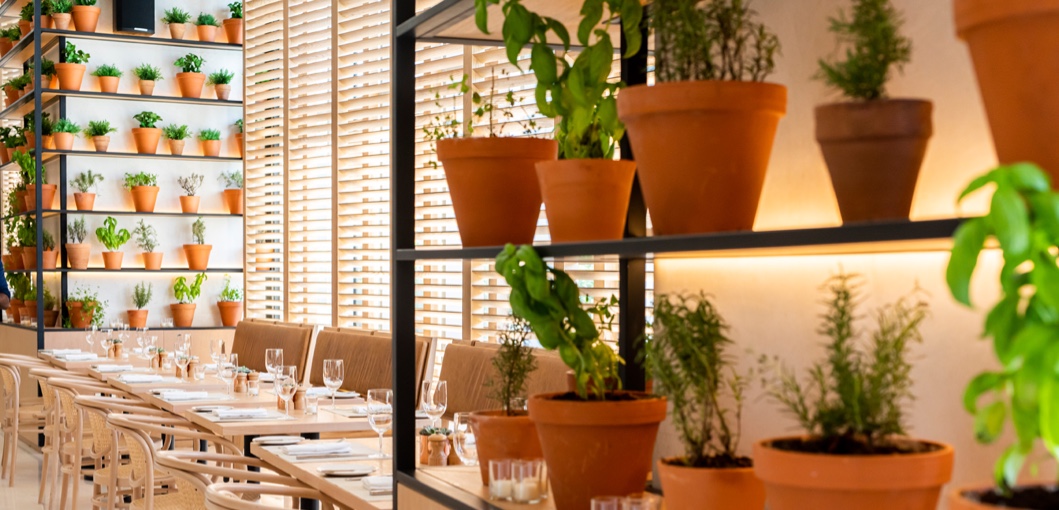 With such a key focus on design and elevated luxury, what element of the hotel makes you most excited to be part of it?
It is the whole package; we have created something incredibly unique. We offer a distinctive, upscale environment, encompassing innovative design, whilst respecting and celebrating the lifestyle and traditions of Emirati culture. As with all EDITION hotels, each one is a cultural epicentre and a microcosm of the best each city has to offer; a portal into the essence of the city. Embracing the local architectural heritage of the Eastern tip of the Arabian Peninsula, The Abu Dhabi EDITION blends the form and details of traditional architecture, as well as natural local patterns that are the inspiration for the materials, colour palettes and details that feature through the hotel.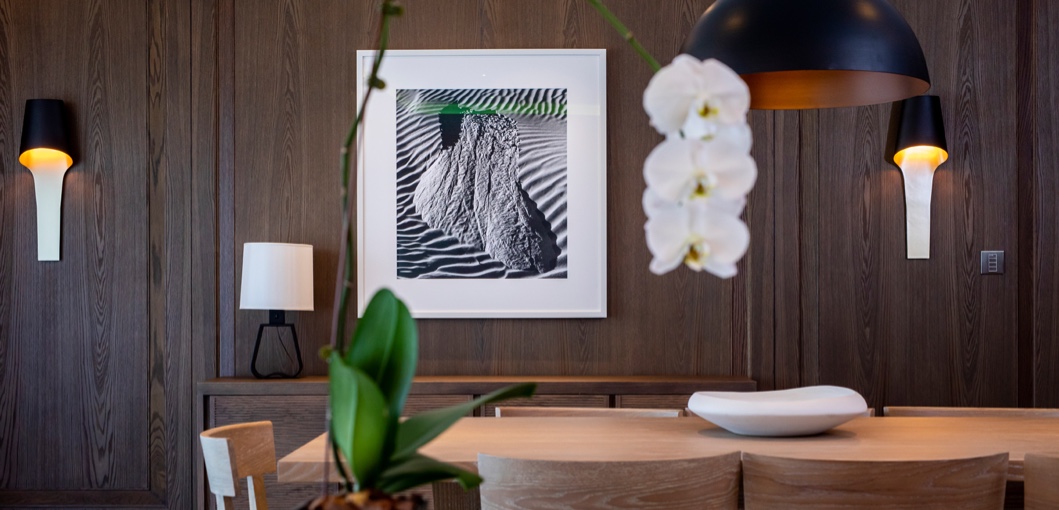 With EXPO2020 next year, how will The Abu Dhabi EDITION be taking part?
We will be supporting this Government's initiative fully and are excited to work alongside key partners in the build-up to EXPO2020. We will of course be launching exciting activations to tie in with the Expo, all of which will be announced in the coming months.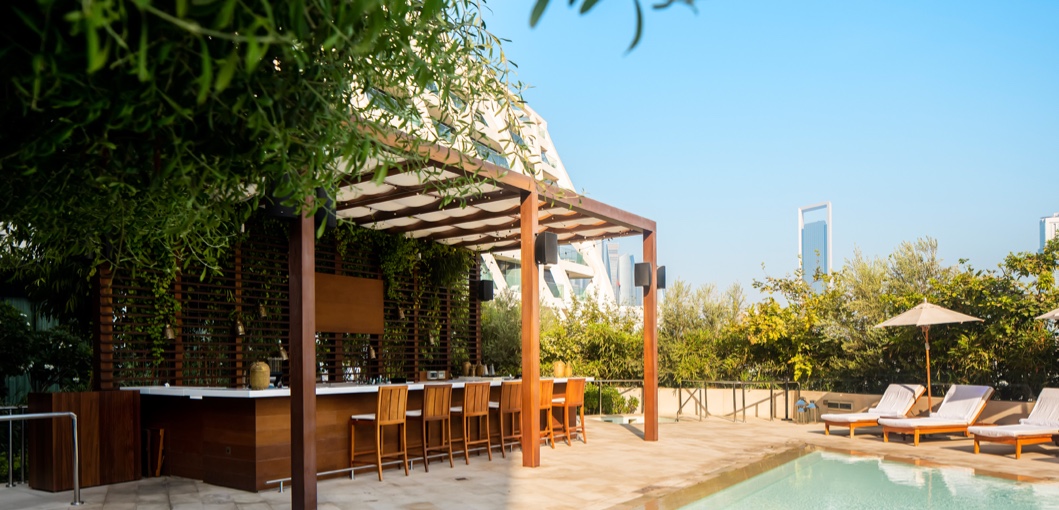 What do you think Abu Dhabi offers people over other 'winter sun' destinations?
Abu Dhabi offers a combination of culture and adventure, whilst also catering to a wide demographic of visitor. Abu Dhabi truly does have something for everyone. Visitors can kayak in the Mangroves, go dune bashing in the desert, or try watersports on one of the capital's many beaches and waterways. For those seeking culture, Abu Dhabi's stunning Sheikh Zayed Grand Mosque is an unmissable architectural marvel; while others can explore Yas Island with Ferrari World and Yas Waterworld. The quality of accommodation, value for money, accessibility and levels of safety make Abu Dhabi the perfect 'winter sun' getaway.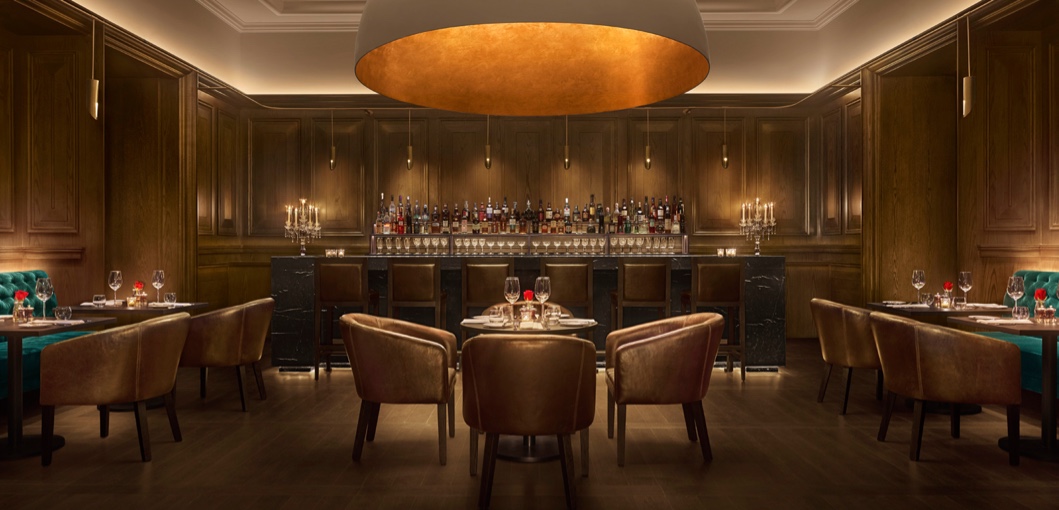 So, how would you spend 24 hours in your hotel?
With British chef Tom Aikens heading up our restaurants, I would start with breakfast in our healthy lifestyle restaurant, Market at EDITION, before heading out to our stunning pool for beautiful, unmatched views of Abu Dhabi's skyline. For lunch, I would visit Alba Terrace, for some authentic Italian cuisine, for a long lunch out on the sunken terrace, indulging in one of our signature cocktails. After lunch I would visit the EDITION Spa, which features seven treatment rooms, two hammams, a facial room, and a couples' treatment room. In the evening, drinks at Library Bar are unmissable, before heading across to The Oak Room, a traditional English oak panelled restaurant, celebrating world-class ingredients with British rock'n'roll flair. Our resident meat sommelier, Charlie Grainger, expertly carves out the best quality meat and guides guests to order something unexpected. Finally, no night is complete without stopping in ANNEX.
Lastly, if you were to pass on one piece of advice to an aspiring GM, what would it be?
I truly believe that looking after your employees is your number one priority as GM. Again, I will reiterate that if you treat your employees right, they in turn will treat your guests right. If you understand this, then the rest of the pieces will fall into place. There is nothing more important than the people around you.