With a grandfather who worked as a watchmaker, and growing up in St. Imier, the heart of the traditional Swiss industry, watchmaking is very much part of Raynald Aeschlimann's DNA. 
As President and CEO of OMEGA, Raynald's deep passion for both the heritage of watchmaking and the modern-day possibilities of new limits of precision and innovation, ensures OMEGA retains its roots in the past, whilst forging ahead with a visionary future.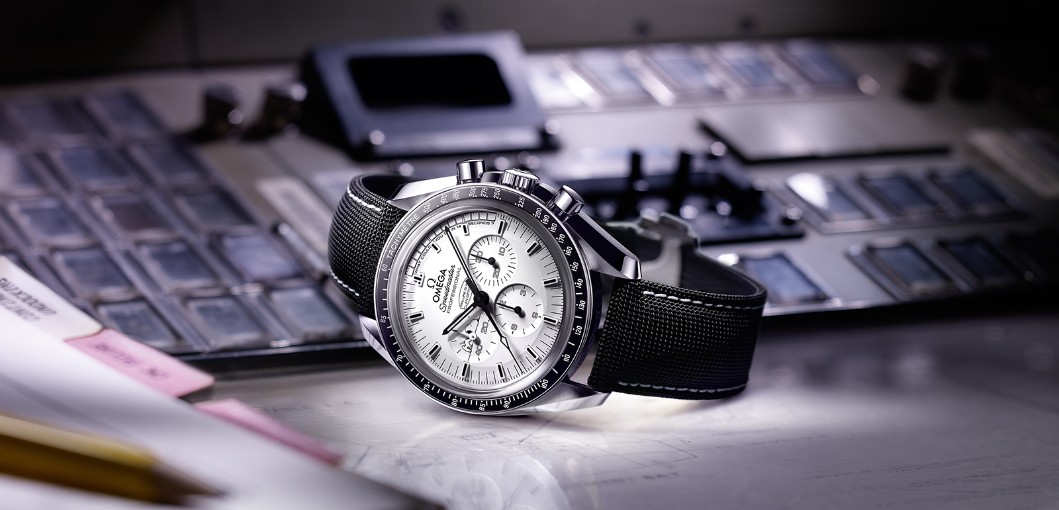 What made you initially decide to join OMEGA?

OMEGA is more than watchmaking. It is a company that has influenced so many diverse parts of our world. From space and ocean exploration to the Olympic Games, James Bond and much more! It's an aspirational brand and that's why I wanted to join. 
Of course, the dedication to watchmaking is like no other brand.
How would you describe OMEGA's philosophy and USP?

The first thing I would mention is OMEGA's pioneering spirit. 
This is a philosophy that drives us every day. It took us to the moon in 1969, and just this year, it took us to the deepest point on planet Earth with the Five Deeps project. We are always seeking to push limits and see what it possible. Being pioneering and innovative is what makes our watches so unique.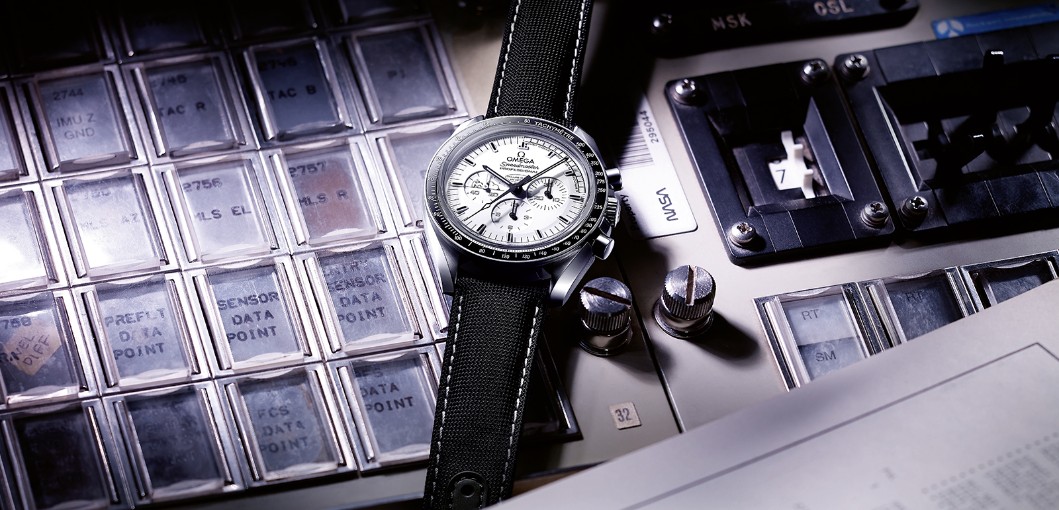 Who do you believe OMEGA's customer is in 2019?

OMEGA makes watches for everybody. In fact, our family of customers is completely diverse and individual in their own ways. But the one thing that unites them all is a desire for real quality.
And what do you think it is that makes watch collectors invest in one of your timepieces?

OMEGA has made some of history's most iconic watches. The Speedmaster is a perfect example. It was the first watch worn on the moon and it has a completely unique reputation and design. Other collections, such as the Seamaster, are equally famous in ocean diving and James Bond films. For collectors, this sort of heritage is a huge attraction. And because of the demand, our watches retain or raise their value over time and are often a great investment in the market.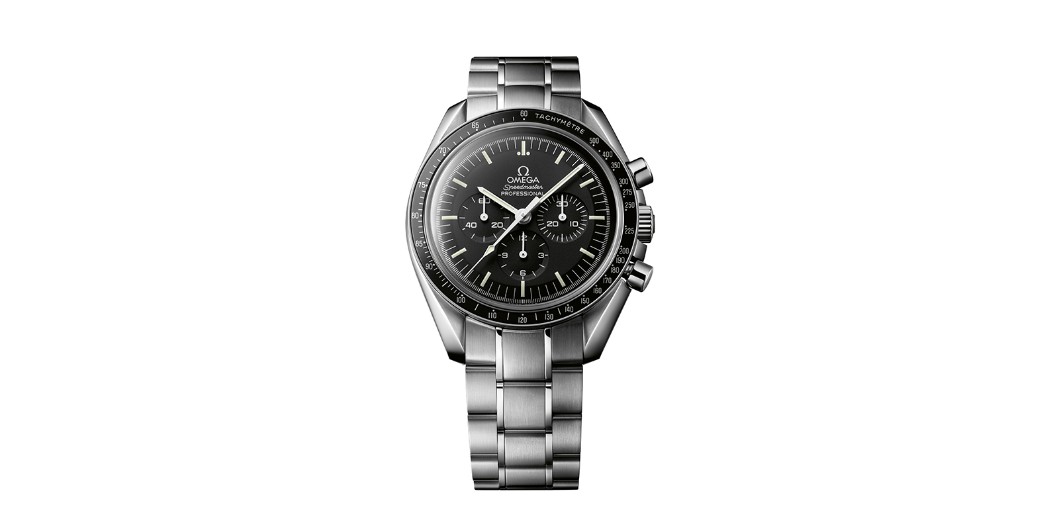 Tell us about your biggest challenges and highlights so far...

I began my role as President in 2016, just before OMEGA's role as Official Timekeeper of the Olympic Games in Rio de Janeiro. 
That was a huge highlight, because I met so many international fans and I realised exactly how special our brand is to so many people across the world. It's a great privilege, but the challenge is always to keep the brand moving forward. We need to maintain our aspirational status and attract the next generation of OMEGA fans. That's my 
job now, and I'm pleased to say that the company is doing some 
very exciting things.
How do you embrace modernity in such a heritage brand?

It's about finding balance. Our heritage is the perfect starting point, because we have so many recognizable and enduring designs. 
But we can't stay in the past. Our goal is always to keep those classic designs, but update them with modern materials and movements that are relevant today. OMEGA is a brand that respects its history but is always moving forward.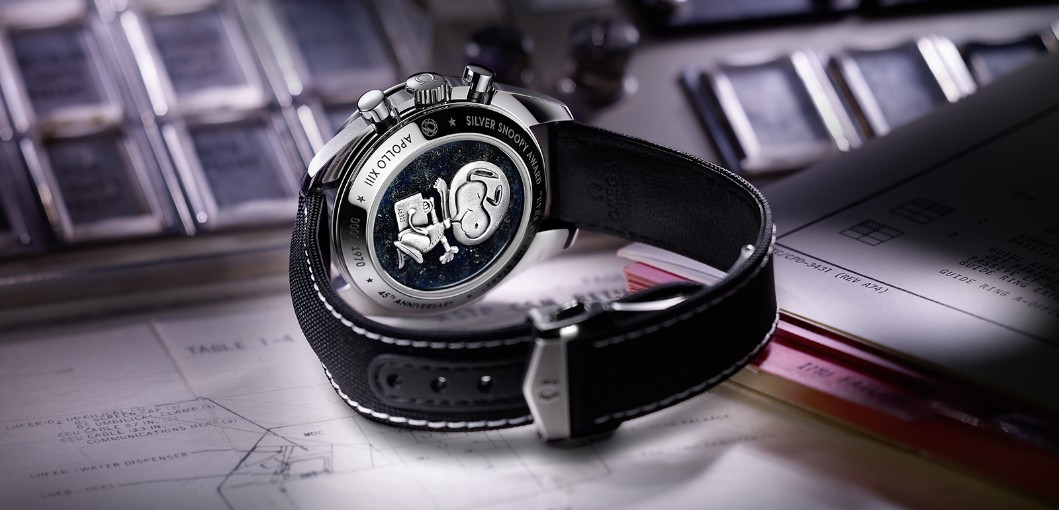 It's been 50 years since the moon landing with Omega's Speedmaster Professional. Does this year feel special?

Absolutely. This year has been incredible for our moon celebrations. It has been particularly special to spend time with the astronauts who were part of the mission, such as Buzz Aldrin and Charlie Duke. 
50 years is a long time, but it shows how important that moment was, and still is, and how incredible it was for our Speedmaster watch.
How does the brand's association with sport drive Omega?

In sport, every second counts! We timed our first sports event in 1909 – a balloon race! Then we became the Official Timekeeper of the Olympic Games in 1932. This has become a great source of pride – but also a huge responsibility. It has driven us to revolutionise and improve our precision every single year. Athletes are always improving, so we need to keep up! Of course, we've also created watches for a number of different sports, from sailing watches to golf watches. Just this year, we released the new Seamaster Aqua Terra Ultra Light – an amazing and innovative titanium watch built especially for athletes.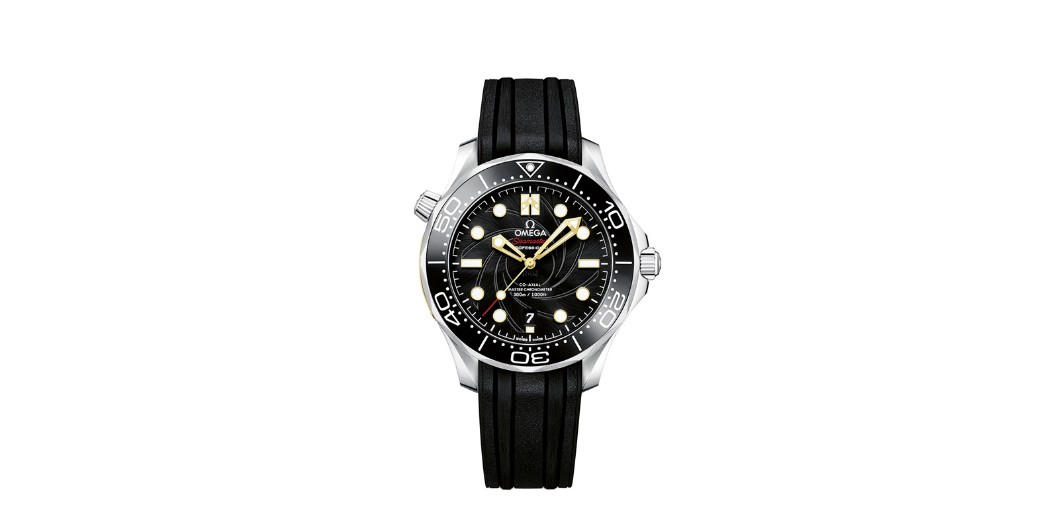 What technological advancements are you most interested in?

With modern technology, we're finding a lot of opportunities to advance our materials. For example, new gold alloys, new ways to use ceramic and titanium. Not only can we enhance the beauty of 
a product, but also the longevity and overall quality. It's very interesting to see where we can go next in this area.
What is your vision for the future of Omega?

I want to retain our traditional values. OMEGA is a pioneering brand, dedicated to precision and to the needs and styles of its customers. That has always been OMEGA and I expect it to stay that way into the future.
What Omega watches should be on our radar at the moment?

A new James Bond film is arriving early next year, so keep an eye out for the cool new watch he wears in it. If you can't wait until then, we've just launched a special 007 tribute watch – which is 
a Seamaster Diver 300M with a beautiful design and plenty of secret details. I strongly suggest you check it out.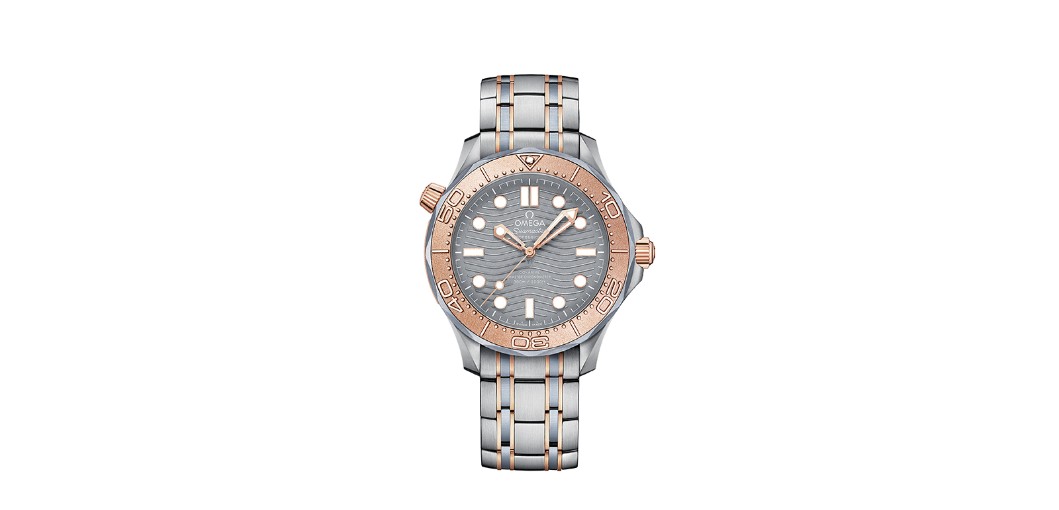 Tell us about the company's main focus for its 2020 releases...

I can't reveal too much right now. But next year is the Olympic Games in Tokyo, so you can expect to see some sporty timepieces around that event. There's James Bond, as I mentioned, but we'll also have many other watches to launch. All will be revealed in the coming months.
Your job involves a lot of travel - how does it inspire you?

I'm lucky at OMEGA, because I get to see so many exciting destinations and iconic locations. Just this year, we were in Cape Canaveral for our moon celebrations, and that inspired me so much to see the possibilities of human achievement. This year, I also travelled to meet the Five Deeps team and see their underwater submersible. Actually seeing this technology, innovation and spirit gives you great motivation for your own business and life.
Lastly, what timepiece are you currently wearing?

Right now, I'm at a special event to support our work with Orbis International, who provide eyecare to the world's most remote regions. We have a number of OMEGA watches created for 
the cause, and I'm currently wearing one of our De Ville Prestige Orbis models.