It's been a tumultuous year for travel, but how has Air Seychelles navigated the past year and the impacts of Covid-19 on the industry?
The sudden decline in travel, plus closure of borders globally in 2020, led Air Seychelles to quickly change its business model to operate cargo and repatriation flights. Moving from a fixed scheduled operation to ad hoc services was not an easy process. I'm happy to say that ,at the time when travel was almost at a standstill in the Indian Ocean, the team showed great determination to keep the Seychelles carrier flying. Air Seychelles operated to 40 new destinations across the globe, connecting stranded families and loved ones together, in addition to delivering essential cargo services.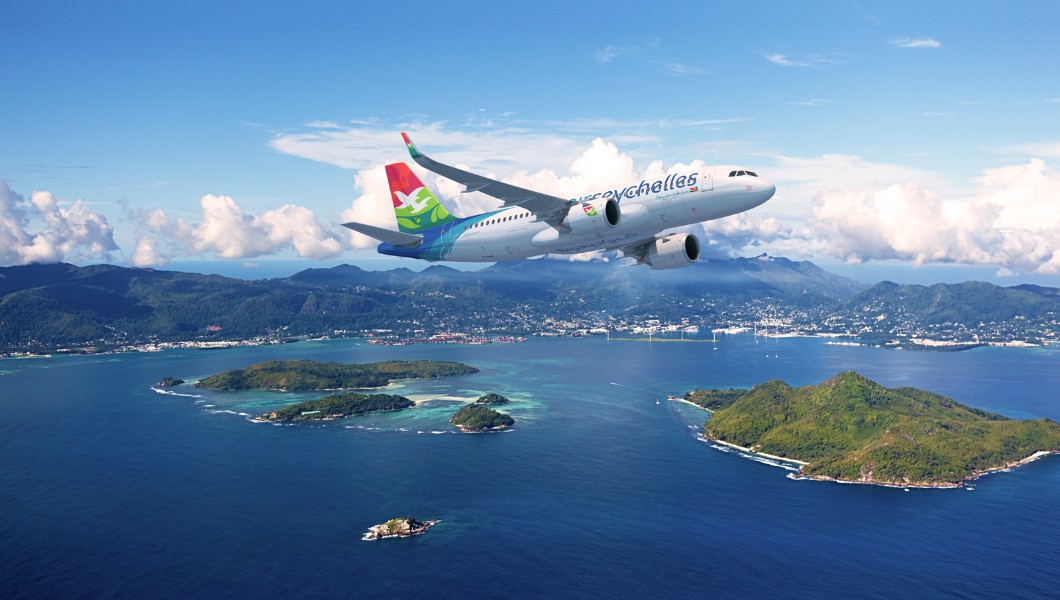 As with many, there have been silver linings in the last 12 months. What have you found yours to be – both personally and professionally?
More than ever, it is clear that aviation is a definitely a key enabler for maintaining a country's economic and social sectors, supporting jobs, trade, investment, plus – and most importantly – the healthcare industry today. To remain commercially viable in this current environment, airlines need to be flexible, agile and resilient. To adapt to the changes in the operating environment, it is important that all key stakeholders in the tourism industry, the government and regulators join together to align on a common goal.

We are seeing some silver lining at the end of the second quarter of 2021 in bookings. We remain hopeful that the capacity will continue to increase as more countries embark on their vaccination campaign and borders start to reopen.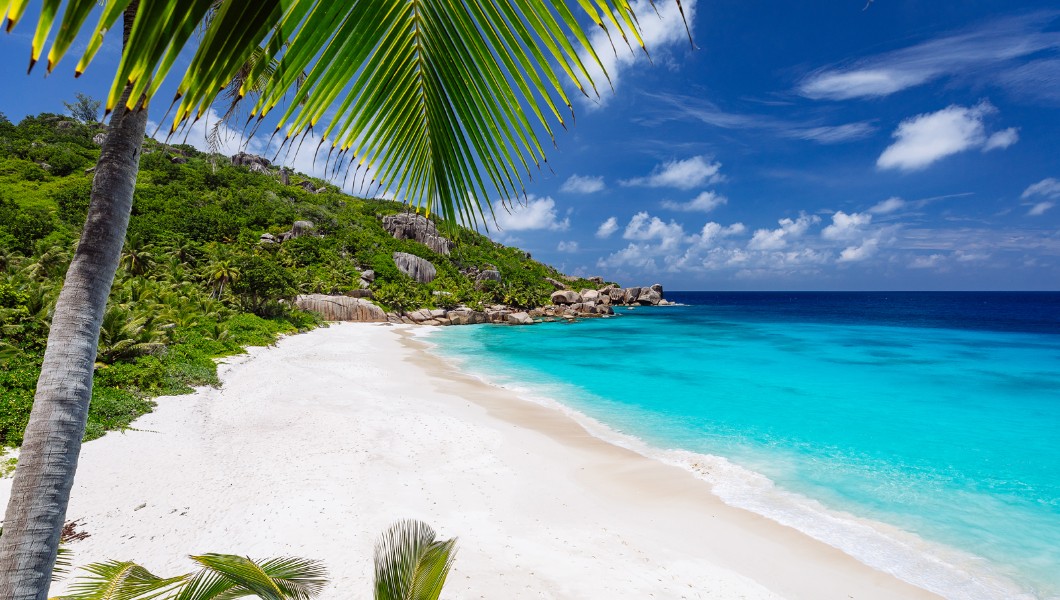 A key turning point, I'm sure, for Air Seychelles was the borders recently reopening to international travellers – can you tell us more about that…
Since March 25, Seychelles has started to welcome visitors to its shores. The reopening of the country has allowed Air Seychelles to resume its services to Tel Aviv and Mumbai, in addition to launching seasonal services to Dubai. Regardless of vaccination status, visitors can travel with Air Seychelles from these three destinations to the Seychelles with no quarantine upon arrival and only a 72-hour negative PCR test needed. The ease of access to the Seychelles will definitely create the desire to travel and for Air Seychelles this is much needed to build the revenue foregone on the days when the airline was non-operational.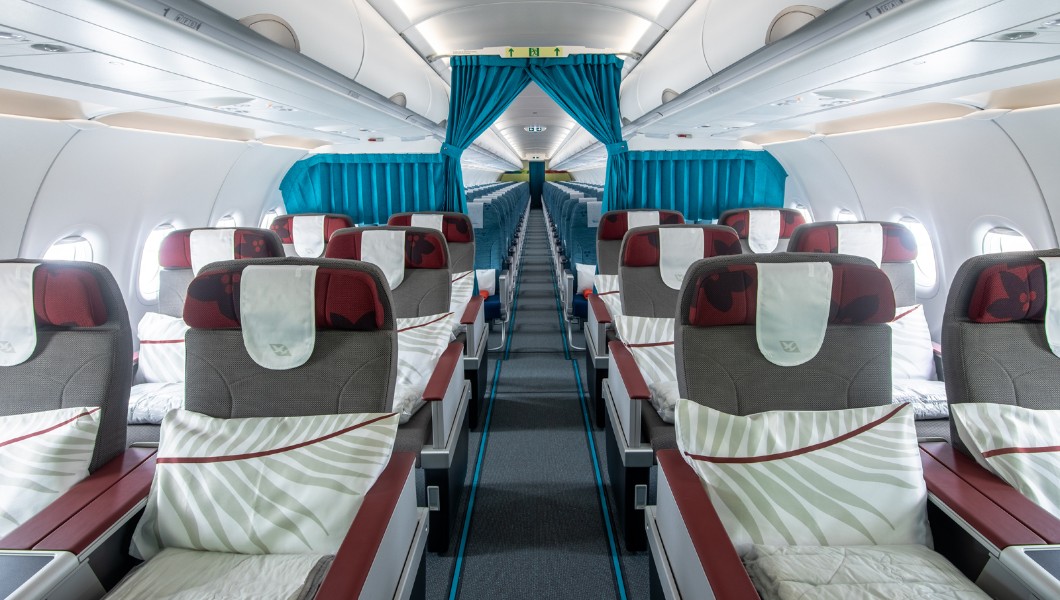 With many airlines flying to the Seychelles, why would you suggest travellers choose Air Seychelles?
Being the national flag carrier for the Seychelles, there is no better way to experience the Seychellois warmth and hospitality as soon as you step on board the aircraft to paradise than by starting your journey with Air Seychelles.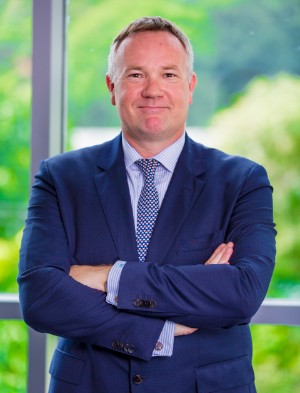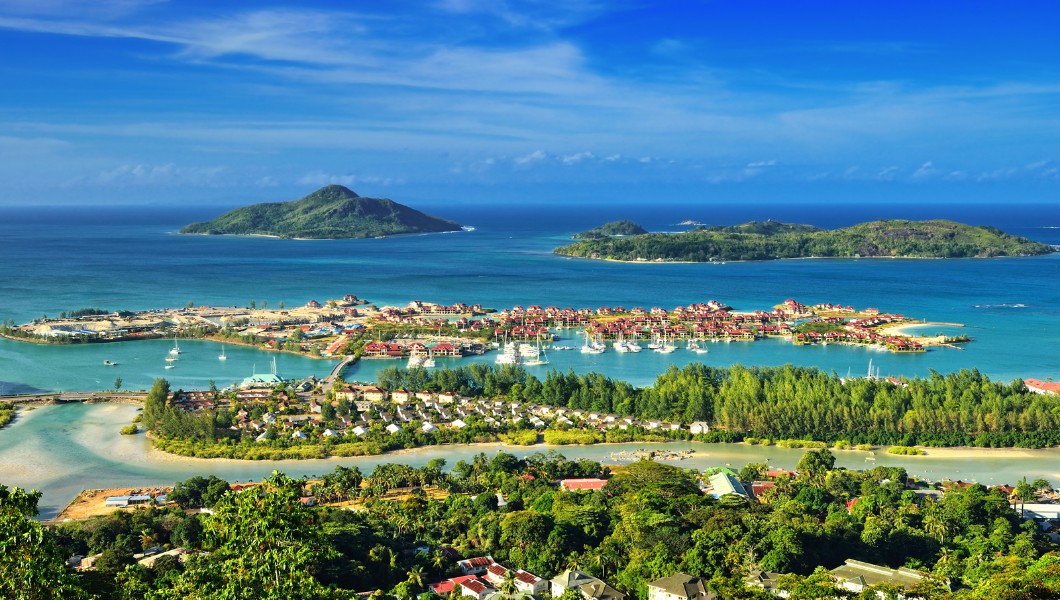 You've recently announced weekly flights from Dubai to the Seychelles – is this an important route for business?
Dubai is an important route because it is one of the largest hubs in the Middle East within the flying range of Air Seychelles assets. With both Dubai and Seychelles now open to visitors, plus with similar requirements upon arrival, inbound and outbound travel between the two countries is much easier. The flight schedule is carefully timed on Saturday mornings from Dubai International Airport Terminal 3, and returning flights on Friday afternoon from Seychelles, catering to all segments of the market that are families, visiting friends, and others providing travellers a full week of relaxation in the Seychelles. To stimulate the demand, we are also offering attractive fares with prices never seen before to market.
Aside from the Middle East, what other territories are key to the business?
With continued travel restrictions in Mauritius and Johannesburg, Air Seychelles is only servicing Tel Aviv and Mumbai besides Dubai, as part of its network. These two markets are key to the airline as the necessary tools and infrastructure to encourage trade and tourism has already been established to build traffic to the archipelago. So for now, intensified work is being done in marketing and PR to build awareness about accessibility to the Seychelles, ease of movement, packages on offer, besides the airline products and services.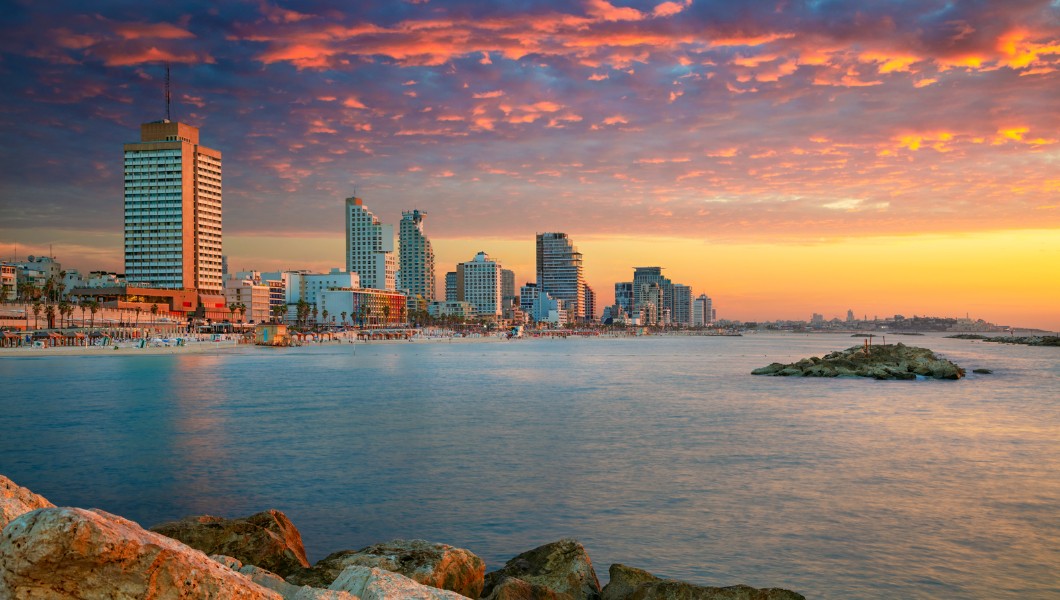 Can you tell us what you have in the pipeline for Air Seychelles…
We are exploring opportunities within the flying range of our aircraft to seek the best deal for Air Seychelles, in addition to evaluating a few charter requests beyond our network. We continue to monitor developments within the region to ensure that when the market bounces back, we are ready to fly. We also remain available for cargo and passenger charter flights on request.
You won three awards at the World Travel Awards last year, and you've been nominated again for 2021 – how important are these awards, especially after such a tough year?
This year, Air Seychelles has been nominated in six categories at the World Travel Awards, including Indian Ocean's Leading Airline, Indian Ocean's Leading Airline – Business Class and Economy Class, Brand, Airline Lounge and Cabin Crew 2021. To win the World Travel Awards again this year would be a great honour, as it will not only showcase the hard work and resilience of the Air Seychelles team during this unprecedented time, but it will also demonstrate the continued support of our guests and partners in bringing the airline to greater heights.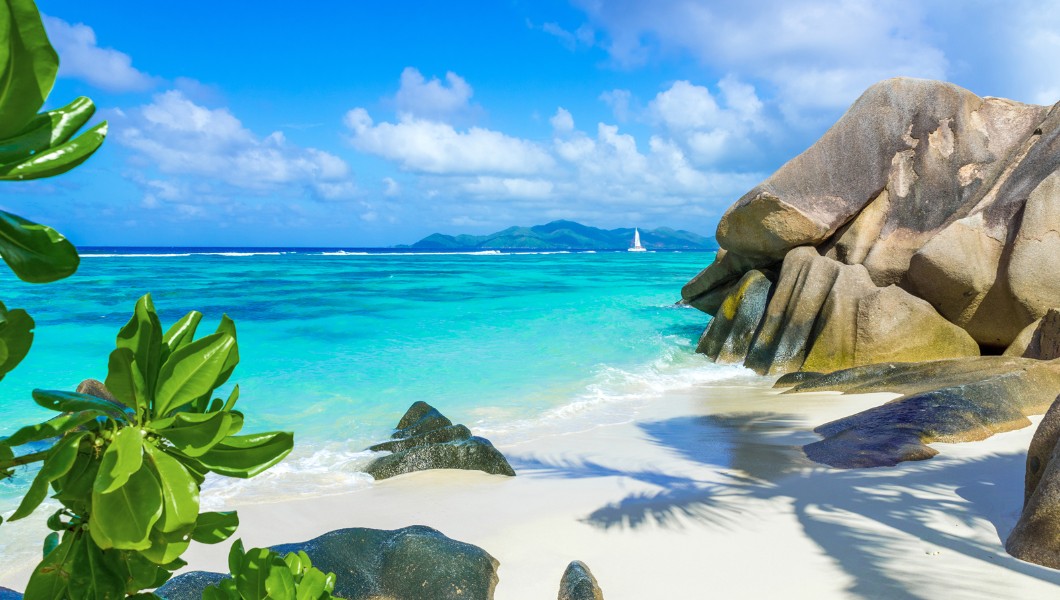 Lastly, to highlight a few of the spectacular things on offer for those travelling Air Seychelles, what should a visitor not miss when visiting the Seychelles?
Seychelles is a melting pot of cultures, with every experience unique in its own way. But I'd say, do not miss the chance to hop on one or two islands, either Praslin or La Digue during your stay. The Vallee de Mai Nature Reserve and Anse Source D'Argent beaches are a must-see.