Born, raised and educated in Germany, Ammar Hilal learned hospitality in a very traditional way in Germany, teaching him to be very structured and systematic. His first international hotel experience lead him to move to Bangkok and work for the legendary General Manager Kurt Wachtveitl, which had a deep impact on Hilal's future career. The exposure in Thailand and other parts of Asia, taught him the definition of gracious service and innovation.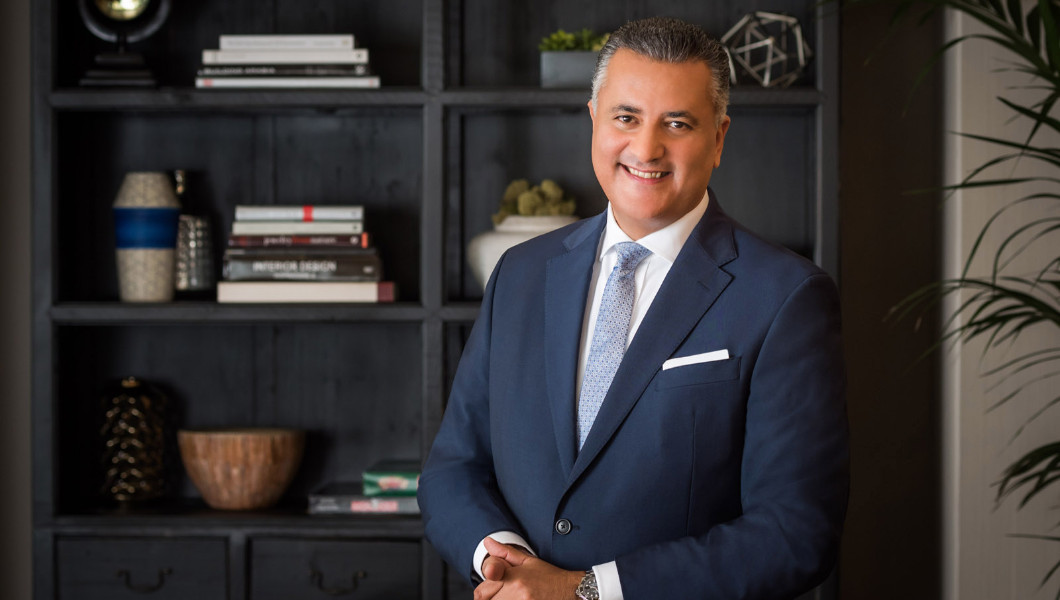 The next stop of his career brought Ammar to his roots, the land of the pharaohs, where he pursued his passion for food and beverage. The environment taught him to be patient, flexible and the importance of relationship building. Hilal then continued his passion for travel and landed a job at one of the most iconic hotels in New York City. This is where he learned about the importance of colleague engagement and humility, the ability to work in harmony and build genuine trust among colleagues in a unionised environment.
Hilal's career progressed in Hawaii, London, Hong Kong, Mauritius, Turkey and the place, which he now calls home, Dubai. Working for one of the most reputed hotels in the world, Burj Al Arab, Hilal spent a number of years as the Hotel Manager. In 2015, he joined AccorHotels as General Manager of the Sofitel Dubai Downtown, the Sofitel flagship property in the Middle East. He then transferred to Fairmont Dubai, which is the first Fairmont-built hotel outside the USA and Canada, going back to 2002.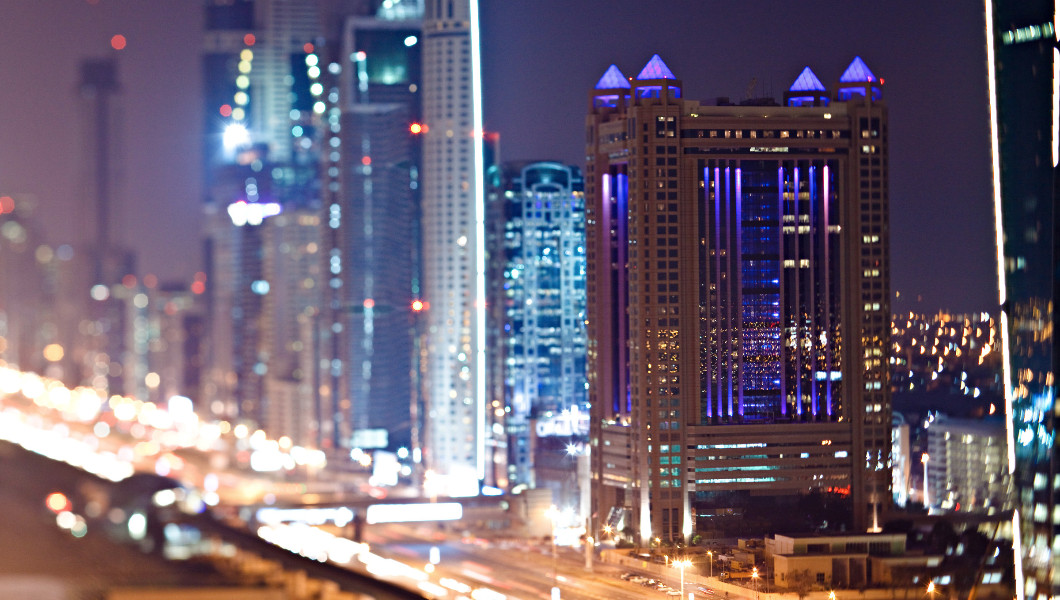 What do you find most inspiring about working in hospitality?
Hospitality business is the greatest platform to realise my childhood ambitions wanting to work in a dynamic fast pace environment where the core essence at heart, remains to extend a flawless service delivery with charm, besides providing an opportunity to travel the world to explore the vast diversity of cultures and cuisines.
And how do you then inspire your hotel staff to ensure a quality guest experience?
I inspire our hotel team through a number of actions: leading by example such as assisting guests with the luggage when there is no bellboy in the vicinity or escorting our guests to a desired area of the hotel. My welcome note on the TV screen inside each guest room has my picture, so that guests can approach me directly when they see me throughout the hotel – to highlight any feedback to me directly.
I inspire through living and instilling the behaviors of our company culture and ensuring that this is sustained through feedback, such as if there is a breakdown in the chain of command to make it a point to understand whether it is competency, behavior or operational related and get it ironed out in a systematic approach to prevent it from happening again.
Is there a 'unique selling point' that makes your hotel stand out in your locale?
As a default flagship in the global portfolio of more than 70 properties, Fairmont Dubai was the first Fairmont hotel outside the US and Canada and the first true 5-star property on the emirate's arterial Sheikh Zayed Road. Having recently celebrated the hotel's 16th anniversary, we are well established as one of the key F&B destinations in Dubai, featuring thirteen dining and entertainment venues, including two renowned nightclubs, Cirque Le Soir and Cavalli.
We are privileged to have the Middle East's first and only dining in the dark concept called 'Noire', where diners can experience 5-star gourmet cuisine adventure in a pitch-black dining room. At Fairmont Dubai, the variety of F&B outlets we offer, is the link between the local residents and the hotel; and we pride ourselves for bringing some of the most exciting F&B brands to Dubai.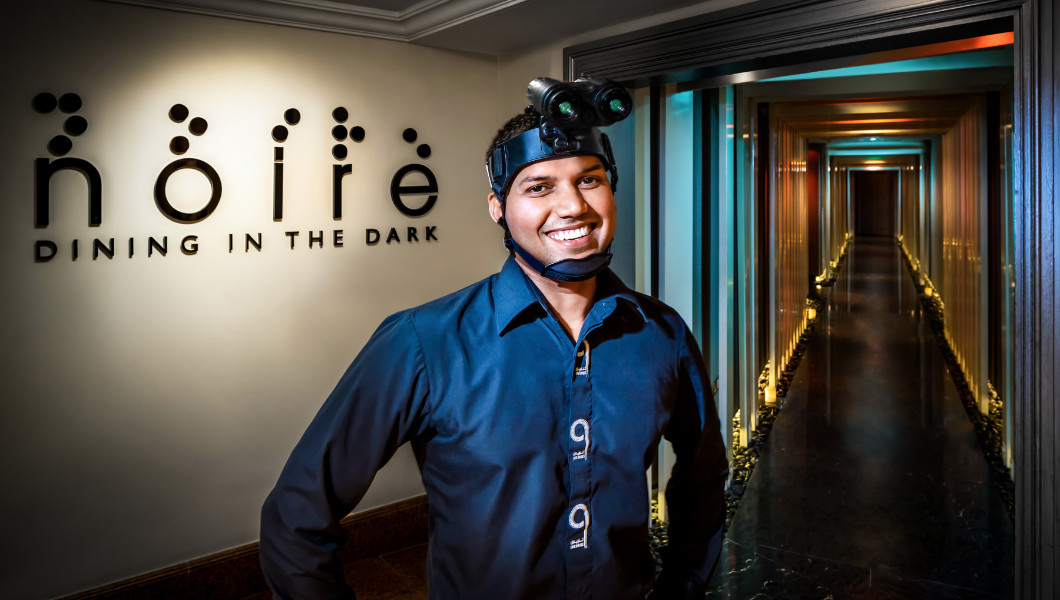 What do you love most about the city of Dubai?
I love the most about our city that over the past decade, Dubai has developed into a global hub for tourism and leisure, attracting visitors from all over the world.
DTCM has been very active with multiple initiatives to position Dubai as the 'first choice' for the international leisure and business travellers. A number of tourism projects have come to life, such as Dubai Parks (Motiongate, Legoland, Riverland and Bollywood Parks), IMG Worlds of Adventure, the Dubai Frame and Kite Beach. City Walk, an urban lifestyle destination for families as well as the recent addition of La Mer, which combines distinctive retail and leisure attractions at its eclectic beachfront – both are in close proximity to our hotel and are easily reached with our complimentary shuttle bus.
The opportunity to experience the 'old' part of Dubai with its gold souks and spice markets, and see how the city has transitioned and exhilarated into the modern world while still keeping the heritage and culture at the heart of everything Dubai is planning, makes this one of the most sought-after destinations in the world.
What do you predict will be the most formative hospitality or luxury travel trend over the next five years?
The future is all about how to measure emotions. We have a Minister of State for Happiness in the UAE, which showcases the government's commitment to provide services that achieve customer happiness and I believe, hotels should also invest in designing intelligence platforms and advanced tools that allow to measure the guest's experience and drive high satisfaction ratings.
Customer experience has made significant progress in using metrics to measure overall satisfaction, but when it comes to emotions, this approach doesn't work. Traditional metrics are simply not enough. If you want to understand your guests' emotions, you should consider instant solutions or constant unobtrusive interaction in order to pre-empt their needs and desires and to take care of them before they reach a potential "pain point" during their stay.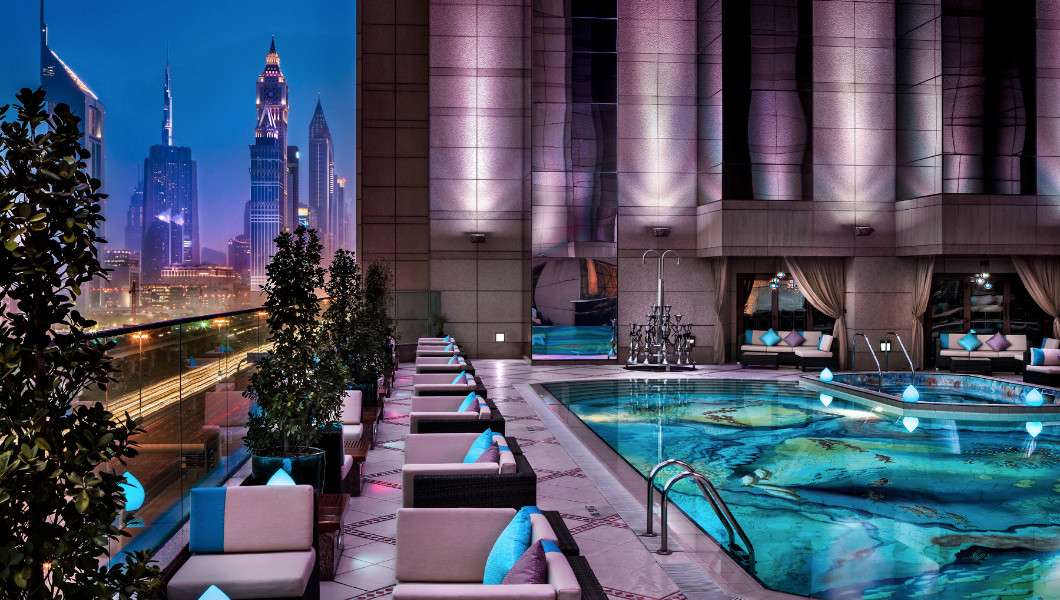 What's the biggest lesson you've learnt in the hotel game?
The importance of clear and transparent communication with the team on all levels, is one of the most important lessons. Besides that, a clear hotel strategy can only be formulated once you have a sound understanding of the existing operation and a good idea of the competencies of the team.
---