Marteyne van Well's management roles have seen her based in four continents and diverse locations including London, Washington, D.C., New York, the Bahamas, Marrakesh, the Swiss & French Alps, the island of Koh Kood, Thailand, and the Maldives. Marteyne's great passion is Marine Conservation and she champions the need for marine wildlife protection, sustainable fisheries and clean oceans and beaches. A certified rescue diver, Marteyne will seldom say no to a dive and she is a keen underwater photographer.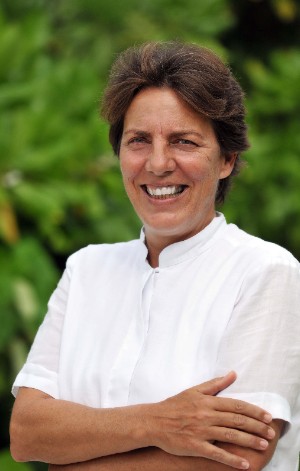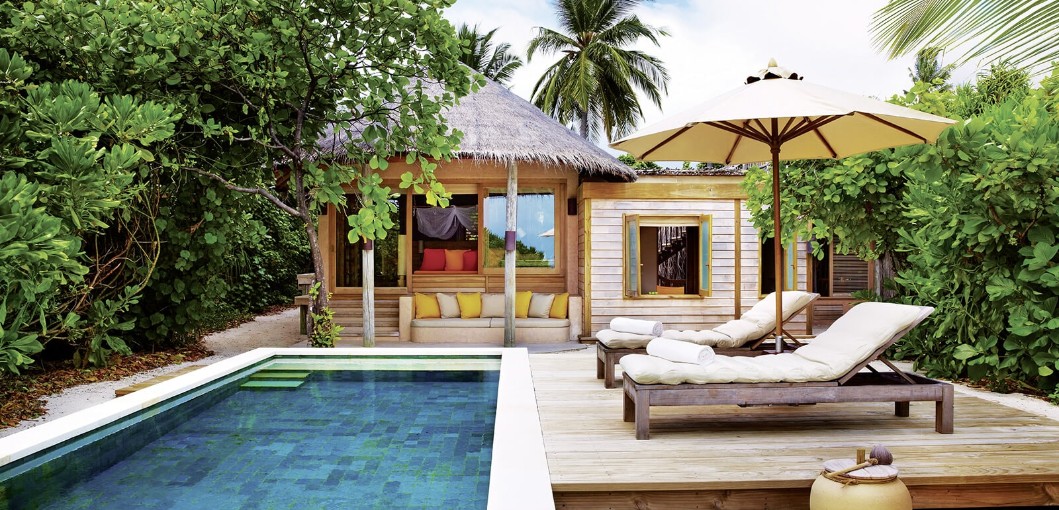 What do you find most inspiring about working in hospitality?

Having the opportunity to create a crafted experiences for each individual's preferences is what inspires me most in this industry. Everyday we are helping people from around the world write their Maldives story in ways completely unique to them. We are helping them to create memories that will last a lifetime, and that brings such joy and satisfaction to all of our hosts. The resort creates opportunities for each individual to reconnect with themselves, others, and the world around them. I believe, this feeling of comfort and feeling at home is what keeps people returning to Laamu year after year. Every day is a different adventure at Six Senses Laamu, just as the color of the water is never the same in Laamu Atoll.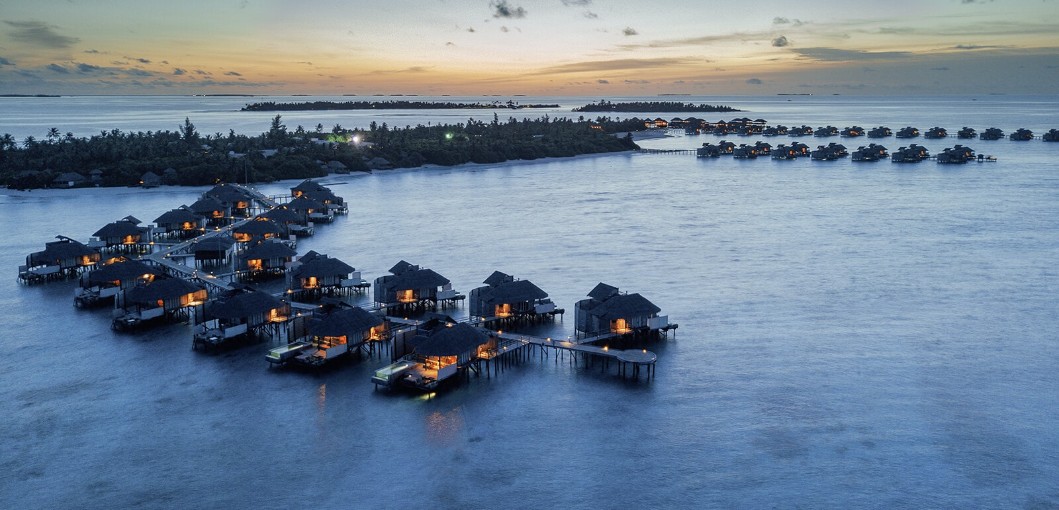 And how do you then inspire your hotel staff to ensure a quality guest experience?

I always encourage the team to be honest and transparent and operate from the heart. "If you see something, say something," is what I repeatedly tell the team. Our management team and I all have an open-door policy, meaning every host irrespective of role or position, can drop by and talk to us about anything. By empowering our hosts to take ownership of their duties and be proactive in performing the best they possibly can, we ensure that the team serves as one, and provides top-notch services to our guests. By taking care with a personal touch in every interaction, the feedback from the guests is that they feel like the hosts in Laamu are family.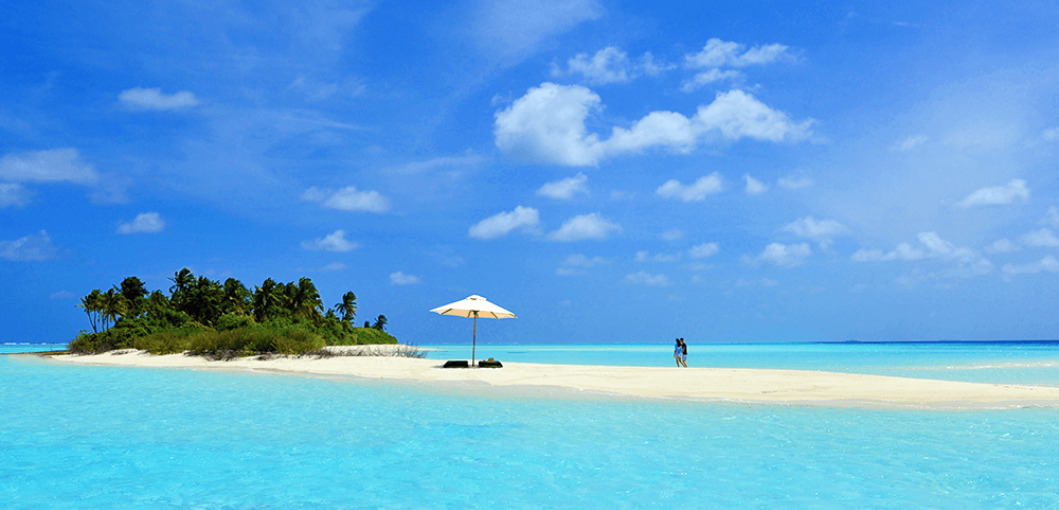 Can you select one USP that makes your hotel stand out in your locale?

Our location is the most unique thing about the resort. Being the only resort in the Laamu Atoll, exclusivity and pristine natural beauty are abundant around the resort. Whether snorkeling or diving on one of the atoll's diverse coral reefs, surfing one of the local, uncrowded breaks, or island hopping between uninhabited, palm-fringed sandbanks, guests can be rest assured that they will have the place to themselves. Privacy and serenity of the atoll is what the guests value most in Laamu.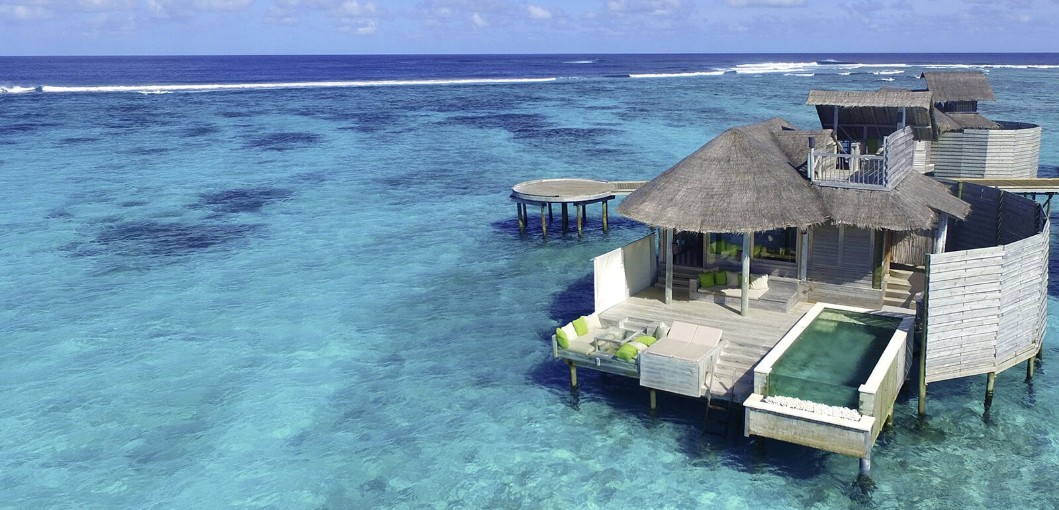 What do you love most about the area you're in?

The magical underwater world. One must not leave the Laamu Atoll without experiencing the captivating marine life below the surface. Guests can join a session of guided snorkeling with one of our ten marine biologists, and be amazed by the beauty that lies just beyond our Chill Bar on our house reef. Take it a step further and do a Discover Scuba Dive, in which the depths are opened up for you to get up-close and personal with your favorite sea creatures. Experienced snorkelers will love our snorkel boat excursions to reefs around the atoll, and seasoned divers will relish in the abundance of sharks, rays, dolphins, schools of fish, and more that can be found in our atoll's channels.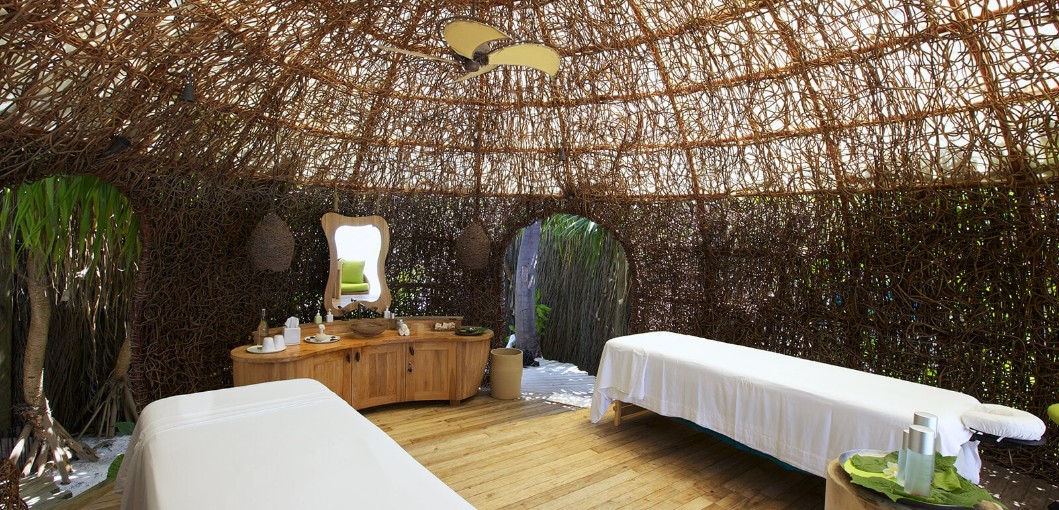 What do you predict will be the most formative hospitality or luxury travel trend over the next five years?

I believe wellness and sustainability would be the biggest trends in the coming years. Lucky for us these are already ingrained in Six Senses' core values. Taking care of yourself and your health, but also of natural resources and our shared environments are key to a happy and healthy life, and central to the services we offer at Six Senses Laamu. We operate with as little impact on the environment as possible, but high impact on the local communities around us. Plus, people are realizing that you don't just have to eat well, sleep well, exercise, and be environmentally conscious while on holiday, but you can take some of these things you've learned at Six Senses home with you to better your lifestyle every day of the year.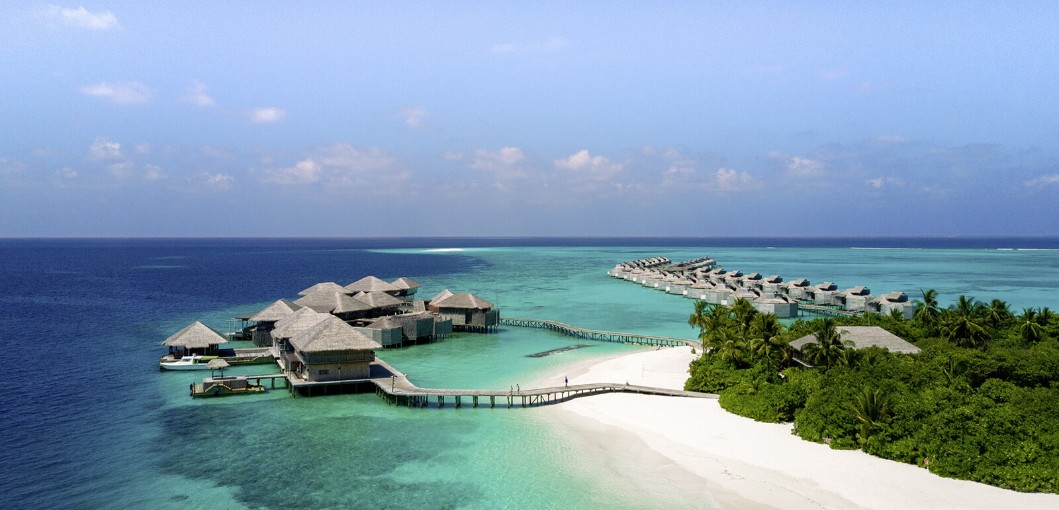 What's the biggest lesson you've learnt in the hotel game?

To follow your dreams and commit. In order to succeed, we have to do the hard work, we have to be committed, and we have to be engaged. We have to stay positive and keep at it; do not let your mistakes and failures discourage you, but instead see them as valuable lessons learned on what not to do again. Make certain that what we do matters, make certain you care and are passionate about what you are involved in. Someone once said "Work is expending effort on things we don't want to do. Passion is expending energy on things we love to do. The goal is to do no work!"