As a key representative of the brand in the region and a member of Marriott Business Council in UAE, Tareq Derbas represents the industry in local and regional hospitality institutes, supporting the future of the industry embodied in the management students. Educated in the United States, Tareq has a wealth of knowledge and experience in the luxury, leisure and tourism industry through his academic studies in Hotel Management and Economy and his previous President Award winning role.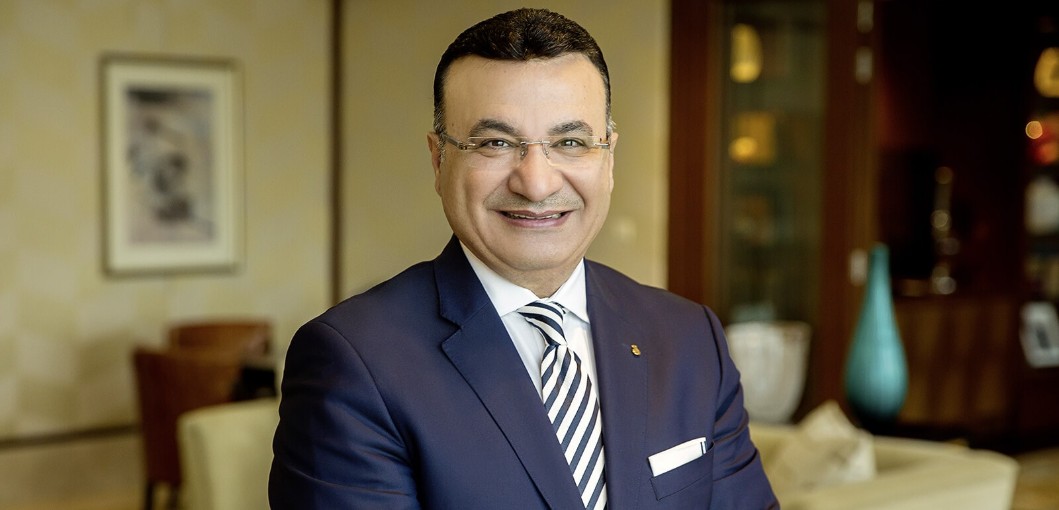 He has held key management positions at leading international hotels in the United States and Middle East including Marriott International, Starwood Hotels and Four Seasons. Known for his strategy skills, as well as people, product and profit management capabilities, Tareq believes that "the key to the finest hotel service is an obsessive concern for details, for those small indications of personal recognition and attention, alongside a total commitment to guaranteeing the perfect guest experience that makes a fine hotel an extraordinary one".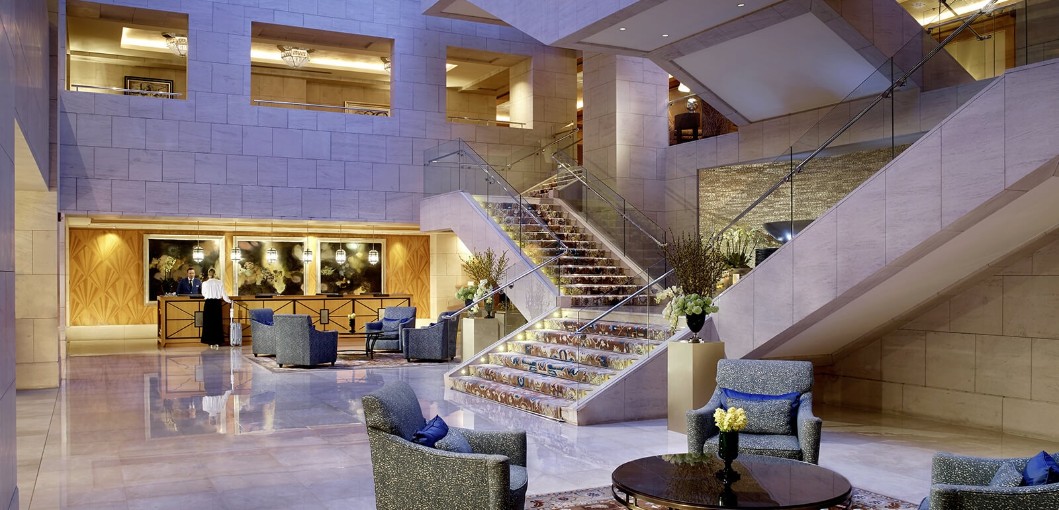 What do you find most inspiring about working in hospitality?

Hospitality has history. It is all about diversity in a multi-cultural environment and the opportunity to travel the globe and immerse yourself in new cultural experiences. The changing taste of global travelers has led to ever more unique accommodation, personalized experiences and the opportunity to undertake new culinary delights. The reasons I find hospitality inspiring are as vast as the industry and as deep as its roots in history.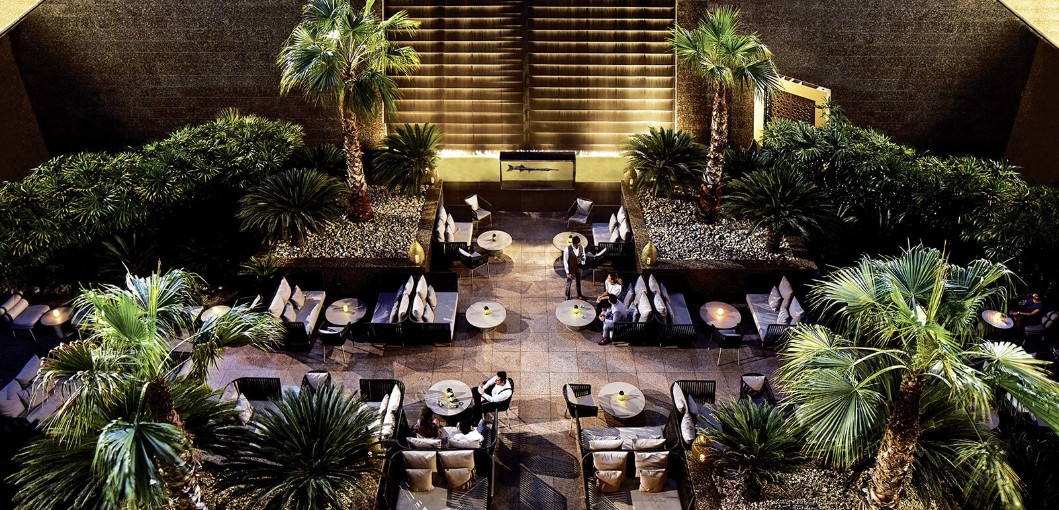 The hospitality industry is dynamic and ever changing – with new opportunities for development at all levels. Roles are becoming ever more varied. The traditional departments of front office, housekeeping, laundry, concierge and guest relations remain important, however the hospitality industry has seen new positions introduced to cater for the demands of the modern day guest. Roles now include fitness experts, in-house personal trainers, nutritionists, wellness consultants and even interior designers.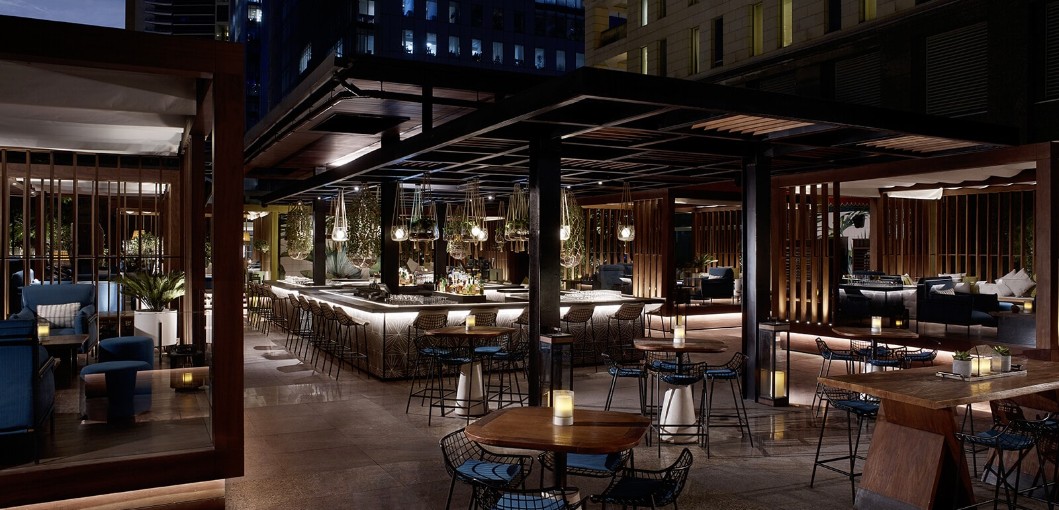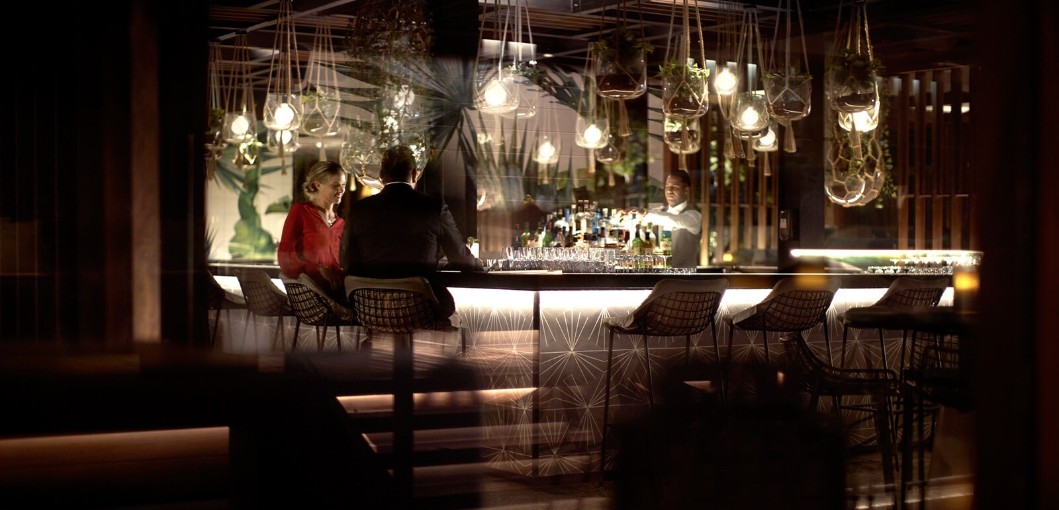 How do you then inspire your hotel staff to ensure a quality guest experience?

A hotel that is truly striving to build a world-class service culture will make every effort to develop service standards that emphasize exceptional service for every guest. One of the key factors that separate good service from truly exceptional service is happy employees. I connect with all levels of my Ladies and Gentlemen on a daily basis, ensuring a healthy and comfortable working environment. At The Ritz-Carlton we are committed to making every property notably different from every other and each must resonant and reflect the local community's architectural style, furnishings and culinary style. This is particularly representative in our training as our Ladies and Gentlemen are the face of the brand and who are dealing directly with our guests.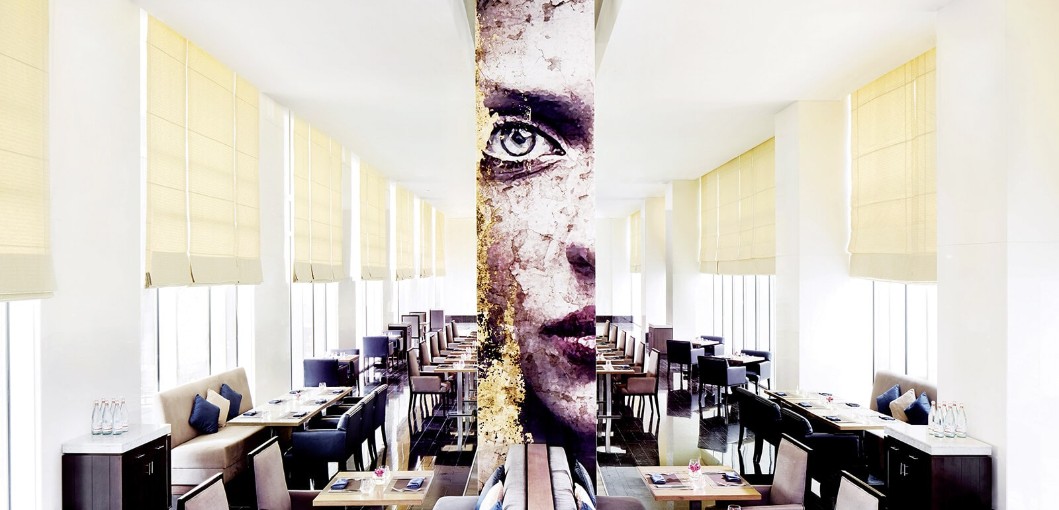 Could you highlight one USP that makes your hotel stand out in your locale?

The Ritz-Carlton, Dubai International Financial Centre is situated on Sheikh Zayed Road and offers elegant accommodation overlooking Downtown Dubai. This upscale sanctuary is a luxury hotel that is conveniently situated in the heart of the financial district, just a 20-minute drive from Dubai International Airport and walking distance from the Financial District Dubai Metro station. The largest mall in the world – Dubai Mall and the tallest building in the world – Burj Khalifa are just five minutes away. It is a business hotel located in the financial hub with a flair of leisure with exceptional dining, cultural experiences and entertainment options.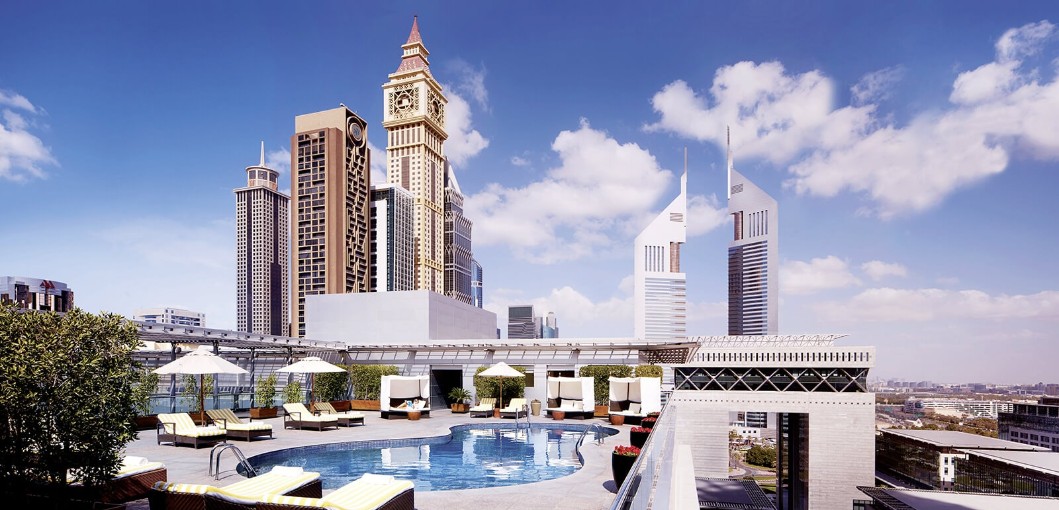 Does blending the business and leisure market come at a cost to one or the other?

At the Ritz-Carlton, Dubai International Financial Centre we welcome guests who are combining business and leisure and we have found that B-leisure travel is becoming increasingly popular in the corporate world, whereby professionals mix leisure with business.As we are situated in the heart of Downtown Dubai and in close proximity to more than 20 galleries and art institutions and auction houses, we are a popular choice for professionals who wish to network, whilst also enjoying all that Dubai has to offer – from fine dining, to cultural events to luxury shopping. We find that the benefits of blending business and leisure far outweigh any potential disadvantage.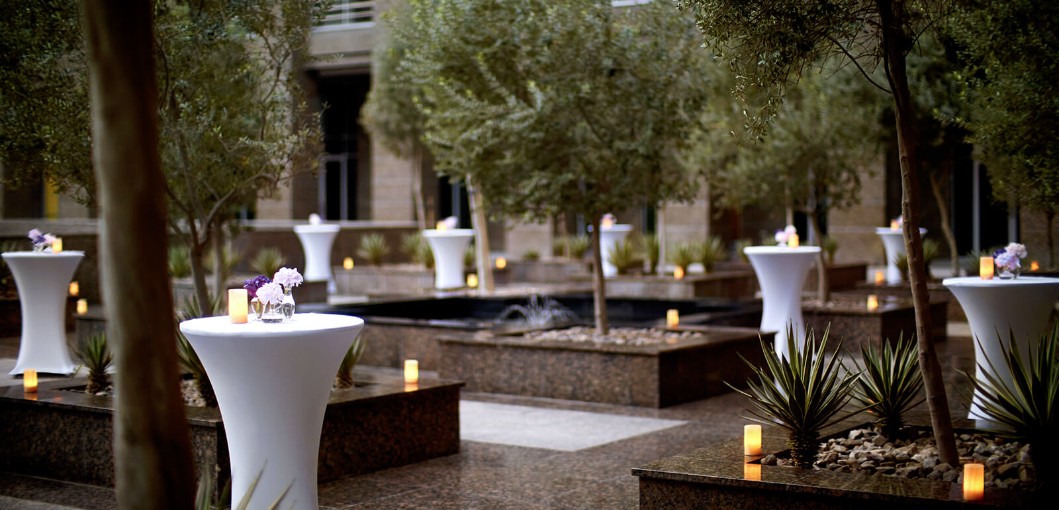 What do you predict will be the most formative hospitality or luxury travel trend over the next five years?

1. Travel and tourism is being disrupted and reinvented by the millennial and Generation Z mindset. These generations are more connected and are driving the concept of shared economy as they seek authentic experiences. The important and very informal millennial generation of customers seek to discover the character of the destination and truly get under the skin of their chosen location while investing both their time and money in a curated way.

2. Influencer marketing is the latest way to deliver your message to the right market. These marketers will influence more people to travel by highlighting different experiences a guest can have by visiting different places.

3. Technology is a game changer in today's era. Most guests are tech savvy and want to stay in a tech-friendly atmosphere. At the Ritz-Carlton, DIFC we will soon be installing a lock on guest room door's that can be opened by the guest's watch or mobile phone as a room key.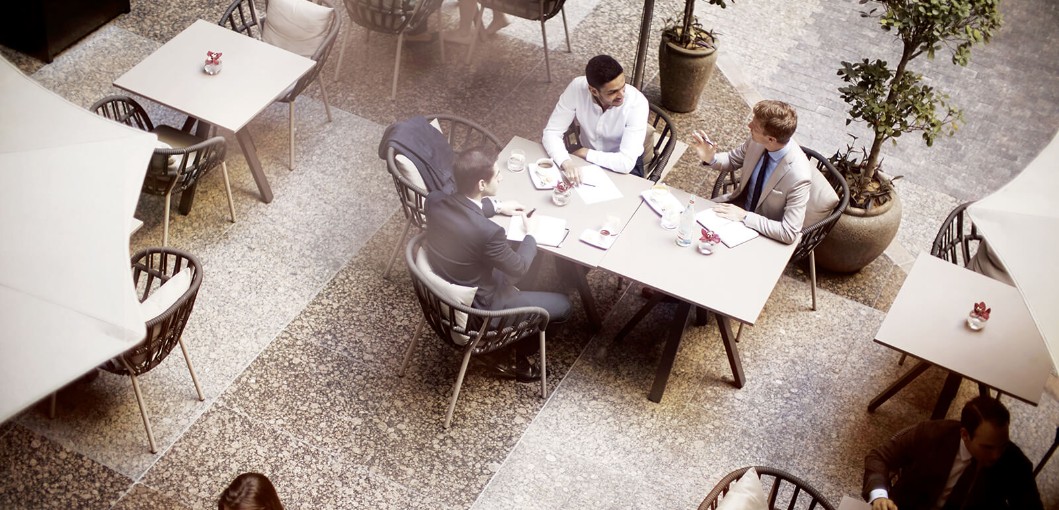 What's the biggest lesson you've learnt in the hotel game?

This industry is built on guest experiences and for any General Manager to be successful and effective, you need to have the solid foundations and progress through the ranks. The new generation needs to be patient and learn the trade and gain experience to shape their future. Our new training program – Tahseen - has recently been launched and will be effective in developing and inspiring the new generation of industry leaders. The unique hospitality training program has been developed in response to a growing need for local talent within the industry. It is focused on fast tracking the next generation of leaders from the United Arab Emirates, by providing them with first-hand hospitality experience and an opportunity for graduates to rise quickly into leadership roles within the industry.