With over 25 years of experience in the luxury hospitality industry, Alain Kropf is an expert in managing 5-star establishments. After graduating from the Ecole Hôtelière de Lausanne in 1990, Alain Kropf started his career in F&B Management at the Hong Kong Hilton.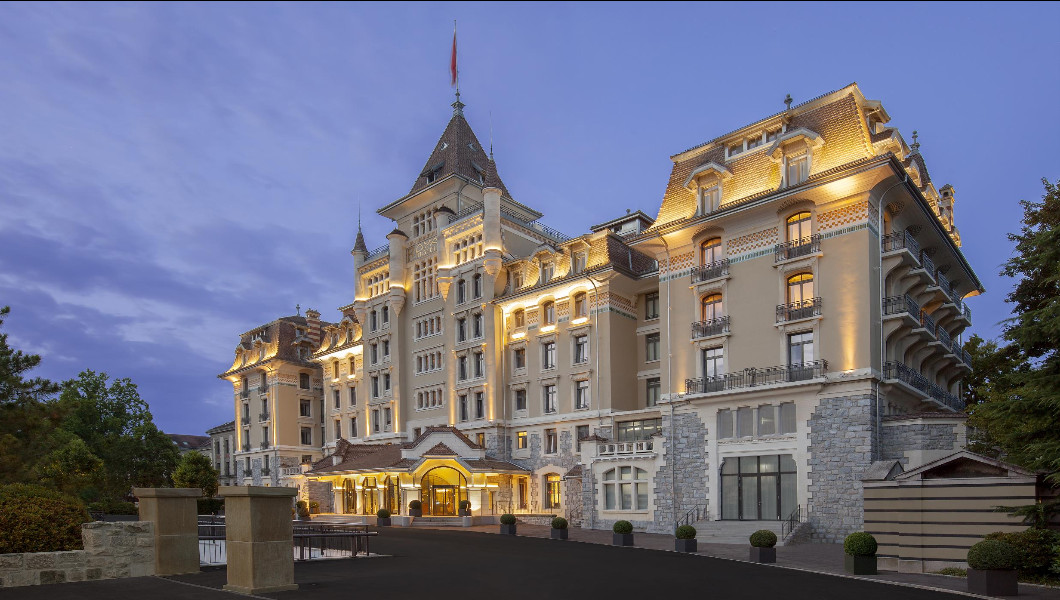 After first returning to Switzerland his career then took him to the Middle East and Jakarta before being appointed as GM of the Royal Savoy Hotel & Spa in Lausanne in 2014 – a unique opportunity for him to come back to his roots and manage the establishment's reopening.
---
What do you find most inspiring about working in hospitality?
The best part is meeting people from all backgrounds and cultures. Travelling is a wonderful life lesson and working in hospitality is often like taking a journey to another country depending on who the client is. I've always thought that there is something very noble in being able to help people through service.
And how do you then inspire your hotel staff to ensure a quality guest experience?
It's important to walk the talk and lead by example. We also try to instill empathy in our everyday encounters, which is the best way of creating a true sense of warmth and hospitality.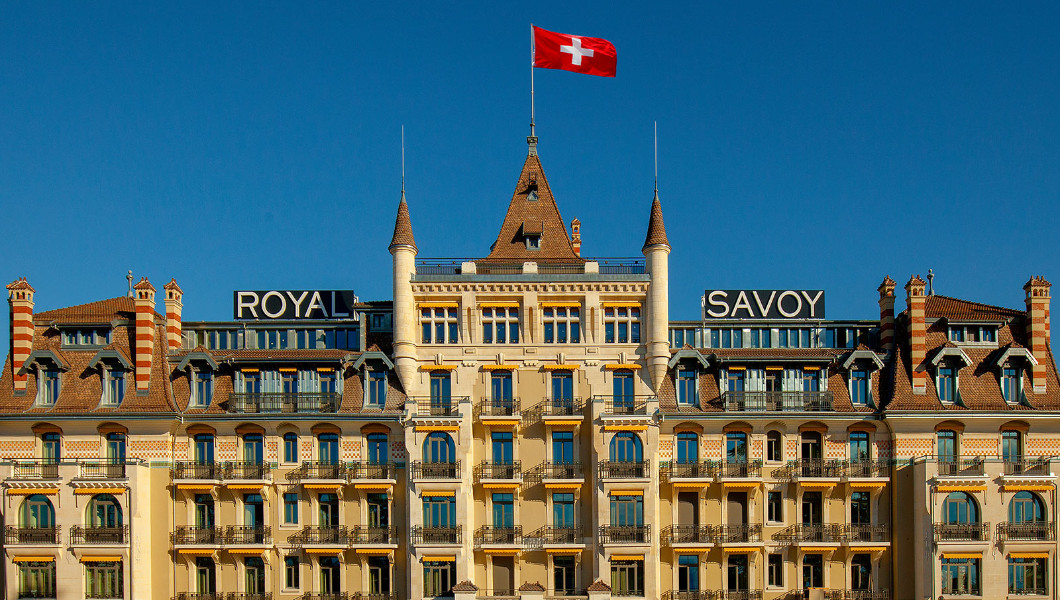 Can you select one USP that makes your hotel stand out in your locale?
Our philosophy of genuine friendliness – we really encourage staff to let their own personalities shine through and to avoid formatting them into carbon copies of what a "proper" interaction should be.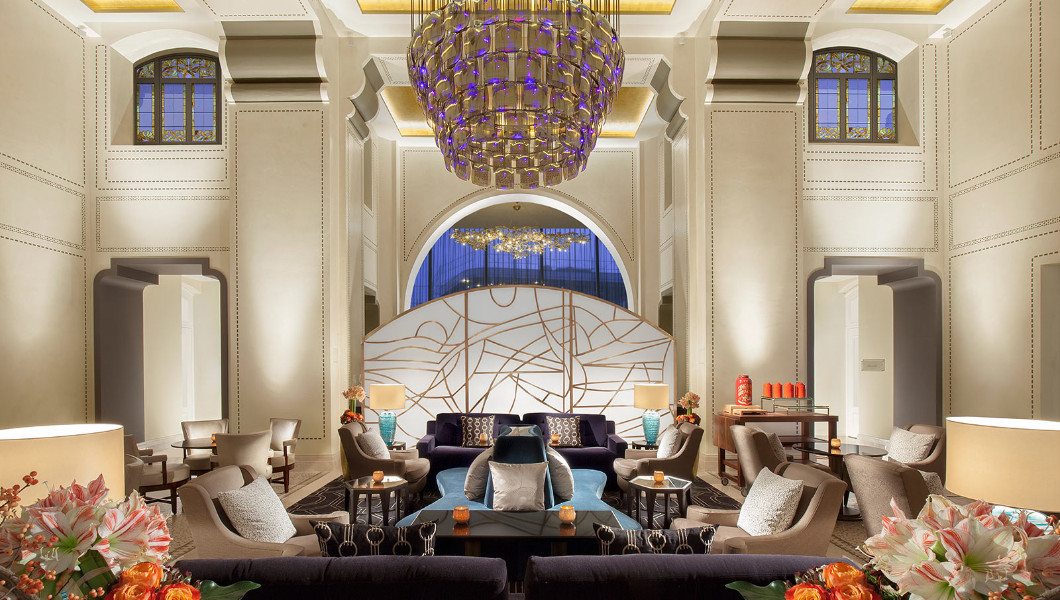 What do you love most about your locale?
One of the best aspects of Lausanne is its size. It has all of the attractions of a large city, there are around 20 museums, a good choice of restaurants and is culturally very rich. Yet, it remains a very easy place from where to access the great outdoors. Within one hour you can be on the slopes, the lake offers a great range of activities and the landscapes are simply breath-taking. I am constantly amazed by the natural beauty of the city and its surroundings.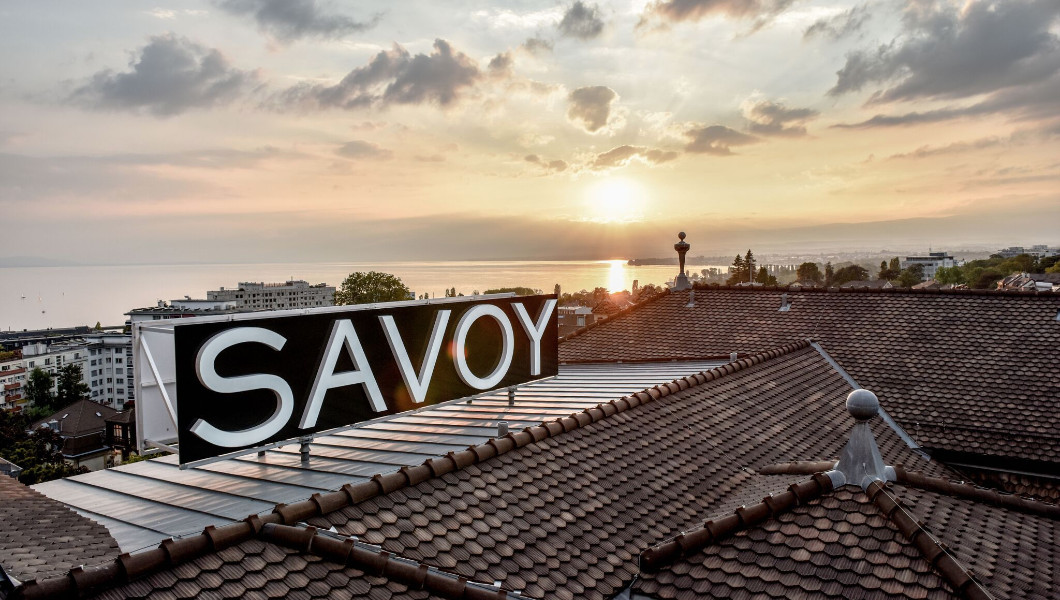 What do you predict will be the most formative hospitality or luxury travel trend over the next five years?
It seems to me that we will inevitably see an increase in non-value added tasks. There will be more automation of a lot of processes like check-in. However, on the flip side, we would be able to focus more on the guest experience through increasing the quality of human interaction.
For example, an automated check-in will leave more time for a personalised welcome from the Front Office team who will liberated from the tasks of imputing passport numbers. There will be more emphasis on soft skills and increasing the human emotional interaction. This has a trickle down effect on the importance of a digital reputation.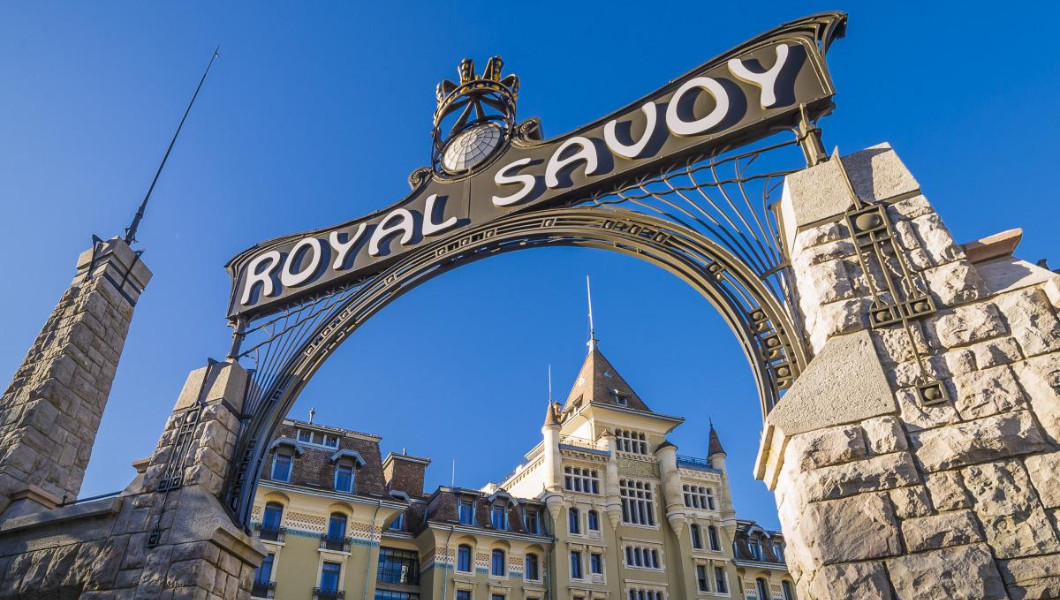 What's the biggest lesson learned that you would pass on to a budding hotel GM?
You can never invest enough in staff. It's so important to keep morale up. The business of working in a five-star hotel can be unrelenting and it's vital that the various teams feel valued and are given the chance to let of steam. For example with a staff party, team building activities, cross-training and outings. Get to know your staff.
---