Luc Delafosse has a wealth of experience in the hospitality sector, following 34 years of service at some of the most prestigious hotels in the world including The Ritz London, the Burj Al Arab Jumeirah and the Hotel de Crillon. He re-joined Jumeirah Hotels & Resorts last year, having previously held the role of General Manager at the flagship Burj Al Arab Jumeirah in Dubai 10 years ago and his position now is Regional Vice President for Europe as well as General Manager for Jumeirah Carlton Tower.

With big plans to develop Jumeirah's European offering and push the group's European portfolio into future success, we spoke to Delafosse to find out a little more about what moves and motivates him.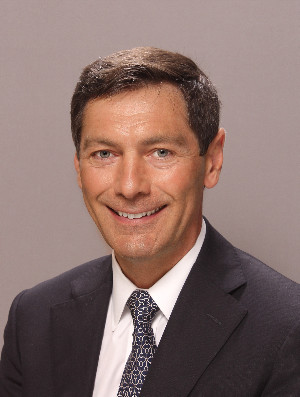 What do you find most inspiring about working in hospitality?
For me, I relish how close-knit the industry is. I love to see colleagues and guests develop and grow in their personal and professional lives. I also value how personal the luxury market is becoming, and how dedicated our colleagues are at Jumeirah in making each guest feel special.
And how do you then inspire your hotel staff to ensure a quality guest experience?
My upmost priority is ensuring guests feel welcomed. Where possible I will meet every single VIP guest and take it upon myself to get to know them personally, and I encourage my team to do the same.
We have an extremely high level of repeat business across the group which I believe is down to our guests feeling valued through our personalised service. We make guests our first priority and are constantly striving to exceed their expectations. Emotional engagement with guests and a personalised service is the key to understanding their needs and treating them as individuals.
For example, we get to know families as they grow, we know that Mr. Jones likes only white flowers in his room, Mrs Smith drinks Peppermint Tea in the afternoon and that Mr and Mrs Brown are making the most of a getaway without their children this time so we'll make sure that it's a romantic break.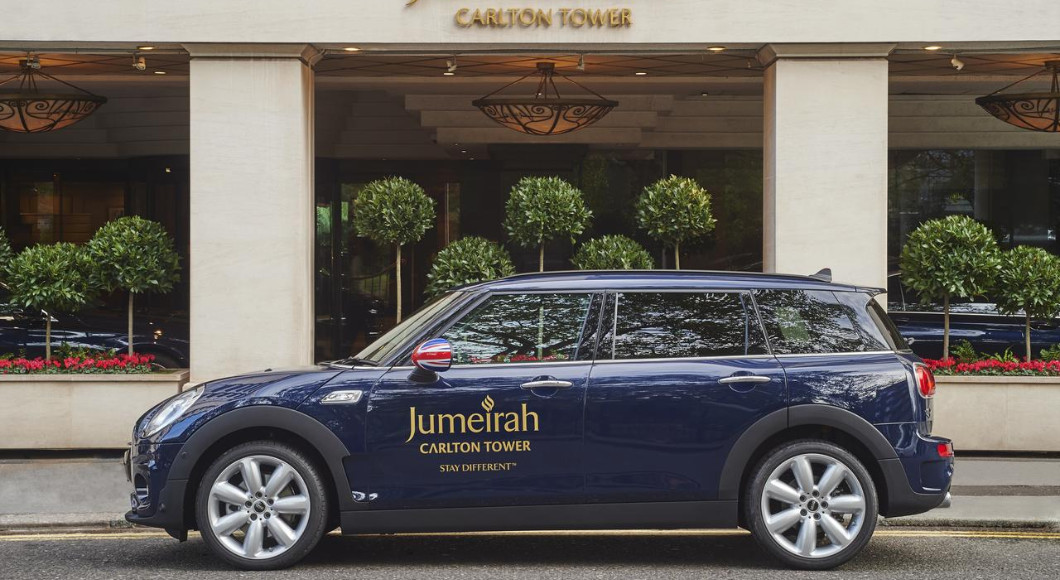 Can you select one USP that makes your hotel stand out in your locale?
At Jumeirah Carlton Tower, we are the only hotel in Knightsbridge to offer a private garden to guests. The space opposite the hotel truly feels like a sanctuary away from the hustle and bustle of Knightsbridge and is beautiful in the summer. What's more, there are two tennis courts that guests can use, which is incredibly unique for a central London hotel.
What do you love most about your locale?
I love that our hotel is located in the heart of the London fashion district, just minutes away from world famous department stores such as Harrods and Harvey Nichols. Jumeirah Carlton Tower is enviably located, embracing the best of the diverse shopping scene that Chelsea has to offer; from the couture boutiques of Sloane Street and Belgravia to the contemporary shops present on The Kings Road.
Due to the demand for shopping breaks in London, we've recently extended our credentials as the home of the fashion lover and partnered with Bicester Village; a luxury shopping destination in Oxfordshire. Home to over 160 boutiques from leading fashion and lifestyle brands, guests can enjoy preferential access and additional privileges through two exciting packages, as well as transport to the village in a BMW 7-Series.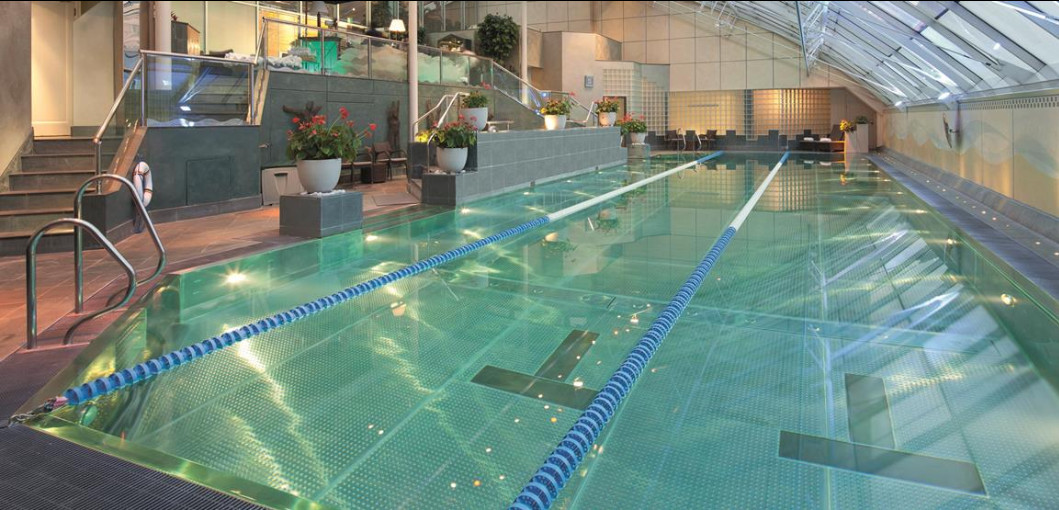 What do you predict will be the most formative hospitality or luxury travel trend over the next five years?
It's no secret that consumers today are striving more and more for experiential travel experiences. We've responded to this trend by expanding our portfolio to offer money-can't-buy bespoke packages and experiences that are convenient for the luxury traveller to embark on. For example, several of our London properties have an ongoing partnership with the V&A Museum.
Through this, we are able to offer private curated tours of the V&A's exhibitions that are unavailable to the general public. At Jumeirah Port Soller in Mallorca we offer a romantic dinner under the stars for guests, creating a secluded ocean-front culinary experience which can be made to order based on the couple's preferences.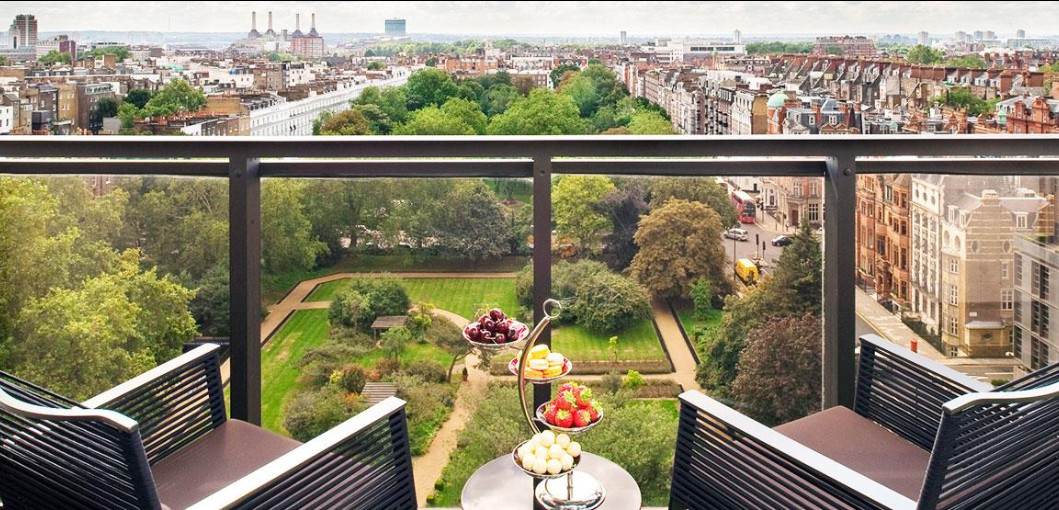 What's the biggest lesson you've learned that you would pass on to a budding hotel GM?
It may seem very obvious, but it's imperative to remember that you always need to lead by example. Never underestimate who is watching and following in your footsteps. I strive to continue offering my very best with passion, dedication and commitment every day.
---