What's your opinion on fragrance trends? Are there "seasons" that are comparable to trends in the high-end fashion industry?
I don't follow trends. In fact, I write a column for the Evening Standard every Monday and the question I tackle is exactly this. I think trends are important, in order to keep up to date with ingredients and learning how cultures differ. For instance, if I went into Singapore and started to use heavy woods and cedar wood, that's not going to work. In the Middle East people like "heavy" and they love oud. But I wouldn't create a fragrance just to have oud in it, I create fragrances because of what I feel and how I interpret life, which is why trends are not something I want to follow. I'd rather go and find something no one has ever used and set the trend rather than follow it.
Was it always like that, even when you first started out?
Yes. I'm not one of those people who built a business just to follow what other people are doing. That doesn't interest me. It's a bit like being a musician or an artist; I create fragrances because of what I'm seeing and feeling. I'm working on something now, having just come back from Paris, and no one has ever used it before. It was like truffle, we created a truffle note and now everyone is using it, so I feel like much more of an artist than a perfumer.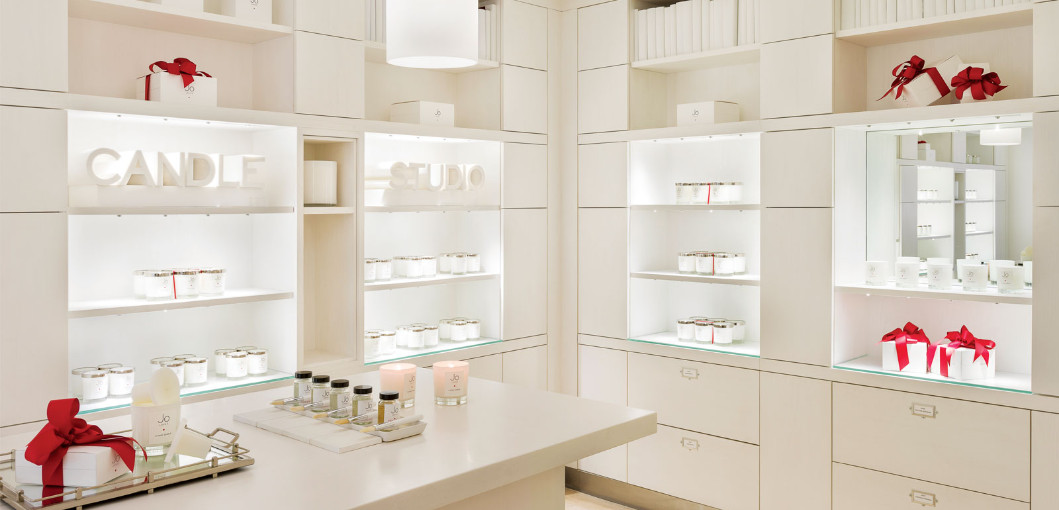 Is your creative process always kick-started from an epiphany of inspiration? And does travel play a role in that?

There isn't a formula but I try to treat creativity as my best friend. At the beginning of this year I decided I would travel for adventure and do things I'd never done before, to see what I'd come up with. For example, I worked with dogs that were trained to detect tumours, and I was tested in the same way that the dogs were, which was definitely an adventure. In Dubai, sitting in the desert and listening to poetry – which I'd never done before in my life – I was sitting under the stars in a beautiful setting listening to these incredible people read their poetry, and I was drawn in. So I then look around me, take everything I'm seeing and interpret it into a single (fragrance) note. I didn't get to sleep until three in the morning because I was trying to work it all out in my head, from the fireplace to the red cushions to the pomegranate seeds to the leather on the camels – everything comes back into a fragrance. When it comes to those moments, I might just walk into a lobby and I see a piece of Dale Chihuly glass and I'll look at it and I have something called synaesthesia, which means I can smell the fragrance before I see the colour.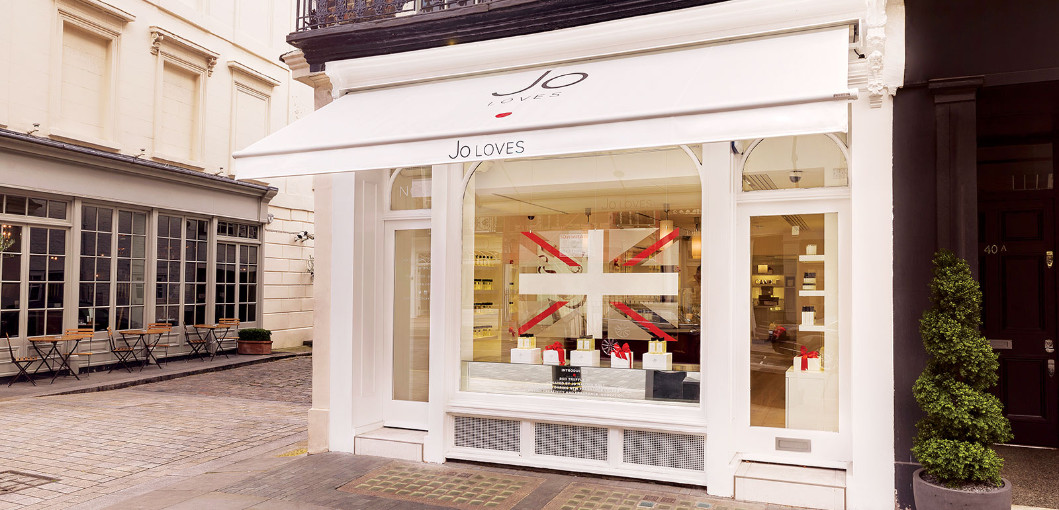 It's becoming prevalent for five-star hotels to release their own "signature fragrances" – do you think it's being done well?

I wouldn't want to criticise anyone or how anyone else does it, if it's their brand and how they want to do it. I think you should be looking for a clean, fresh smell, not something too overpowering but identifiable enough that you can walk into a hotel and know where you are just by the smell. Like the Carlyle Hotel in New York; for years and years they made their own yellow soap so that when you walked into the hotel, just by the smell, you would know instantly where you are in the world. I've worked on a couple of projects and one was for a little hotel called The Beaumont owned by Corbin & King and I created their fragrance, "Beaumont". It's a little jewel of a hotel in the middle of London and it's like going back in time to New York in the 1920s, so I had to consider the history and character of the hotel. I even created a character called Jimmy Beaumont, so there was a whole story behind the scent. It's a very masculine, with beautiful woods and leather and smoke. As you go into the lobby to check in or check out, that's your most anxious time, so if you walk in and you get great service and a great smell, you'll connect the two memories. So if you were then to smell the same smell later in the year, your mind would immediately take you back.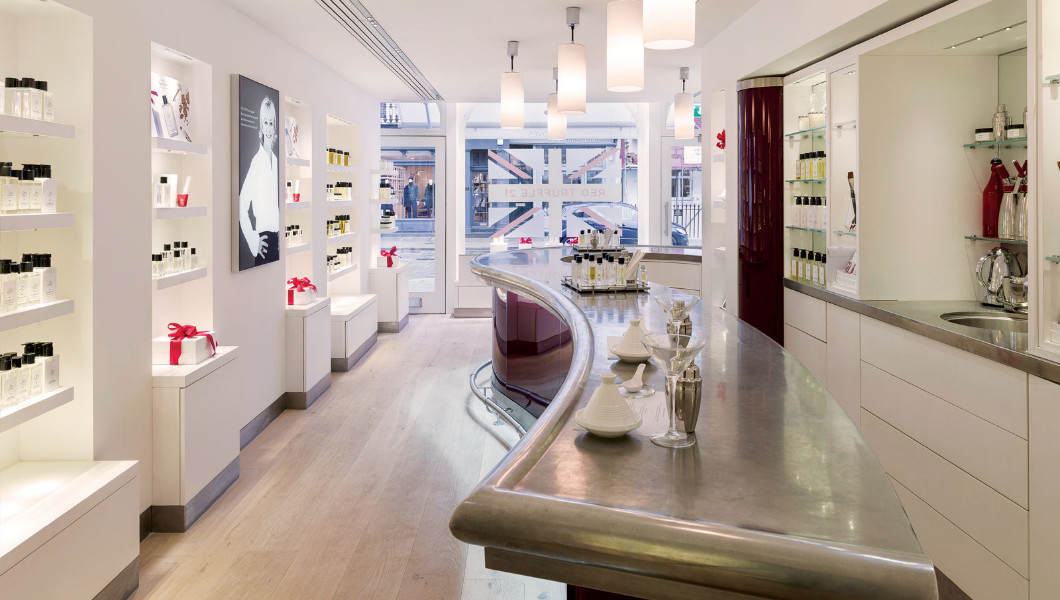 One can certainly nurture a taste for wine, and the ability to distinguish the nuances of different grapes. Is it the same principle when it comes to fragrances?
Absolutely, it is. Tasting wine and smelling fragrances are great friends that sit side by side, and the great thing about it is that you have to keep at it, and keep trying and trying. I work my nose for an hour every day. I did it this morning. I close my eyes for about 20-25 minutes and I test to see what I can smell, and then take notes. It's not necessarily the ingredients in a fragrance, it's questioning what I can add. It's become a habit and it's natural for me to do it, whereas when I came out of the industry for five years I had to train again for a year. Wine is the same, it's similar to someone swirling it around their mouth to gain oxygen and looking for tastes and ingredients.
We've talked about the creative experience of making a fragrance – was it a similar experience to create your book, Jo Malone: My Story?
Well, I'm dyslexic so I couldn't physically write it but I had someone I call my "book husband", who is a very dear friend and a man whom I chose intentionally. I think my voice is very masculine. I'm a forceful character and if I believe in something I will really lay it on the line, and I wanted a story that told people about the facts that are in between. People have read about the great things that happened but that's not the reality, and it's the low times that make you climb to higher heights. So we sat for 10 hours a day, going through every sentence and how I would say it, and we were in the same apartment where I started the business, so I was physically back in those four walls. I would climb the stairs and sit there and remember every emotion and every detail; the handle of the door as I opened it. And why now? The perfect time to write the book would have been during the five-year lockout but I was a really unhappy person during that time and I wanted to end the book on the mountainside, standing there and saying, "I climbed back up again". The last chapter ends with a mountainside moment in Dubai, which feels like my second home now.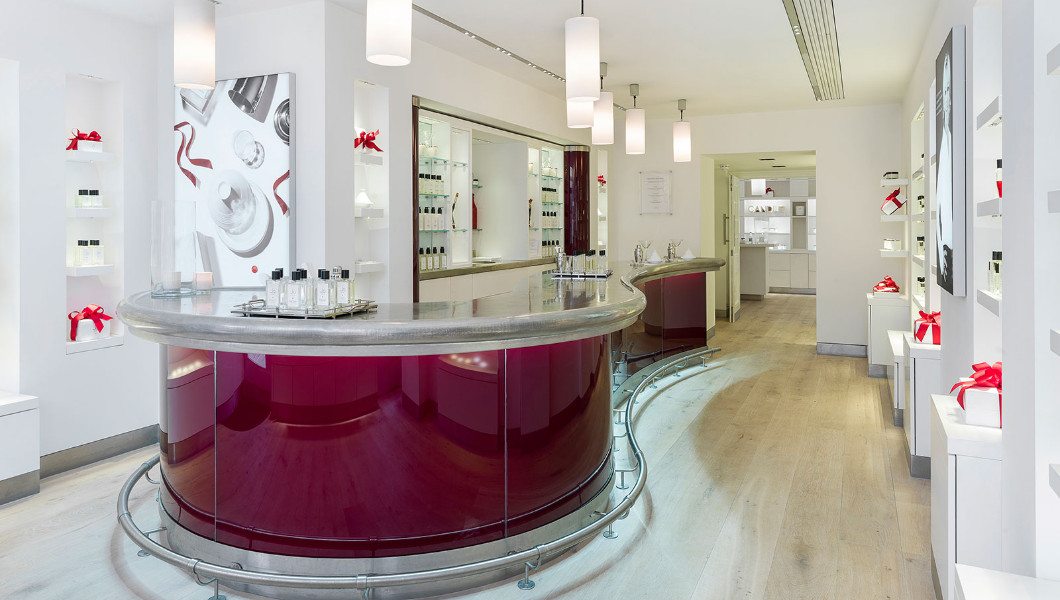 Had your dyslexia ever hindered you at all until the book writing process?
It wasn't diagnosed until I was way into my teens so my teachers thought I was stupid and lazy, though I knew I was neither of those things. I remember once cheating in an exam in school and I didn't want to cheat – I just didn't want to be last in the class all the time. I was made to stand on a chair and I remember the teacher saying that I was never going to make anything of my life. It's in the book; it was a humiliating experience and I can recall my sock falling down my leg and one of the boys looking up my skirt, so it really stuck with me. But I did make something of my life and dyslexia has never prevented me from doing anything and, in fact, it's probably caused me to look at things very differently, adding to my life rather than taking away. A check-in form at the airport still makes me break out in a sweat, but why would being dyslexic stop me from writing a book? The book tackles some tough times, there's the cancer chapter and losing my identity as an entrepreneur.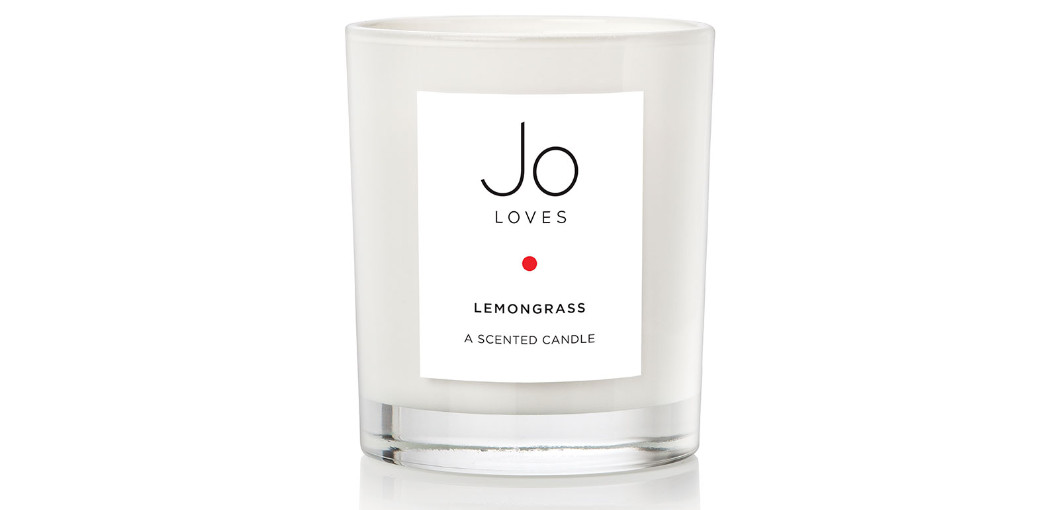 Are there any poignant moments elsewhere in the world where you've found inspiration?

It's like looking in a photograph album for me. The book is scented with pomelo, [inspired by] a little island in the Turks and Caicos called Parrot Quay. It's in the middle of nowhere and you sail in past beaches, past turtles and it's one of the most beautiful places. I went there during a time when I wanted to build another business but I was frustrated and I would sit there and wait for a fragrance, just waiting for one to knock on my door. We were walking on the beach one morning, really early, and as I looked in the water I saw a baby stingray. It just sat there and floated along beside me and I was so inspired – I realised that creativity mimics you, it doesn't belong to you. It will mimic your imagination. Tears came down my face and then the stingray swam away all up the beach and I looked around and saw the blue sky, the sand, the fizzing water, the white towels. I captured notes from all of them and put them together, all prior to Jo Loves. The smoked plumb and leather came after riding my horse Josie in the mountains of Montana – just imagine the sweat of the horse, the leather of the saddle and mountains turning a bluey-grey smoky colour.