Introducing: Kwandwe Fort House. South Africa's award winning Big Five private game reserve, Kwandwe, has announced its new private, sole-use safari villa will open July 1. The guesthouse is designed to combine the best of an exclusive safari lodge with the latest conveniences of a modern home, and provides total privacy and an abundance of space to reconnect with loved ones, with the added benefit of the latest technology.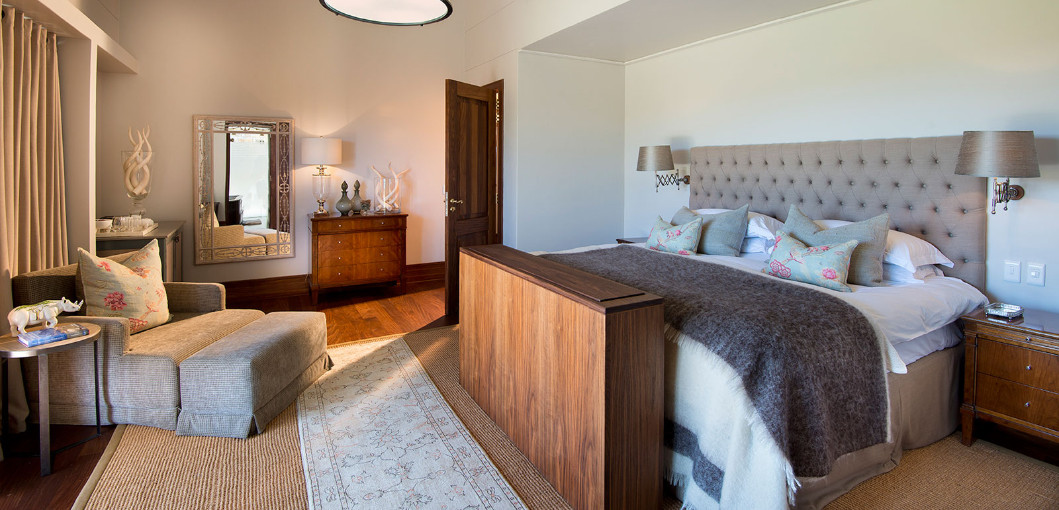 The lodge gives access to the vast, 54,000-acre reserve, but guests can also observe big game at the adjacent watering hole as they chill on the terrace. There will also be plenty of time to lounge on the front lawn, swim in the pool and dine under the stars around a traditional boma, originally designed as a livestock enclosure. The area around Kwandwe is steeped in history dating back to the late 1700s with the arrival of the Dutch ivory hunters followed by British farmers.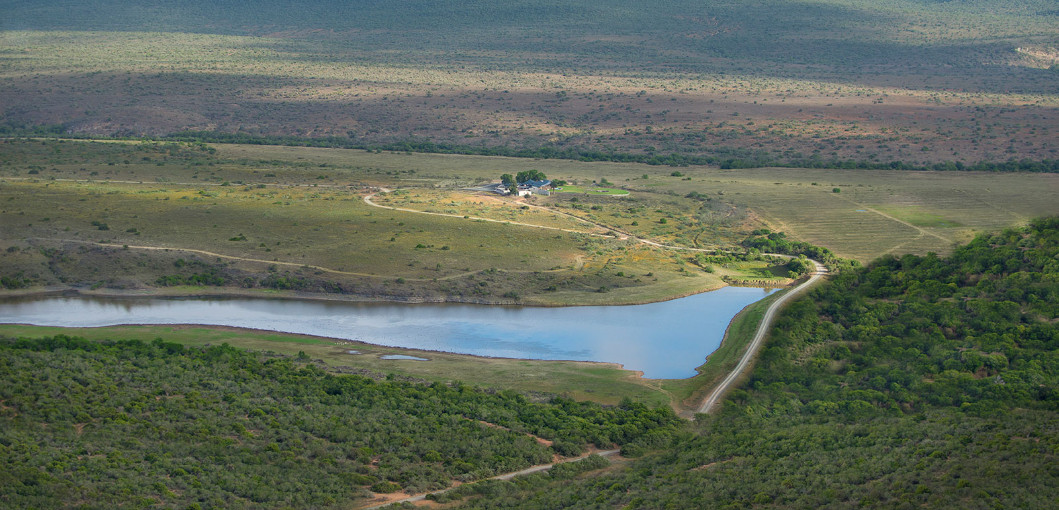 The Fort House takes its name from a wattle and daub structure that was built as a century post to a crossing point on the Great Fish River, often used as a cattle-rustling route and a bounty collection point for vermin and would have reported to the larger and still standing Fort Brown on Kwandwe's Eastern Border.