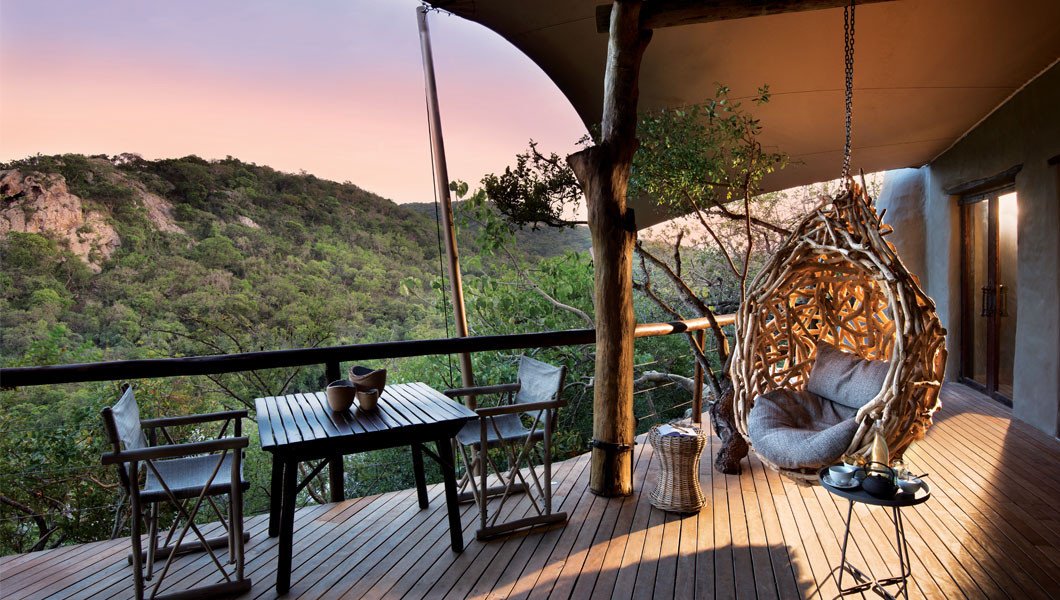 Known for its exceptional collection of luxury lodges in Africa, and Beyond is the go-to for a safari experience that is both lavish and authentic while remaining committed to conservation. And now, two lodges have revealed brand-new looks for a further enhanced African experience that goes… above and beyond. In KwaZulu-Natal, Phinda Rock Lodge has just celebrated its 20th anniversary, and with it, a total makeover.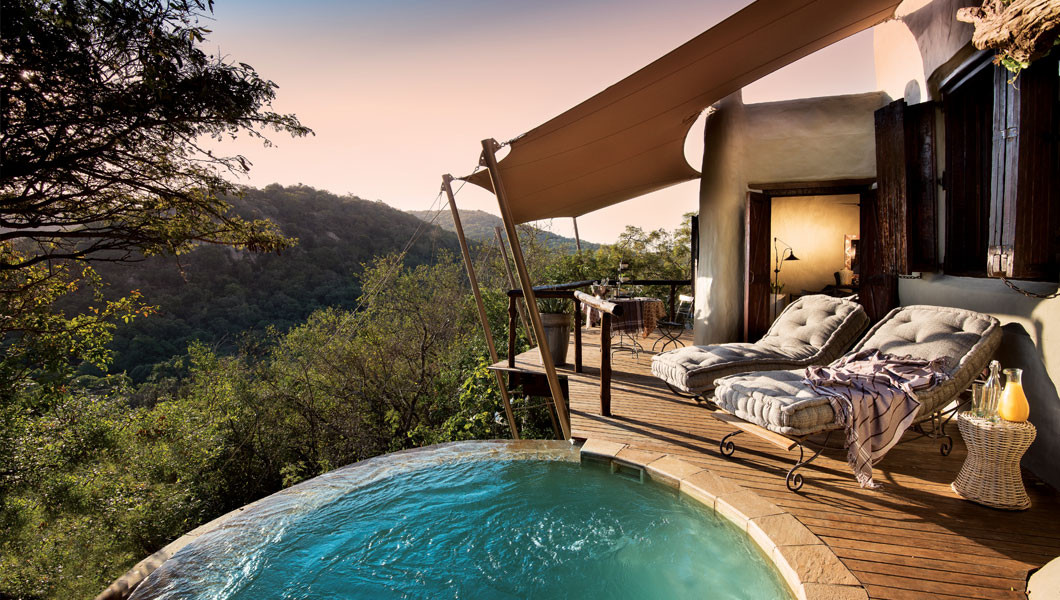 The adobe-style lodge has refined its sense of rustic luxury and elegance, and interiors are now laden with hand-embroidered textiles and Persian rugs, all in earthy tones befitting the surroundings – which are now better showcased through immense French doors, reconfigured al fresco areas and guest rooms that open up to views of the valley below. The revamp at Nxabega Okavango Tented Camp in Botswana adds a touch of glam to its contemporary safari style, setting it apart from the more traditional African luxury camps.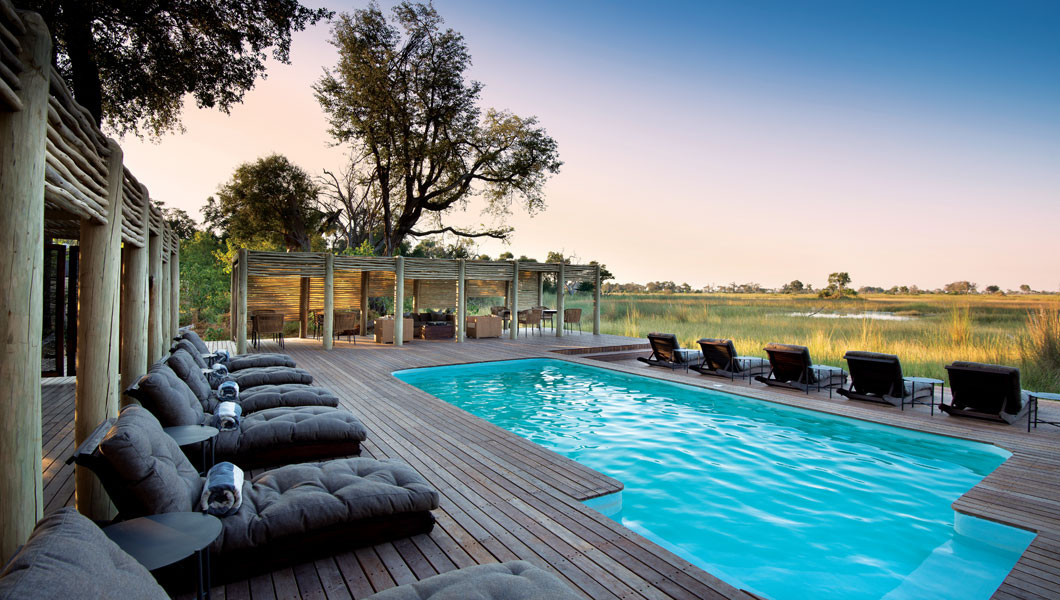 Thoughtfully placed mirrors bring the outdoors in, a new pool area has added salas ideally positioned for unrivalled Okavango Delta views, and guests arriving at the sleek, all-new entrance will be greeted not only by a striking sense of place but also expertly trained baristas proffering a hot cup of pick-me-up. It's safe to say you can leave the pith helmet at home.