There's no shortage of luxury lodges across New Zealand – with plenty of curated itineraries to help you navigate the lush landscape, dotted with quaint hideaways and cosy boltholes. This upcoming penthouse, however, will be one of the nation's finest. Located on the shores of Queenstown's Lake Wakatipu, Eichardt's Private Hotel will soon unveil the stunning US $6,000 per night penthouse extension, which will house up to six people in three bedrooms.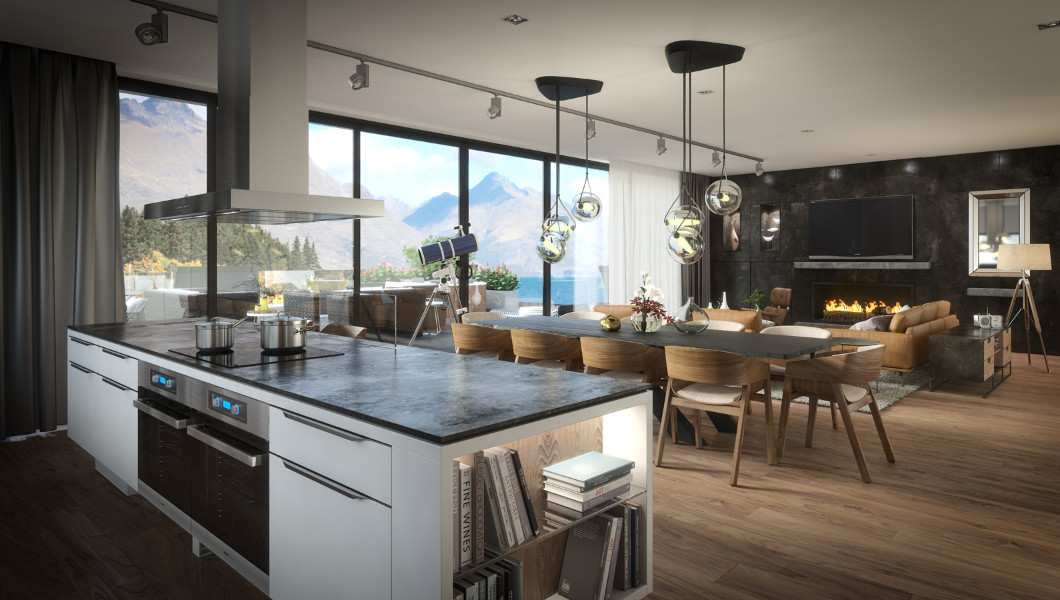 The 240-square metre penthouse suite includes a 100-square metre rooftop terrace as well as a state of the art kitchen primed for private chef use, a sauna, spa and a bathroom with unobstructed views of the lake. Guests of the penthouse can enjoy an immersive luxury offer that includes Krug Champagne refreshed daily, a Land Rover and driver on call throughout the visit, pre-dinner cocktail amenity complete with whiskey bar, private dining options and a hosted after hours one-on-one Louis Vuitton shopping experience in the label's store just downstairs.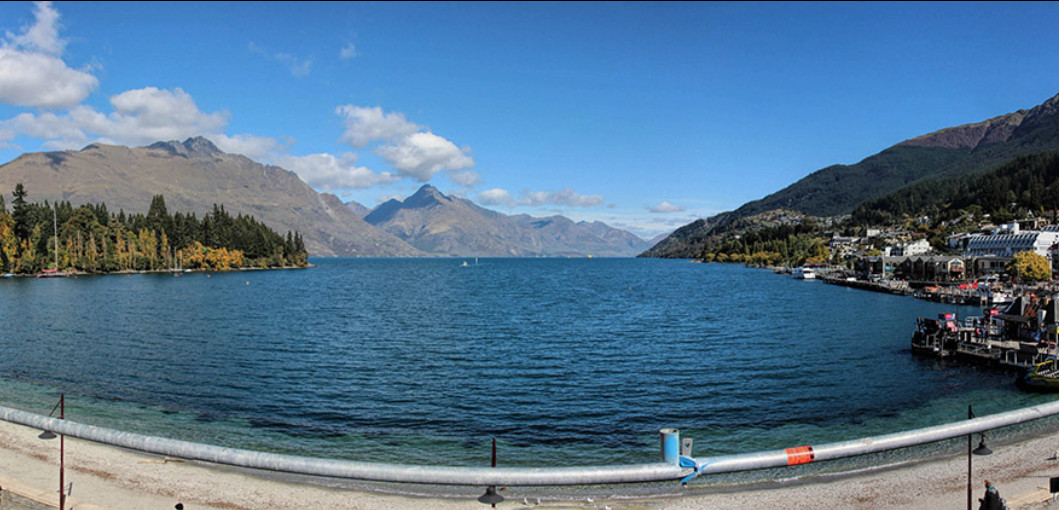 "The Penthouse will be the jewel in the Imperium crown, featuring a commercial grade kitchen with private chef, state of the art electronic entertainment system, outdoor kitchen, sauna, and outdoor spa on the private rooftop terrace with uninterrupted views over Lake Wakatipu," reads the description on the hotel's website.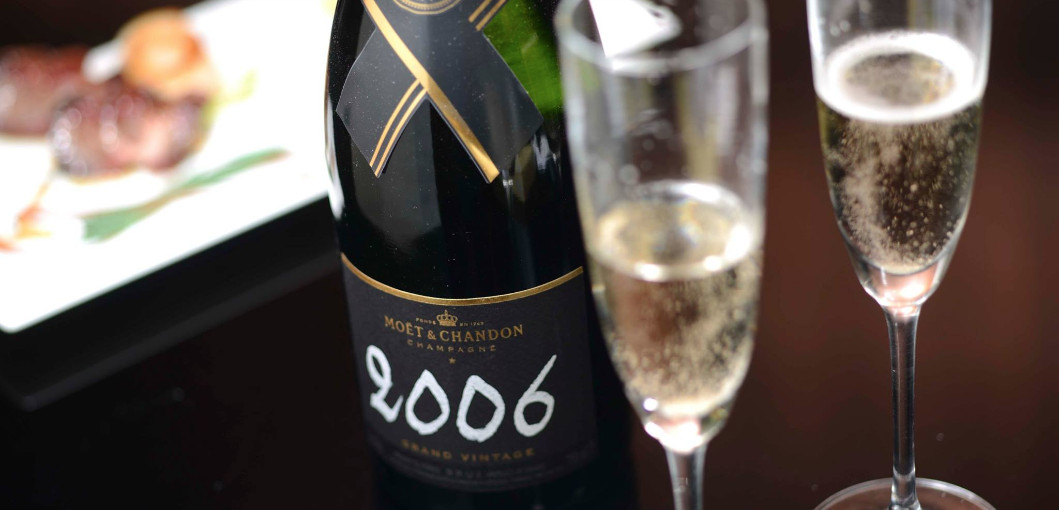 Meanwhile, the hotel is also relaunching The Grille by Eichardt's, a dining venue that will combine casual cuisine and welcoming atmosphere with exclusive partnerships not available elsewhere. The Grille will be the only restaurant on the South Island of New Zealand to sell Moët Grand Vintage 2006 by the glass. 'Floral, expansive and succulent, Grand Vintage 2006 is the perfect embodiment of the Moët & Chandon Grand Vintage spirit'. Only 69 Grand Vintages have been released since 1842 making the collection one of the most prestigious in the world, claims the hotel.