Traditionalists took a hard left to the chops in 2015 when the Oxford English Dictionary made the altogether dubious choice of crowning "Face with Tears of Joy" as its word of the year. "Word" of the year. It smacked of a try-hard publicity stunt but reflected the unstoppable zeitgeist and the journey of civilised society coming full circle back to hieroglyphs – except we now call them emojis. And let's just pretend The Emoji Movie isn't really happening.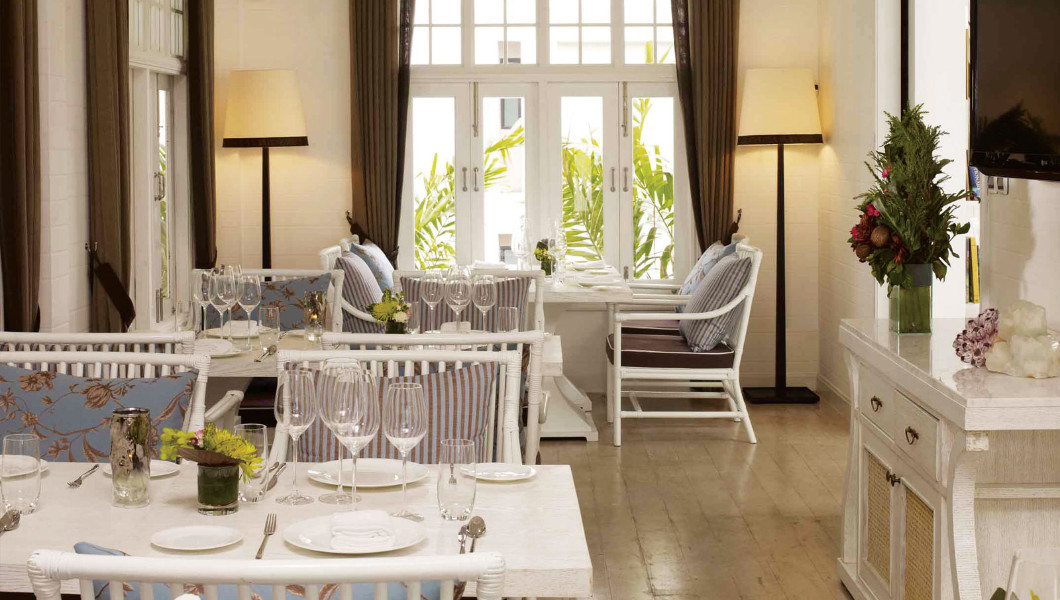 Bangkok truly is a graphic place, but not usually quite like this. The quirky ultra-modern menu design (eggplant emoji included) is a jarring contrast to Gaggan, the eponymous venue that's won the hearts of the Asia's 50 Best Restaurants judging panel for three consecutive years. The classic colonial-style building is tucked away in a leafy, nondescript alley just off the Sukhumvit Road, peaceful Eden compared to some of the livelier enclaves; namely Soi Cowboy, just a few hundred metres away.
By Thai standards the 4,000-baht menu is for the high snobiety, but converting to just US$115, the tasting menu is a no-brainer for any privileged, wandering foodie who can afford to survive the rest of their trip on street food, 7-Eleven rummaging and satay sticks. For context, the meal is comparable to a tab of 10 beers in an average Dubai bar, offering a whole lot more diversity with flavours ranging from subtle notes to lingering mouthgasms, with probably far fewer calories to boot. Each course is a delicious morsel lasting up to three bites.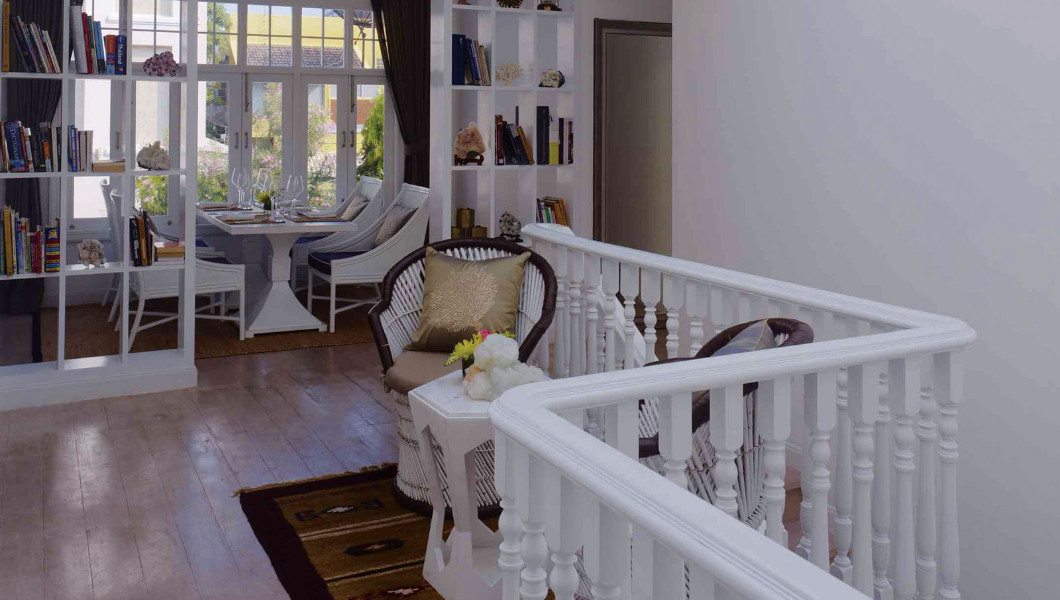 Unfortunately the head chef – a native of Kolkata who trained with the Taj group of hotels before flexing his culinary muscles with Gaggan in Bangkok in 2010 – could not linger with my party beyond a quick greeting. Fortunately, though, we are seated at the chef's table on the mezzanine level and placed in the care of one of his deputies, Charlie Fung, who enthusiastically hosts the three-hour experience.
Seated with other guests on a horseshoe dining table, we have a full view of the kitchen and the elegantly efficient machine of staff that keeps each dish appearing at a steady and surprisingly rapid pace throughout the 180-minute experience. "Don't fill up on bread" has never been a more apt mealtime maxim, with the menu being slow to satisfy, yet sure to stretch your stomach after the twentieth plate or so. Feeling full is hardly the point though, when each nibble is supposed to evoke a taste experience – and is somewhat a guessing game since our host decides to be tight-lipped on the ingredients until the end.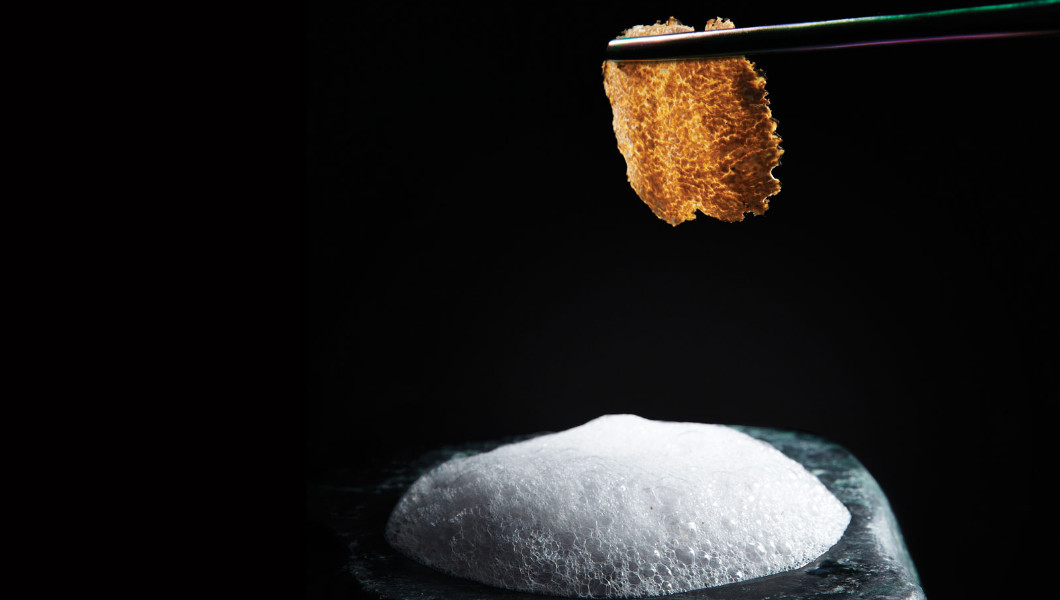 So what can I share without spoiling the fun? Plenty of the icons are self explanatory: a zesty lemon foam, a maki sushi course, Gaggan's take on miniscule hotdogs and tacos, and even a course that involves brains – and I'll personally give you a high-five emoji if you manage to guess which one it is. Chef Fung beams as he hands us the second edition of the menu, which reveals in succinct terms, the general theme of each dish. Truly fussy eaters need not apply, but don't fear any dietary needs, with substitute courses available for those who want to dodge the oink emoji, or can't stomach other elements.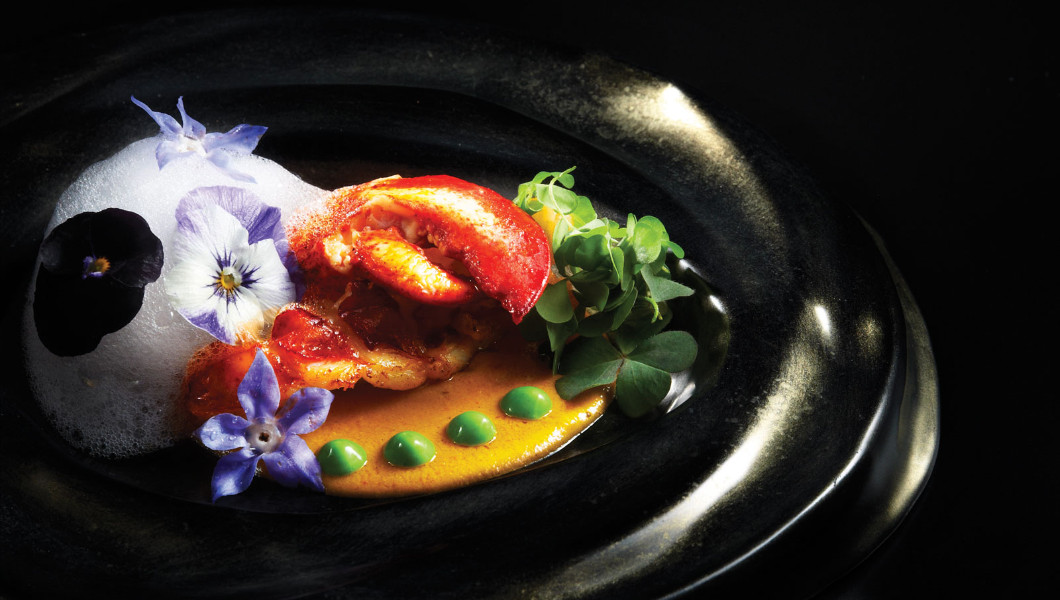 Planning a trip to Bangkok? Book now. I only secured a coveted table a fortnight ahead of the meal by obnoxiously playing the press card, and it's worth noting that a close friend is now blacklisted from the restaurant after booking a table for family members who were unable to show up to their allotted date. To avoid confusion, this isn't a static emoji menu but a constantly tweaked flavour odyssey so it's worth keeping an eye out for the next menu unveiling. And with more than a thousand glyphs to choose from – and an almost infinite volume of combinations – chef Anand could feasibly keep himself busy until we all evolve to a form of telepathy instead.
---
The important bit
What: Gaggan
Where: 68/1 Soi Langsuan, Ploenchit Rd., Lumpini, Bangkok, Thailand

Price: THB4,000 (US$115) + 10% service + 7% VAT
Tel: +66 2 652 1700