The owner of 17 Michelin stars, French chef Pierre Gagnaire knows how to open a restaurant to wow, and now residents and travellers to Mainland China will be able to indulge in his much-lauded skills with the opening of Le Comptoir de Pierre Gagnaire. Situated within the new Capella Shanghai, Jian Ye Li, the 70-seat restaurant will serve diners breakfast, lunch, afternoon tea and dinner in Gagnaire's signature French brand of cuisine.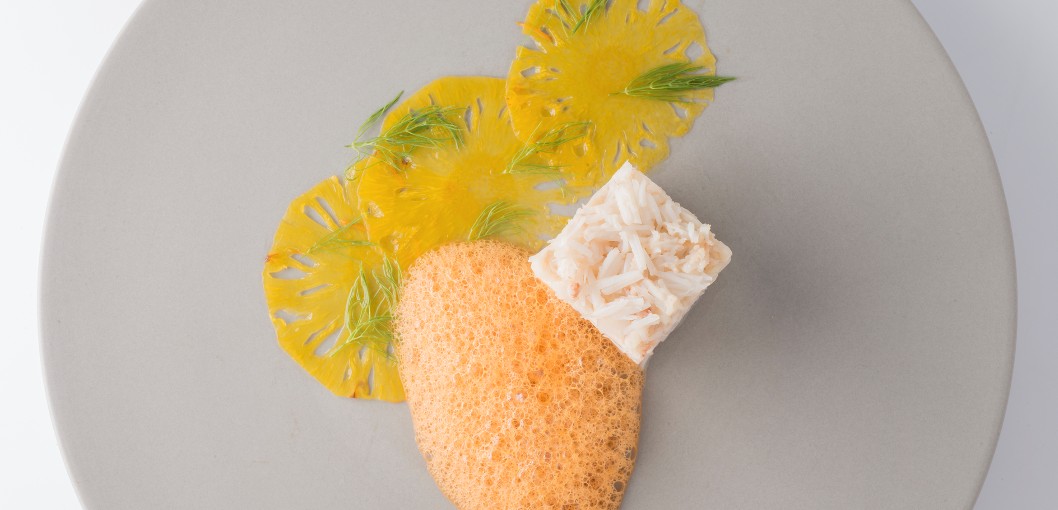 Gourmands will more to look forward to than just the restaurant, with Le Bar, an intimate 40-seat bar/lounge; La Boulangerie et Patisserie, a relaxed café serving homemade pastries and confectionery; and The Lab, an exclusive eight-seat private table that puts a lively exchange of culinary skills on display. Each of these will also be located within Capella Shanghai, and even the in-room dining will be fully curated by Gagnaire's team.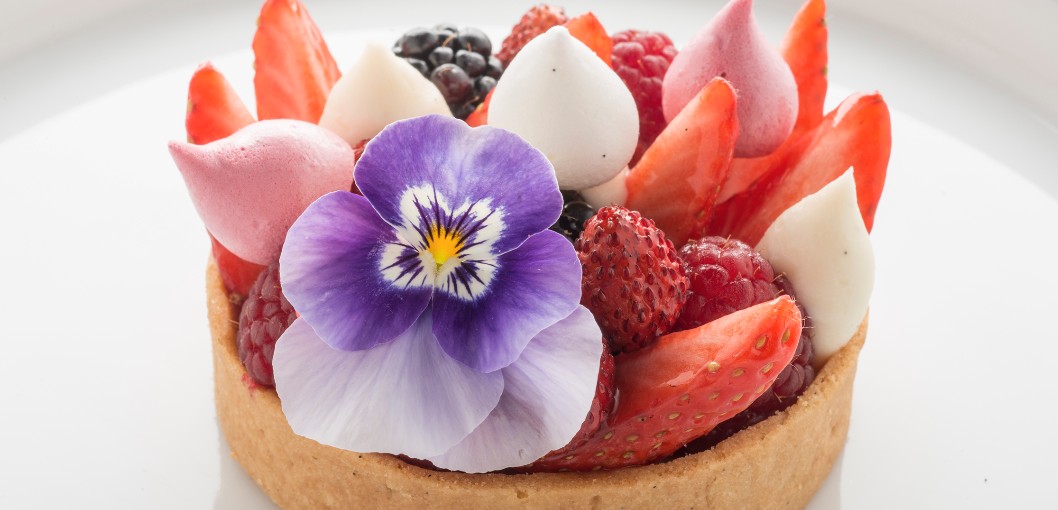 Gagnaire's dining concepts are positioned to integrate harmoniously with the hotel and Jian Ye Li neighbourhood, committing itself to cultural and family heritage. In a nod to family, Gagnaire has appointed his long-time protégé and Michelin-starred-chef, Romain Chapel, as executive chef – Chapel's father, Alain Chapel, was not only one of France's culinary prodigies but was also a role model to a young Pierre Gagnaire. Le Comptiore de Pierre Gagnaire pays homage to the heritage, sitting at the beating heart of the Jian Ye Li community, where the neighbourhood dining concept is defined by le comptior, the counter over which the business of neighbourhood life is conducted.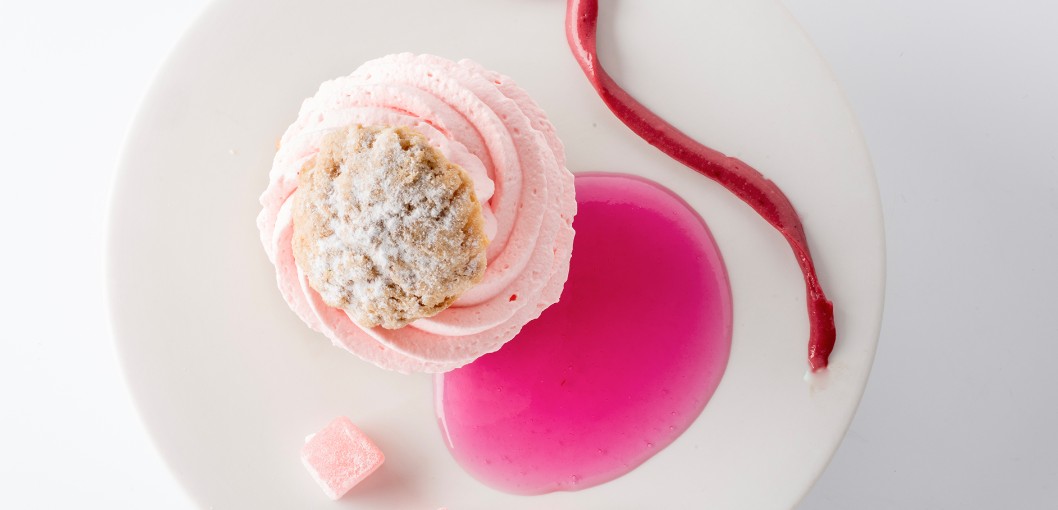 Capella Shanghai, Jian Ye Li is the city's only all-villa urban resort, and is found within a restored Thirties-era shikumen estate (a traditional Shanghai architectural style that fuses Western and Chinese elements). Within its walls visitors can also find The Gallery, a destination for retail and dining – and where Le Comptoir de Pierre Gagnaire sits. The property's cornerstone is offering an authentic experience of Shanghai's romantic past to discerning guests.
*Images © Jacques Gavard