Entering Bhutan with not one but five resorts in the coming months, Six Senses Hotels Resorts Spas promises a completely immersive destination experience in the Himalayan Kingdom, with tailor-made itineraries designed to suit all tastes; from hiking in Punakha and farming in Gangtey, to unique dining experiences in Bumthang and visits to the fabled Tiger's Nest Monastery in Paro.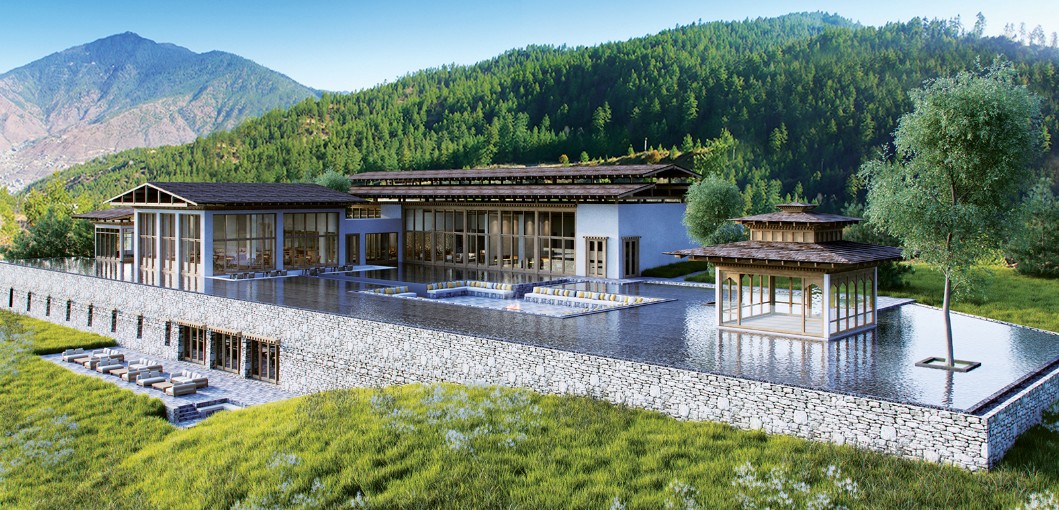 Spread out across western and central Bhutan, the lodges have been designed in keeping with the landscape, using local materials and building techniques to blend in with the natural environment. While paying homage to local arts and crafts, interiors offer a contemporary feel, with emphasis on large windows to make the most of spectacular natural settings.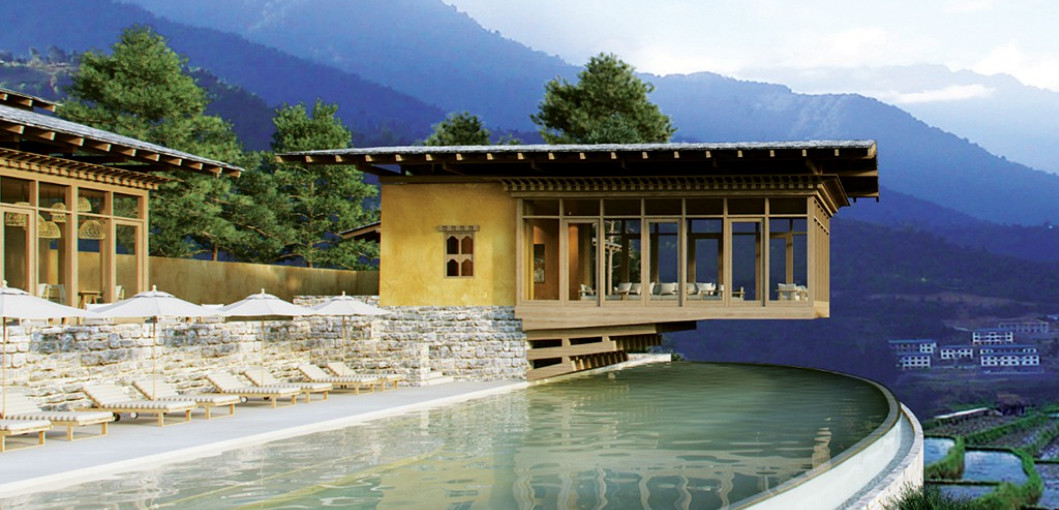 On the outskirts of the capital, Six Senses Thimphu emerges from the hillside like a fortress, with a wide stone façade that conceals a vast reflecting pond, upon which the main resort buildings and a pagoda-roofed prayer pavilion appear to float. Set on the side of a valley with jaw-dropping views, Six Senses Paro is situated next to the 15th Century ruins of an ancient dzong (fortress); while Six Senses Punakha takes its design cues from the nearby rice terraces, with infinity pools and terraces spilling down the hillside. These three resorts will welcome the first guests from early November.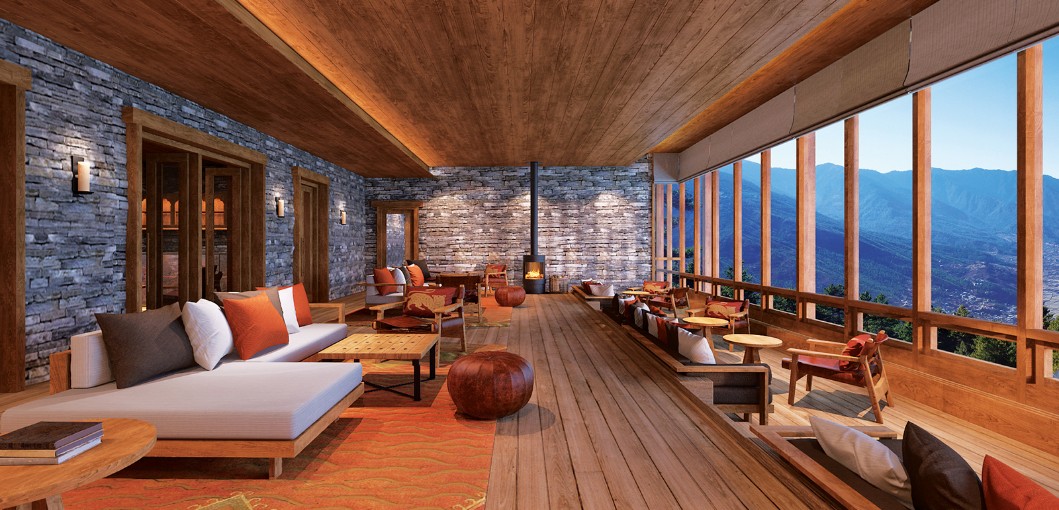 To the east, Six Senses Gangtey and Six Senses Bumthang will open in early 2019; the former overlooking the glacial Phobjikha Valley, a bird-watching and wildlife haven, and the latter situated in the heart of an evergreen pine forest. Each resort will have its own spa and wellness centre offering treatments based on the local area and, in some cases, incorporating the surroundings into the treatments; think hot stone baths in Thimphu and Bumthang, and treatment rooms overlooking ancient ruins in Paro.