Mediterranean flair meets Swiss quality in Lugano, where "la dolce vita" is redefined within the stunning surrounds of both lake and mountain. Welcome to Villa Principe Leopoldo, where you can choose between 37 spacious suites with marble finishes and high-end furnishings, selected and arranged with painstaking attention to detail, with the backdrop of an incredibly relaxing environment – where silence and tranquillity reign supreme.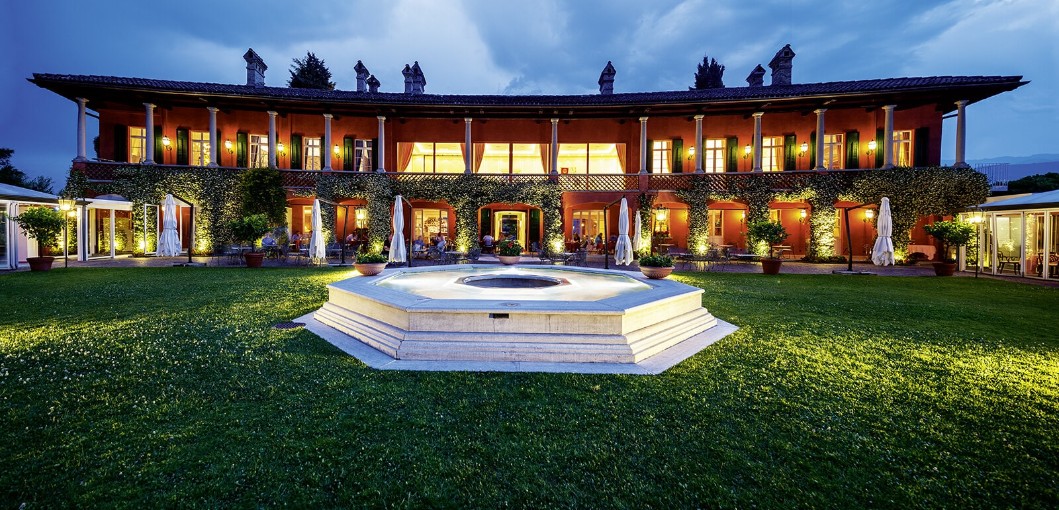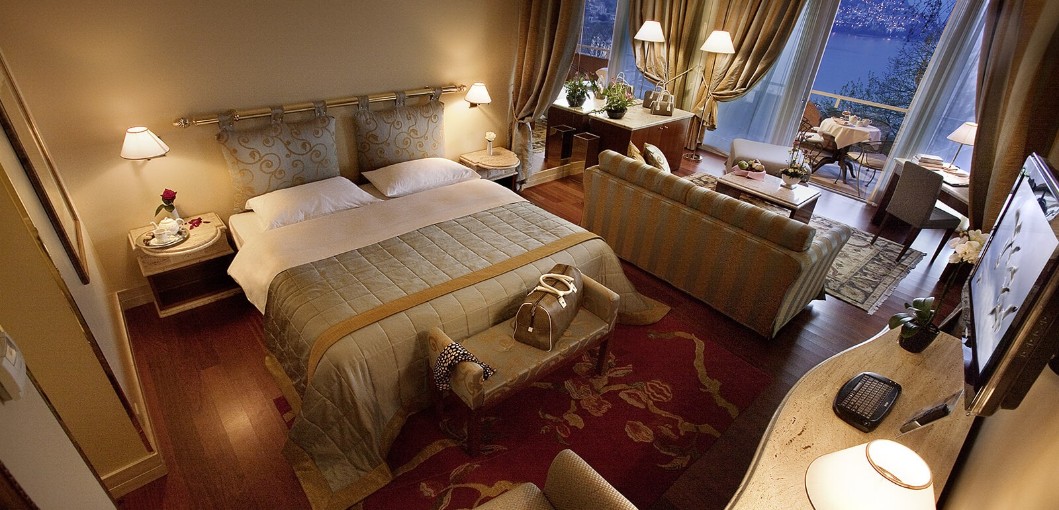 Once you've toured Europe's bustling cities and honeypot towns you're sure to find a secluded haven for rest and relaxation, especially when you beat the crowds at nearby Lake Como, less than an hour's drive away. The villa itself is characterised by a strong Italian spirit and Mediterranean style, accommodating spacious rooms and suites.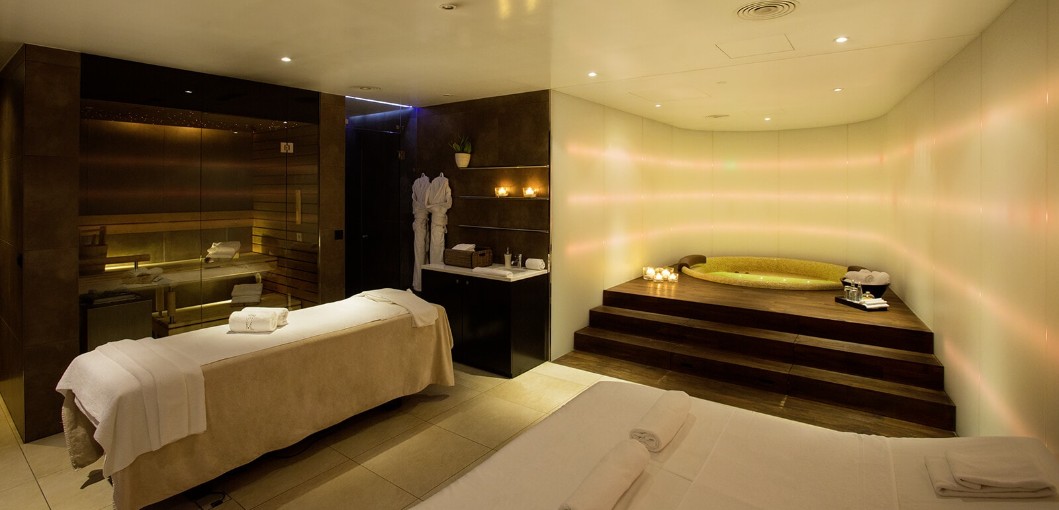 The gourmet temple Restaurant Principe Leopoldo offers a cuisine that reveals authenticity, passion and respect for its ingredients, not forgetting tradition and territory.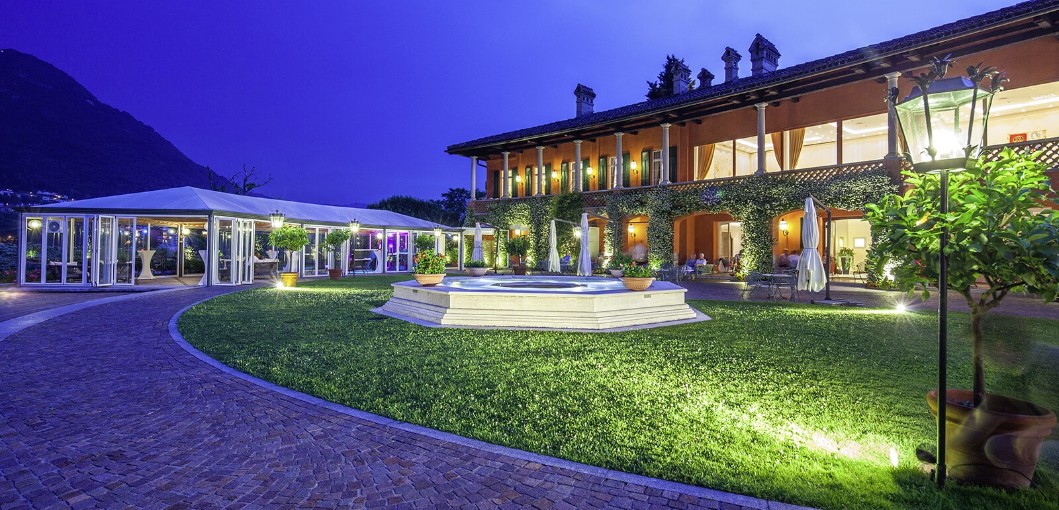 Gourmands will be in paradise at the Principe Leopoldo Restaurant, an experience that should be tried at least once in a lifetime. The 17 Gault&Millau restaurant led by Executive Chef Cristian Moreschi boasts a passionate cuisine where every product is the result of a careful selection process and local research, prepared in accordance with a knowledge of the property of the raw materials.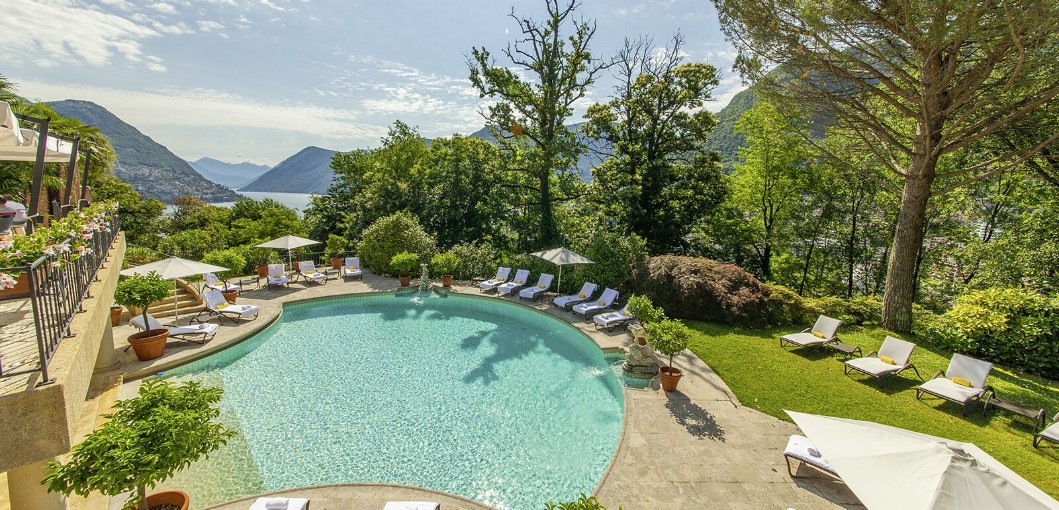 To complete a perfect gastronomic journey, Sommelier Gabriele Speziale will guide guests through the rich and prized wine list, suggesting the best wine to pair with every dish of your choice.
Stay:
Hotel Villa Principe Leopoldo & Spa
+41 91 985 88 55