Shining, shimmering, splendid? The new Aladdin-inspired package at Four Seasons Resort Orlando will launch May, coinciding with the eagerly anticipated live-action Aladdin movie – released May 24. Running until September 30, the package is valid for two-and-three-night stays and includes a $200 Disney Gift Card for stays reserved in a guest room, and a $500 Disney Gift Card for stays reserved in a suite.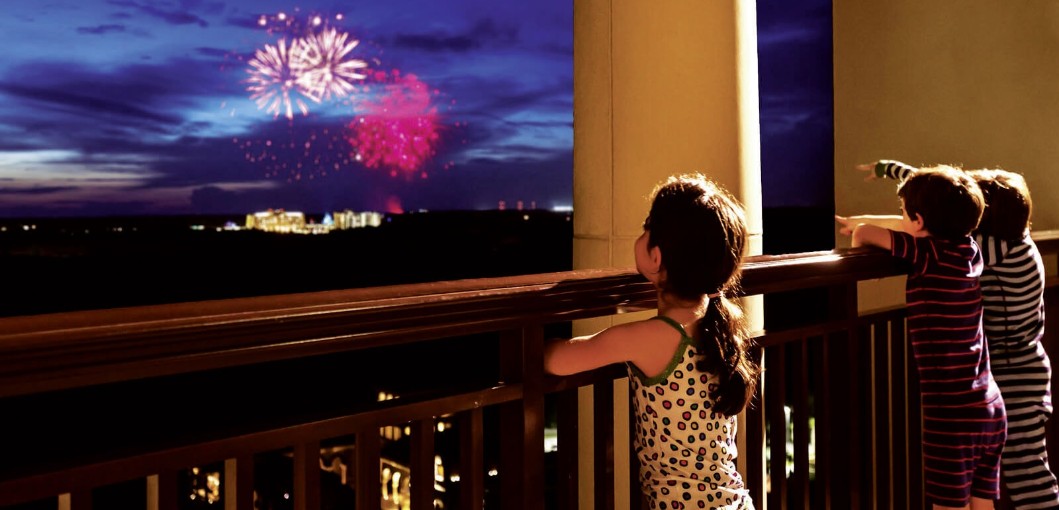 The resort's Kids For All Seasons program provides complimentary care for kids aged 4-12 from 9am to 5pm each day. In keeping with the theme, the club is offering some fun elements, such as magic carpet design and creating collages of new journeys during craft time. Outdoor fun abounds as well, as kids enjoy "soaring to a new world" with an outdoor scavenger hunt.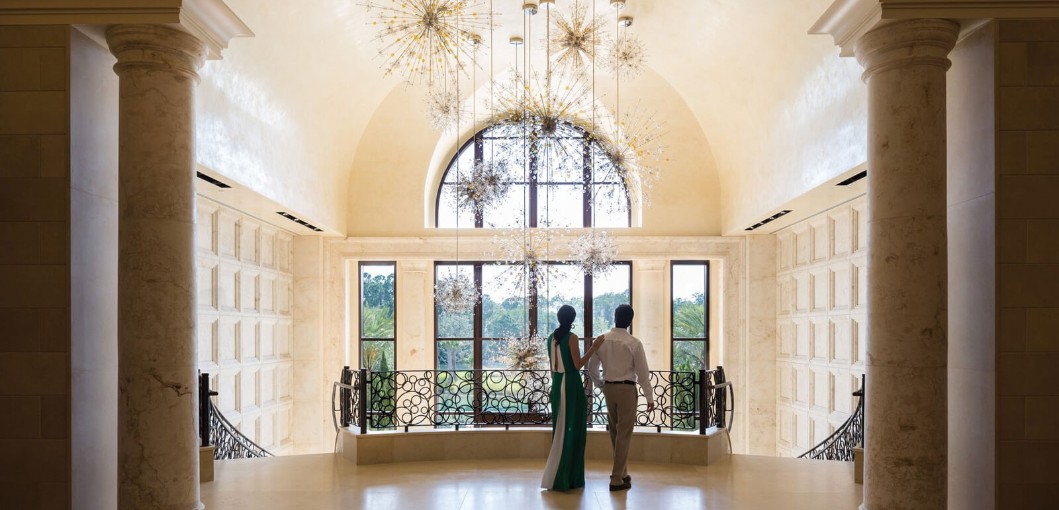 All the while adults can enjoy specialty Arabian inspired cocktails. At Capa, guests can enjoy the Pistachio Nougat Sour, featuring gin, pistachio orgeat, lemon juice, Strega and rose water. At The Lobby Bar, guests can try the Smoked Tahini Old Fashioned, featuring a tahini paste, simple syrup, bourbon, and black lemon bitters. If you'd rather be pampered, enjoy a decadent, reviving spa therapy, such as the Healing Honey Treatment. The locally inspired treatment uses The Winter Garden Honey Co. orange blossom honey, offering a full spectrum of wellness benefits.