There seems to be no limit when it comes to innovation in the world of wellness. From trendy cleansing teas to the sub-zero temperatures of cryotherapy, there's a multitude of ways to reach our peak physical and mental condition – and it appears Adler Thermae Resort and Spa has just added another.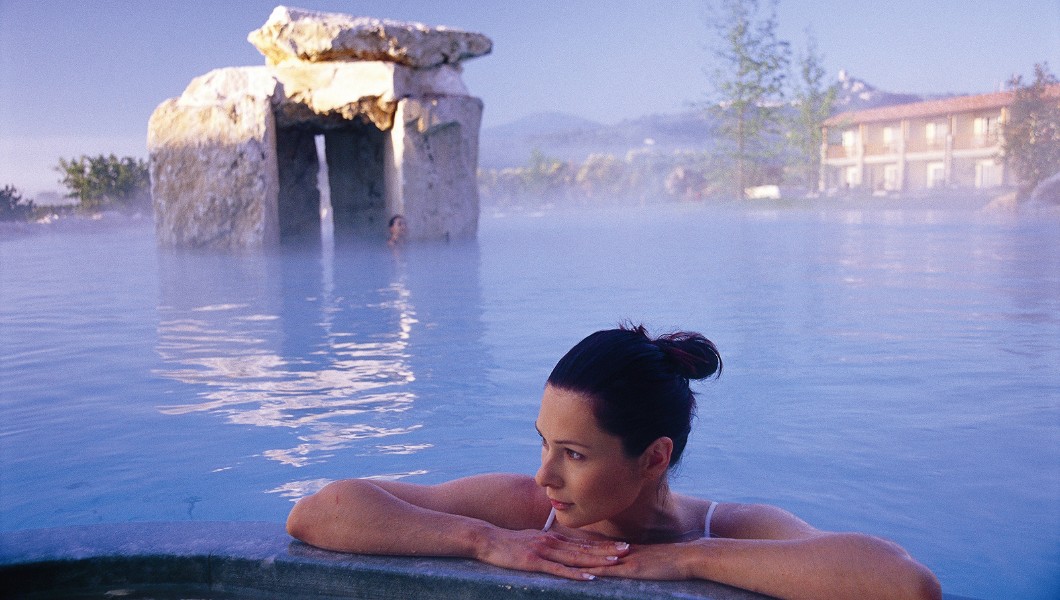 Fed by the thermal waters of Italy's Bagno Vignoni, the luxury property has unveiled its latest treatment: Water Sensation Massage Therapy. Conducted in the hotel's natural 35°C pool, guests are submerged in warm water and gently manipulated by a qualified therapist with special attention given to the shoulders, head, hips, neck and spine.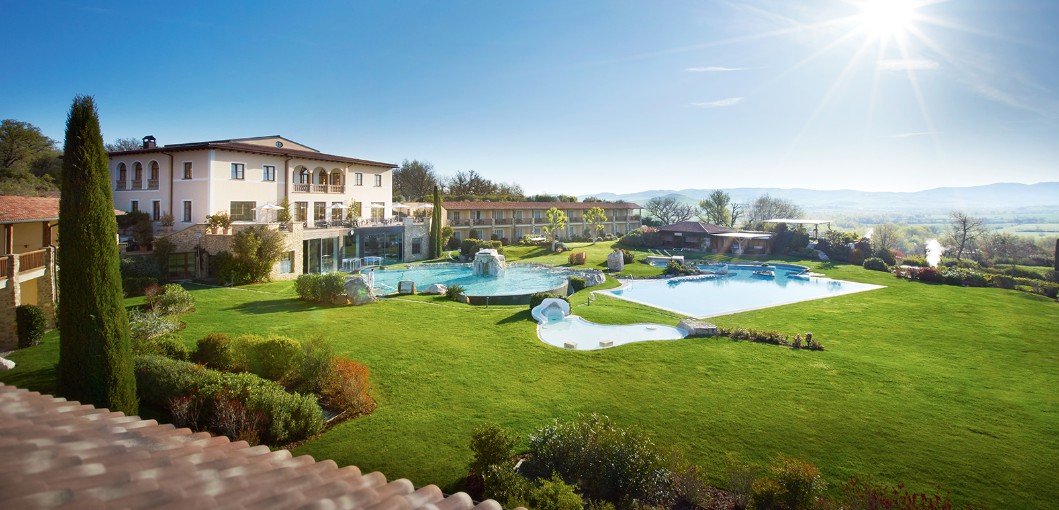 "This is a brand-new, exclusive treatment that uses Asian massage techniques in thermal water, based on Ayurvedic knowledge and relaxation techniques, focusing on the whole body," said Minnie Romano, Spa Director, Adler Thermae Resort and Spa.
Classified as hyper thermal, the resort states that its waters provide a variety of health benefits, improving circulation, boosting metabolism, reducing inflammation and allowing the muscles of the body to relax more fully.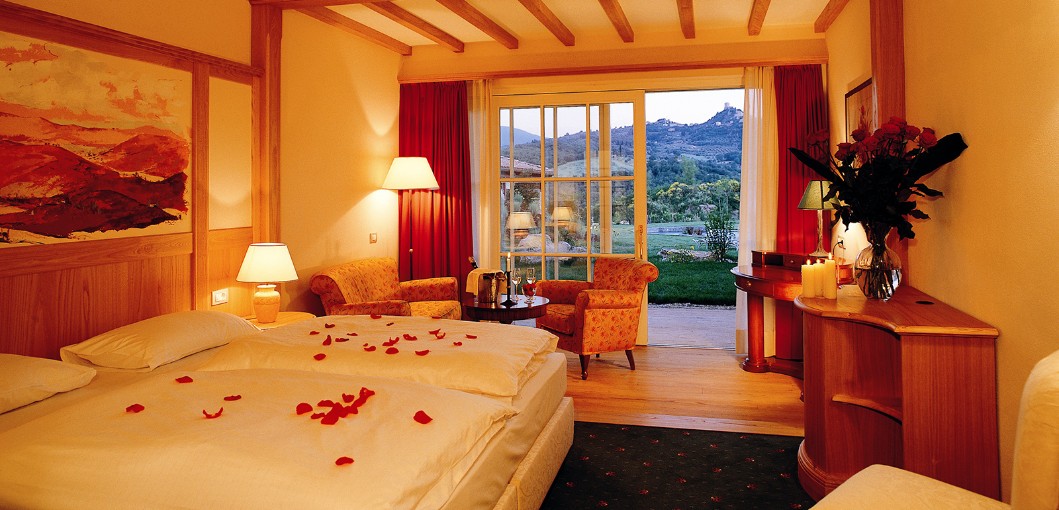 Set in the quiet vineyards of Tuscany, Adler Thermae Resort and Spa offers more than 120 wellness treatments and is serviced by a staff of more than 40 therapists, including consulting physicians.
The 45-minute Water Sensation Massage Therapy treatment costs US $99 and is also available as a couples session.